It is often said that Politics and Sports cannot go hand in hand and rightfully so. However, we have to admit that despite a lot of efforts of keeping both spheres of influences apart, politics and sports still are two sides of a coin. The history of cricket is stocked with instances of rift between captains and their respective boards. Although, many a times the issues get resolved, but they may take a turn for the bad at times. The impact of these rifts and controversies result in poor team unity, individual differences among members, and many more. In this article, we will look at 5 player vs cricket board fights in cricket history.
1) Virat Kohli vs BCCI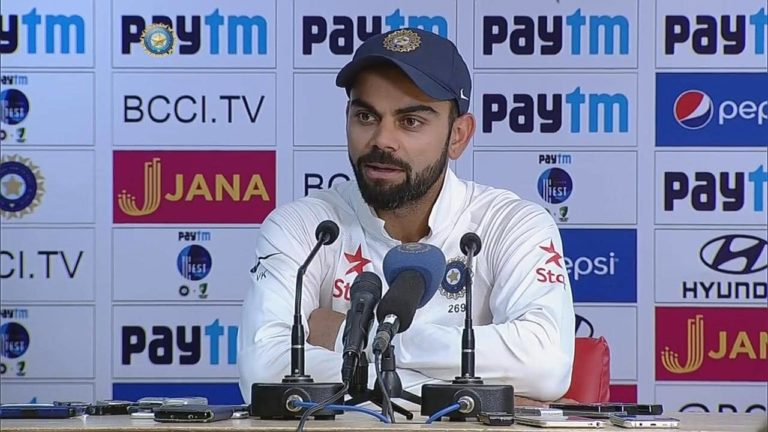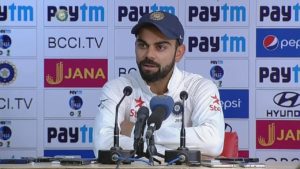 The most famous feuds of modern cricket came in 2021. Virat Kohli had announced relinquishing the T20I captaincy after T20 WC 2021, citing the workload management. However, he expressed his desire to continue to lead the team in Tests and ODIs. According to the BCCI president, Sourav Ganguly, the BCCI requested Virat not to give up the captaincy.
Days later, the BCCI sacked Kohli from ODI captaincy as well citing that they were averse to having separate captains in white-ball cricket. During the pre-departure press conference of the SA tour, Kohli made it clear that no one from the BCCI contacted him for not relinquishing the captaincy and said that his decision was well received. He further said that he was informed about the ODI captaincy change just one and a half hour before the formal announcement was made. Notably, BCCI wanted to give Virat an honourable exit from captaincy but Virat's reluctance to step down himself did not go well with the BCCI. Later, Ganguly said that the entire matter belongs to the BCCI and they will address it accordingly.
Also Read: 5 biggest Cricket Controversies of 2021
2) Rashid Khan vs ACB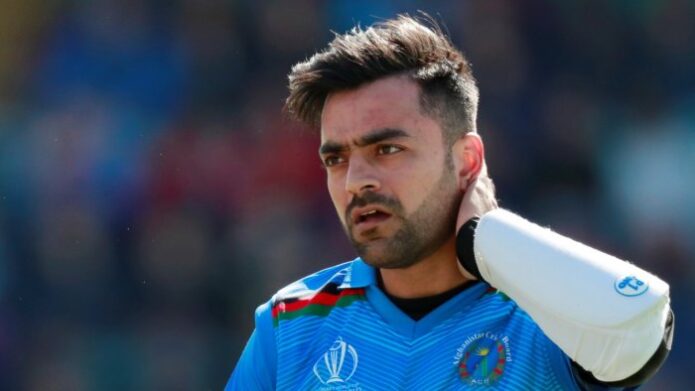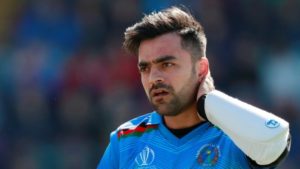 The rift between Rashid Khan and the ACB also features in the 5 player vs cricket board fights in cricket history. Rashid Khan resigned as Afghanistan's T20 captain moments after the squad for the World cup was announced. He claimed that he was not consulted by the selectors while they were finalizing the team for the 2021 T20 World Cup. Afghanistan's selectors had named Rashid as the captain while veteran wicket-keeper Mohammad Shahzad was also included in the squad. However, moments later, in a stunning development, Rashid announced his decision of stepping down as the captain of the T20 side. Speaking of Rashid's decision, an ACB spokesperson told Cricbuzz, "He [Rashid] was not happy with the squad because too many old guys have been picked. When he saw the squad, he was angry and he stepped down". Subsequently, veteran Mohammad Nabi was appointed the captain of the team.
3) Kevin Pietersen vs ECB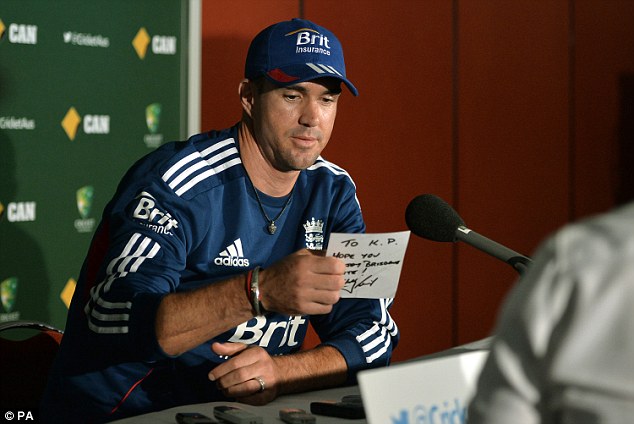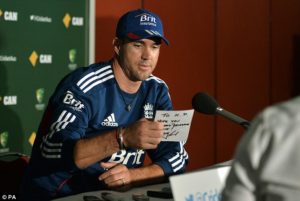 The rift between Kevin Pietersen and the ECB finds its place in the 5 Player vs Cricket Board fights in cricket history. His problems with governing body began with Pietersen criticized of a Sky commentator, Nick Knight. As a result, the ECB fined him an undisclosed amount for his outburst. On May 31, 2012, in an unusually frank statement, ECB announced that Pietersen has retired from ODI cricket.
Also Read: "Nobody is bigger than Sports" Sports Minister Anurag Thakur finally speaks up on rift between Kohli and Rohit Sharma
ECB's managing director, Hugh Morris, confirmed that Pietersen still wanted to be considered for England's defence of the world Twenty20 title in September, but was denied permission to change the terms of his central contract. Few days later, Pietersen's advisers have held talks with the ECB about reversing his one-day retirement to allow his inclusion in the world T20 squad, but to no avail. Pietersen was omitted from the England's T20 squad. However, Pietersen didn't keep calm and complained that "it's hard to be me" in the England dressing room. Cutting the long story short, Pietersen's schism with the ECB with his exclusion from the squad.
4) Dwyane Bravo vs WICB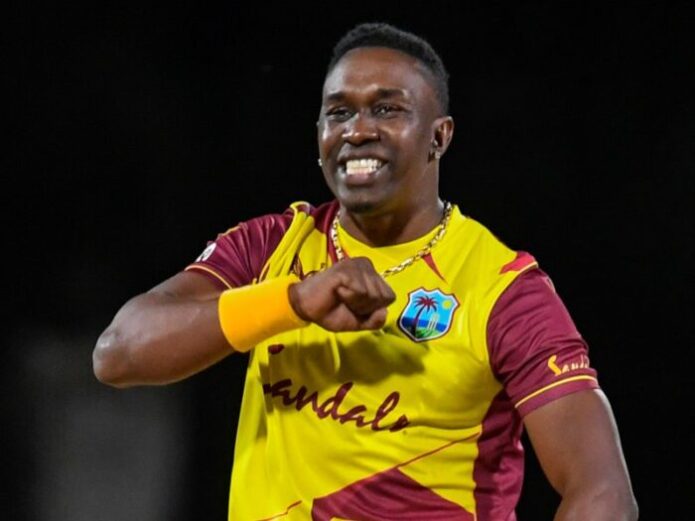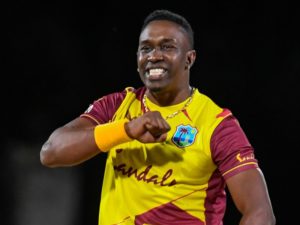 Dwayne Bravo was one of those players who were involved in direct conflict with the WICB. The dispute between the star all-rounder and the Board led to his ouster from the team. Bravo, along with other Caribbean players refused to play further matches because of non-payment of the salaries when Windies toured India in 2014.  This was the point when the void between Bravo and the board broadened. In a scathing attack on the WICB, Bravo has called the board "most unprofessional". He further referred WICB president Dave Cameron an "immature", "small-minded", "arrogant" person. He further said that he believes that Dave is at "personal war" with his own players. 
Moreover, Bravo refused to leave IPL in between to play domestic matches in WI. Eventually, there was no choice left for Bravo rather than resigning from International cricket. However, the matter is now resolved. Also Bravo has bid adieu to international cricket after the 2021 T20WC.
Also Read: "Leave It To BCCI" Sourav Ganguly Responds Back To Virat Kohli's Press Conference
5) Ambati Rayudu vs BCCI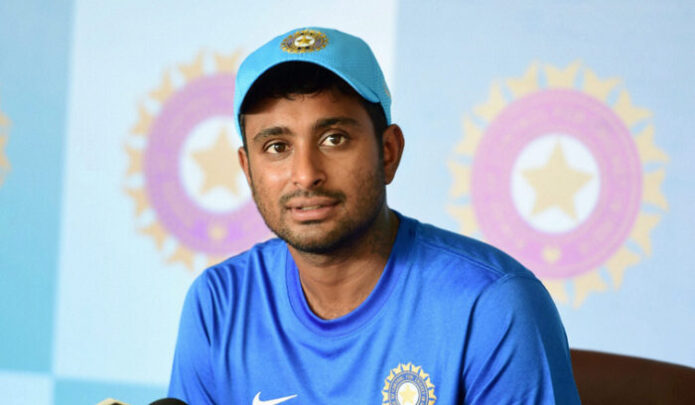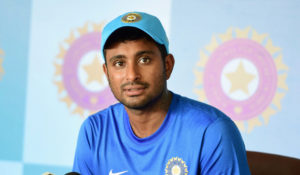 Rayudu has had a topsy-turvy career throughout and has faced problems from the senior selection panel as well. Despite some consistent performances in the domestic circuit, Rayudu was omitted from the World cup squad. Inexperienced Vijay Shankar was given priority over Rayudu. BCCI chief selector, MSK Prasad said Vijay Shankar offers 3 dimension to the team. This was subsequently followed by a sarcastic tweet by Rayudu "Just ordered a new set of 3D glasses to watch the World Cup". Initially, he was named as the standby player for ICC World Cup 2019. But, when Vijay Shankar suffered an injury, the management picked Rishabh Pant over Rayudu. The ignorance from team India's management saw the end of his stint and his retirement from international cricket. The major aspect of his retirement was the World Cup snub.