Indian cricket is going through significant unrest ever since the Board of Control for Cricket in India (BCCI) announced Rohit Sharma as the ODI captain last week. The announcement from the BCCI received mixed reactions with many expressing their surprise at its nature and a lack of clarity over the decision-making process. Many cricketing greats reacted on the BCCI way of sacking Virat Kohli as ODI captain. Virat Kohli and BCCI President have contradictory remarks in the public. Now 1983 World Cup winning captain Kapil Dev lashes out at Virat Kohli over his remark against BCCI. Virat Kohli straightforward talks in press conference earned him some critics.
Kapil Dev Lashes Out At Virat Kohli Over His Remark Against BCCI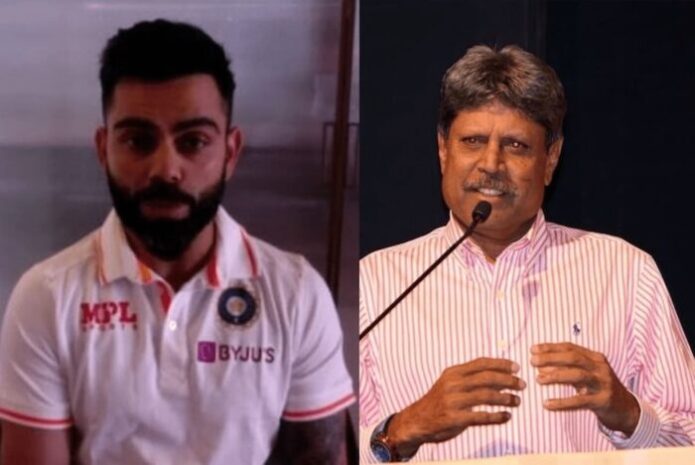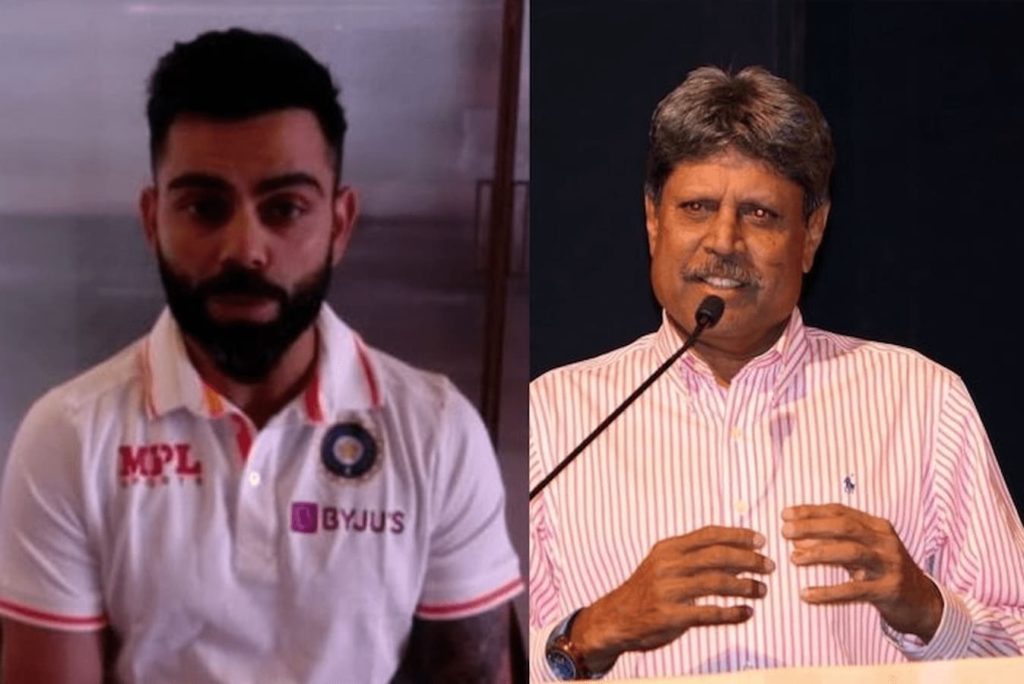 "I am a big fan of Kohli but I don't think any player should speak against the BCCI President or the board. When I was taken out as skipper I was also hurt but remember you are playing for your country. Nothing matters more. The selectors may not have played as much cricket as him but they have the right to take a call on his captaincy. You don't have to inform anyone, even Virat, about anything It is not good to point fingers on anybody at this point in time. It's Not Right To Strike A Controversy Against Board. The South Africa tour is coming and please pay attention to the tour. But talking badly about each other in public, I don't think it is a good thing, whether it is Sourav or Kohli."

Kapil Dev told ABP News
"It is the duty of the selection committee to select the players and appoint the captain. BCCI does not play any role in the selection process. The statements given by Virat in the press conference today were a bit shocking. Things shouldn't have gone wrong the way they did."

Former Selector Sarandeep Singh told ANI
Pragyan Ojha, Kohli's former team mate and the representative of the Indian Cricket Association also seemed unimpressed from Kohli after that controversial Press Conference. Pragyan shared a cryptic tweet and one could easily get what he wants to share.
Also Read: "Nobody Is Bigger Than Sports" Sports Minister Anurag Thakur Finally Speaks Up On Rift Between Kohli And Rohit Sharma
Sports Minister also spoke about the issue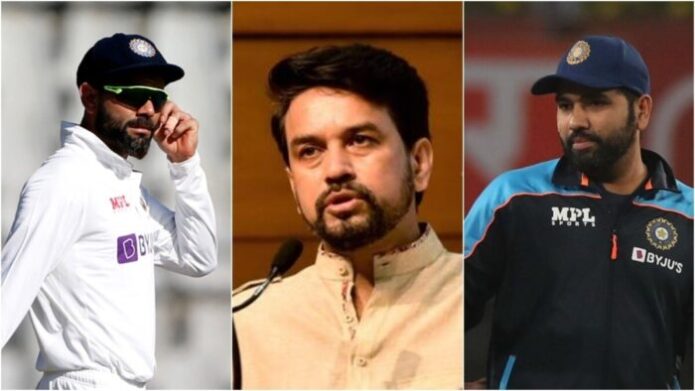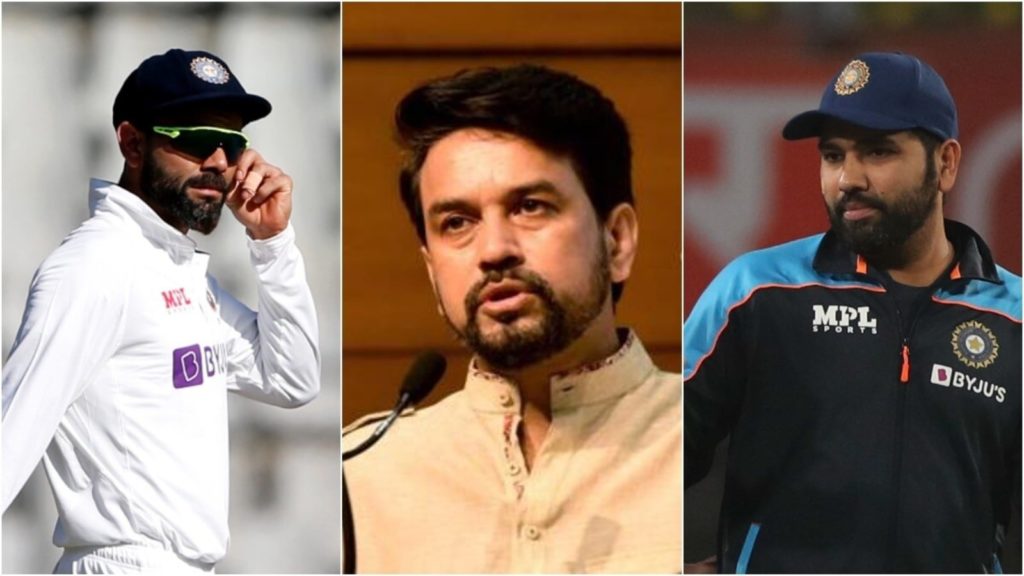 "Sports is supreme and nobody is bigger than sport. I can't give you information as to what's going on between which players in what game. It's the job of concerned federations/associations. It'll be better if they give info."

Sports Minister Anurag Thakur
Support for Kohli
However, apart from all these critics, Virat also find support from India as well as abroad. South African bowler Tabraiz Shamsi also supported Virat Kohli.
Though, BCCI has not given any reply to Virat Kohli's Press Conference till now. Sourav Ganguly, yesterday said that BCCI will look into the issue and take the appropriate decision. Though, the way of sacking Virat Kohli from the ODI captaincy was not right. We do not know till now who is right and who is not. In some time, all things will get clear. We will have a clear picture of the whole situation soon.