After leading the Indian team to several memorable overseas victories following his seven years in charge, Virat Kohli abruptly resigned as the test captain of the national side on Saturday. Kohli's sudden announcement on Twitter comes on the back of a series of public exchanges between him and the BCCI. This all started with his T20I resignation before the 2021 World Cup. He took over as full-time Test captain in early 2015 in Australia and ended up as India's most successful Test captain ever taking the 7th ranked team India to the no. 1 spot on the ICC Test Rankings.
India's next Test assignment is a two-match series against Sri Lanka at home in February-March. Kohli will most probably play his 100th Test in this series. The selection committee is likely to announce Virat's successor as captain at the time of the squad selection. But who will be the man to follow him? Here's a look at some possible options for India's next Test captain as they embark on a new era.
3) Rishabh Pant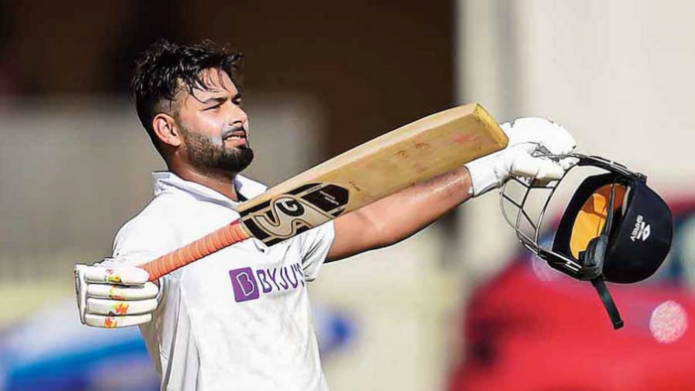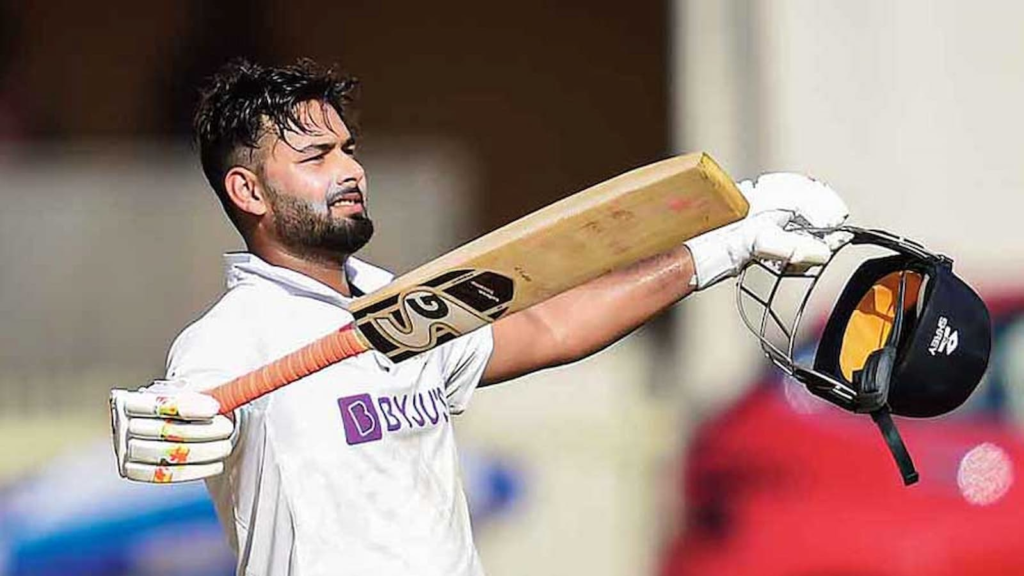 Despite being only 24 years old, Rishabh Pant has been a constant in the first XI across formats for India. In addition to being chirpy behind the wicket and explosive with the bat, Pant possesses a technique all his own. This makes him a household name among both his peers and retired legends of cricket. The criticism that inevitably comes his way every time he takes a chance with the bat, at a critical moment in the game, and fails to execute seems not to have distracted him.
Although he has captained Delhi Capitals in the IPL, Pant has never led India at the senior level. Mainly due to his inexperience, he could be appointed vice-captain with an eye on the future. Once he gets experienced enough, there is no doubt he will be India's next Test captain. However, it would not come as a shock in case he leads Team India in tests this year only.
Also Read: what is "googly ball" in cricket?
2) KL Rahul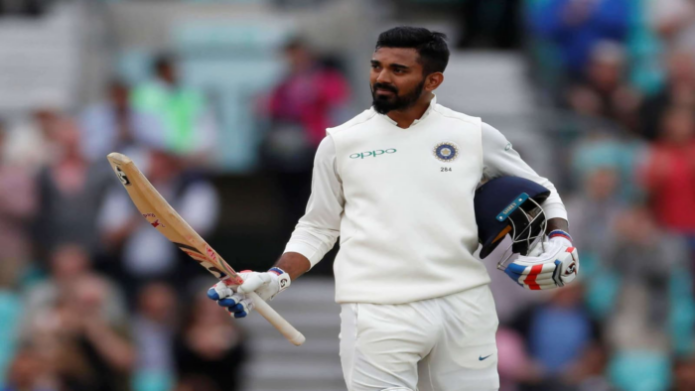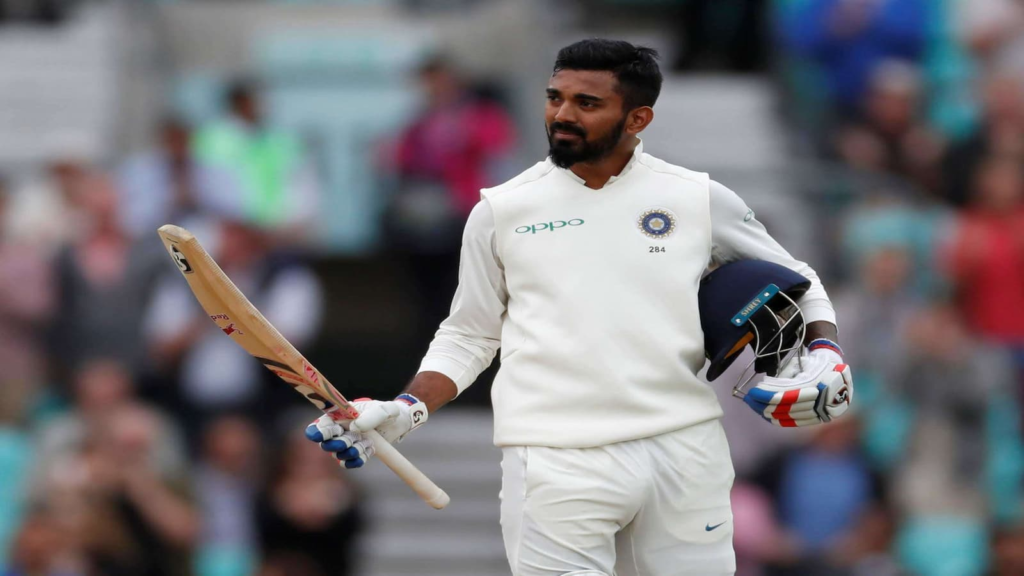 KL Rahul lead team India for the first time when he replaced the injured Virat Kohli in the Wanderers Test. He made a spectacular comeback in the Test team after being dropped from the side during the 2019 home season. Hitting a century at Lord's vs England before reaching three figures at Centurion against South Africa in December has somewhat cemented his place as an opener in the team.
Rahul's ability to handle pressure is what influenced the selectors. It led to the appointment of Rahul as the white-ball vice-captain on the tour of Australia in 2020. Now he will lead India in the ODI series in South Africa in the injured Rohit's absence. Rahul's record in IPL as a captain has not been that great. Therefore, it needs to be seen if he does have the energy and ideas to inspire his players. However, the 29-year-old has more time than most to develop into his role as India's next test captain.
1) Rohit Sharma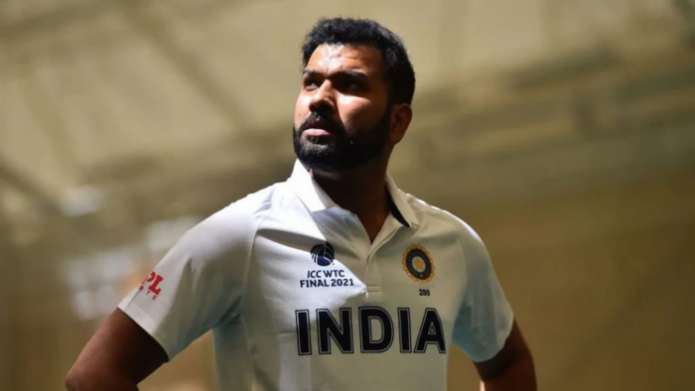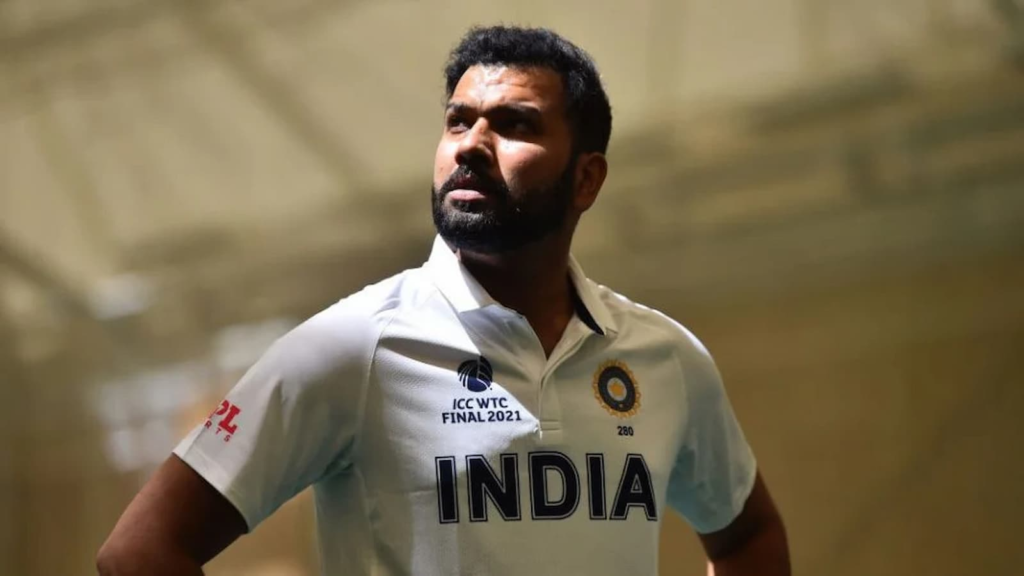 Undoubtedly, Rohit Sharma has the best chances of becoming India's next test captain. He is considered a frontrunner mainly due to the fact that he was appointed to the Test team as vice-captain ahead of the South Africa series. However, he was not a part of the series due to a hamstring injury. Rohit had taken over vice-captaincy duties from Ajinkya Rahane. Rahane has struggled with his batting for the past few years despite a superb test-captainship record. In comparison, Rohit emerged as India's best batter since he returned to the Test team in 2021. In two matches against Australia, Rohit also served as Rahane's deputy in Kohli's absence. India went on to beat Australia 2-1 to secure a historic series win.
Rohit's appointment as India's white-ball captain ahead of the South Africa tour shows the faith selectors have in him. Furthermore, the World Test Championship final and the ODI World Cup are both scheduled for 2023. Therefore, the selectors can consider making Rohit the captain in all three formats as it will provide stability in decision-making. However, Rohit has been dealing with fitness issues throughout his career. As a result, selectors might not be looking at him as a long-term replacement. In addition to this, being 34 years old, age is not on his side as well.
Also Read: Top 10 greatest leg spinners of all time
Conclusion- Writer's Opinion
The leadership structure in the Indian cricket team seems to be going through a massive change. New captains and vice-captains are being named all across the formats. Rohit has replaced Virat Kohli as India's ODI captain. The Hitman was also named India's Test vice-captain, replacing Ajinkya Rahane. Now the resignation of Virat Kohli from the Test captaincy has brought a big headache for the Selection Committee. Even though selectors are viewing Sharma as an immediate response to this question, there are doubts about his suitability as India's long-term test captain.
Transitions are never that boring in the high-stakes game of cricket leadership in India. Adding intrigue to the captaincy debate is the Test series defeat against South Africa. Will it be Rohit, Rahul, or Pant? Or will there be another twist? Therefore, all eyes will be on the Selectors as they announce the squad for the Test series against Sri Lanka.