Out in a cricket ground, a team is just a crowd of 11 players. Therefore, they always need an individual who can inspire, motivate, and lead them. That's where the role of a captain comes in. Influential, Responsible, and Motivator are some of the characteristics we relate to a Captain with. Therefore, the captain of a team often sets the tone for the entire team with not only his performance but also his attitude and ethics. Being a Captain does not only mean going for the coin toss or selecting which player will bat, bowl or field at what position. It is much more than that. It is about how much you can impact a player and his performance.
However, being captain of an international team, a player has to deal with not only the on-field decisions but off-the-field acts as well. They are always under the scan whether it be media or fans of the sport. But in the history of cricket, there have been some extraordinary captains who played this role successfully for a long period. In this article, we will look at the top 5 players with the most matches as captains in international cricket.
5) Allan Border, Australia – 271 matches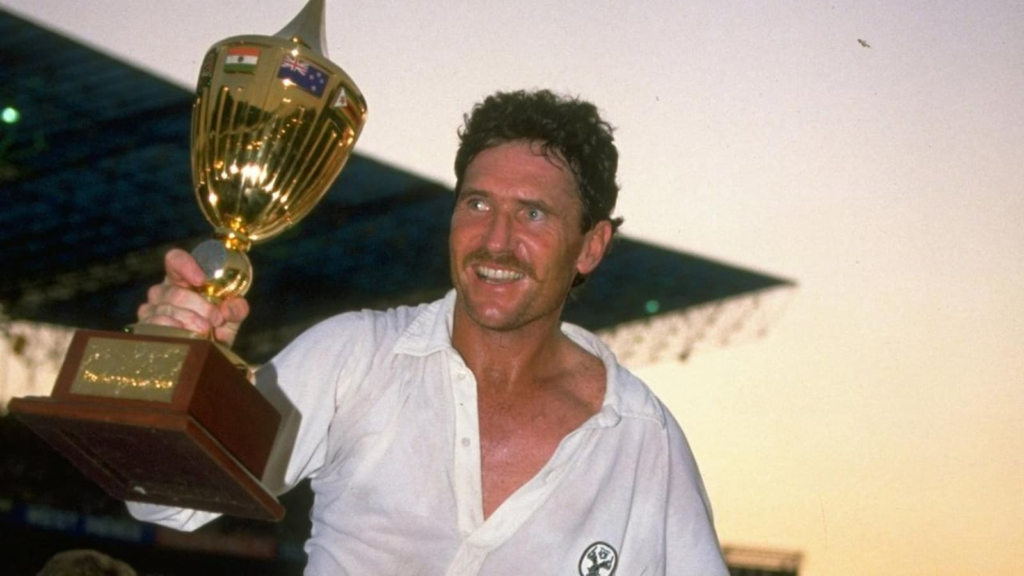 Allan Border was not ready for the role but was forced to do captaincy after Kim Hughes' tearful resignation at Brisbane in 1984-85. However, this decision of the Australian Board proved to be fruitful as Australia not only won its first-ever world cup but also regained the "Ashes" two years later. Border captained the side for 271 matches throughout his career, therefore, taking the fifth spot in the list of most matches as captain in international cricket. Out of those 271 matches, Border led Australia to 139 wins, 89 losses, 38 draws while 2 matches got tied. As a result of the way he revitalized the dismantled Australian team of the early 1980s, Border will go down in history as one of the greatest captains.
Also Read: Allan Border Birthday special [27th July] : A story of a reluctant captain to world cup winner
4) Graeme Smith, South Africa – 286 matches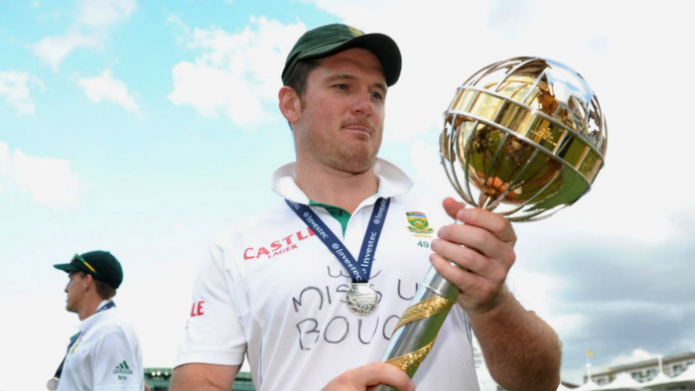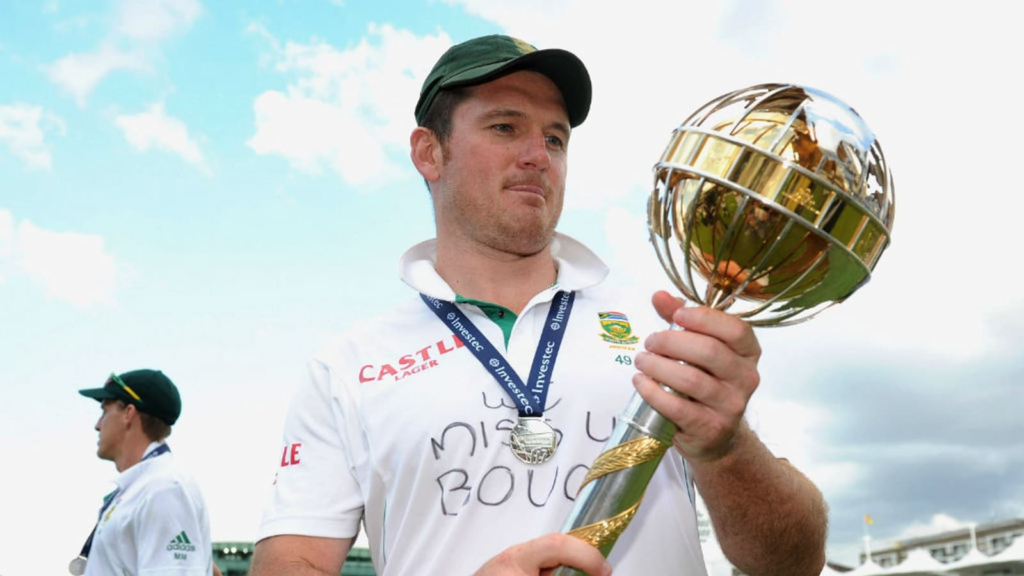 Graeme Smith became the youngest ever captain for South Africa when he was handed the captaincy in 2003 at the age of 22 with just 8 matches under his belt. However, it started the rebuilt of Cricket South Africa after Hanse Cronje's greed had destroyed their image on the international stage. The confidence they had both from inside and outside of the national team and structures under Smith was colossal. Smith captained South Africa for a total of 286 matches in his career. As a result, he is fourth in the list of most matches as captain in international cricket. In those 286 matches, South Africa won 163, lost 89, drawn 27, and tied 1. In addition to this, he also holds the record for most test wins as a captain. The only regret he may have in his captaincy career is being unable to win an ICC tournament.
3) Stephen Fleming, New Zealand – 303 matches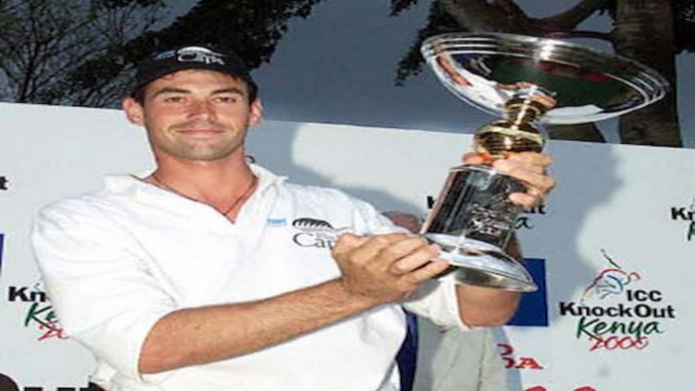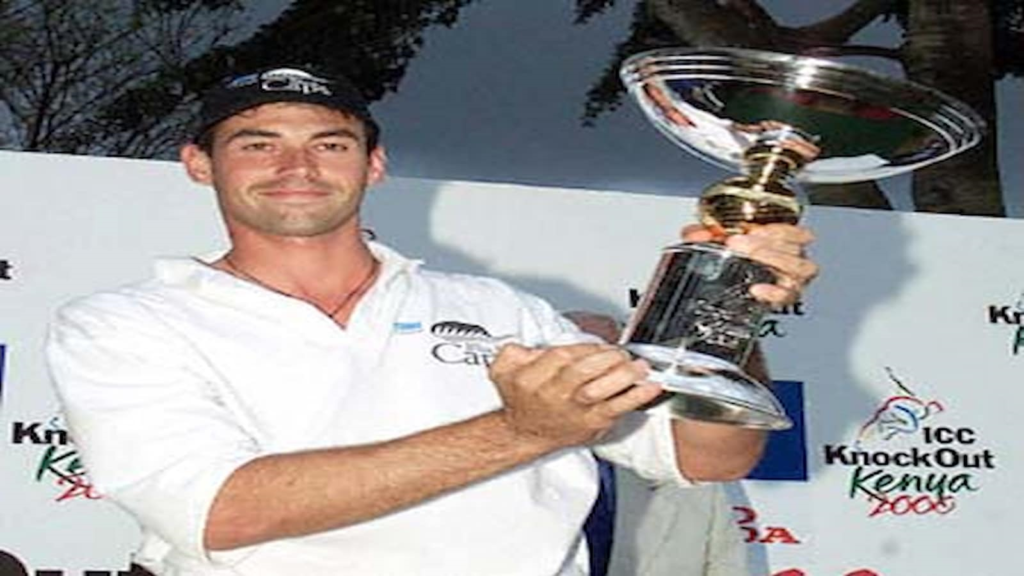 Stephen Fleming was an elegant leader and one of the best students of the gentleman's game. Fleming took the captaincy charge of the New Zealand side at the age of just 23. He took New Zealand from being an average side to a world-class side full of all-rounders. The New Zealand side played a total of 303 matches under his captaincy, winning 128, losing 135, and drawing 25 while 2 matches end as a tie. He is ranked third on the list of most matches as captain in international cricket. Although he could not have a winning record, he was able to marshal his troops successfully in the international arena. The only ICC trophy won by New Zealand was also won under his captaincy. They defeated India in the finals of the ICC Knockout Trophy in 2000.
Also Read: Top 5 batsmen with most half-centuries in cricket
2) Ricky Ponting, Australia – 324 matches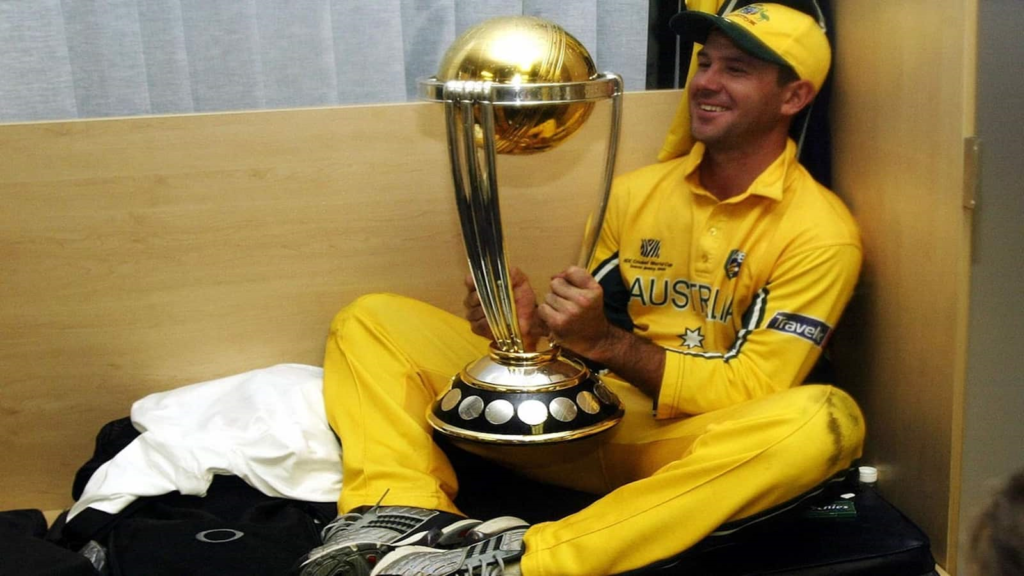 Ricky Ponting was undoubtedly one of the greatest captains in the history of cricket. Ponting had a great power of getting into the opposition's head. He captained the Australian team in 324 matches in his career. Australia won 220, lost 77, drawn 13, and tied 2 of these matches. As a result, Ponting holds the record for most wins as a captain in international cricket. The record of most ODI wins is also under his name. Also, he is the most successful captain ever in the ICC events with 4 trophies to his name. Moreover those 4 trophies came in just 7 years between 2003-2009. This shows how dominant Australia was under his tenure.
1) Mahendra Singh Dhoni, India – 332 matches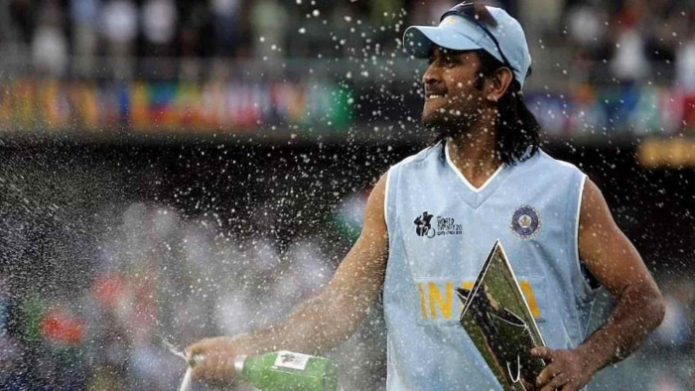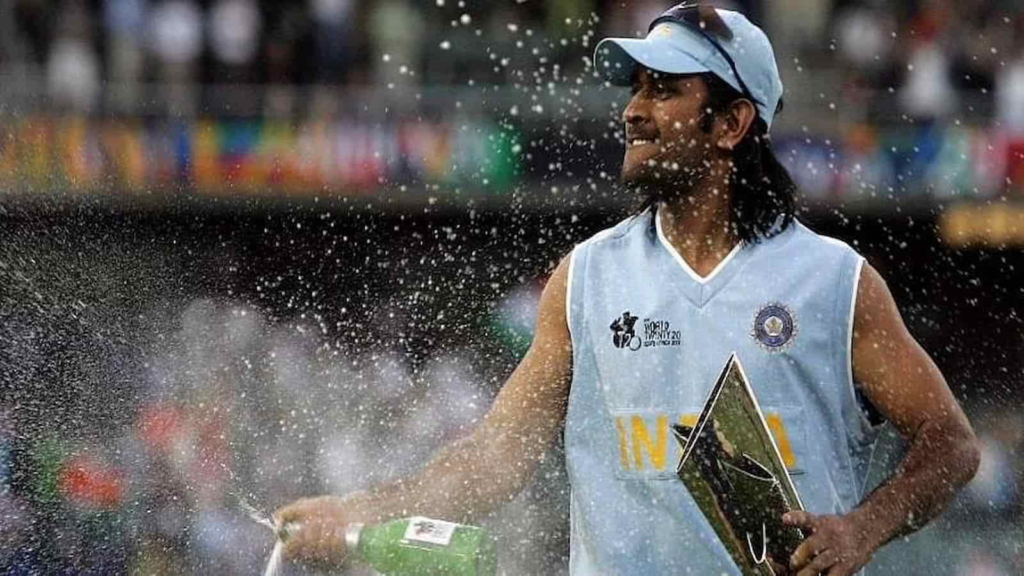 From being an underdog champion in the 2007 T-20 World cup to handling the home advantage pressure in the 2011 World cup, Mahendra Singh Dhoni has done it all. With his captaincy skills, he has changed the Indian cricket scenario forever. In total, he has captained the Indian team on 332 occasions. As a result, he is on top of the list of most matches as captain in international cricket. India won 178, lost 120, and drawn 15 while 6 ended up being a tie out of these 332 matches. Dhoni is the only captain ever to win all the three ICC tournaments in the history of the game. Therefore, regarded as the greatest limited-over format captain ever. However, he could not replicate his white-ball performances in the red-ball matches especially overseas.
Also Read: Top Five MS Dhoni ODI Innings – Best MS Dhoni ODI Innings
Stats of Players With Most Matches As Captain In International Cricket
| | | | | | | | |
| --- | --- | --- | --- | --- | --- | --- | --- |
| Rank | Player | Country | Matches | Win | Loss | Draw | Tie |
| 5 | Allan Border | Australia | 271 | 139 | 89 | 38 | 2 |
| 4 | Graeme Smith | South Africa | 286 | 163 | 89 | 27 | 1 |
| 3 | Stephen Fleming | New Zealand | 303 | 128 | 135 | 25 | 2 |
| 2 | Ricky Ponting | Australia | 324 | 220 | 77 | 13 | 2 |
| 1 | Mahendra Singh Dhoni | India | 332 | 178 | 120 | 15 | 6 |