The IPL mega auction 2022 is less than 10 days away and the excitement among the fans is sky-high. With three teams still unsure of their captain, few players expected to shatter some records at the auction. As many as 590 players have been shortlisted for the two-day mega event which is supposed to take place in Bengaluru. 10 marquee players will begin the proceedings on the 12th of February, but do watch for the exciting names popping out in the latter stages of the auction. In this article, we'll discuss 5 batsmen who will be targeted by every team in IPL mega auction 2022.
5 batsmen who will be targeted by every team in IPL mega auction 2022
1) Shreyas Iyer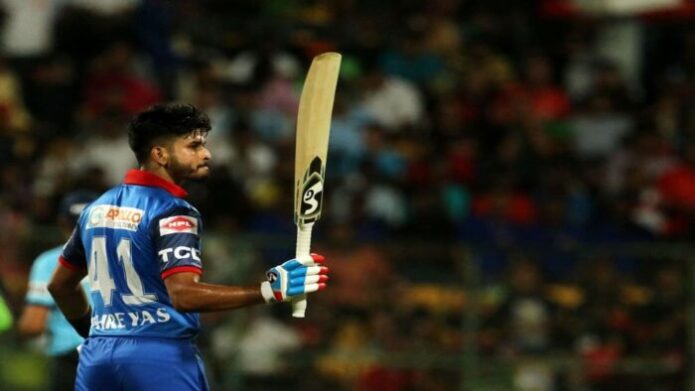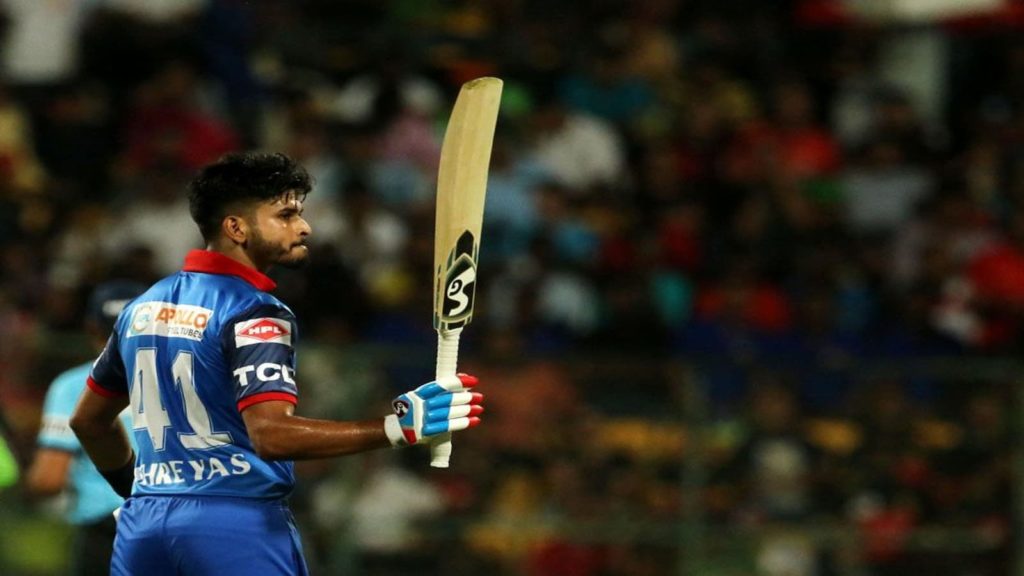 Punjab, Bangalore, and Kolkata are yet to finalize their captain for the forthcoming IPL season. Punjab might settle down with Mayank Agarwal as their captain, but Kolkata and Bangalore are sure to start a bidding war for Iyer. According to sources, Mumbai is also keen to get Shreyas on board and groom him as Rohit Sharma's successor. Shreyas is a part of the marquee players' list and if he becomes the first player to go under the hammer, he can surely intimidate teams to go berserk for him.
2) Ishan Kishan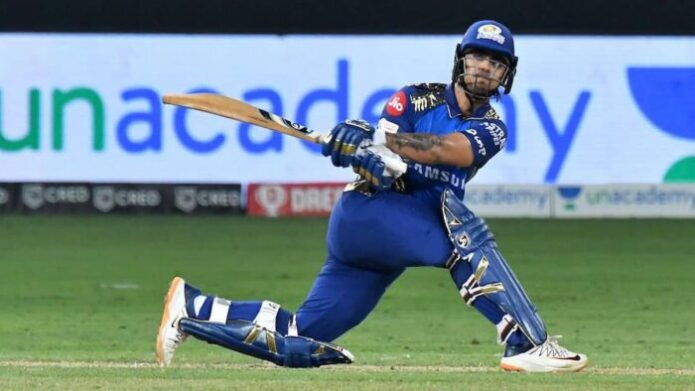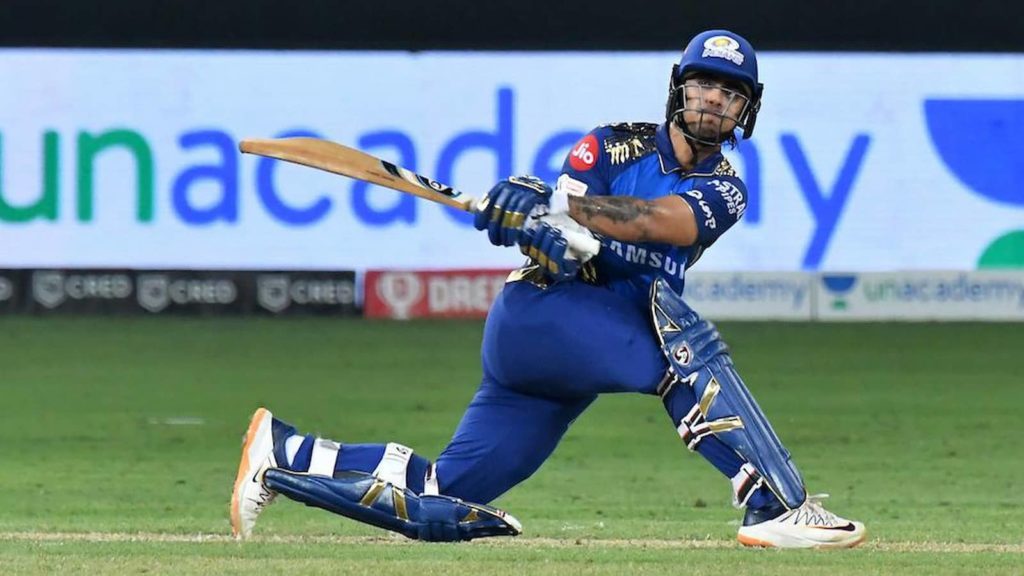 Ishan Kishan was a surprising absentee from the marquee players list for the mega auction. As a result, Ishan will have to wait for his turn during the mega event. But teams are expected to save their purse for the southpaw from Jharkhand. Every team needs an explosive Indian opener who can keep the wickets. As an added benefit, Ishan can bat in the middle order too. Surely, every team must target the former India under-19 captain at the auction.
Also Read: 11 Players RCB Should Target In IPL Mega Auction 2022
3) Shah Rukh Khan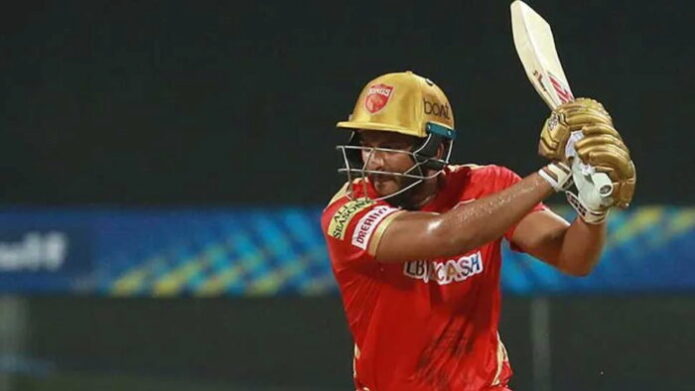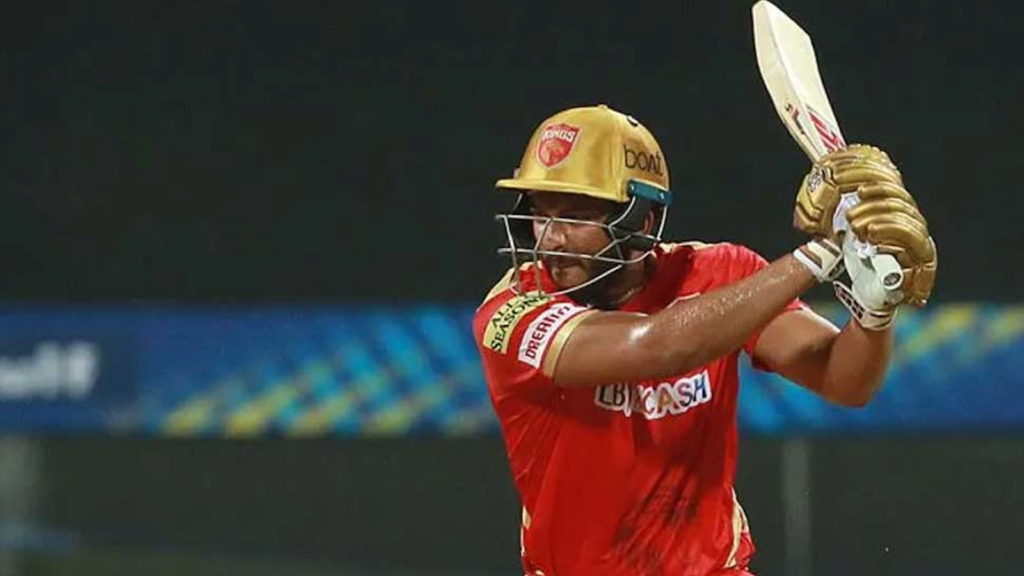 Shah Rukh Khan could be the most expensive uncapped player at this auction. He is a hard-hitting lower-order batsman who can just obliterate the ball with his strength. He's an Indian with a rare talent and is sure to attract a lot of bidders in the auction room. The man from Tamil Nadu, who helped his team clinch the SMAT 2021 final, is expected to fetch a huge sum of money on12th of February.
4) David Warner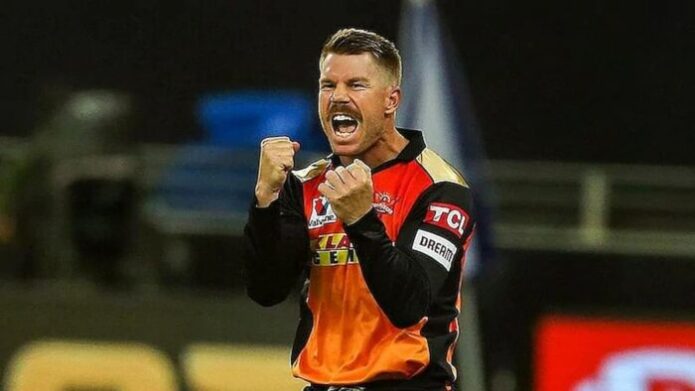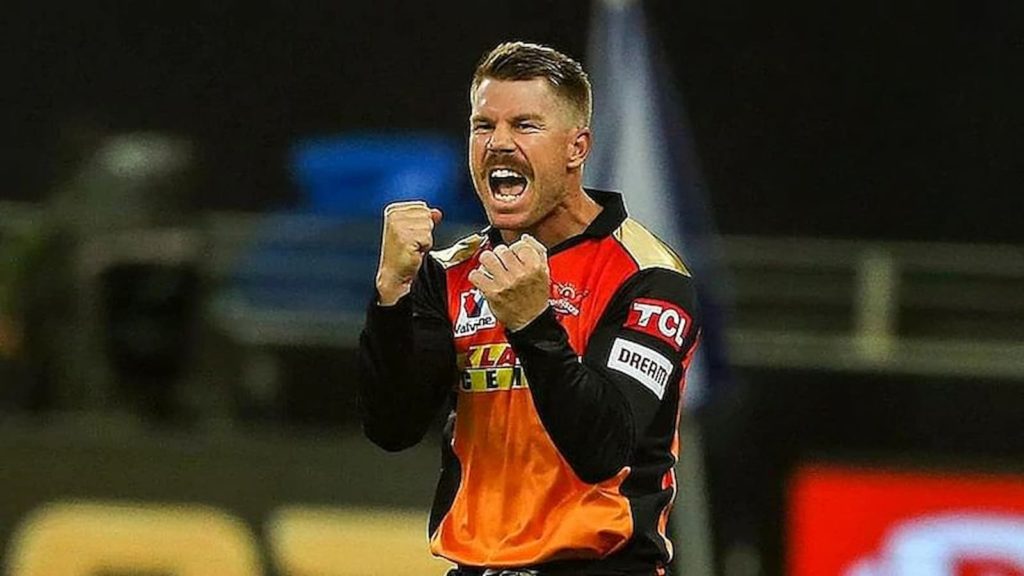 Warner had a miserable IPL 2021 and was removed from the Sunrisers' captaincy mid-season. He was suspesctedly involved in some controversy with the team management which led to his downfall. As a result, he wasn't retained by the franchise. But he came back really strongly in the T20 World Cup and won the Player of the Tournament award as well. Warner is in a really good form and still has a few years' cricket left in him. He is surely going to attract a lot of buyers at the auction.
Also Read: 11 Players CSK Should Target In IPL Mega Auction 2022
5) Quinton de Kock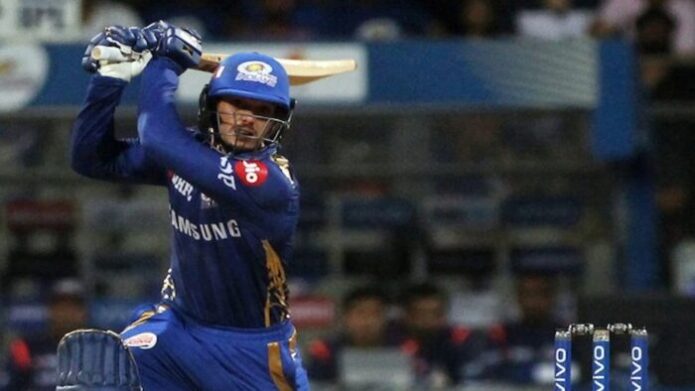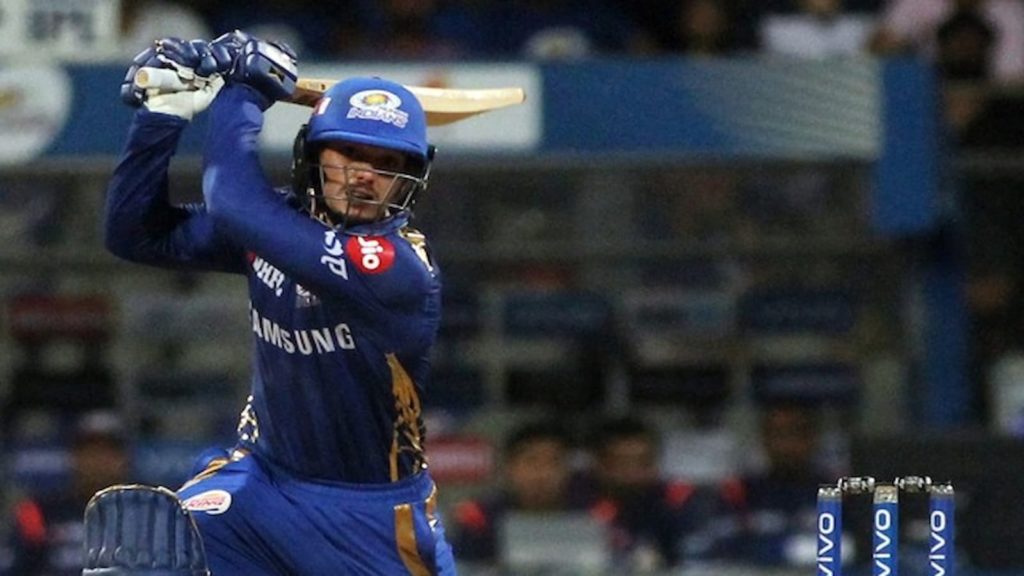 The South African prodigy who loves playing in and against India will be a hot property at the auction. He is an explosive-opening wicket-keeper batsman who is often very consistent with the bat. He was a part of Mumbai Indians ever since RCB traded him with the Reliance-owned franchise in 2019. Moreover, he displayed a really good form in the ODI series against India recently.
So, these were the 5 batsmen who will be targeted by every team in IPL mega auction 2022 according to us. What do you think about our top 5 choices? Do let us know in the comments section below.