Recently, the under 19 World Cup has witnessed a lot of young, shining players with a lot of potential ahead. These are the young players who will shine bright for India in the future years. One of them being, Raj Angad Bawa who scored 162 runs in the recent match which surpassed and broke the previous record held by the Indian team player, Shikhar Dhawan. This is a list of 5 highest individual scores for India in U-19 World Cup. There are also various current Indian stars in this list. So lets have a look at an interesting list which featured young Indians who shined in the Under 19 World Cup in all seasons.
5 Highest Individual Scores For India In U-19 World Cup
5. Cheteshwar Pujara 129* (2006)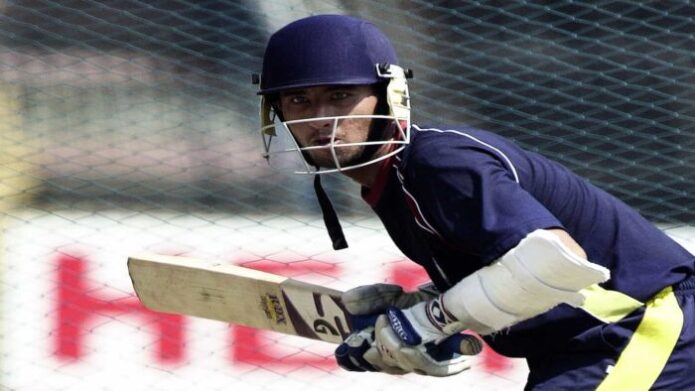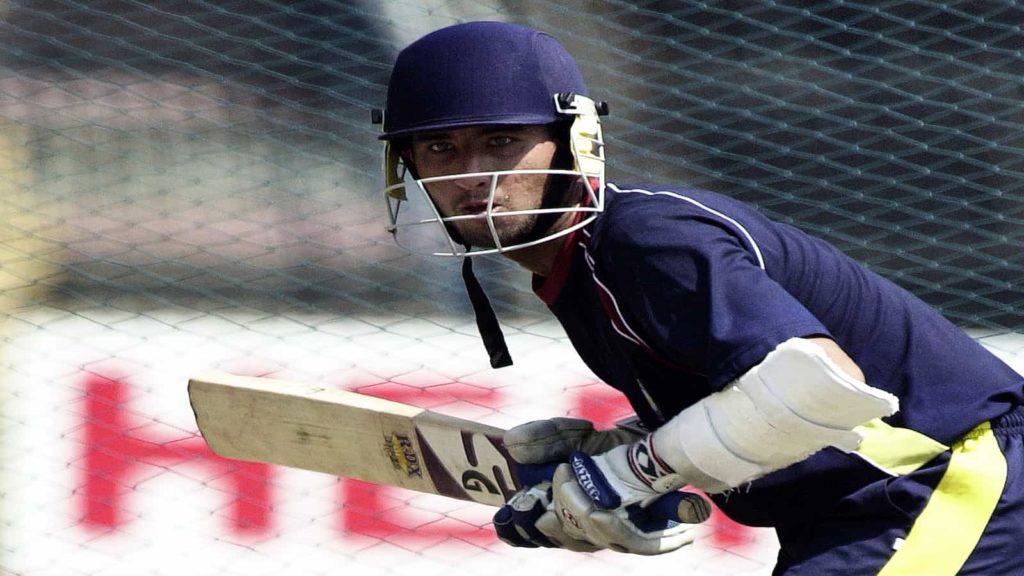 Cheteshwar Pujara ended with a batting average of 116.33, including an unbeaten 129 in the Super League quarter-final against the West Indies, one of just five individual hundreds by batters in the 44 matches played. At the ICC Under-19 World Cup in Sri Lanka, he was named Player of the Tournament. 
4. Angkrish Raghuvanshi 144 (2022)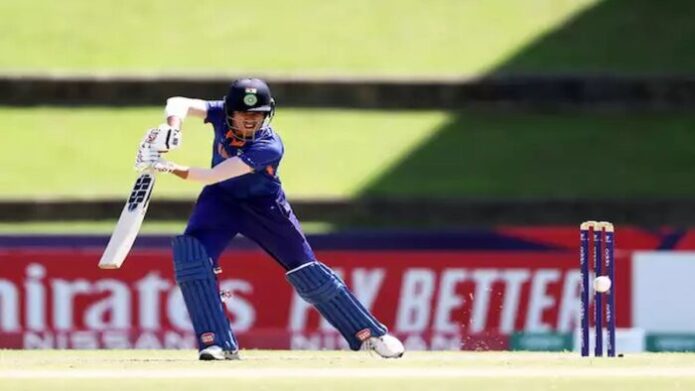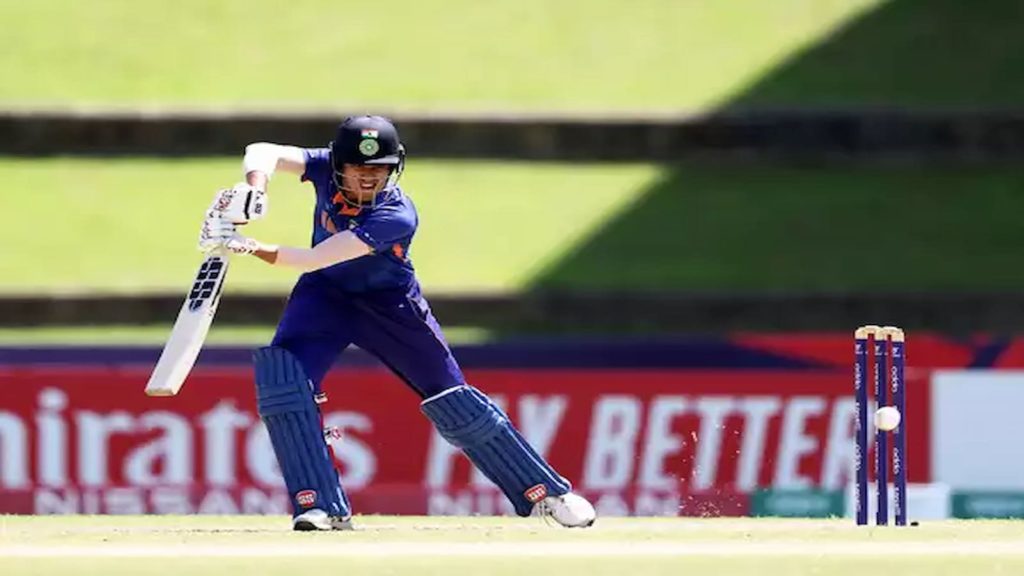 Angkrish Raghuvanshi, India's opener, came close to matching Dhawan's mark but was removed for 144 off 120 balls, an innings that featured 22 fours and four sixes. Raghuvanshi and Bawa added 206 runs for the third wicket, with the latter hitting eight sixes in his innings to help India reach 405 for 5.
Also Read: 5 Highest Individual scores in T20 History
3. Shikhar Dhawan 146 (2004)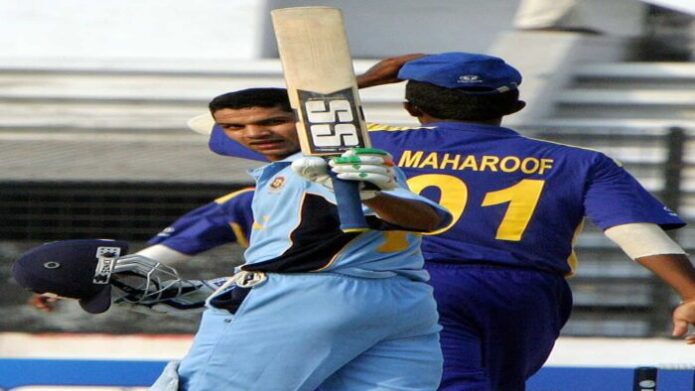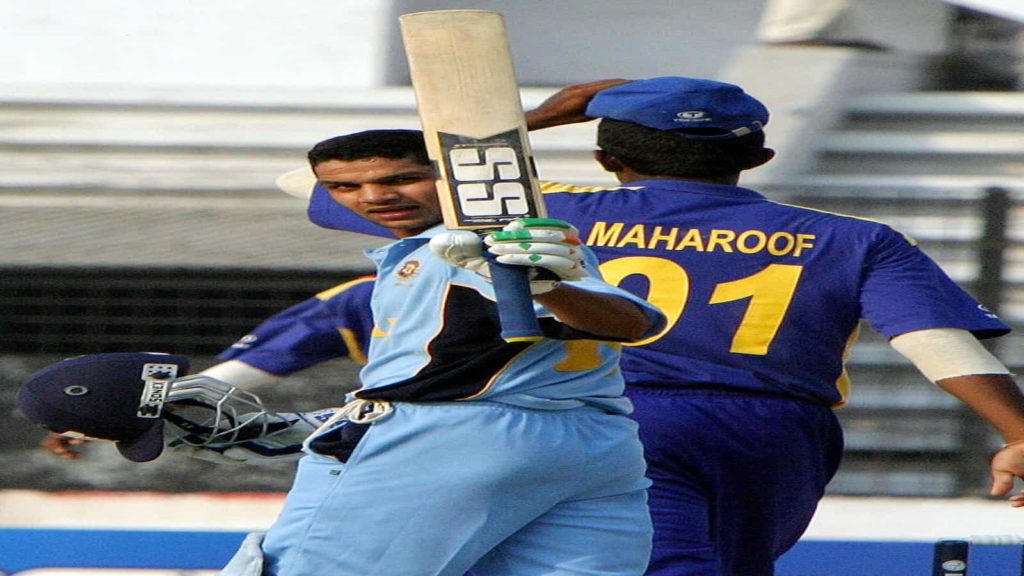 In India's final Super League match against Sri Lanka, Dhawan was back in his element. His 146-run innings aided India's 56-run victory over their southern neighbors, allowing them to advance to the semi-finals. However, in the crucial semi-final match against Pakistan, Dhawan's willow fell silent. India was bowled out for 169 runs after the left-hander was dismissed for only 8 runs.
2. Shikhar Dhawan 155* (2004)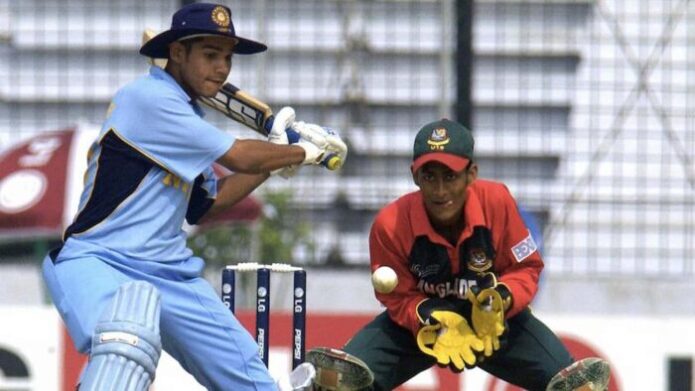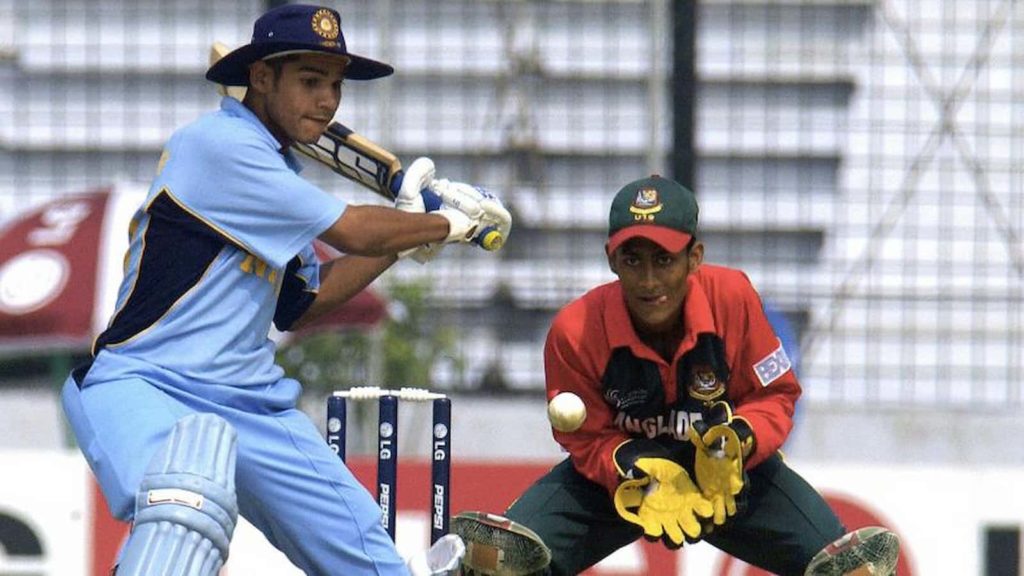 Shikhar Dhawan became the second Indian to win the Under-19 World Cup's 'Player of the Tournament' title. In India's opening group round encounter against Scotland, Dhawan showed signs of things to come. India struck a huge 425/3 in their allocated 50 overs, thanks to the dashing opener's unbroken 155. From the other end, Robin Uthappa (97 runs), Suresh Raina (90 runs off 38 balls), and skipper Ambati Rayudu (53 runs) provided sufficient assistance to Dhawan. 
Also read: Indian Players with Man of the Match award on Test Debut
1. Raj Angad Bawa 162* (2022)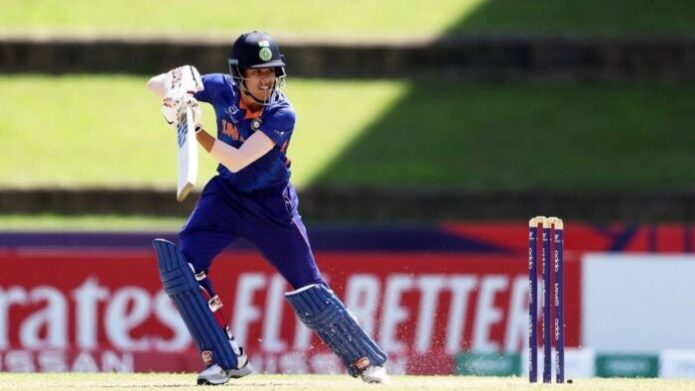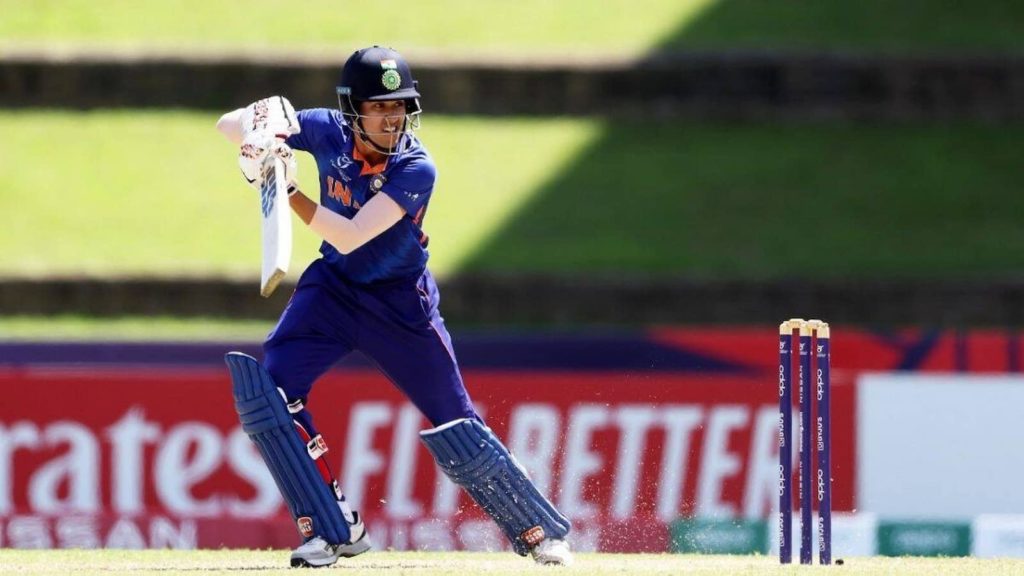 In a Group B encounter in the Under-19 World Cup, India beat Uganda by a massive score of 326 runs. Playing first, the Indian side scored a massive 405/5 in 50 overs, while the Ugandan team only managed to score 79 runs. Raj Angad Bawa was a shining figure in India's win. He pounded out 162 runs in a single inning. In addition, he was named 'Man of the Match.' Raj Bawa was unbeaten on 162 from 108 balls. This is the largest innings by an Indian player in the U-19 World Cup.
5 Highest Individual Scores For India In U-19 World Cup
| | | | |
| --- | --- | --- | --- |
| Rank | Player | Runs | Year |
| 1 | Raj Angad Bawa | 162* | 2022 |
| 2 | Shikhar Dhawan | 155* | 2004 |
| 3 | Shikhar Dhawan | 146 | 2004 |
| 4 | Angkrish Raghuvanshi | 144 | 2022 |
| 5 | Cheteshwar Pujara | 129* | 2006 |