After the lunch break, the set of uncapped all-rounders went under the hammer. Some members of the U-19 WC team were a part of this set of cricketers. While some of these uncapped potential stars of tomorrow were bought at their base prices. There were also some who made the franchises engage in a fierce bidding war for them. The captain of the U-19 Indian team that won the World Cup, earlier this year, was bought by Delhi Capitals for just Rs 50 lakhs. However, Punjab Kings also showed some interest to have him. Raj Bawa was one of the most anticipated players in this set, because of his exceptional performance in the U-19 WC. Resultantly, Raj Bawa goes to Punjab Kings (PBKS) for 2 crores INR.
U-19 WC Star Raj Bawa goes to PBKS for 2 crores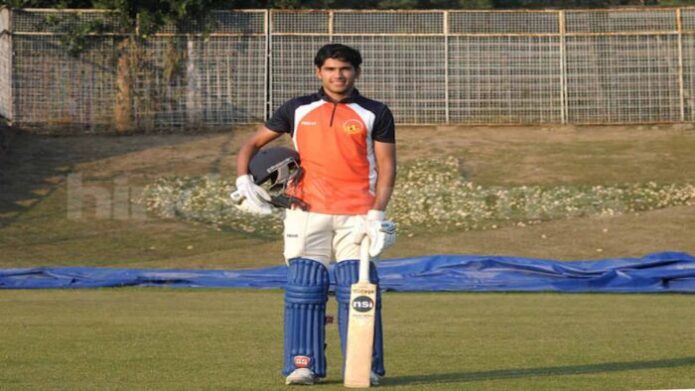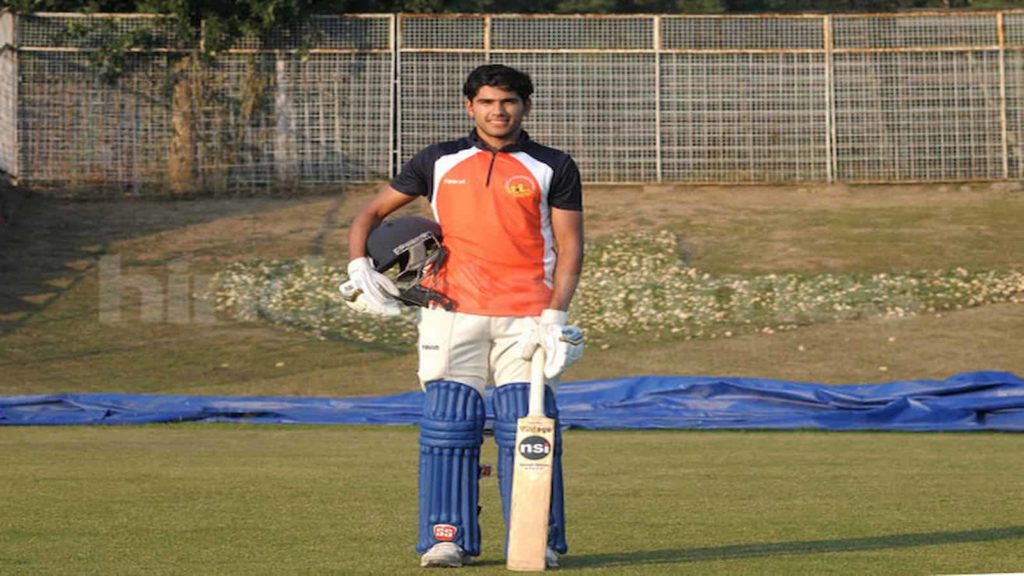 The year marked the Indian U-19 team making history by winning the World Cup for the 5th time, the highest for anyone. This made it pretty clear that the members of the winning team can cause high bids. Raj Angad Bawa has made a big name for himself for his great all-around performance in the tournament. He came to the bidding table at a base price of Rs 20 lakhs. The early bids for him were made by Sunrisers Hyderabad and Punjab Kings. Both teams had shown an intent to have him on their respective sides. Both the teams were ging fierce with their bids on Bawa. However, at 1.5 crores, Mumbai Indians entered the bidding battle. Now. the two teams competing for Bawa were Mumbai Indians and Punjab Kings. But Punjab Kings were pretty serious in their chase for this young all-rounder. As a result, Punjab Kings bought Raj Angad Bawa for 2 crores INR.
Also read: Raj Bawa: Age, Height, Family, Unknown Facts, Biography And More
Apart from being on the Indian side with the most wins in U-19 WC. He had also made some individual records. Raj Bawa surpassed Shikhar Dhawan's record in a match against Uganda U-19. Raj scored 162* off 108 deliveries, becoming the highest-scoring Indian in the U-19 WC. Shikhar had scored 155 in 2004 and had held the record since then. This has led India to put 405 runs on board, winning the match easily. In addition, Bawa in the final match finished with the best figures (31/5) in U-19 WC Final's history. Bawa comes from a family of Olympians and cricketers. He also became the first Indian to take a 5-wicket haul in the final match of an ICC Event. Thus, this promising youngster deserved the high bids.