The second and final auction of IPL 2022 has so far seen a Strum und Drang. And a Likewise pattern has been seen where pace bowlers have grabbed the attention. Various franchises took interest in another pace attack and rather a newcomer West Indian cricketer Odean Smith. While there was a stiff competition between many teams Odean Smith was finally sold to Punjab Kings for whopping 6 crores. Keeping in mind the current ODI series against India and CPL 2021, Odean deserved this kind of a superb acquisition.
Also Read: https://thesportslite.com/cricket/ipl-auction-2022-khaleel-ahmed/
ODEAN SMITH SOLD TO PUNJAB KINGS FOR 6 CRORES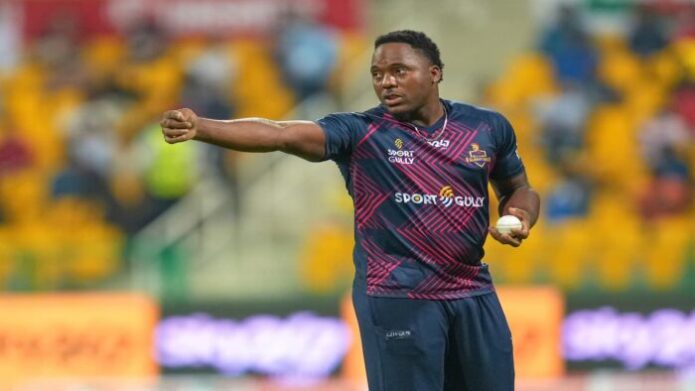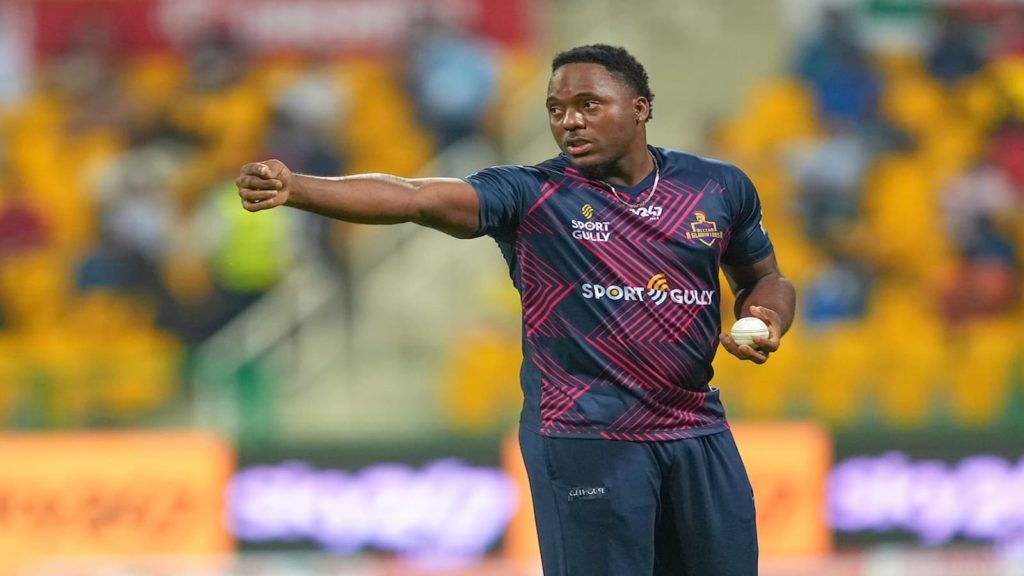 Initially the bidding strike was between SRH and PBKS. Then Lucknow super giants also joined to and start bidding for the right-arm fast Odean. Striking the ball hard batting lower the order none of the three teams were looking to back off. In this process RR also took interest in a sudden turn of events started bidding but eventually ceased. Finally it was just SRH and PBKS in the bidding game. At last the 25 year old Jamaican balling all-rounder was bought by Punjab Kings for 6 crores.
Odean Smith has been a determined performer in the white-ball cricket format. Against the recent ODI played against India, Odean crushed 3 wickets in 2 innings and also performed with the bat. Batting at number 7 or 8, he is capable of hitting big shots and has also outperformed his skills in CPL. In the 2021 Caribbean Premier league, Odean emerged as the 2nd highest wicket taker. In the 11 CPL innings he played, Odean took 18 wickets. Odean Smith would surely stand up to his team's expectation and accomplish the role assigned to him.