The Man of the Moment Hardik Pandya won numerous hearts in the most recent encounter against the arch-rival Pakistan. While he had been gaining praise for his ability of winning matches single-handedly. Hardik has recently been leaving an impact with his leadership skills as well. While his importance in the national team, for now, is as a balance provider. At the same time, speculations are being made considering him a true contender for the national captaincy after Rohit Sharma.
When he was asked whether he wishes to captain the national team, Hardik had answered, "Yeah, why not? "If given a chance, I'll be more than happy to do it. But for now, we have a World Cup coming, it's about getting better as a team."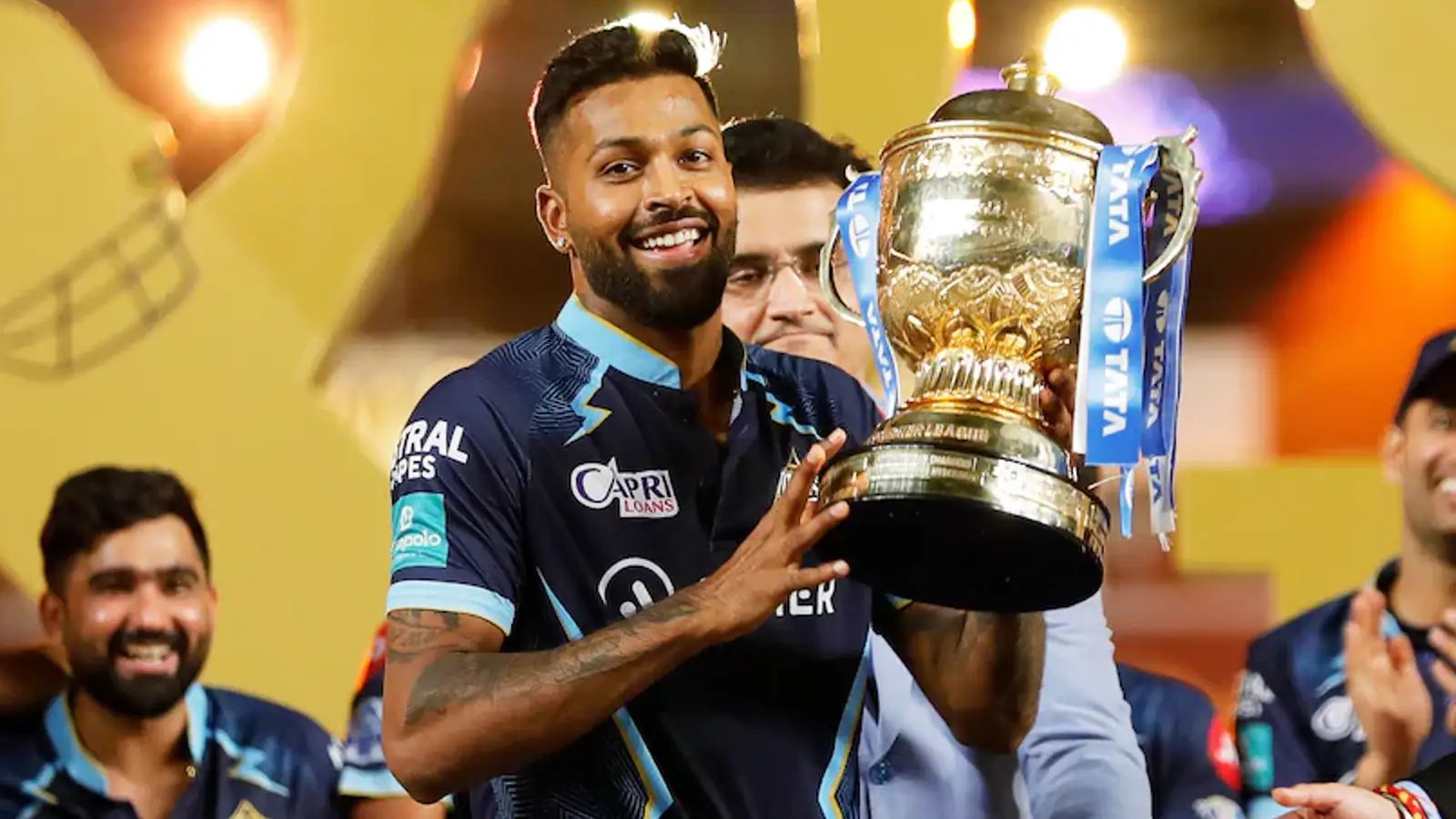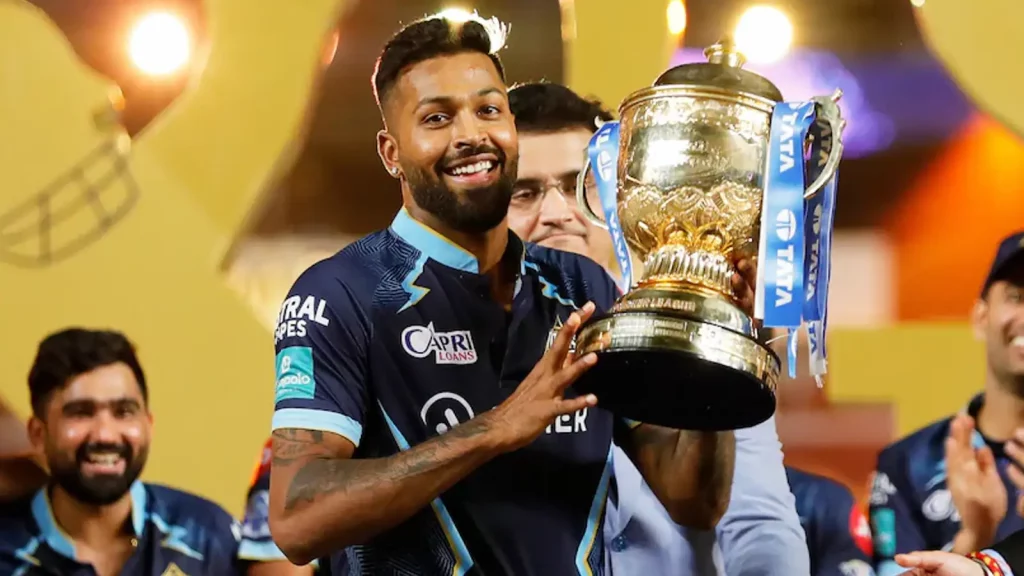 ALSO READ: Hardik Pandya 2.0: IPL captaincy that changed him as a player
Hardik Pandya as a Captain so far
Hardik Pandya made his strong return to competitive cricket through the recent IPL edition. Where he led the newbies Gujarat Titans to their maiden victory. While there were numerous s and critics on Hardik Pandya being in charge of the captaincy. Captain Hardik Pandya shines as Gujarat Titans prove naysayers wrong. Hardik's captaincy had been the highlight of IPL 2022. Hardik emerged as the most successful captain in a season where the likes of MS Dhoni, Rohit Sharma, and Kane Williamson found the going tough. Hardik asserted his success as the skipper and created a legacy in his first stint as captain.
After enjoying a stellar IPL season as Gujarat Titans' captain, the selectors put faith in Hardik Pandya as he was named the captain for T20Is against Ireland. Optimizing the opportunity to the fullest, Hardik led the national team to a 2-0 victory against the Irish Team.
ALSO READ: Hardik Pandya to bid goodbye to ODIs post-2023 World Cup says Ex-India Coach
Leading from the Front
He led GT from the front, scoring 487 runs in 15 games at an average of 44.27 and four half-centuries. Hardik also took 8 wickets throughout the tournament. Often compared to his 'brother' MS Dhoni, Hardik in his debut season as a captain pretty much emulated him. His ability to lead from the front, finishing games single-handedly, and rescuing his team out of danger, imitated the abilities of the former Indian captain.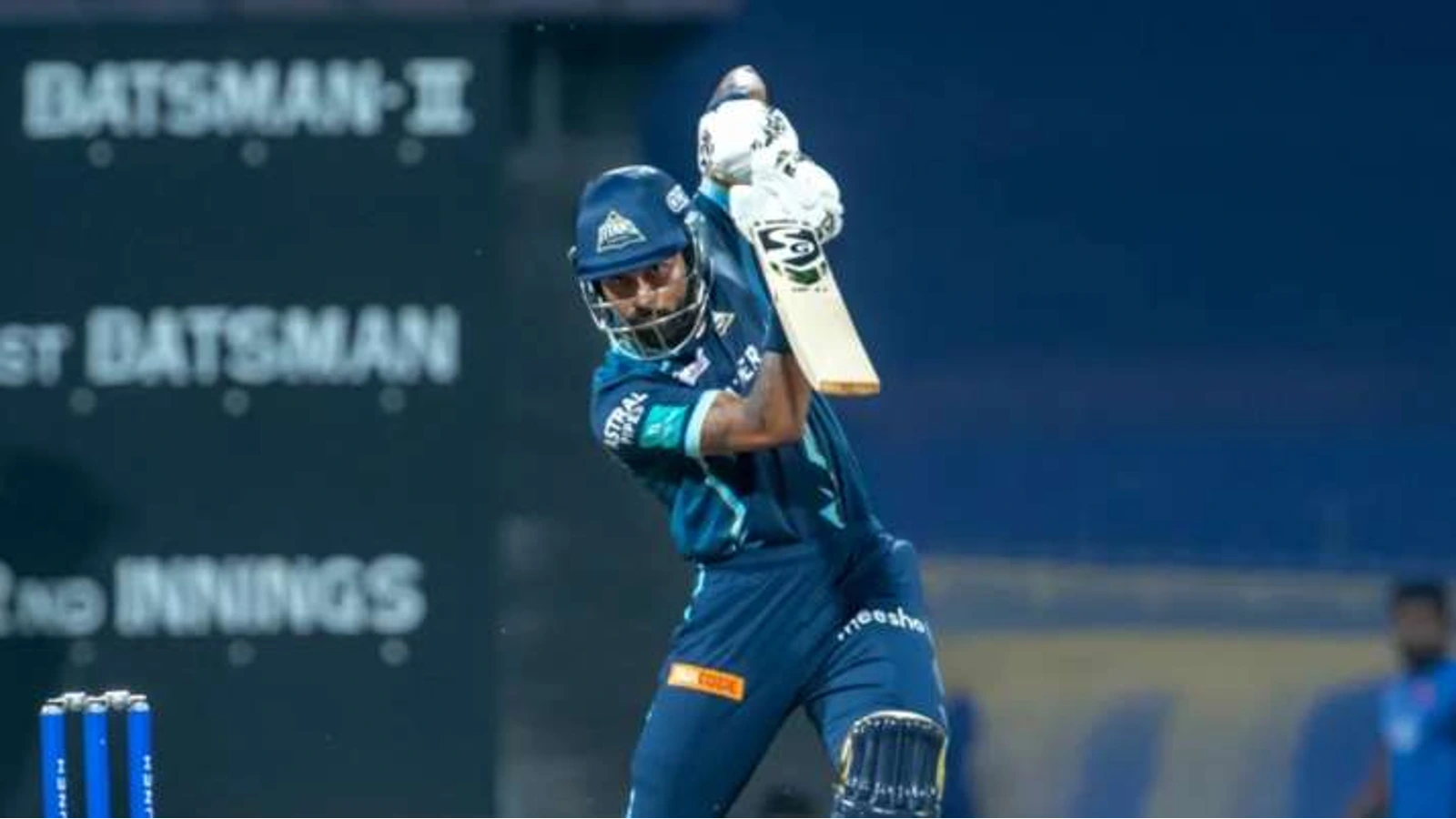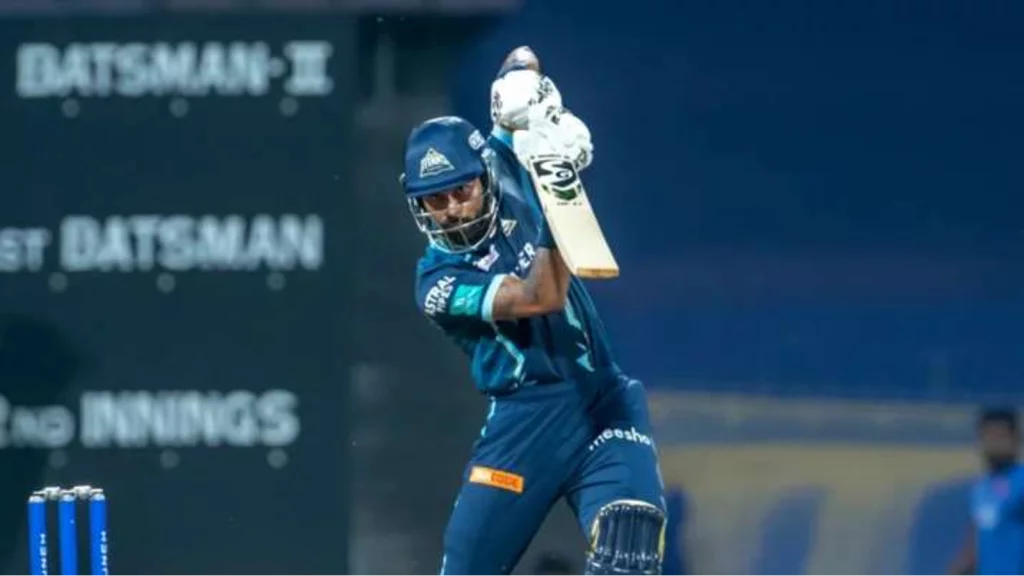 Pandya impressed with his leadership qualities as well as his performances and gained the position of the vice-captain for the T20I series against West Indies.
His performance lately, not only reflects his ability as a player, but also is a reflection of his virtue of calmness. Be it in the IPL or on the biggest stage of cricket. The highly-anticipated match between the arch-rivals, India and Pakistan, certainly witness the same thing. The amount of pressure adhered to this match was unmatched. However, batting in a crucial stage Hardik kept his calm and confidently turned the game towards India. His nonchalant efforts with both bat and ball displayed a comeback story like no other.
Is National Captaincy Possible for Hardik?
Indian allrounder Hardik Pandya has been in red hot form since leading debutant Gujarat Titans to the IPL title. Following the successful IPL run, Pandya had said that his next goal was "to win the World Cup for India no matter what happens".
After star batter Virat Kohli stepped down from T20I captaincy following the T20 World Cup last year and was replaced by Rohit Sharma as captain of the ODI team. Later, the following month, KL Rahul was named as the vice-captain of Indian in both white-ball formats. However, Rahul's form lately and his failure as a captain in the IPL 2022, has raised quite a number of eyebrows, on whether he should be considered as a prominent contender for the vice-captain of not.
On the other hand, Hardik has had a great 2022 so far. Fans have seen the emergence of the leader in this all-rounder. As a captain, he led Gujarat Titans as well as the national team to triumph, in his debut season.
What makes Hardik Pandya fit for the role:
Pandya's capability in not limited as a middle-order batter, his batting performance in the most recent IPL edition, proves that he can also hold the innings at no. 4 like Virat Kohli. Pandya seems to have evolved as a player and no can sense that from the interactions with his teammates.
In an interview, Veteran Indian batter Sunil Gavaskar defined his thoughts on Hardik's leadership traits, "This (captaincy) was an aspect of his game which nobody had too much information about. The way he has led the team, the way he has got them together, the way he has got them to gel together means he has got leadership qualities." He further added, "When you have leadership qualities, it automatically opens the door for honours at the national level to be able to captain the Indian national team in the near future."
His leadership qualities are deeply influenced by the former Indian captain MS Dhoni, himself. These qualities involve several aspects, like, leading from the front, as a player providing a balance to the team, the virtue of calmness even in the most crucial situations, etc.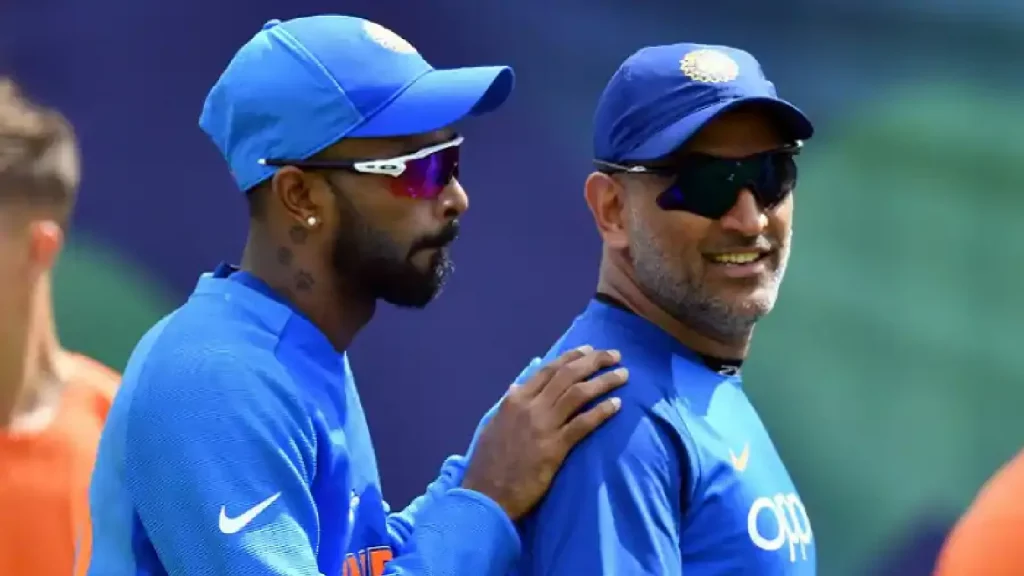 A few months back, not many had backed him as a captain. But Hardik led Gujarat Titans with skills, passion, and a cool mindset. These qualities perhaps can be the ideal continuation once Rohit moves on.
ALSO READ: IND vs HK Dream11 Prediction, Captain & Vice-Captain, Fantasy Cricket Tips, Playing XI, Pitch report, Weather and other updates
Thank you for reading. Leave us a comment if you liked it.
Do follow us on Google News | Facebook | Instagram | Twitter | YouTube | LinkedIn
Have a good day ahead. 🙂