Arguably one of the greatest white-ball batters this game has ever seen, Yuvraj Singh's tale is quite fascinating. From fighting death to being the hero behind India's world-cup victories, Yuvraj never fails to inspire. A trailblazer in his own right, Yuvi's two-decades long career has seen him be the core of the Indian middle-order. Given a vastly successful career Yuvi's had in international cricket, his on-field exploits have in return garnered his personal property as well. The following article provides an insightful look at the financial assets and net worth of Yuvraj Singh.
Cricketing Career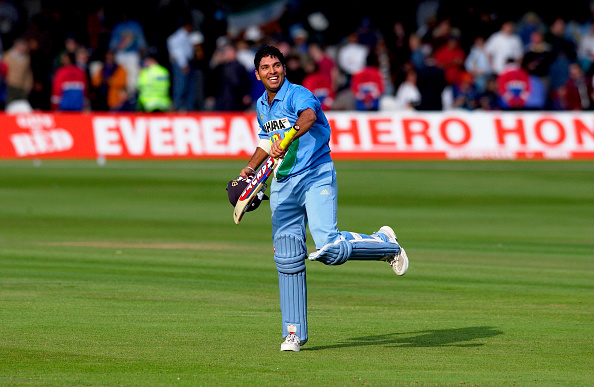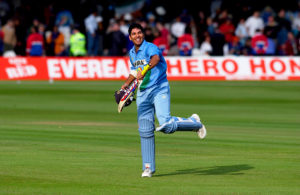 Yuvraj was forced into cricket by his father Yograj Singh who wanted his son to be a cricketer and fulfill his dream of representing India. Yuvraj put years in the grind and his on-field exploits gave him a call-up to the Indian side for the 2000 under-19 world cup. Belonging to the same batch of cricketers like MS Dhoni, Gautam Gambhir, Mohammad Kaif, Yuvi was rated the highest. He was soon called-up to the national side for the ICC Knockouts Cup in 2000 and his performances earned him a spot in the side. He assumed the role of the finisher who could chip in a few handy overs as well while producing the goods with the bat. His heroics in the 2002 NatWest Series Finals alongside Mohammad Kaif gave a glimpse of what was about to arrive.
World Cup Winner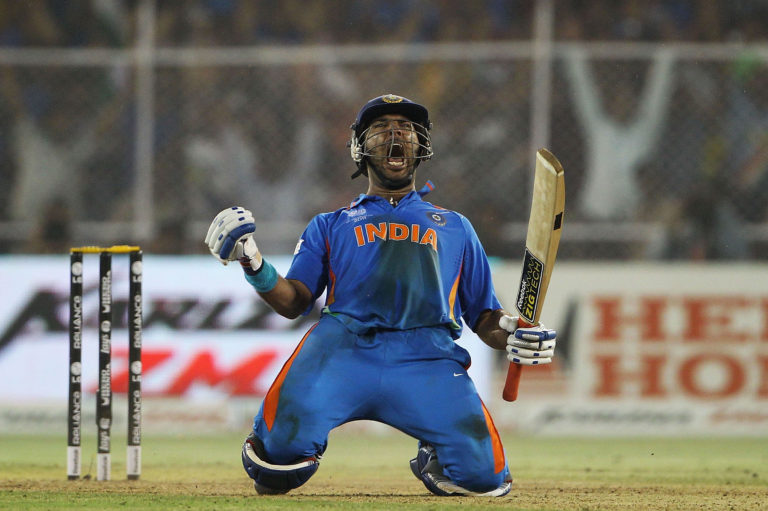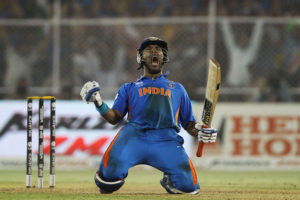 Yuvi was a part of two unsuccessful campaigns during the 2003 and 2007 World Cups. However, he shot to fame when he hit 6 consecutive sixes against England during the 2007 T20 World Cup. His all-round brilliance fueled India to be the undisputed champions of the world as Yuvraj continued to dominate. In addition to this, Yuvraj was one of the key reasons behind India's 2011 World Cup win as the Punjab-born was adjudged man of the tournament for his contributions on the field. A 2-time world cup winner at 29, Yuvi was at the peak of his career but things were about to take a massive hit.
Cancer and Comeback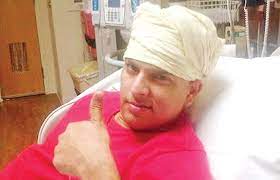 In late 2011, Yuvi was diagnosed with lung cancer as the Southpaw was had to take time off from the field. For someone who was told that he could probably never walk again, Yuvi was back representing his motherland in less than a year. Some may say that Yuvraj could've gone on to be India's greatest white-ball batter had it not been for cancer but that depends on your school of thought. Despite several comebacks to the national side and multiple ICC tournament participations, Yuvi was never the same again. He was among the list of players to be written off following the 2017 Champions Trophy defeat to Pakistan but he was never called up to the national side again. In June 2019, after being out for almost two full years from international cricket, Yuvraj Singh; at the age of 37, announced his retirement from all forms of cricket.
Annual Salary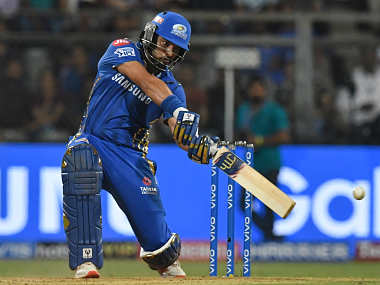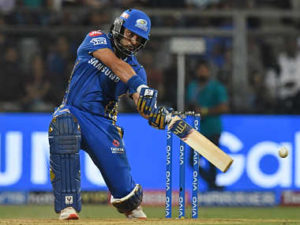 Having retired from all forms of cricket since 2019, Yuvraj Singh gets a monthly sum of INR 5000 in the form of a pension. He hasn't played any major cricket league since then apart from a short stint in the T20 Leagues and the G20 in Canada. Yuvi's last salary came in the form of a salary from Mumbai Indians when he was a part of their successful campaign in 2019. He also captained the Toronto Nationals in the Global T20 Canada, where his draught price was INR 17.25 lakhs. He was bought by the Mumbai-based franchise for INR 1 Crore. However, this contract became invalid post his retirement from international cricket.
Also Read: Top Five Richest Indian Cricketers
Sponsorships and Endorsements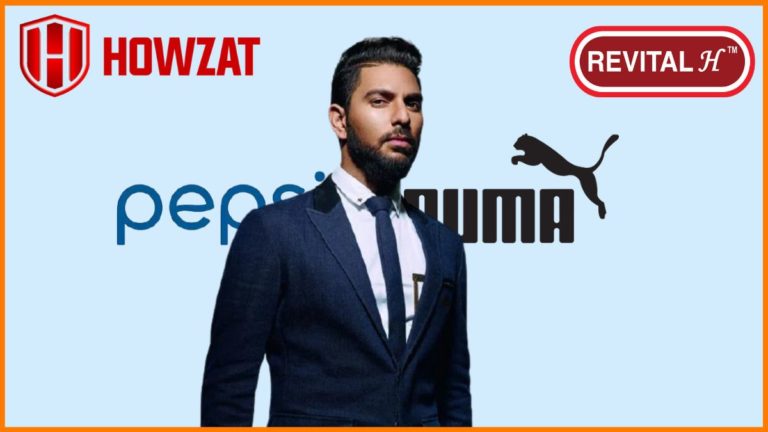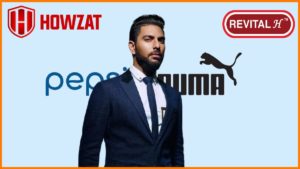 Yuvraj Singh's enormous success makes him a household name among brands, and he has worked with Pepsi, Reebok, Royal Stag, Puma, Revital, and a slew of others over the years. The cricketer's YouWeCan enterprises have also engaged actively in a number of start-ups around the world. Above all, being one of the most marketable and popular cricketers ever, Yuvraj has earned quite a fortune from endorsing brands.
Car Collection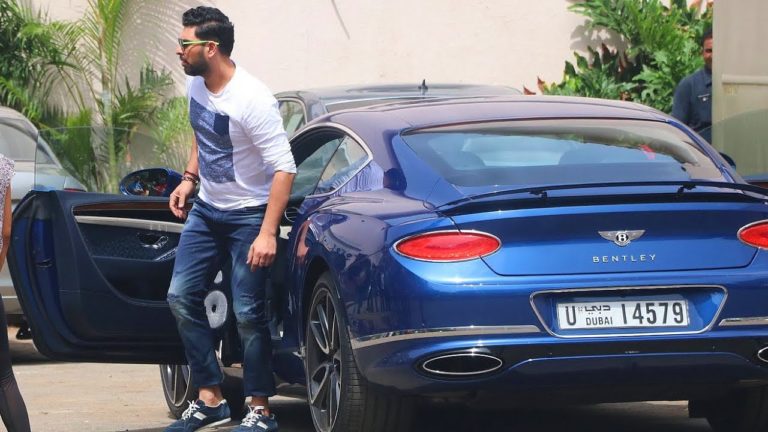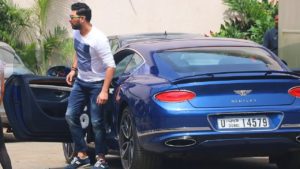 The southpaw is noted for his love of high-end automobiles and maintains a fleet of them. The Lamborghini Murcielago, BMW X6M, BMW M3 Convertible, Bentley Continental, Audi Q5, and BMW 3 Series are among the vehicles in the cricketer's garage. Yuvraj Singh wowed the crowds with six sixes in an over of Stuart Broad in the inaugural edition of the ICC World T20. As a result, former BCCI chief Lalit Modi rewarded the prolific left-hander with a luxurious new Porsche 911.
Also Read: Top Five All-rounders in T20I Cricket
Houses and Properties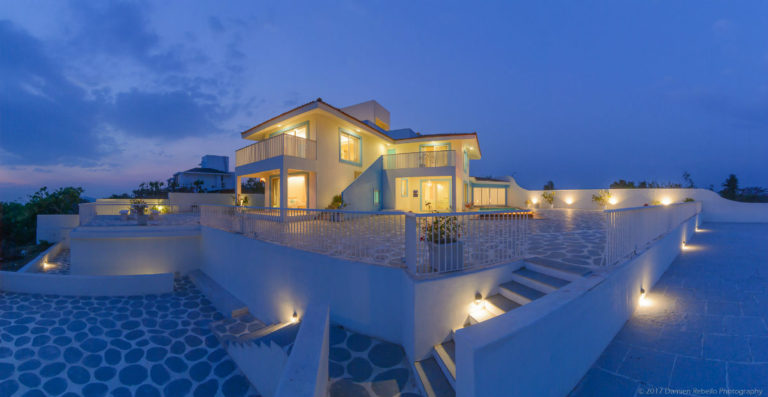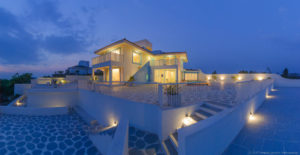 He owns an old house in Chandigarh that is worth more than INR 5.2 crores. With his wife and mother, he now lives in a luxuriously furnished apartment in Worli, Mumbai. The Worli house is much more luxurious, currently valued at INR 60 crores. The tall-lanky cricketer also owns a holiday home in Goa which is worth in crores. Yuvraj has other assets worth INR 40 crores spread throughout the country.
Charity: YouWeCan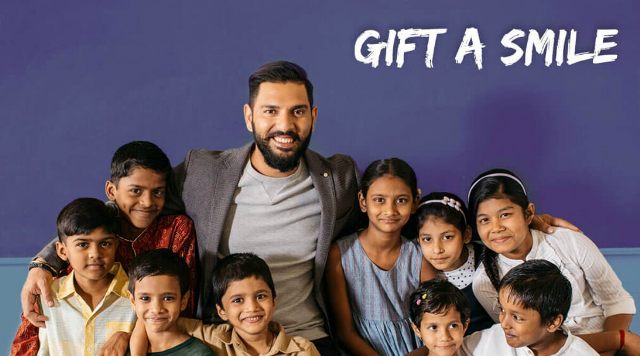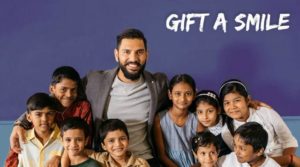 Yuvraj has also invested in his own brand, YouWeCan (YWC). The brand donates money to struggling cancer victims who are unable to afford their own treatments. YouWeCan is a foundation founded by Yuvraj and his mother Shabnam with the aim of creating a conscientious environment to combat cancer by instilling the practice of routine cancer screenings.
Also Read: Top Five Expensive Buys in IPL History
Yuvraj Singh Net Worth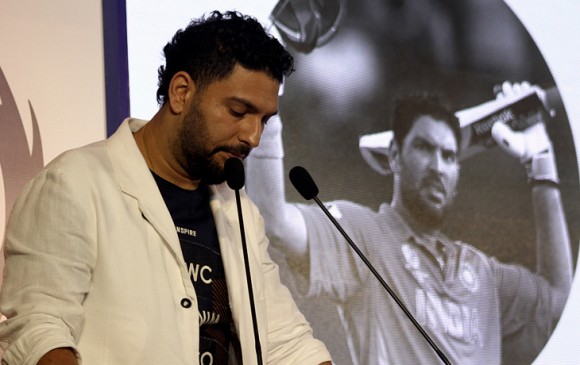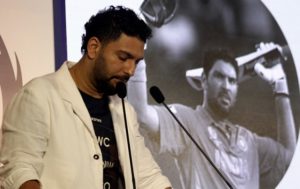 If the aforementioned facts are astute, the net worth of Yuvraj Singh is reported to be around 258 crores. As a former cricket player, he earned money from the BCCI as well as money from the Indian Premier League. A large chunk of his financial standings also come as a result of investments in brands and endorsements. At just 39, with millions to help and billions to inspire, Yuvraj has a long road ahead of him.
Player Profile
| | |
| --- | --- |
| Name | Yuvraj Singh |
| Age | 39 (December 12th, 1981) |
| Teams | India, Asia XI, Punjab Kings, Pune Warriors, North Zone, India A, Punjab, India Blue, Royal Challengers Bangalore, Rest of the World XI, Delhi Capitals, Sunrisers Hyderabad, India Red, Mumbai Indians, Toronto Nationals, Maratha Arabians, Gilchrist XI, India Legends |
| Annual Income | Approximately INR 12 Crores |
| Social Media Followers | 30 Million Followers |
| Cars | Lamborghini Murcielago, BMW X6M, BMW M3 Convertible, Bentley Continental, Audi Q5, and BMW 3 Series |
| Endorsements | Pepsi, Reebok, Royal Stag, Puma, Revital |
| Charity | YouWeCan |
| Residence | Chandigarh, Punjab |
| Net Worth | Approximately INR 258 Crores |