Indian cricketer Ravichandran Ashwin is one of the most compelling exponents of modern-day off-spin. The Tamil Nadu-based player made his international debut back in 2010 and continues to represent India across formats. Ashwin has been spearheading the spin attack for the last 5-6 years and has done his job with utmost aplomb. Given a vastly successful career Ashwin's had in international cricket, his on-field exploits have in return garnered his personal property as well. The following article provides a closer look inside the financial assets and net worth of Ravichandran Ashwin.
Cricketing Career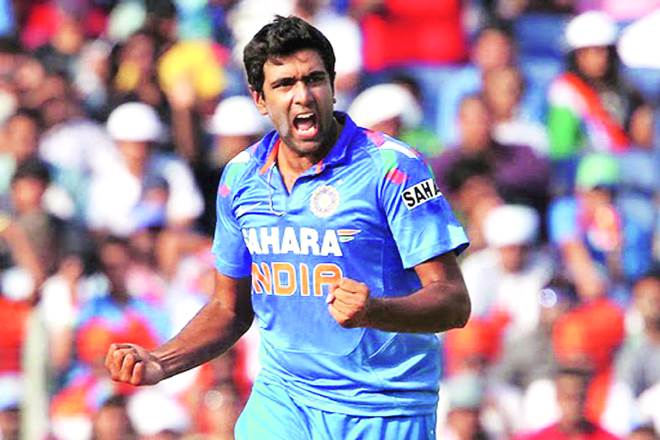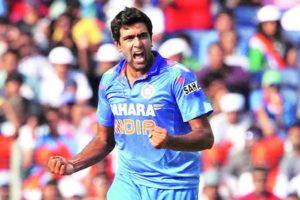 Ashwin burst into the international scene following a scintillating run in the 2010 edition of the IPL for champions CSK. He quickly became a part of the Indian side and was included in the 2011 World Cup as well. Ashwin announced his arrival in Test cricket in 2011 by spinning a web around the Aussies in a home series against them. Following the dismissals of Harbhajan Singh, Ashwin was assigned the role of the primary spinner. A role, which he still holds to this very day despite actively playing only tests for India. Ashwin hasn't looked back ever since and was a crucial cog behind India's dominance in the mid-2010s. Following the champions trophy defeat in the finals in 2017, Ashwin was dropped from the limited overs' side as he continued to represent India in tests.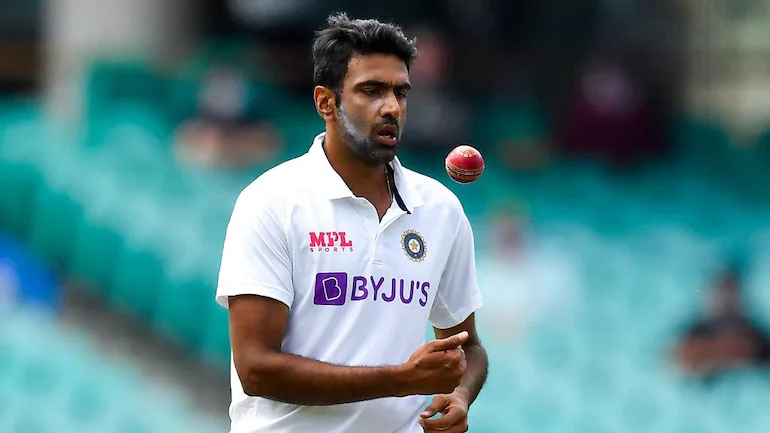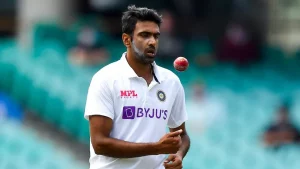 Ashwin has represented his national side in 71 Tests, 111 ODIs, and 46 T20Is. The 2011 World Cup alumnus rose to prominence through a string of match-winning spells for India, especially in Test matches in his early years. Since then, he has only gone from strength-to-strength and he is currently the fourth-highest wicket-taker for India in the format. Ashwin was included in the Indian contingent for the 2021 T20 World Cup. His inclusion in a limited overs' side after a 4-year long hiatus took everyone by surprise. Despite that, his inclusion adds to the credibility of the Indian spin attack as India goes about its way to reclaim its T20 mantle.
Annual Salary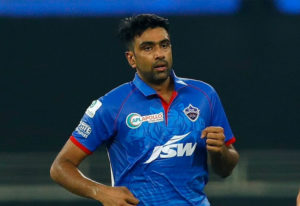 Ravichandran Ashwin is a part of the Grade A cricketers as announced by the BCCI in 2021. As per the terms of the contract, an amount of INR 5 Crores a year is guaranteed to the off-spinner. However, this does not include the match fees he is paid for representing his country after every match. During the IPL 2020 transfer window, Ashwin was traded in by the Delhi Capitals franchise from his previous franchise Kings XI Punjab. In conclusion, as per the signing, Ashwin's contract with the Delhi-based franchise guarantees him an annual stipend of INR 7.60 Crores.
Sponsorships and Endorsements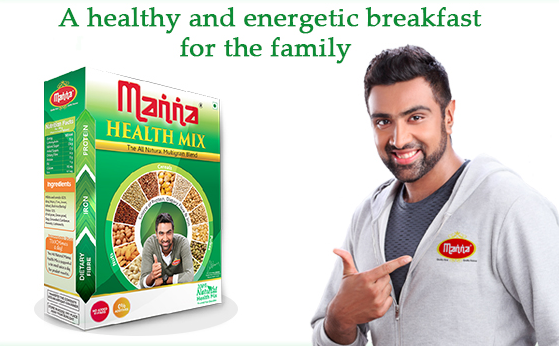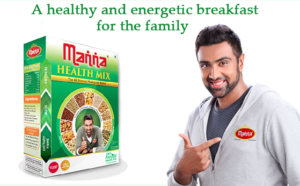 Ashwin has endorsed brands such as Ramraj Linen, Moov Spray. The endorsement fee is INR 4.5 Crore for each year's contract. Given his association with the Delhi Capitals in the IPL, Ashwin also endorses brands like JSW Steel, Jio, Apollo, EbixCash, Acko, Cornitos, GMR, Colgate, Evolut, Nissin, OctaFX, Dream 11, Phone Pe, Wrogn Active, and MX Taka-Tak. Given the brand value of these industry juggernauts, it's safe to say Ashwin earns a fortune through endorsements.
Houses and Properties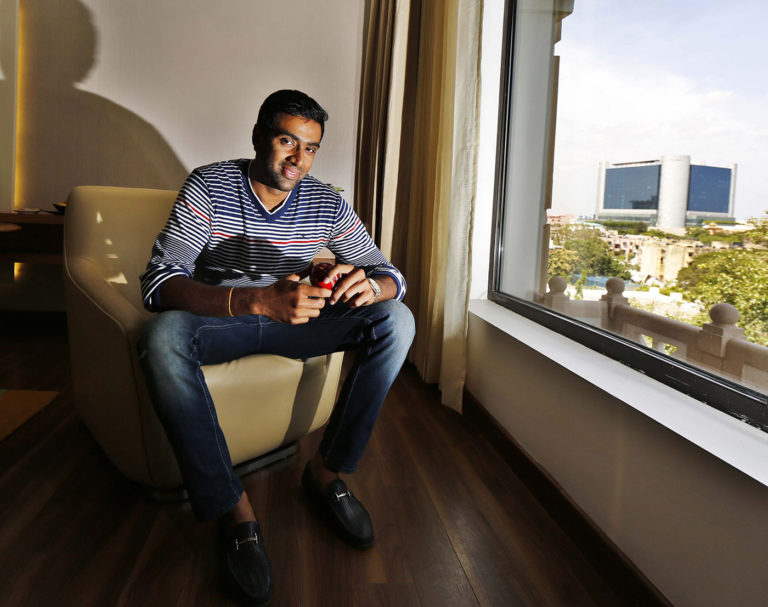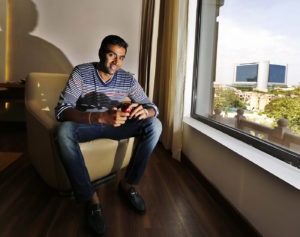 Ravichandran Ashwin owns a luxurious designer dwelling in West Mambalam, Chennai. In addition to this, he resides in the lavish mansion with his wife and kids. The 34-year-old additionally owns a number of properties across the country.
Car Collection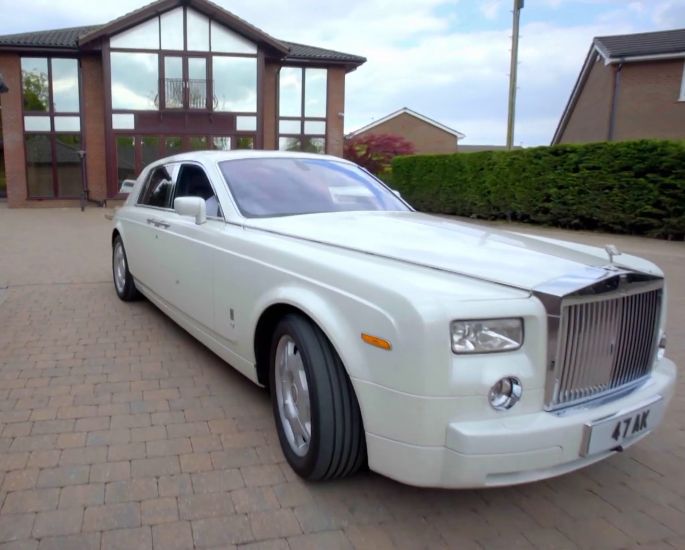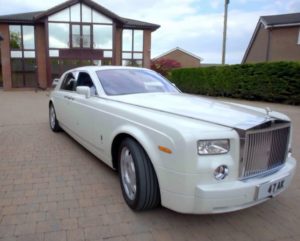 Despite his limitless resources, Ravichandran Ashwin's automotive assortment is not quite large. However, Ashwin owns a number of the greatest luxurious automobiles on the earth. In addition to this, the Chennai-born's car collection includes fancy cars like Audi, Rolls-Royce, and many others.
Ravichandran Ashwin Net Worth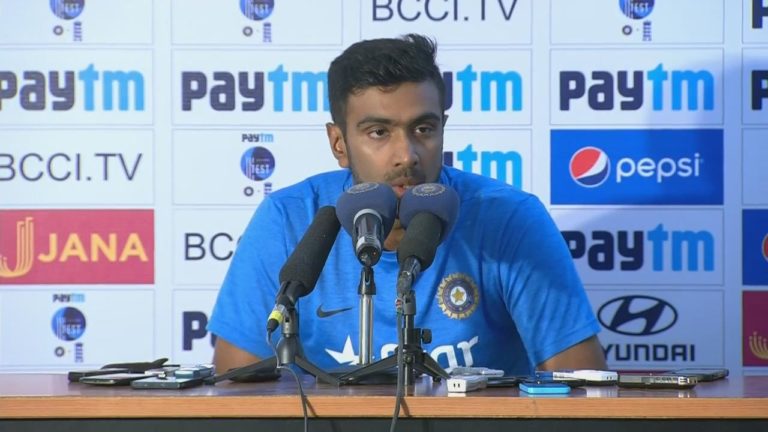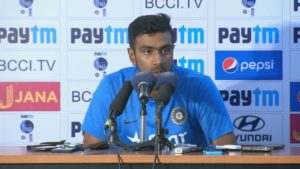 It's estimated that Ravichandran Ashwin's internet value has elevated by 40% previously few years, and with it, so has his earnings. Provided the given stats are astute, the net worth of Ravi Ashwin is estimated to be around INR 110 crore. A part of his net worth comprises earnings from the salary he's earned from the BCCI and various IPL franchises over the years. However, a major portion of his financial standings is also composed of earnings from sponsorships and endorsements from brands. In conclusion, at just 34 and showing no signs of slowing down, Ashwin has a long road ahead of him.
Player Profile
| | |
| --- | --- |
| Name | Ravichandran Ashwin |
| Age | 35 (September 17th, 1986) |
| Teams | India, Board Presidents XI, Chennai Super Kings, Tamil Nadu, Indians, Rising Pune Supergiant, Dindigul Dragons, Worcestershire, Punjab Kings, India A, Rest of India, Nottinghamshire, Delhi Capitals, Yorkshire, Surrey |
| Annual Income | Approximately INR 20 Crores |
| IPL Salary | INR 7.60 Crores |
| Cars | Audi, Rolls-Royce, and many others |
| Endorsements | Ramraj Linen, Moov Spray, JSW Steel, Jio, Apollo, EbixCash, Acko, Cornitos, GMR, Colgate, Evolut, Nissin, OctaFX, Dream 11, Phone Pe, Wrogn Active, and MX Taka-Tak. |
| Social Media Followers | 12 Million Followers |
| Residence | West Mambalam, Chennai |
| Net Worth | INR 110 Crores |