List of Fastest IPL fifties till date
IPL is a tournament ruled by a fiery batting display. Fans love to see some aggressive batting along with monstrous shots. Over the years IPL has witnessed some of the greatest dominant batting with an electrifying pace. Let's know about the Top 5 fastest IPL fifties over the year. 
#5 Chris Gayle (17 balls) vs PWI, 2013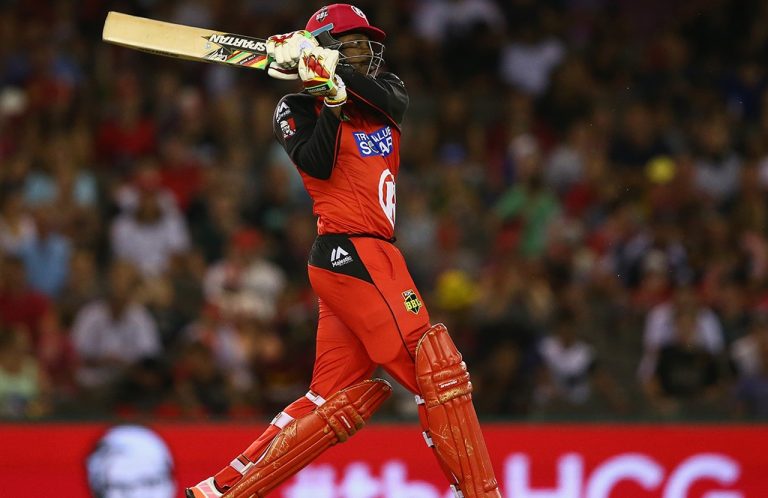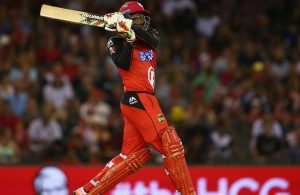 This Chris Gayle's fifty is the only inning in the list that was converted to a century. Gayle scored the half-century off just 17 balls and then converted that into the format's highest score, a magnanimous 175 runs of 66 balls, hitting 17 boundaries and 13 over boundaries on the way. 
Also Read: Top 5 lowest team totals in IPL history
#4 Suresh Raina (16 balls) vs KXIP, 2014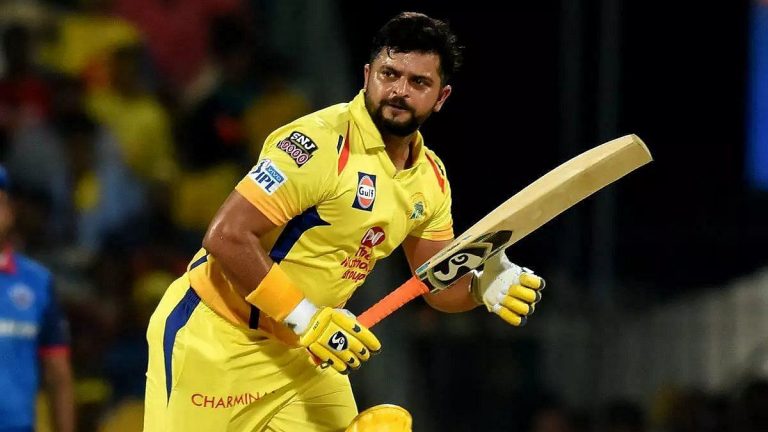 Suresh Raina played one of his career's greatest knocks in this match. He completed his fifty by literally toying the KXIP bowlers in just 16 balls. He made 87 runs off 25 balls with an unthinkable strike rate of 348.00 before unluckily getting run out. This inning is arguably the best IPL innings for a losing side.
#3 Sunil Narine (15 balls) vs RCB, 2017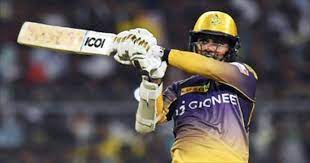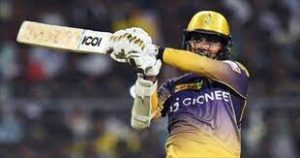 Sunil Narine came to open along with Chris Lynn and gave a hellish experience to the RCB bowlers. Both the openers started their blistering attack with Sunil Narine completing his 50 off just 15 balls, equaling the record for fastest fifty in IPL. Lynn completed his 50 off just 21 balls. KKR won the match comfortably with 29 balls remaining.
Also Read: List of Most Purple Cap Winners in IPL history
#2 Yusuf Pathan (15 balls) vs SRH, 2014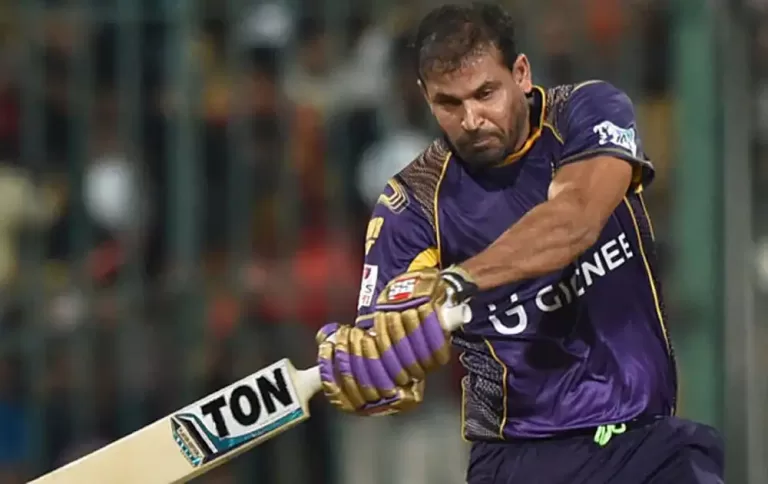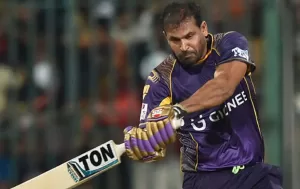 Yusuf Pathan completed his speedy fifty off just 15 balls while chasing a target of 161 against SRH. Pathan was in the hard-hitting mood from the beginning of the innings. He scored 72 runs in just 22 balls with the help of 5 boundaries and 7 big hits. He got caught in the 13.5 over. KKR won the match comfortably thanks to Yusuf Pathan's lightning innings.
#1 KL Rahul (14 balls) vs DD, 2018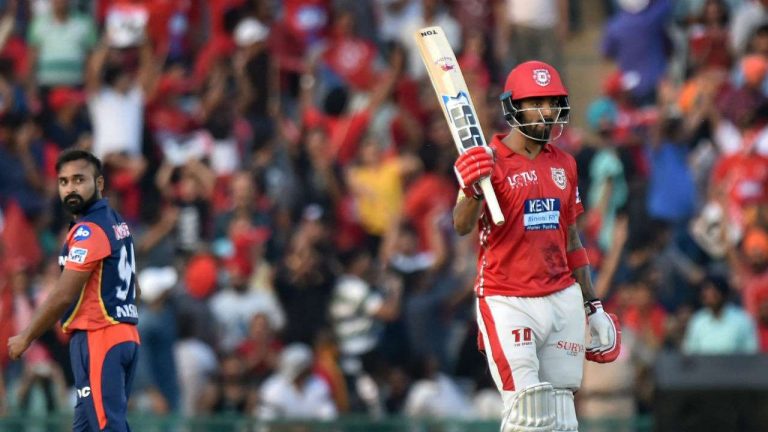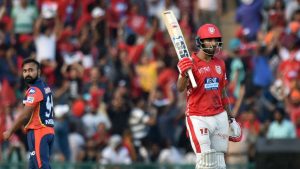 KL Rahul went after the bowlers from the starting to score the fastest IPL fifty till now. He broke the 4 years standing fastest fifty records off 15 balls by scoring his half-century in just 14 balls. He scored his 50 by hitting 6 boundaries and 4 over boundaries with a strike rate of 318.75. Although the joy was short-lived becayse he was caught by Shami of a Trent Boult delivery after scoring 51 runs off 16 balls.   
Also Read: List of Most Hat-trick takers in IPL history
Thanks for visiting The SportsLite