Know about bowlers who holds the record of Most purple cap winners in IPL history
The elegant-looking Purple Cap is given to the most wicket-taker of the season. IPL is full of star players so coming on top of everyone and bagging the most number of wickets is not something that should go unappreciated. Many bowlers have won the purple cap in the 13 edition of the IPL but there are only two players who had the honor to become the Most Purple Cap Winners in IPL history. Let's have a look at them:
Dwayne Bravo, 2013 and 2015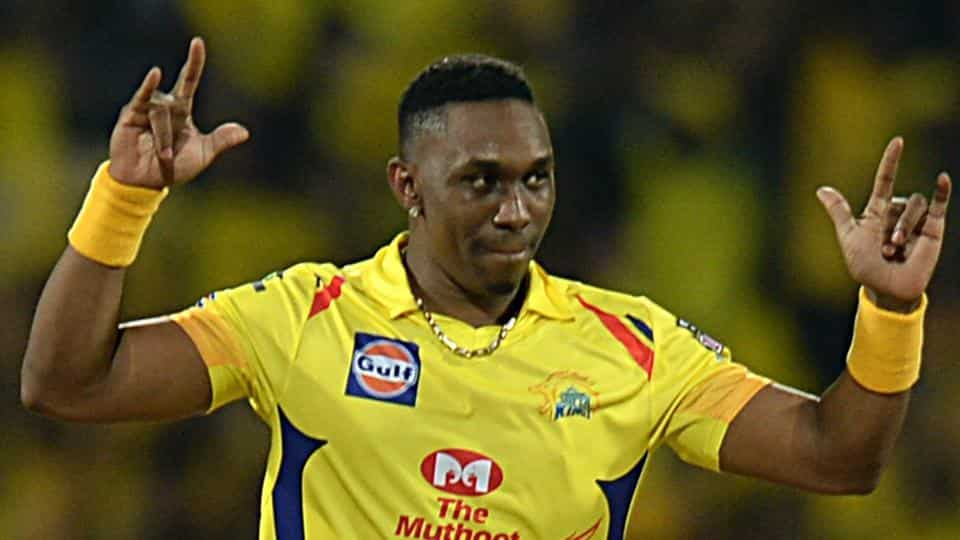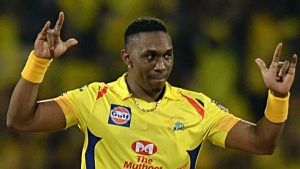 Dwayne Bravo picked 32 wickets in 2013 season playing for Chennai Super Kings, it is still a record for most wickets taken in a single season. He achieved this feat by playing 18 matches. He had an economy of 7.95 with an average of 15.53. 4 for 42 was his season-best.
Dwayne Bravo won the purple cap again in 2015 edition for Chennai Super Kings, this time grabbing 26 wickets in 17 matches. Bravo had an economy of 8.14 with an average of 16.38. His best bowling performance was 3 for 22. 
Also Read: Top 5 lowest team totals in IPL history
Bhuvneshwar Kumar, 2016 and 2017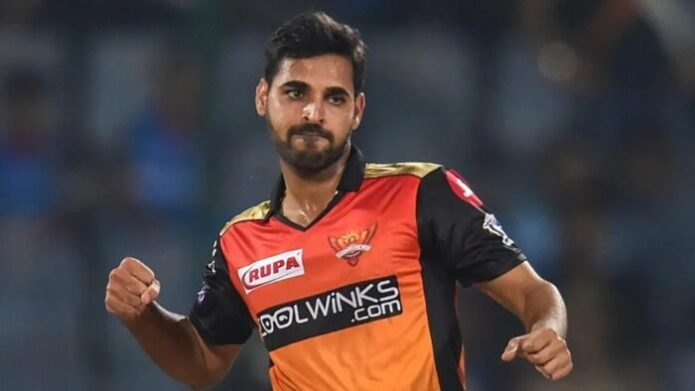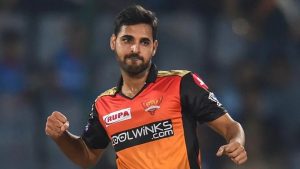 Bhuvneshwar Kumar won his first Purple Cap in 2016 season. The Swing expert of Sunrisers picked up 23 wickets in 17 matches to win the Purple Cap. His economy was 7.42 and his average was 21.30 for that season. 4 for 29 was his season-best.    
Bhuvi won the Purple Cap second time in a row in 2017 edition for Sunrisers Hyderabad. In this edition, Bhuvi grabbed 26 wickets in 14 matches to win the purple cap. He had an economy of 7.05 and an average of 14.19. His best bowling performance for the year was 5 for 19.  
Also Read: Meet Tim David; the first-ever Singapore player for RCB in IPL 2021
Thank you for visiting The SportsLite