Know about Bowlers with Most Hat-trick in IPL history
Indian Premier League, the best cricket league in the world has its own charm. And in a tournament as big as the IPL, taking a hat-trick is like an unimaginable achievement. Although it is very rare to witness a hat-trick. Being told about a hat-trick, everybody knows how difficult it is to get one. Let's recall the moment when few players become the Most Hat-trick takers in IPL history.
Yuvraj Singh- two hat-trick taker in 2009 season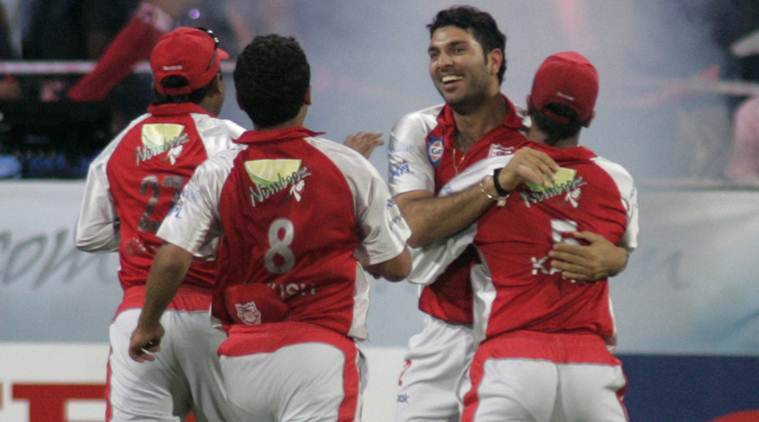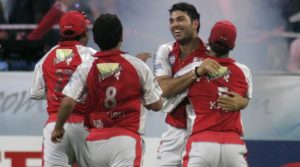 The former Indian star all-rounder never failed to entertain. On his days, he used to be an unclimbable mountain for the opponent. Yuvraj Singh holds the unique record of taking more than one hat-trick (two) in a single season. In 2009 edition, His first hat-trick came against Kings XI Punjab when he dismissed R. Uthappa, Jacques Kallis, and Mark Boucher. Yuvraj had to wait for the first ball of his next over to complete his hat-trick. Yuvraj finished the match with 3-22 along with scoring 50 runs off 34 balls, won the man of the match award but sadly found himself on the losing side that night.
The second Yuvraj Singh's hat-trick came against Deccan Chargers, he dismissed Herschelle Gibbs in his last ball of the 11th over and then returned in the 13th over to pick two wickets of Andrew Symonds and Venugopal Rao in his first two deliveries. Yuvraj managed to score 20 (18) with his bat and was awarded the man of the match award, this time fortunate enough to be on the winning side. 
Also Read: List of Most Purple Cap Winners in IPL history
Amit Mishra – three hat-trick taker in IPL history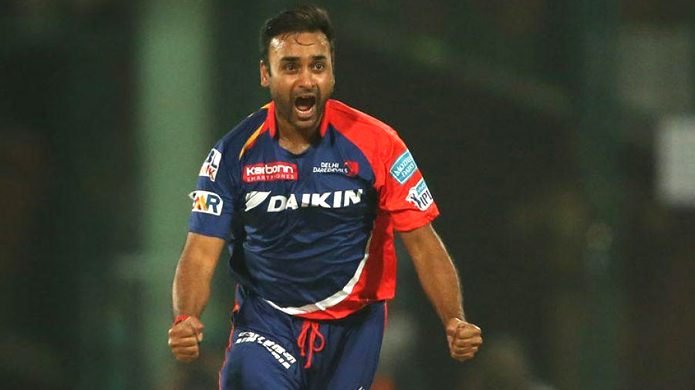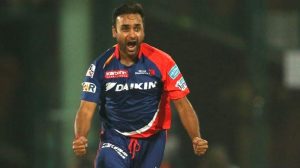 The veteran spinner holds the record for the most hat-trick takers in IPL history. His first hat-trick came back in the inaugural season of the IPL. Against Deccan Chargers, Amit Mishra had to defend 15 runs in the final over to win the match and he replied with a hat-trick by dismissing Ravi Teja, Pragyan Ojha, and RP Singh. Mishra finished the match with 5 for 17, considered as one of the best bowling spells in IPL history. 
Mishra took his second hat-trick in the year 2011 against Kings XI Punjab. Amit Mishra grabbed his second hat-trick while defending a huge total of 198. In the 15th over, Mishra took the wickets of Ryan McLaren, Mandeep Singh, and Ryan Harris to complete his hat-trick. Amit Mishra finished the match with an excellent spell of 4 for 9. Deccan Chargers won the match and Shikhar Dhawan was named the player of the match for his incredible innings of 95* (57). 
Mishra took his 3rd hat-trick playing for Sunrisers Hyderabad against Pune Warriors India. SRH had to defend a very low total of 119 runs. Mishra came to bowl his final over when PWI needed 14 runs from 12 balls. Mishra took the wicket of Angelo Mathews in his second ball and went on to pick his hat-trick in the final 3 deliveries of the over, dismissing Bhuvneshwar Kumar, Rahul Sharma, and Ashok Dinda. Amit Mishra snatched the match from PWI in his last over to win it for SRH, giving a lifetime performance with both bat and ball, coming to bat at 44/6, scored 30 (24), and picked 4 for 19.
Also Read: Top 5 lowest team totals in IPL history
Thank you for visiting The SportsLite