It will be wrong to say that IPL only provides plain cricket to the audience, but it provides sheer cricketing entertainment. Over the years we have witnessed devastating batting from some of the world's best, which resulted in an entertaining inning. Scoring a century in a tournament like IPL where the world's best bowlers display their caliber is certainly not a joke. As of today, only 38 players had managed to score a century. Some of those centuries scored in very few balls, which makes the innings more entertaining to the audience. So, Let's take a moment to discuss the Top 5 All-time Fastest IPL Century in history.
Know all about Who scored the fastest century in IPL? List of Top five batsmen who scored All-time Fastest IPL Century
#5 AB de Villiers (43 balls) vs GL, 2016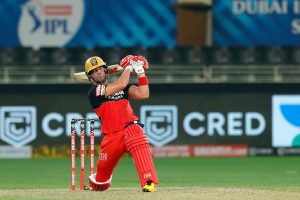 The South African and RCB superstar is the 5th rank holder in the list. We all know how dangerous he is on his day. Unlucky Gujarat Lions were his victim that day. AB de Villiers completed his century in just 43 balls. He scored 129 runs that match with 10 boundaries and 12 maximums. 
Also Read: Top five players with Most Sixes in a single IPL Inning
#4 Adam Gilchrist (42 balls) vs MI, 2008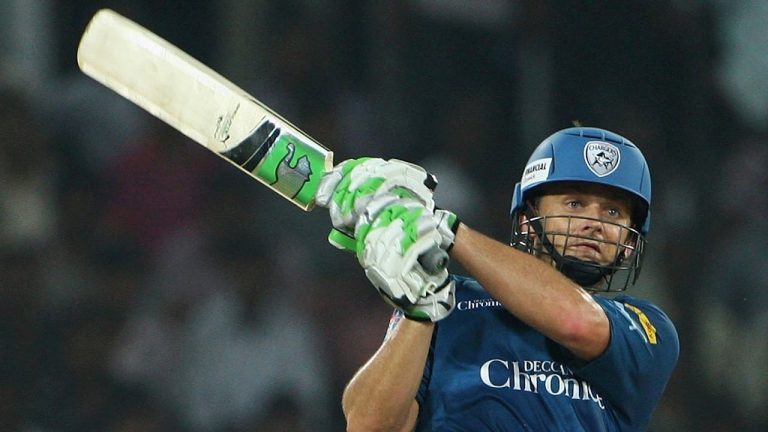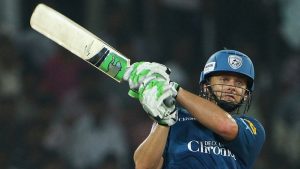 The incident is of the inaugural IPL season when Deccan Chargers were facing Mumbai Indians. Adam Gilchrist is now a veteran in the world of cricket after taking retirement long ago. Although he is retired, but his record for hitting the 4th fastest IPL century is still intact to this day. Adam Gilchrist took only 42 balls to complete his century. He scored 109 runs that match while hitting 9 fours and 10 sixes. 
#3 David Miller (38 balls) vs RCB, 2013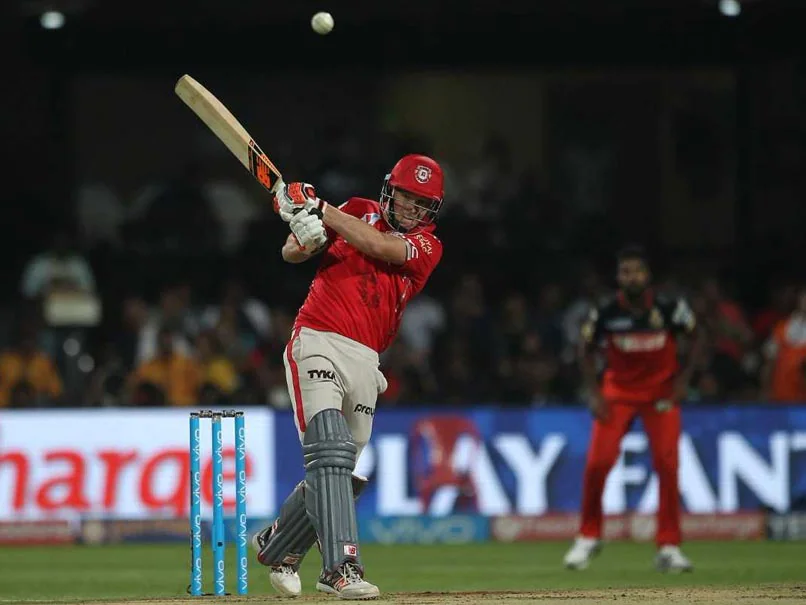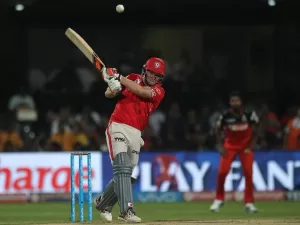 The 3rd name on the list is David Miller. The South African ace decided to toy with the RCB ballers that match. He scored a splendid knock of 101 runs by facing only 38 balls. To reach the score, Miller struck 8 fours and 7 sixes. 
Also Read: Top five All-time Best Debut performances in IPL History
#2 Yusuf Pathan (37 balls) vs MI, 2010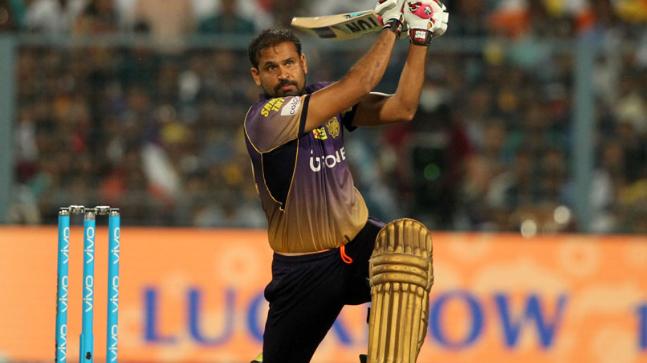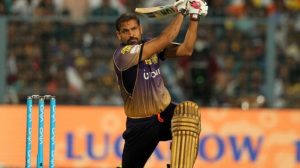 The 2nd century was smashed by Yusuf Pathan in 2010 while representing Rajasthan Royals against Mumbai Indians. This record is still intact to this day because it seems impossible to score a century in just 37 balls. But yes, Yusuf Pathan did it. Pathan smashed a knock of 100 runs in just 37 balls, hitting 9 boundaries and 8 sixes. 
#1 Chris Gayle (30 balls) vs PWI, 2013 – Gayle holds the record of All-time Fastest IPL Century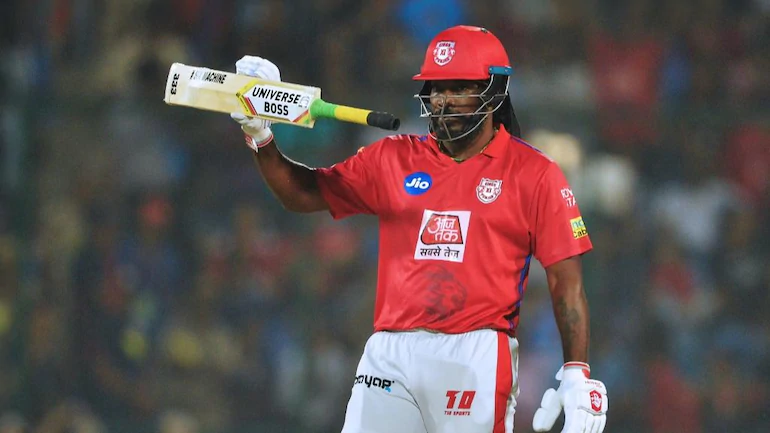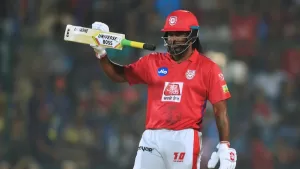 Probably Gayle at the top of the list will be quite expected. We all know how destructive Gayle can get on his days. The Universal Boss only took 30 balls to complete his century. It's near to impossible perhaps to break this record, and if it gets broken someday it will be worth a watch. Gayle ended the match with an individual score of 175 runs, the highest individual score in the whole T20 format. He scored an unimaginable 13 boundaries and 17 over boundaries.
Also Read: List of Bowlers with Top Five Most Expensive Overs in IPL
For more such interesting & unheard facts about cricket and sports, please visit thesportslite.com frequently.
Thank you for visiting. Have a good day ahead 🙂