Virat Kohli on Thursday scored his 71st International century against Afghanistan. His unbeaten 122 equated him with Ricky Ponting's record of 71 centuries in International cricket. Celebrating the moment, here, we take a look at the top five players with the most international centuries.
Following are a few of the most brilliant players the cricket fraternity ever witnessed. These players have had several jewels in the name of centuries throughout their whole careers that decorated their cricketing journey.
Also Read: Virat Kohli 71st Century: Twitter goes berserk; messages pour in from every corner of the world
# 5 Jacques Kallis, South Africa (62 centuries)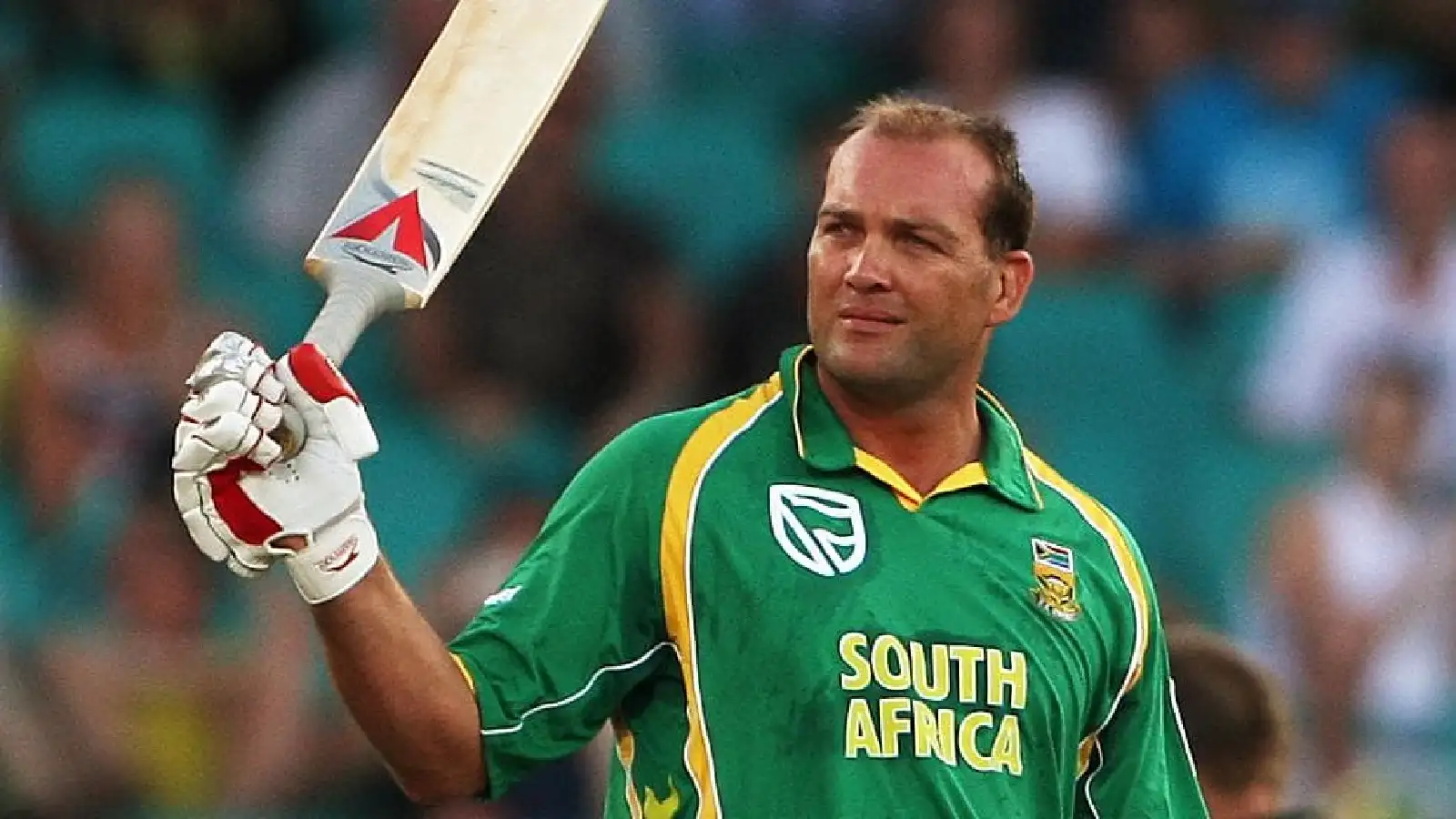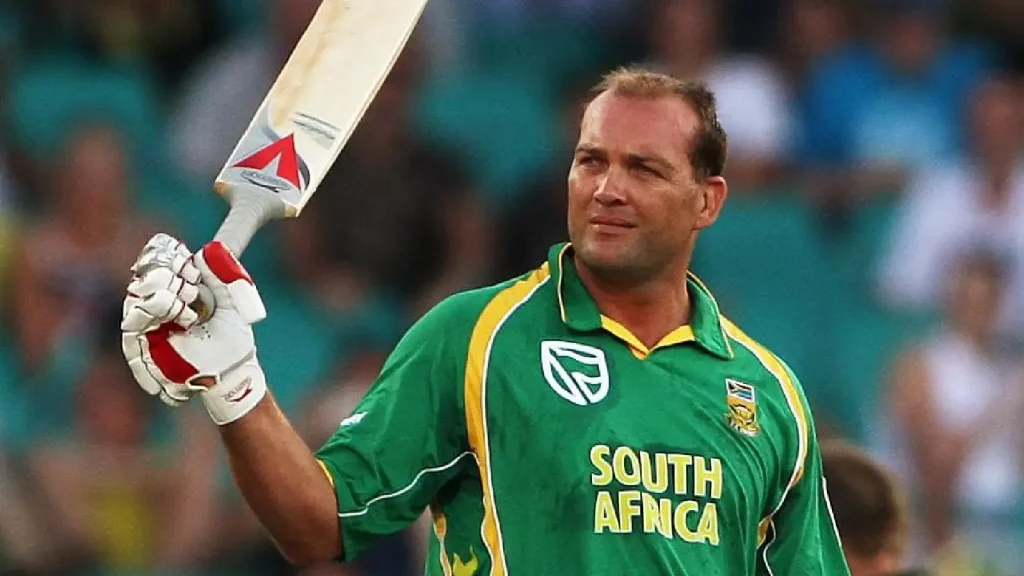 Kallis is one of the best all-rounders cricket has ever witnessed. He comes fifth in our list of the most international centuries, 62 centuries. The South African veteran was born in 1975 and started his career in 1995. Over the course of his 19-year career, Kallis played a total of 519 matches and 617 innings. His highest score is 224, moreover, Kallis went on to score 149 half-centuries for his nation.
# 4 Kumar Sangakkara, Sri Lanka (63 centuries)
Kumar Sangakkara holds the fourth position in the list of the highest number of centuries in cricket. Perhaps one of the most underrated and underappreciated players of all time. In the year 2011, he also led his nation to the World Cup finals. He made his debut in 2000 at the age of 23 and retired in 2015, after a 15-year-long career. Sangakkara had appeared in 594 matches and 666 innings. His highest score of 319 is among 63 centuries and 153 half-centuries.
# 3 Ricky Ponting, Australia (71 centuries)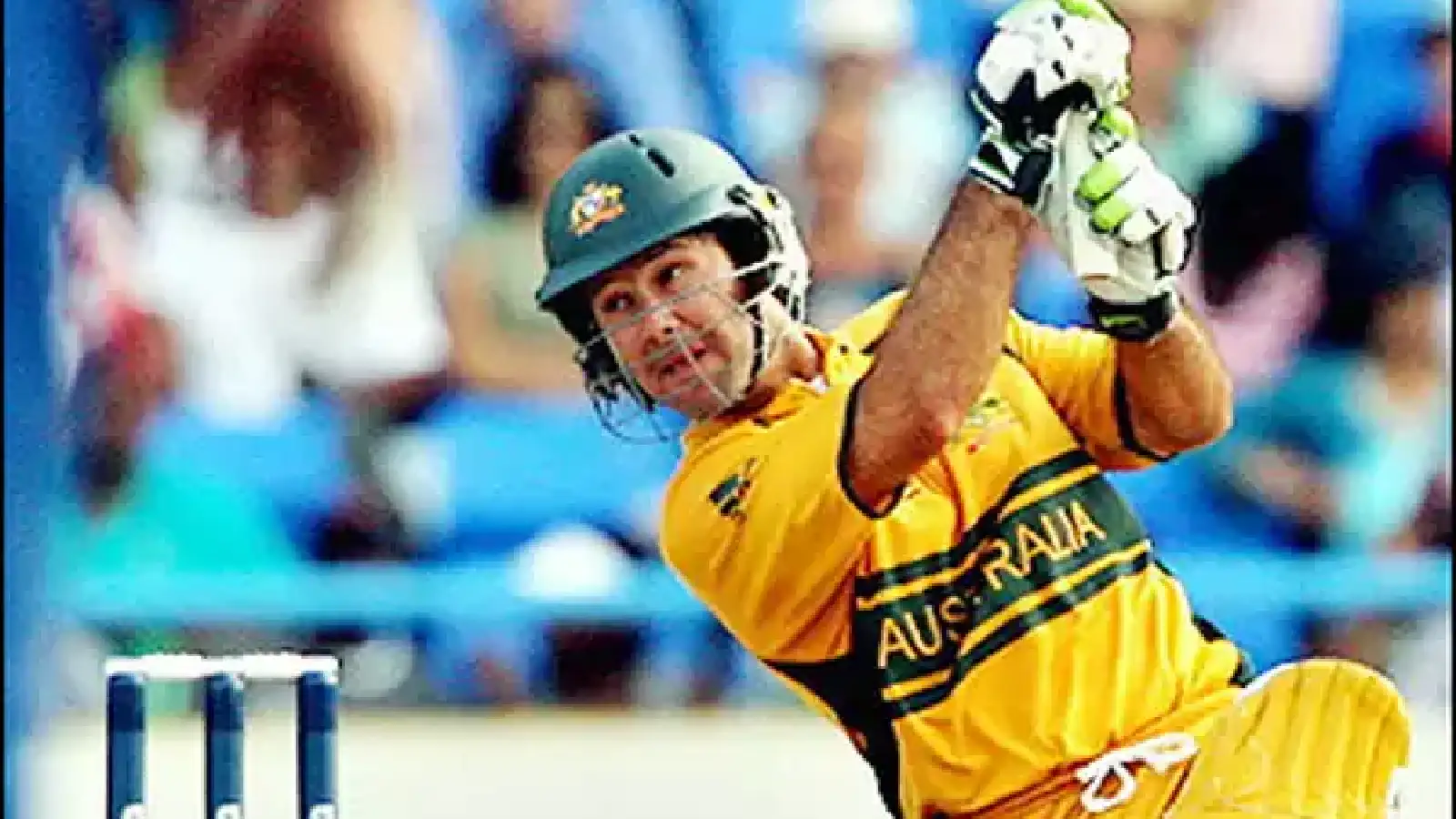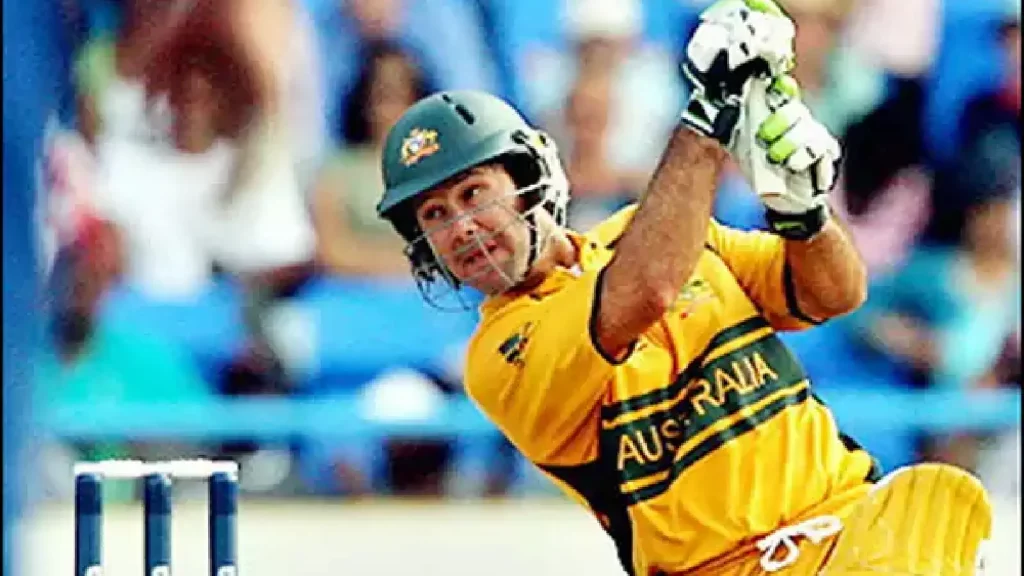 One of the most dangerous batters of all time, Ricky Ponting shares the spot with Virat Kohli with 71 international centuries. The World Cup-winning captain is also as per statistics the best captain to date. As an Australian skipper, Ponting went on to dominate cricket for quite some time. Ricky Ponting's era remains one of the strongest and most feared times for the rest of the teams. Born in 1974, Ponting started his career in 1995. After 17 years of international cricket, Ponting retired in 2012. Throughout his career, he scored 71 centuries and 146 fifties in 560 matches and 668 innings. Ponting's career-best score of 257.
# 2 Virat Kohli, India (71 centuries)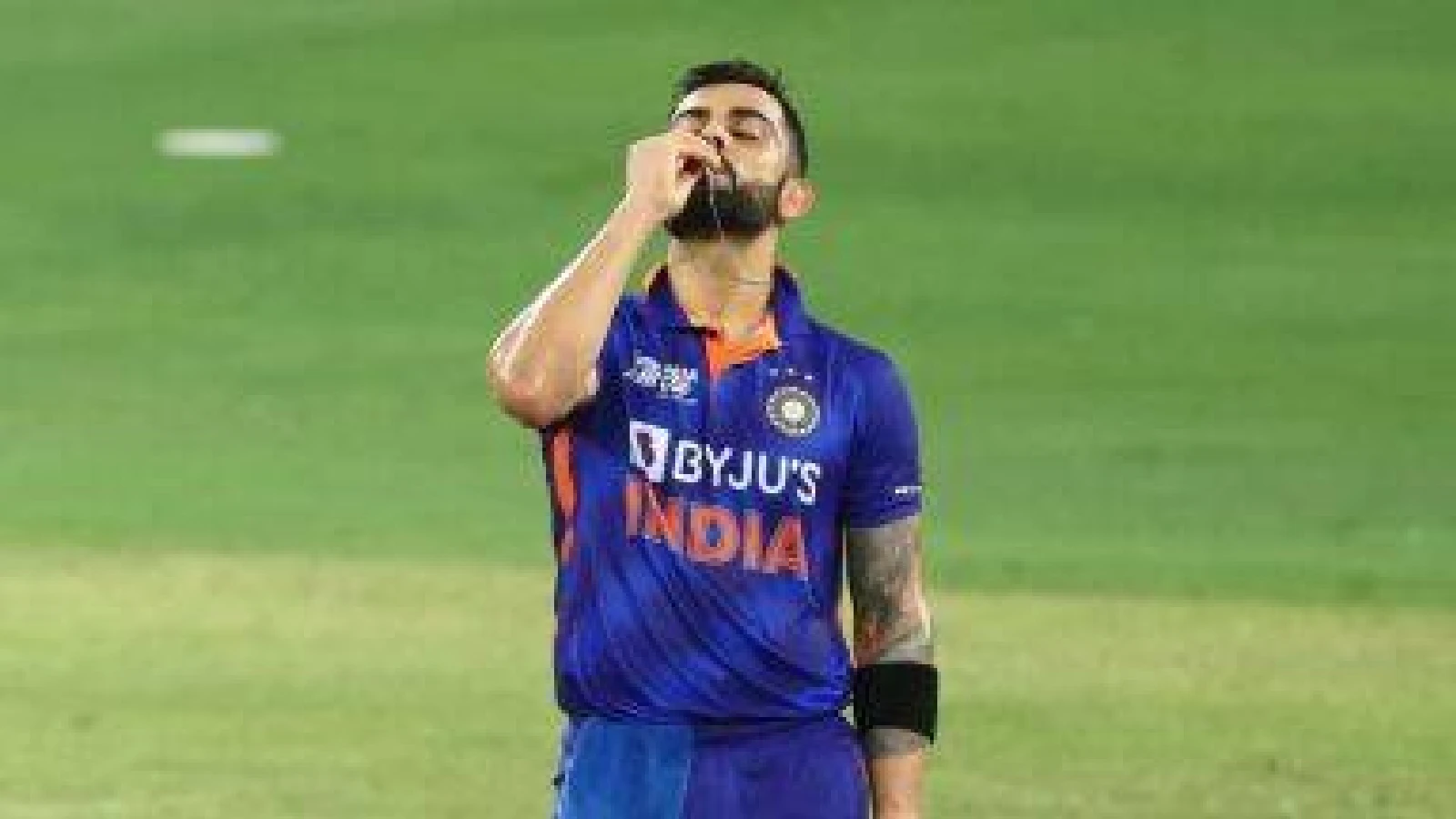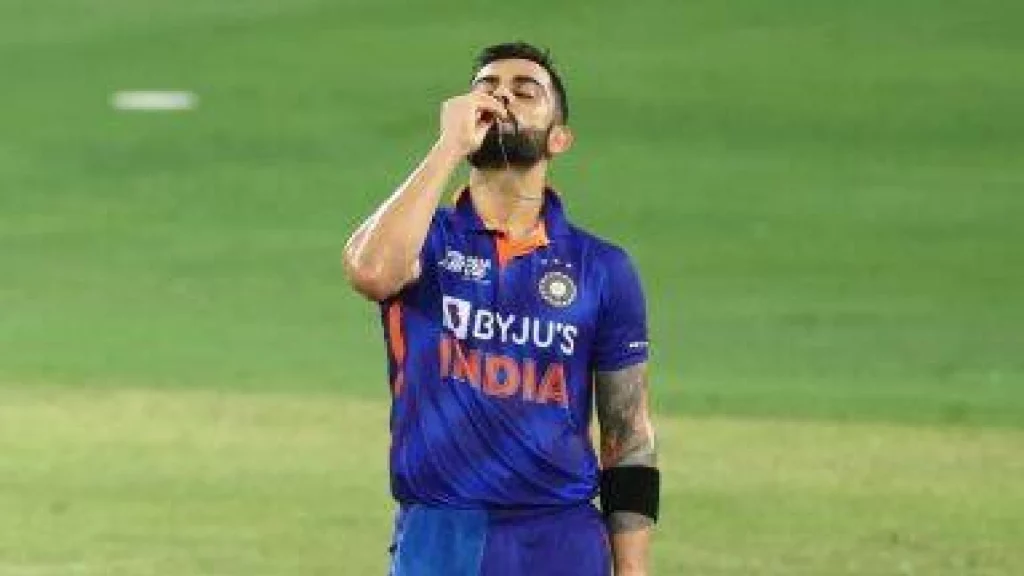 The Man of the Moment, Virat Kohli on Thursday scored his 71st international century and his first T20I century. Virat after a long rough patch scored a three-figure score against Afghanistan in Super 4 during the Asia Cup 2022. Kohli started his career in 2008 and has many more years left in his career, hence, many more centuries to come. 32-year-old has played 468 matches and 522 innings so far. His knock against Afghanistan is his highest-ever score. Along with 71 centuries, he has scored 124 half-centuries until now.
# 1 Sachin Tendulkar, India (100 centuries)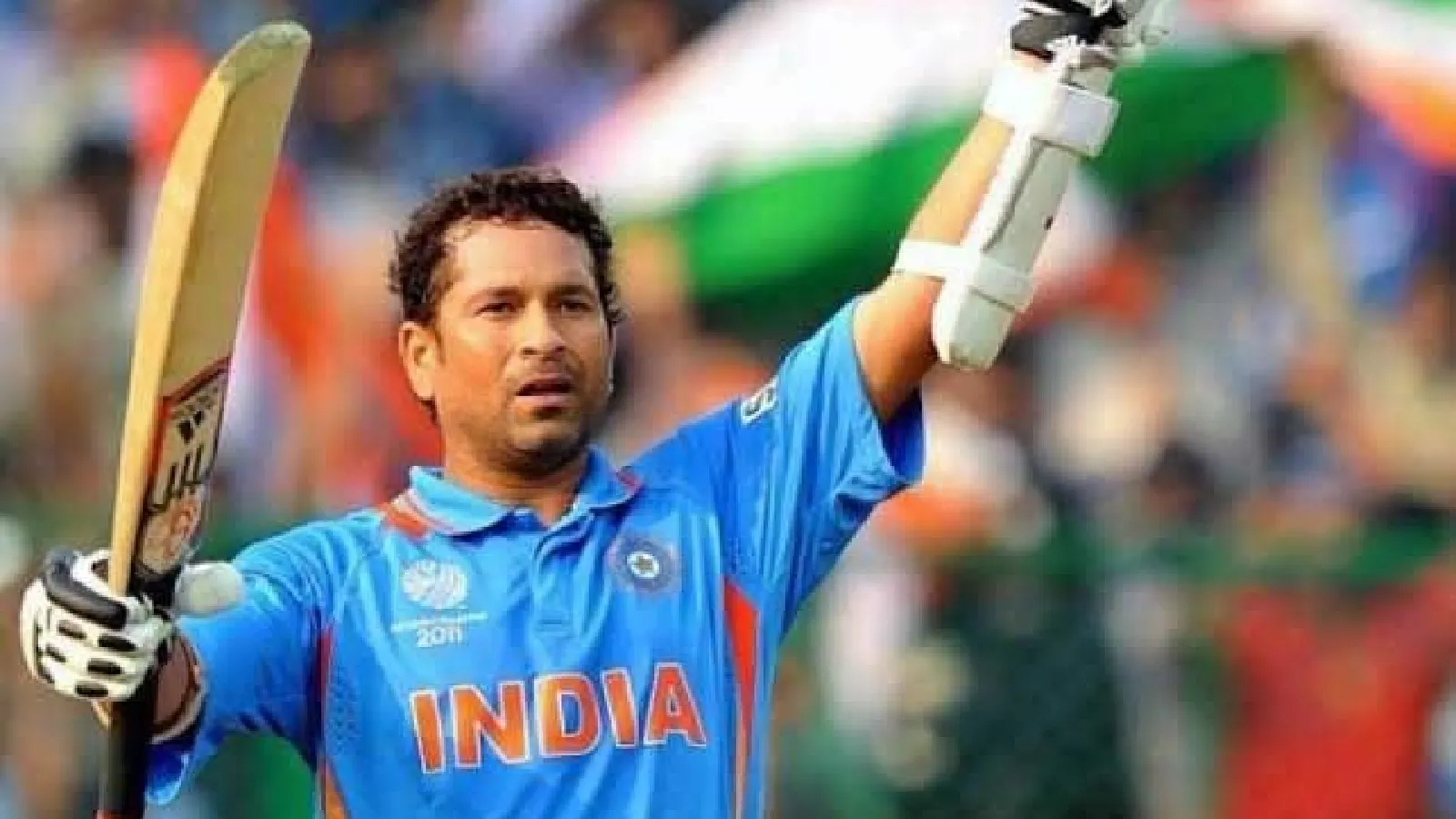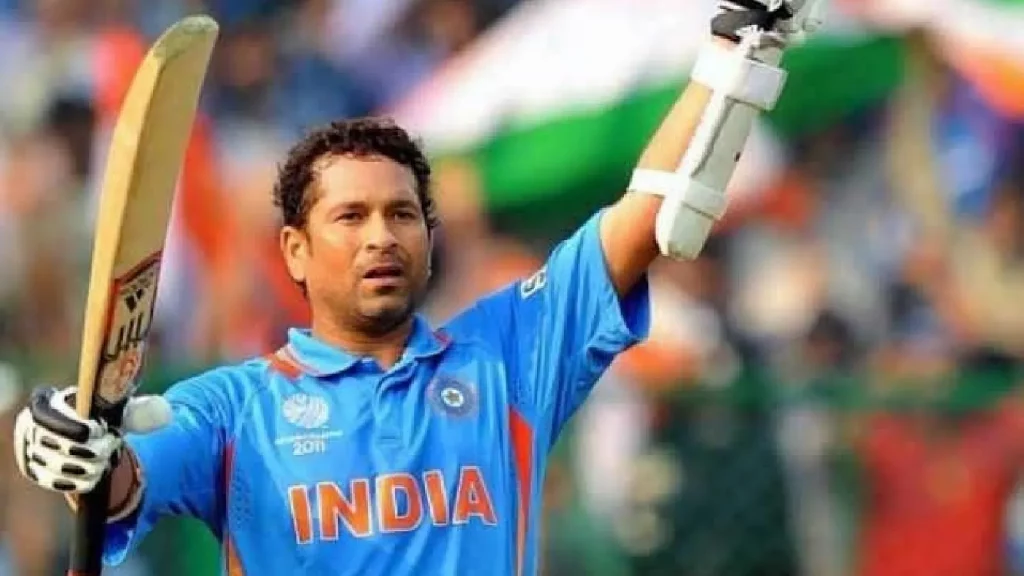 The most decorated player to have ever played the game, Sachin Tendulkar is on top of our list of Most Centuries in International Cricket. Sachin Tendulkar is the epitome of centuries. Born in 1973, Tendulkar made his debut at a very young age in 1989. Sachin has scored a mammoth 100 centuries in his 24-year-long career. He retired in 2013 after playing 664 matches and 782 innings. He has had a career highest of 248* and also has scored 164 half-centuries.
Also Read: Asia Cup 2022: India defeated Afghanistan; Multiple Records Broken
Thank you for reading. Leave us a comment if you liked it.
Do follow us on Google News | Facebook | Instagram | Twitter | YouTube | LinkedIn
Have a good day ahead.😊