Ricky Ponting, the legendary Australian captain, has stated that Virat Kohli's decision to step down as India's Test captain surprised him. This reminded him of his own time as the Australian captain. Former Indian captain Virat Kohli, who had been expected to step down from the white-ball captaincy at some point, surprised the cricketing world when he revealed his decision to also walk aside as Test captain. This led to Ricky Ponting to come in support of Virat Kohli.
Kohli, who is very passionate about Test cricket, was to lead India in whites for a few more years. So the change remains one of the greatest talking issues in world cricket. Ricky Ponting, the legendary former Australian captain, expressed his surprise. Ponting is still one of the best cricketing minds in the world. He recounted a conversation he had with Kohli at the start of the IPL 2021.
During the conversation, Kohli expressed his thoughts on giving up white-ball leadership. Also how delighted he was to be leading India in Test cricket. Hence, Ricky Ponting comes in support of Virat Kohli.
Ricky Ponting comes in support of Virat Kohli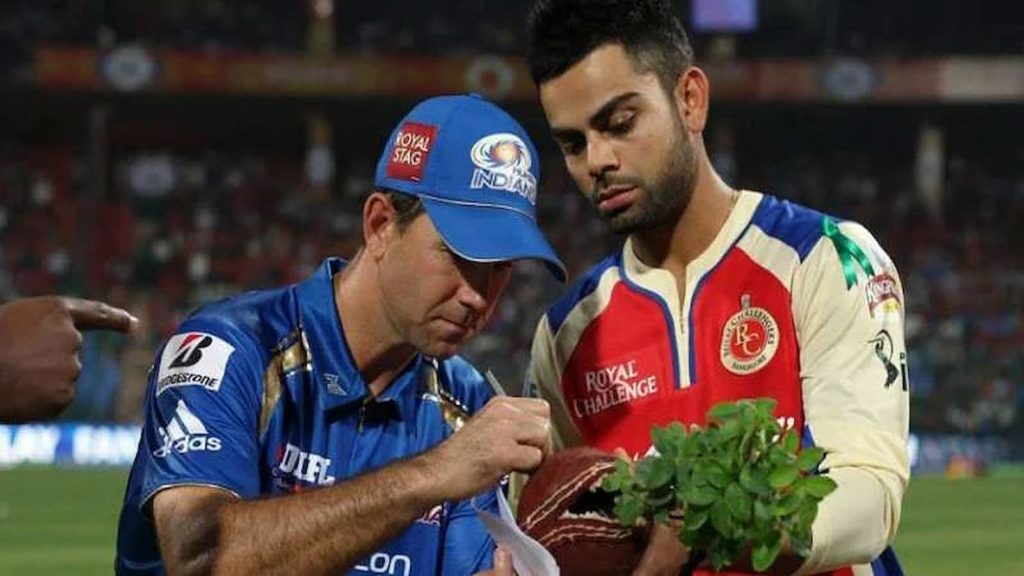 "Yes, it did actually (surprise me). Probably the main reason why is, I had a chat and good catch-up with Virat during the first part of the IPL (2021) before it got postponed. He was talking then about stepping away from white-ball cricket and how passionate he was to continue on to be Test match captain. He just loved and cherished that job and that post so much. Obviously, the Indian Test team had achieved a lot under his leadership. When I heard it, I was really, really surprised."

Ponting said in the first episode of 'The ICC Review'.
Under Kohli's leadership, Team India has achieved unprecedented heights in Test cricket. Including two series victories on Australian soil and a historic victory over England away from home. Kohli won 40 of the 68 Tests in which he captained India, which tells its own tale. Under his captaincy, Team India only lost 5 out of 24 series. Ponting praised Kohli's love for the game. He claimed that his decision to step down as Test captain came as a shock to him.
Also read: Top Five Best Test Captains Of All Time
Rohit Sharma is the First choice – Ricky Ponting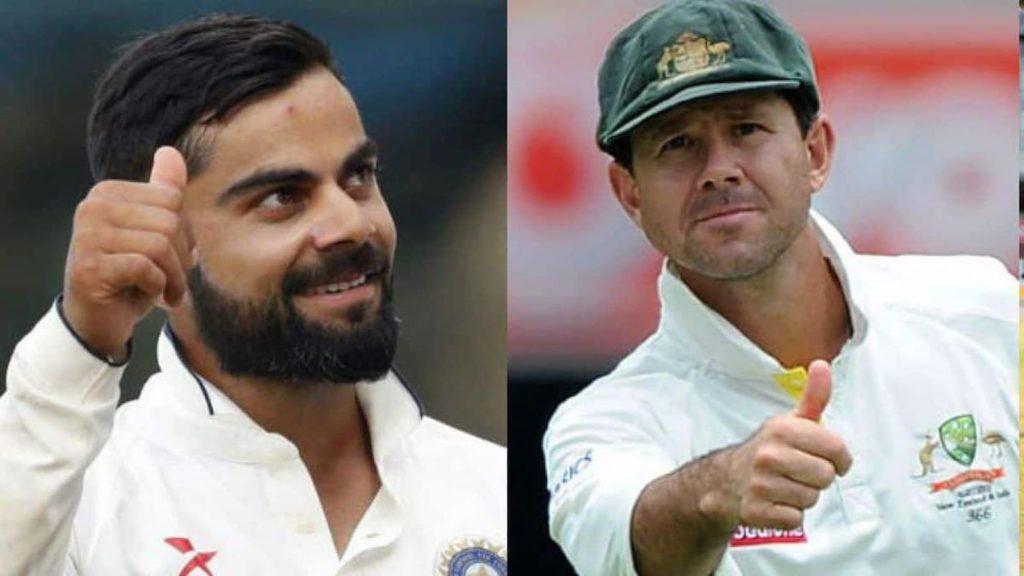 "Rohit Sharma has been a very successful leader for Mumbai and has been when he has led India on a few occasions as well. The proof is in the pudding with what he has done at the Mumbai Indians since that moment on. India before Virat Kohli was more about winning home games and not overseas. The thing that improved the most was India winning overseas, that's something that Virat and India have to be really proud of."

There is no successor of Virat Kohli as Test captain yet. Several individuals have been mentioned as possible options, including Rohit Sharma, who replaced Kohli as limited-overs captain.

Ricky Ponting comes in support of Virat Kohli .
Fans have also mentioned Ajinkya Rahane and KL Rahul, who led India to a series win in Australia without Kohli, but it was Rohit who received Ricky Ponting's support.