The Indian Premier League is a very lively competition with active competitiveness among the teams. IPL is a very competitive league. Every team is a strong team. The league is star-studded and so competitive that even the last-positioned team can beat the first-positioned team very easily. Since its inaugural season, the tournament has seen many rises and falls of the franchises. Winning matches in IPL is not a child's play, especially when more than 50% winning percentage is considered fantastic in this format. Having talked about winnings, this article lets us know about the Top 5 teams in IPL with the most wins in the tournament.
Have a look at Teams with Highest wins in IPL so far
#5 Delhi Capitals (89 wins)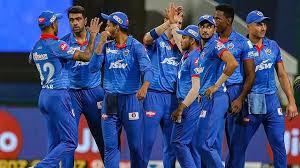 The franchise from Delhi was previously known as Delhi Daredevils but it changed its name to Delhi Capitals a few years ago. DC has played a total of 203 matches in IPL history having won 89 times and lost 107 times with 4 matches being tied and 3 yielding no results with a winning percentage of 43.84%. The franchise from Delhi is yet to win their maiden IPL title having gone into the playoffs numerous times.
#4 Royal Challengers Bangalore (94 wins)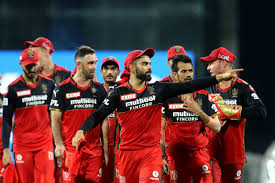 Captained by the current Indian captain Virat Kohli, RCB has won a total of 94 matches in IPL history having played 204 times. They have lost 102 times, drawing 3 times, and having no match results for 5 times. RCB has a winning percentage of 46.08%. RCB has never been able to win the IPL title till now.
#3 Kolkata Knight Riders (100 wins in IPL)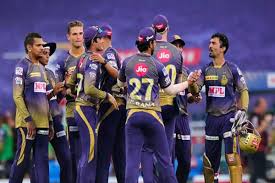 The Kolkata-based franchise has won the IPL title twice, both captained by veteran left-handed Indian opener Gautam Gambhir and will certainly be looking to increase that tally. They have managed to win 100 matches in IPL having played 202 times with 4 draws and 3 canceled matches. KKR has a good winning percentage of 49.50% to their name.
Also Read: Top five players with the most ducks in IPL
#2 Chennai Super Kings (111 wins)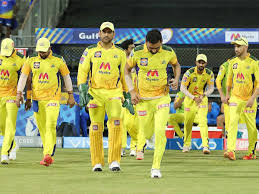 Led by legendary captain MS Dhoni from the inaugural season, CSK has won the IPL title thrice. They have won a total of 111 matches out of 186 matches played. Having lost 73 times with 1 tie and 1 canceled match. Although being banned for 2 seasons, CSK has the highest win percentage in the tournament history with a more than impressive 59.68%. CSK will be looking to make a mark once the season reopens.
#1 Mumbai Indians (122 wins in IPL)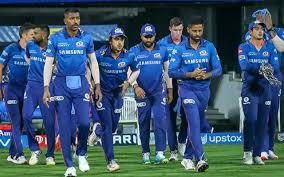 Mumbai Indians are the most successful team in IPL history having won the title 5 times. They are led by Rohit Sharma. He himself holds the record of being the most successful player in IPL ever with 6 titles to his name. MI has won a total of 122 matches out of 210 matches played, having lost 84 times and tied once. They have an excellent winning percentage of 58.10% to their name.