The massively famous Indian Premier League started back in 2008. The IPL has played a massive role in India becoming a cricketing superpower with its impressive development process at the domestic level. Not only Indians but many cricket superstars have donned the IPL. Arguably it's the best cricket league in the whole world so every cricketer across the globe wants to show their talent in IPL. Since the inaugural season, the tournament has seen many champions. So let's talk about the Top 3 teams with the most titles in IPL history.
#3 Kolkata Knight Riders (2 times)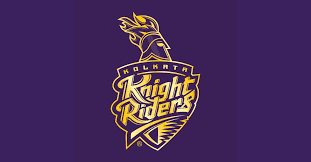 The franchise from Kolkata has got its hands on the IPL title on two occasions. Firstly in 2012 followed in 2014. In 2012, KKR defeated the then-defending champion CSK while chasing 190 runs. Manvinder Bisla played a match-winning inning of 89 runs of 48 balls to hand KKR its maiden title. In 2014 the story was even harder for the knights with 200 runs as the target against Punjab Kings. However, Manish Pandey turned at the most important time and played a heroic knock of 94 runs off 50 balls to win the final for KKR.
#2 Chennai Super Kings (3 times)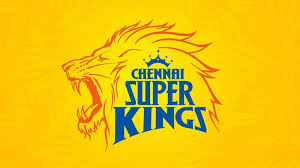 MS Dhoni led his side CSK to 3 IPL titles so far. The Chennai-based franchise won the trophy back in 2010, 2011 and 2018. CSK was considered as a strong favorite to win the IPL in 2010 with a star-studded squad. And they did manage to do it by the final match. Suresh Raina became a star that year with absolutely top-notch batting. He scored 57 off 35 balls in the final to help his team lift their maiden IPL title. In 2011, they managed to win the title becoming the first IPL team to win the trophy in consecutive seasons. CSK again won the title in 2018 with a relatively old and experienced squad. They were trolled all over the social media for the average age of players being comparatively high but instead, they won the trophy to prove every critic wrong.
#1 Mumbai Indians (5 IPL titles)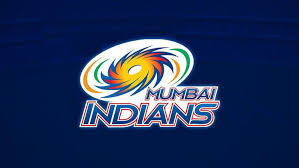 Mumbai Indians are the most successful IPL ever with 5 titles to their name till now. All of their 5 titles have come under the captaincy of Rohit Sharma, who himself is the most successful IPL player ever. He has won the title record 6 times himself. 2013 was the first year when MI won their maiden IPL trophy. In 2015 MI became the third team after CSK and KKR to win the IPL title two times. Players like Lasith Malinga, Pollard and Rayadu played a massive role in winning the trophy. In 2017 MI became the first IPL team ever to win the title more than twice in the tournament's history. MI again won the IPL title in 2019 and 2020 to be the second IPL team to win the title consecutive years after CSK. MI also won the fair play award in the IPL edition of 2020. Moreover, Mi became teams with most IPL titles