The 22nd edition of the FIFA World Cup is set to take place in Qatar and begin on the 20th of November. The big teams from each continent will be putting forward their best players with the aim to achieve glory. Let's take a look at the nations that can win FIFA World Cup.
Click here to know about 5 Players with most European Golden Boots.
5. France
One such team that any football fan would name as the strongest in France. The defending champions are as strong as the team they were in 2018 if not stronger. However, during this year we have seen them lacking chemistry while the players are not able to perform up to their capabilities.
Nevertheless, France has the services of individual geniuses in Kylian Mbappe alongside Ngolo Kante and Ballon d'Or favorite Karim Benzema. A team full of superstars is well capable of lifting back-to-back titles, something which hasn't been done since 1962 by Brazil. The fact that World Champions were eliminated by Switzerland during the 2020 Euros shows how vulnerable they are.
Didier Deschamps has a tough task ahead of him, but if this side can show its true colors, then there is no stopping them. Hopefully, France's individual talents can gel together in time for the World Cup which begins late in November.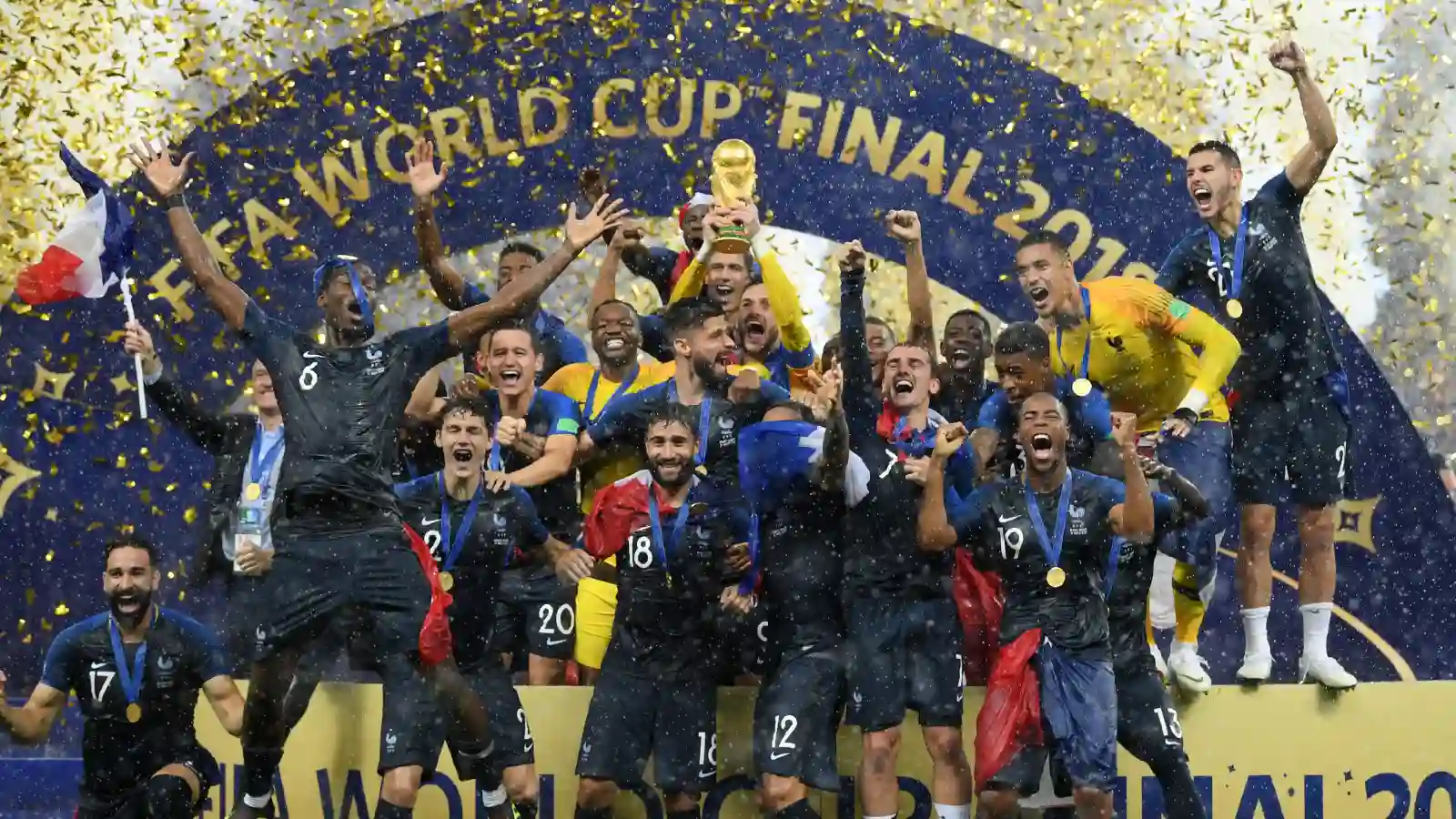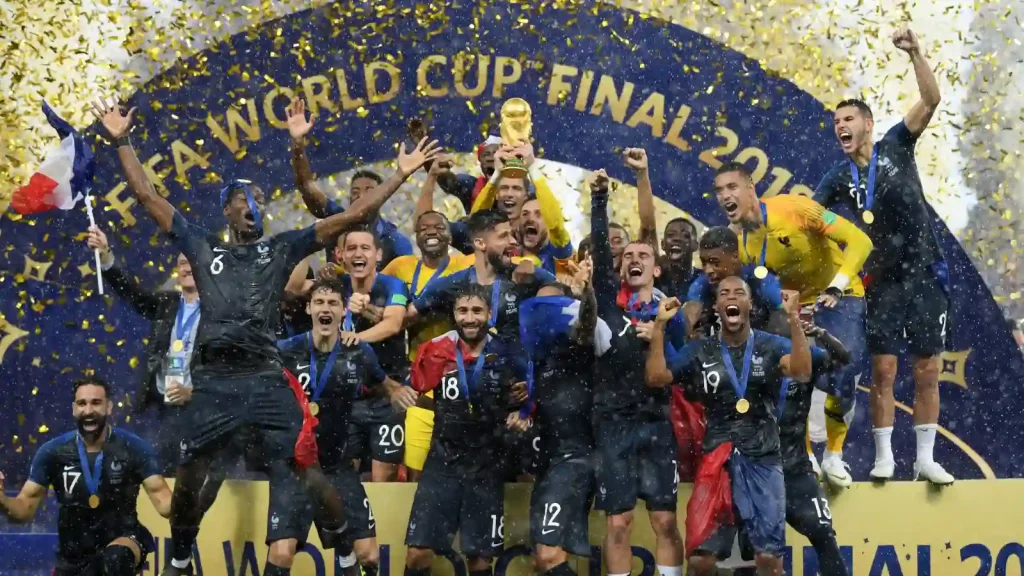 4. Spain
The magic of Tiki Taka, the most eye-pleasing brand of football that Spain played, helped them lift their first and only World Cup Title in 2010. However, over the last 5 years, Spain hasn't been able to capitalize on world football while many consider the style is dying.
However, they showed glimpses of magic during the 2020 Euros in which they managed to reach the semis. Gone are the days of Xavi and Iniesta mastering the midfield and Sergio Ramos and Puyol defending like a wall at the back. While there still is Sergio Busquets captaining the side, Spain has developed an entire young generation of talent, especially youngsters like Gavi and Pedri who at a very tender age are well capable of playing in the starting 11.
Spain has been blessed with quality and depth in all positions apart from a clinical finisher. While the Spaniards have mastered the art of playmaking and chance creation, they lack a consistent clinical goal scorer. Apart from that one loophole, Spain is a strong favorite in this tournament.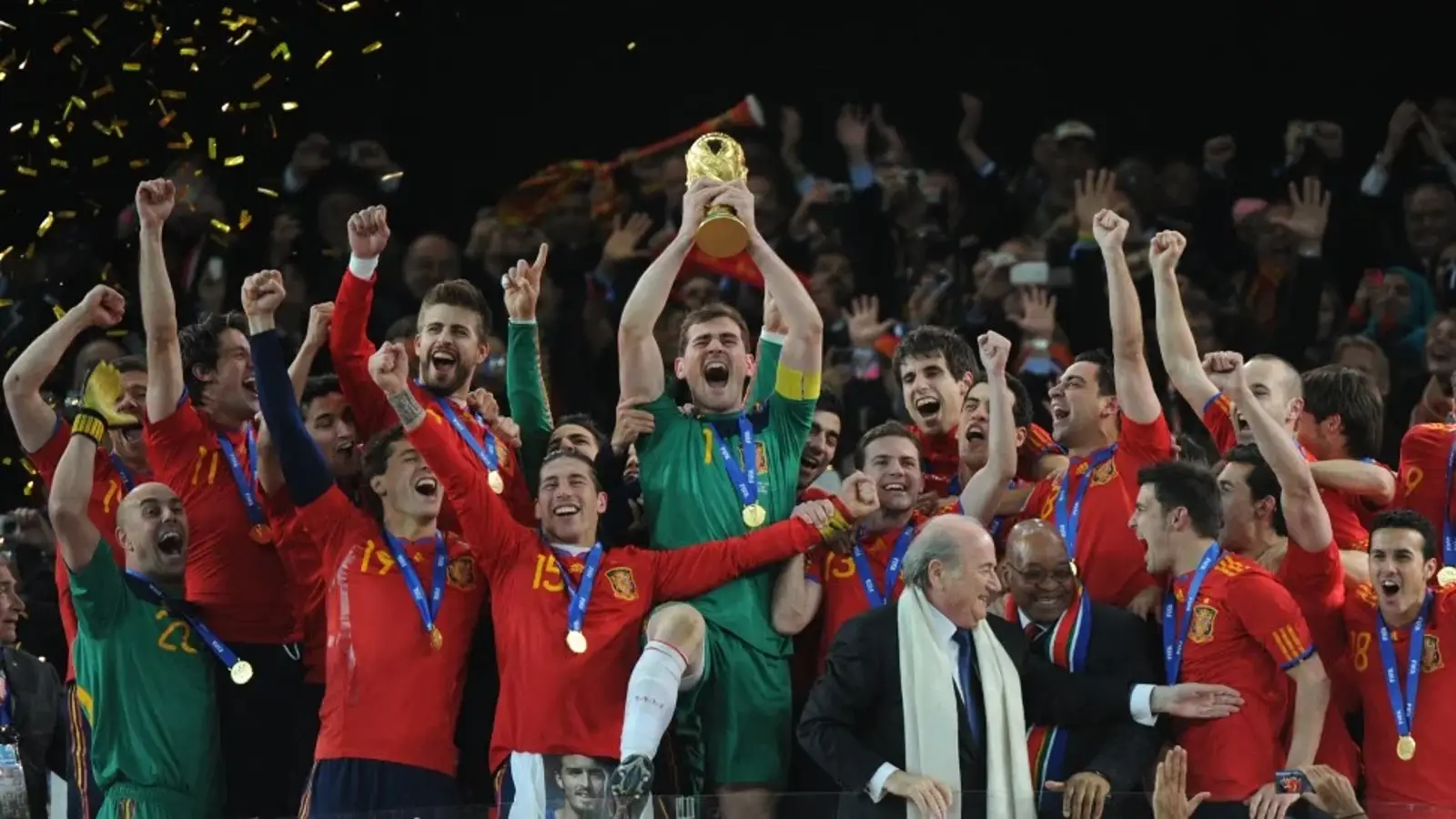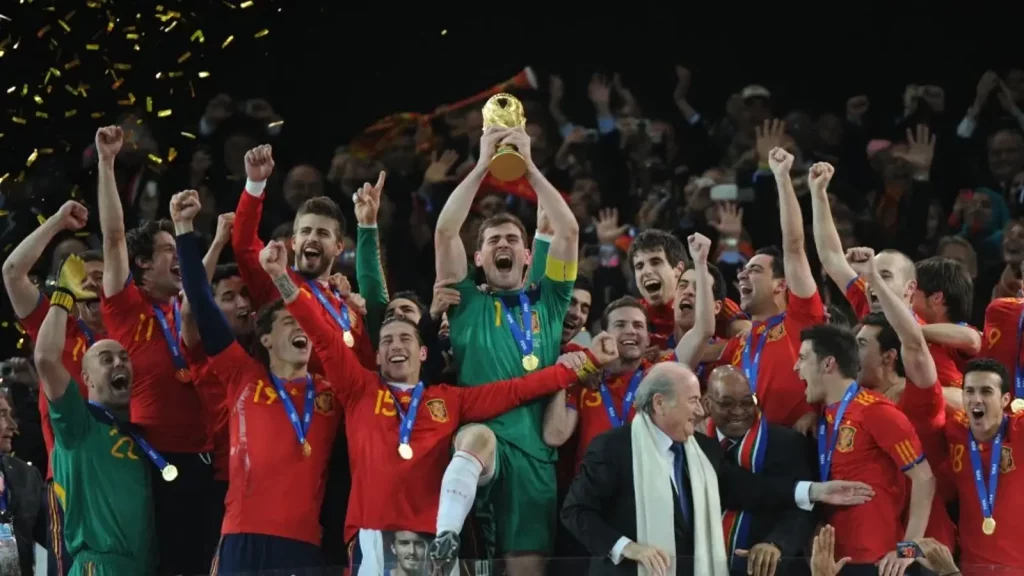 Also read: Top 5 Youngest Debutants in Premiere League
3. England
England has been dealing with their woes in several past tournaments. However, they are not the same team anymore and are once again blessed with a golden generation of talent.
The Three Lions may not have many big names in their squad but they do know a thing or two about playing a unit. They have put out noteworthy performances in previous major events such as the Semi-Final run during the 2018 World Cup where they were beaten by Croatia and the 2020 Euro where they reached the Finals.
Gareth Southgate does lack a good center-back pairing and a world-class keeper. Apart from that, England is packed with talent in all positions and looks like one of the nations that can win FIFA World Cup.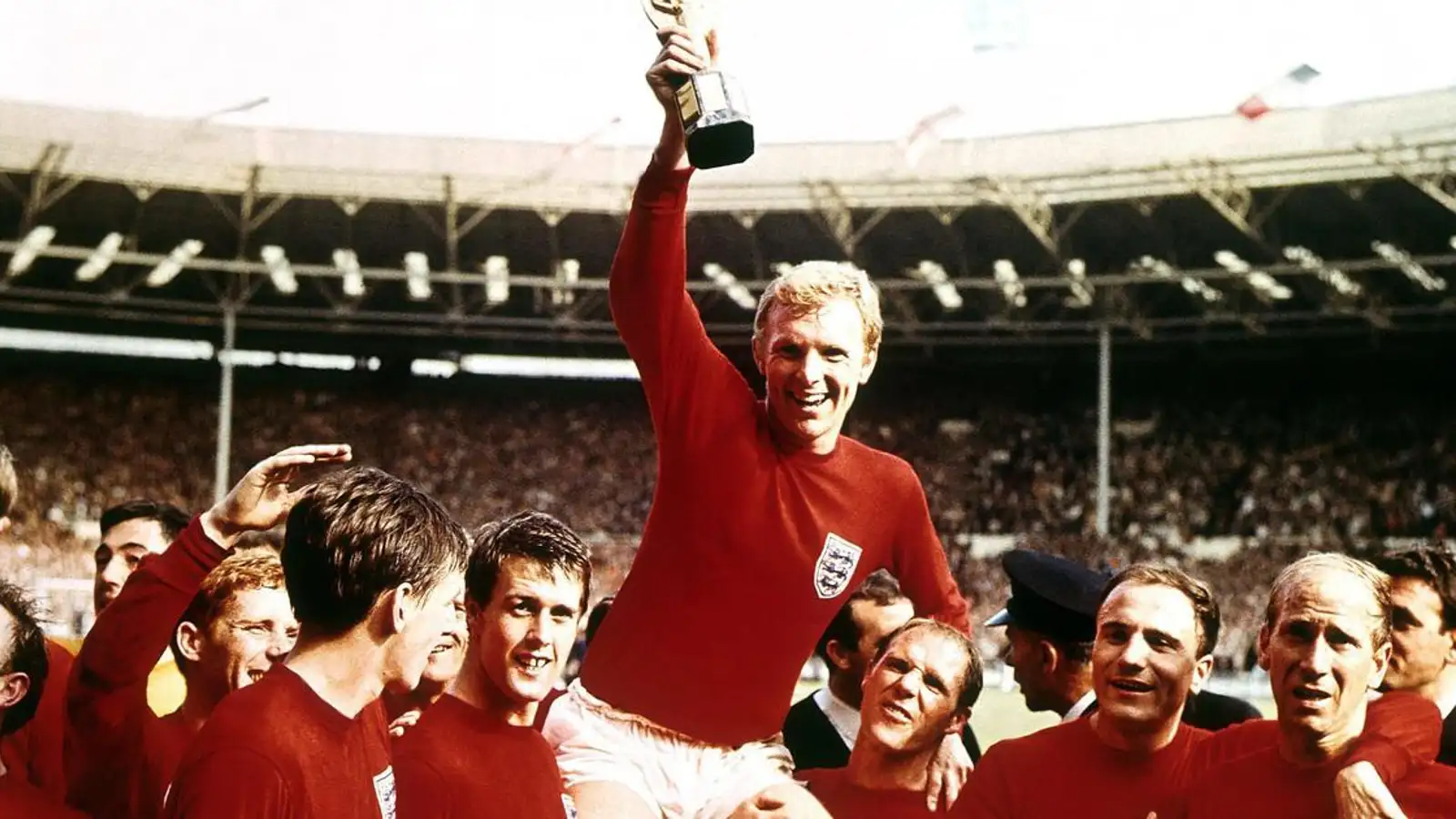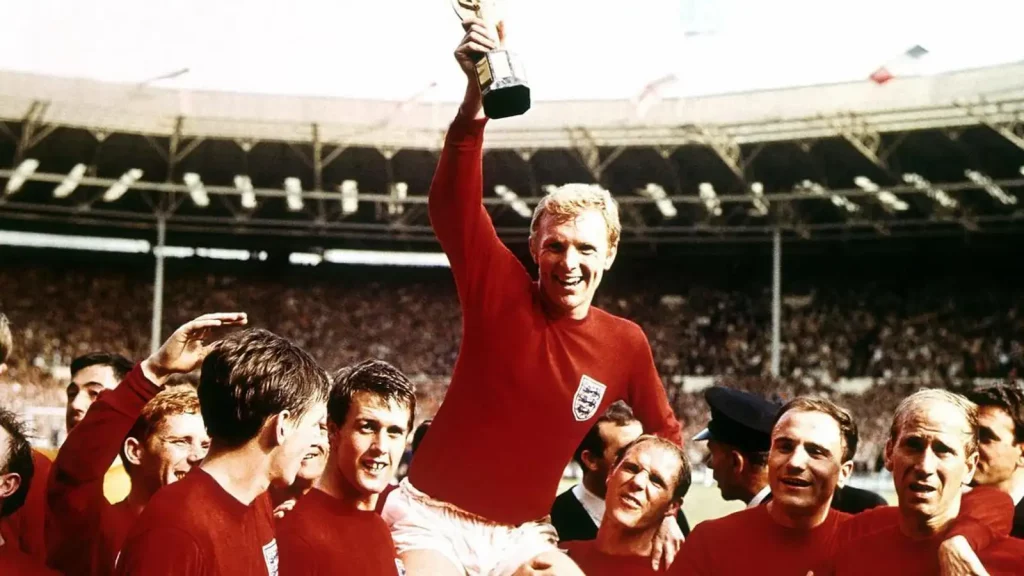 2. Argentina
Over the years, Argentina has struggled to perform on the Global stage. Year after year, they have had quality players but have failed to play as a team.
Since 1986 when Maradona led them to glory, Argentina hasn't achieved anything apart from coming close in 2014 when they reached the finals. Now, captain, Lionel Messi has carried this team on his shoulder trying to replicate what his predecessor Maradona achieved. After years of relying on their attack to win their game with big names like Higuain, Aguero, Dybala, and Di Maria and failing, again and again, Argentina finally looks like a team to reckon with.
Recently winning the Copa America has instilled much-needed confidence in the squad. Moreover, they have been on an unbeaten run since 2019. They have quality at both ends of the pitch with Messi dictating the play in the middle. This Argentina Squad is ambitious and has chemistry along with a strong game plan under coach Lionel Scaloni. The Albiceleste are strong favorites to lift the trophy and have the opportunity to be the first South-American side in 20 years to emerge victorious at the FIFA World Cup.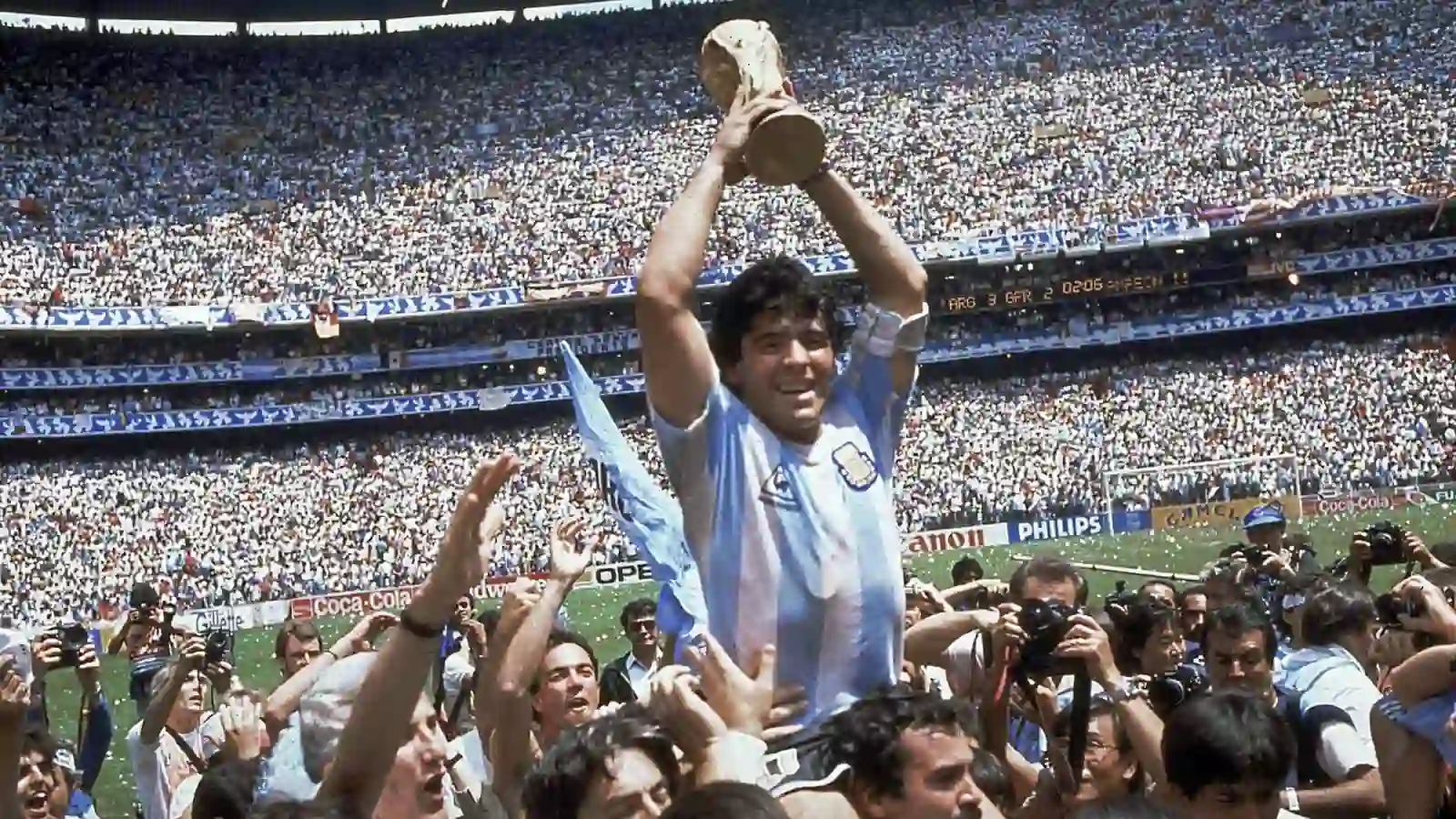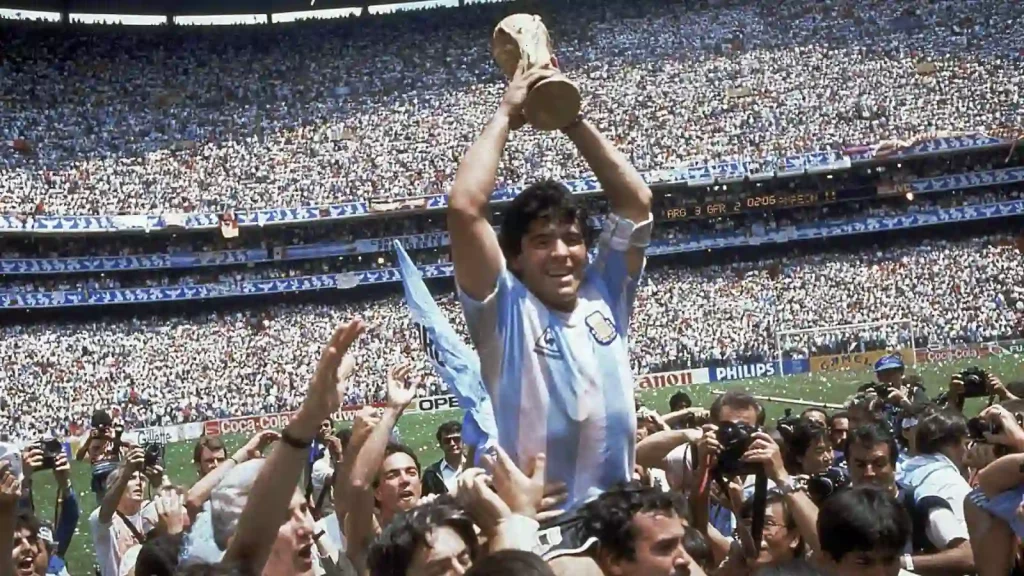 Read More: Top 5 Most Valuable Clubs In Bundesliga
1. Brazil
Another Similar case is Brazil, which hasn't won the World Cup in two decades. Brazil is the most successful nation in the World Cup having won the trophy on 5 different occasions.
Brazil has always believed in the concept of 'Joga Bonito' referring to playing beautiful football. The players are known to showcase astounding skills on the pitch while the team plays a fluid style of football. Under the brilliance of their head coach Tite, Brazil accumulated 45 points in 17 matches as they topped their Conmebol Qualifiers.
Brazil, arguably has the best squad in the world right now, with all the attention of Neymar Jr. Neymar this season is having potentially his career-best form, and winning the World Cup will solidify his chances of winning the Ballon d'Or.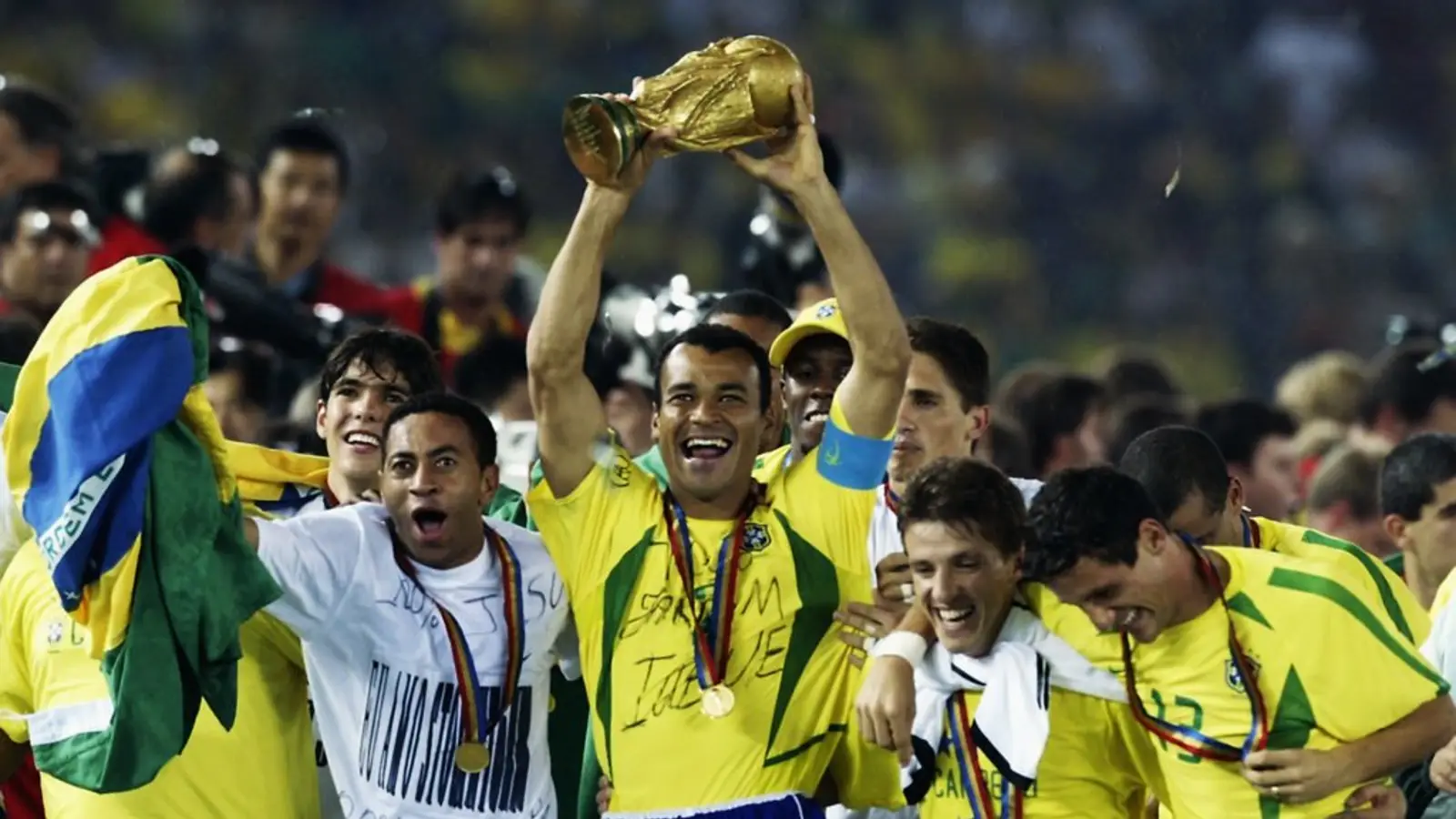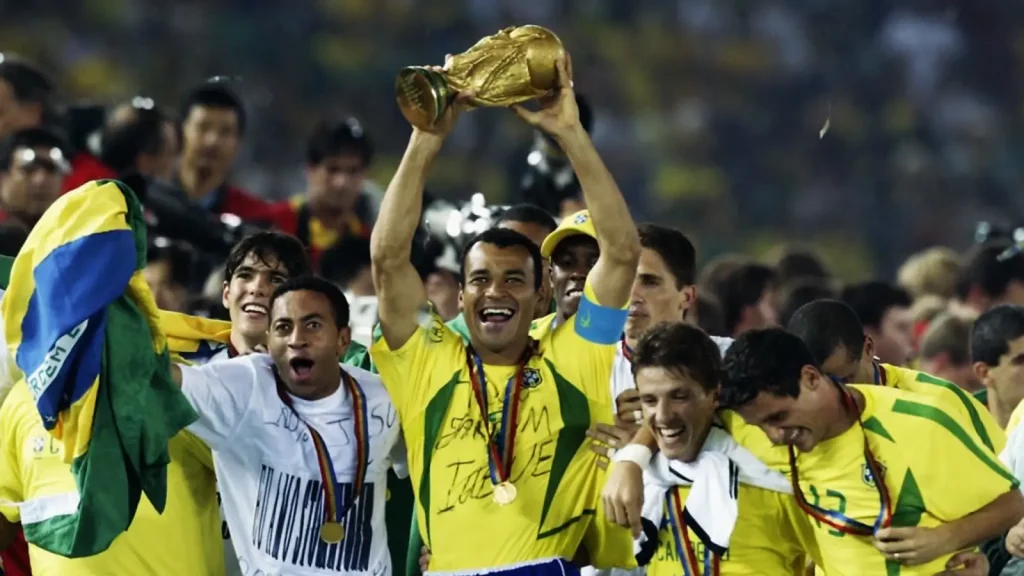 Apart from that, each and every player on the Brazil squad is capable of changing the game when and wherever needed. Will Brazil create history once again? We just have to wait and watch.