Football is all about scoring goals and this is the most challenging part for any team because an opponent's defense won't let you achieve a single goal until you outplay them. The players who especially play forward are the ones who score most of the goals and for their blood, sweat, and tears they are rewarded.
Players who score the most goals in this vast European Leagues are the ones who are rewarded with Golden Boots. The competition takes place in the top leagues of Europe covering the Top Division.  We can imagine the competitiveness of this title and the hard work that beats another talent by surpassing and breaking the limit of their own to achieve greatness. 
Without wasting more time, we will look to 5 players to win the most European Golden Boots:-
5. Robert Lewandowski ( 2 times)
The top gunner and the current La Liga Top scorer who joined Barcelona this season has become the world's most fatal striker. 
Before coming to Barca Robert Lewandowski was the Bundesliga-dominated striker with the most dominated team Bayern Munich. He won the Bundesliga Title eight-time and one UEFA Championship. 
Now coming to the core he won back-to-back two Golden Boot in the season of 2020-21 and 2021-22. He scored 41 and 35 goals respectively in both seasons and helped Bayern Munich to crown Bundesliga again.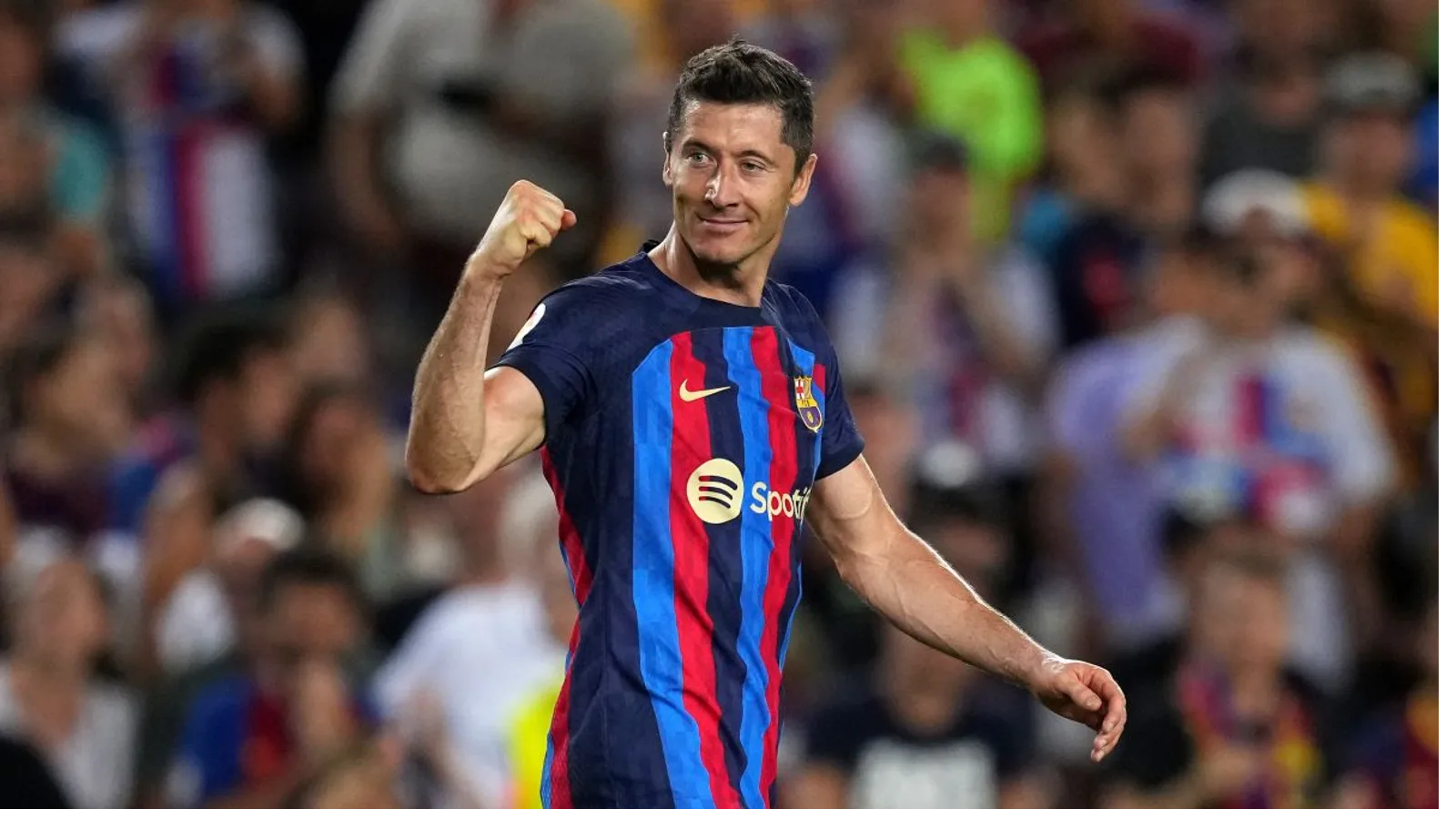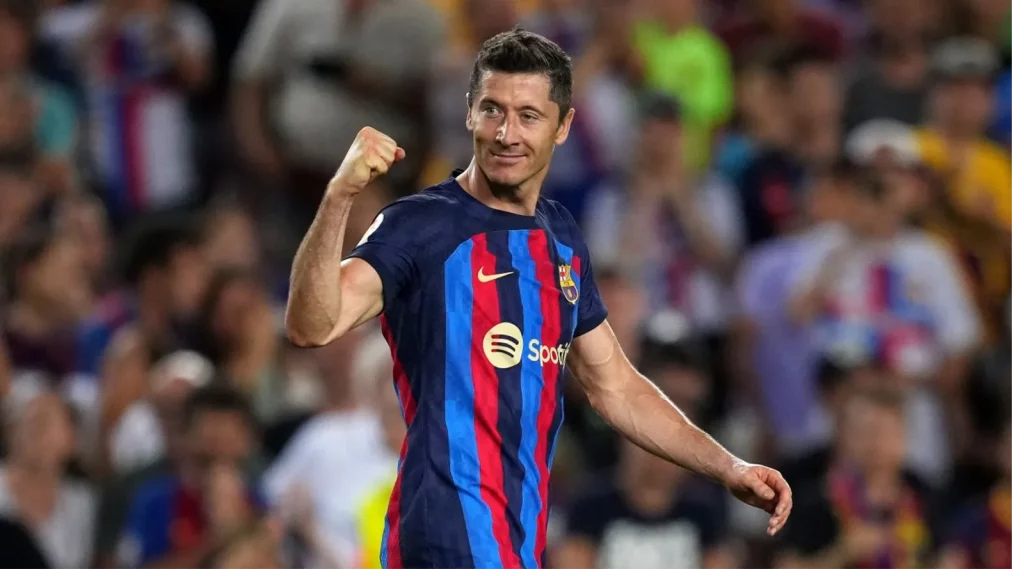 Also Read: Top 10 unknown facts about Robert Lewandowski
4. Luis Suarez  ( 2 times)
On the next hand, we have Uruguayan Striker Luis Suarez who helped himself to achieve 2 Golden Boot in the season of 2013-14 and 2015-16. He scored 31 goals in the campaign with half-pie Liverpool and 40 with the Favorite Barcelona. Luis shared the Golden Boot with Cristiano Ronaldo in the year 2013-14 as they both scored 31 goals. 
It was the time when Ronaldo and Messi were at their Best and executing a success like this was remarkable and appreciable.
Recently he left Atletico Madrid and joined Nacional de Football Club which does not describe the current potential or end of his career.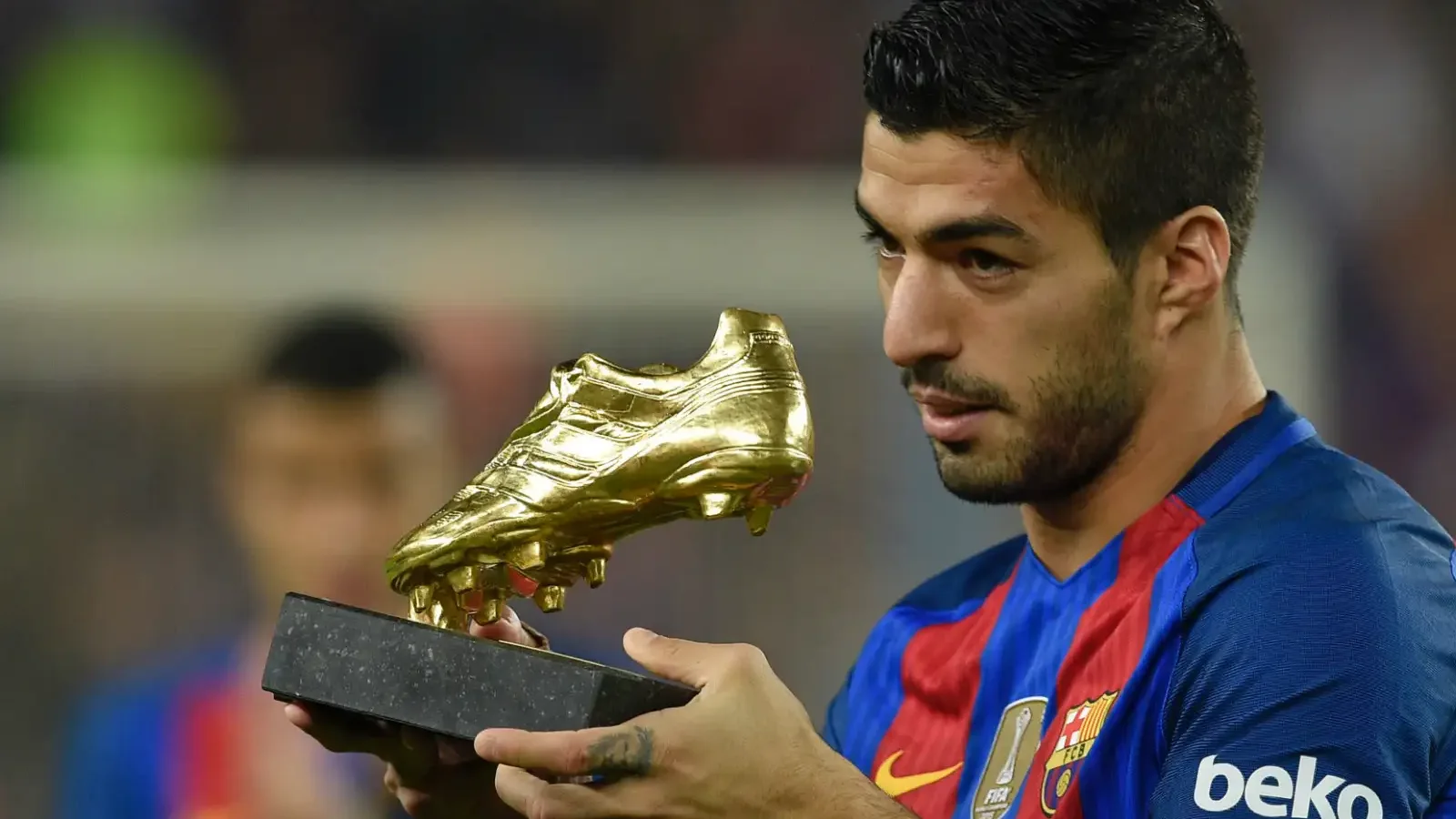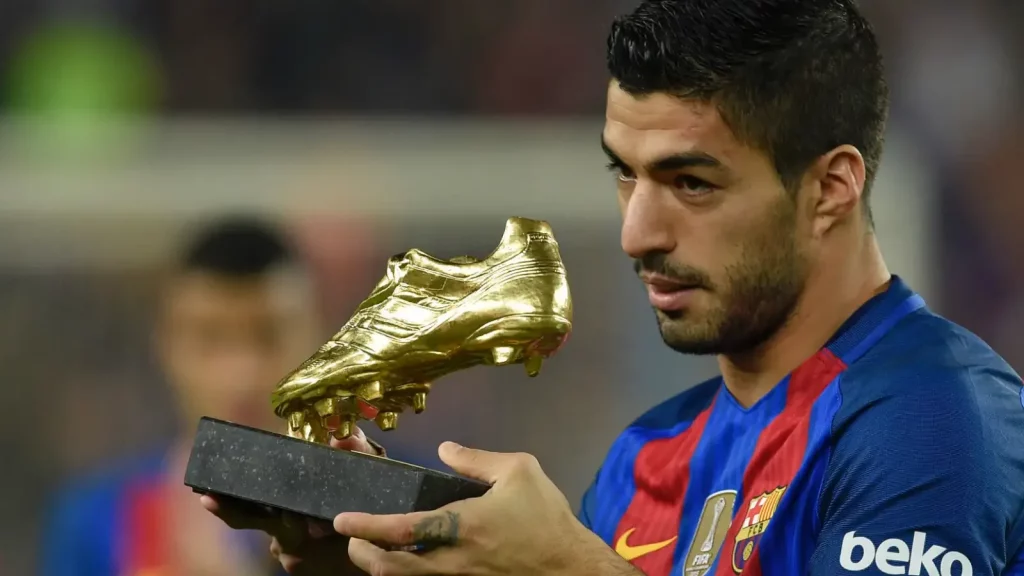 3. Thierry Henry ( 2 times)
He is considered the greatest player of his time and there is no doubt to have him on our list. Thierry Henry dominated the world of Premier League in the 2003-04 and 2004–05 by winning the Golden Boot twice in a row.
 Arsenal had an amazing journey with him on their side. He scored 30 goals in the year 2003-04  and The gunners didn't lose a single game throughout the season which makes them win EPL. Thierry being the edge of the team, they were given the name "Invincible". 
Coming to the next season he scored 25 goals and again won the Boot but this time Arsenal hold the second position behind Chelsea. 
If a player has great speed and represents a striker then he is lethal but Thierry was quick and fast as flash and recorded as clocking 39.2km/h in 1998 which is unbelievable to imagine but this man was quite incredible at his time.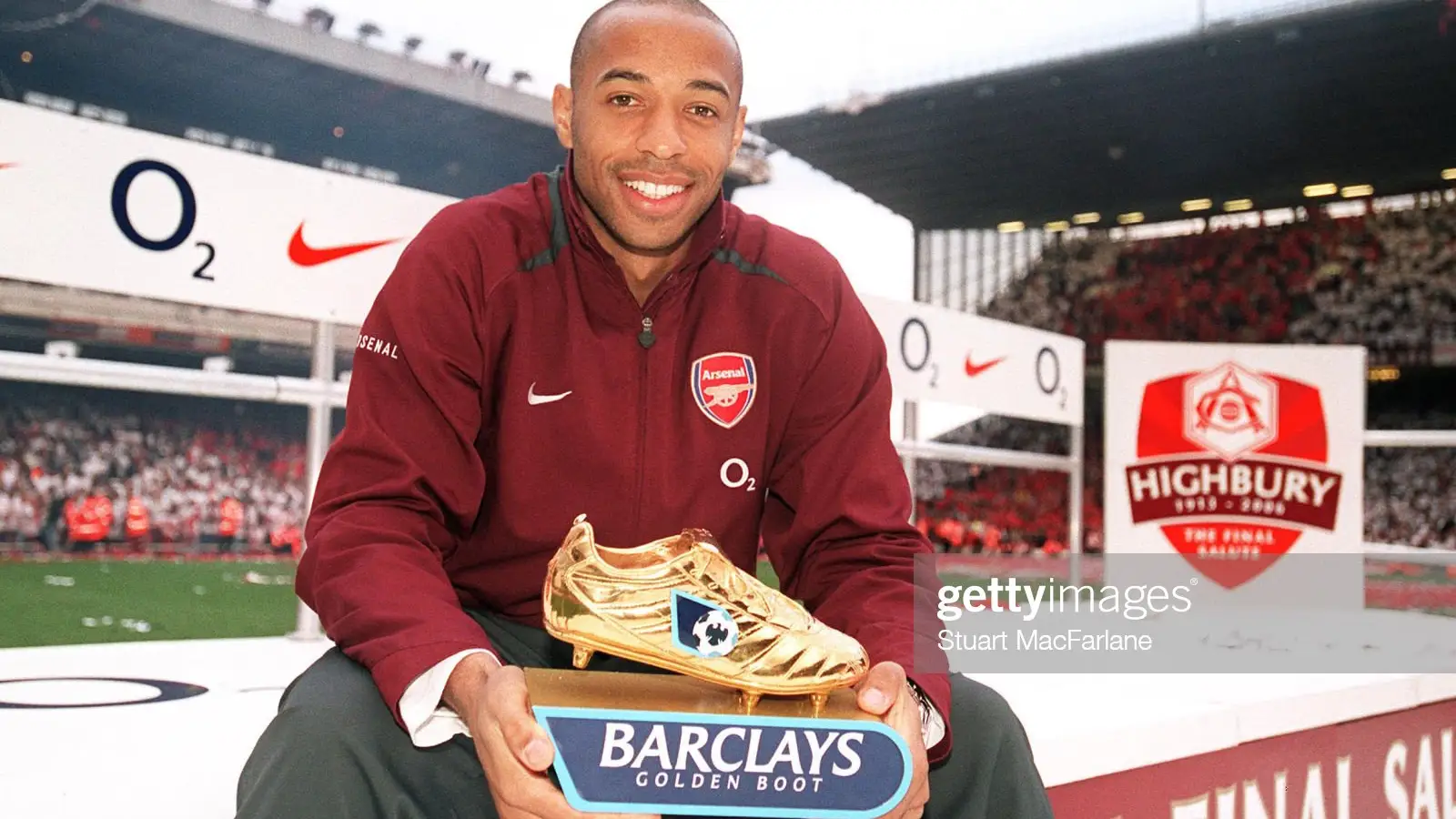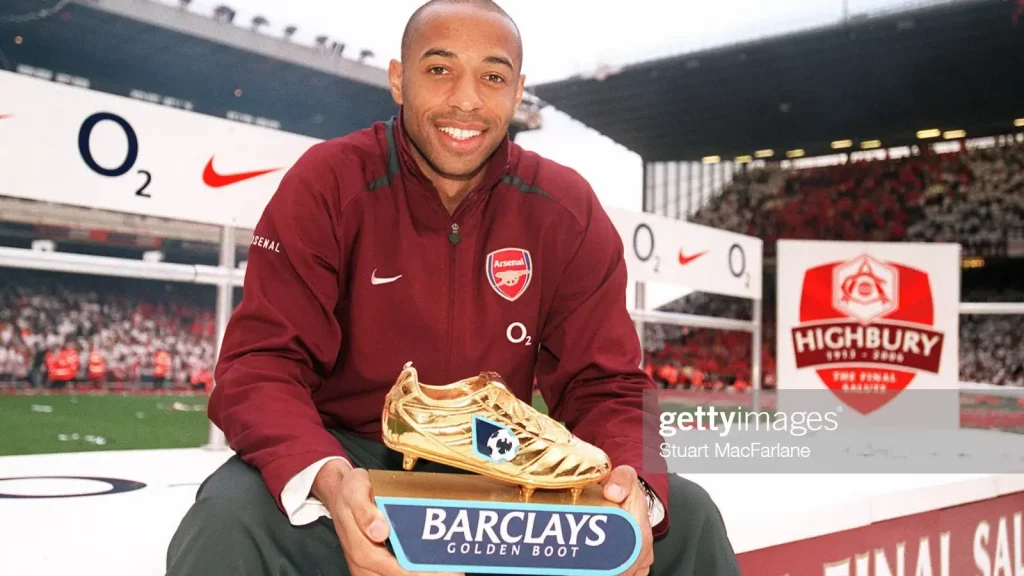 Also Read: RM vs ATL Dream 11 Prediction, Captain& Vice-Captain, Preview, H2H, Odds, Probable 11, Team News, and Other Details
2. Cristiano Ronaldo  ( 4 times)
The "Suieeee" legacy and the chanting of this word. We all know who it is The one and only Cristiano Ronaldo who is the most influenced footballer of all time.
At the age of 37 when 90% of the footballers head towards retirement, he still plays and roars. Ronaldo can still dominate today's generation of footballers with ease.
The first player in history to win five times The Champions League Title has won 4 times the Golden Boot which makes him second on our list.
His first Golden boot achievement was with Manchester United in the season of 2007-08  where he scored 31 EPL goals and secured the EPL Title with ease. 
He won the last 3 remainings with Real Madrid in the year 2010-11, 2013-14, and 2014-15 scoring 40, 31, and 48 which is absolutely marvelous.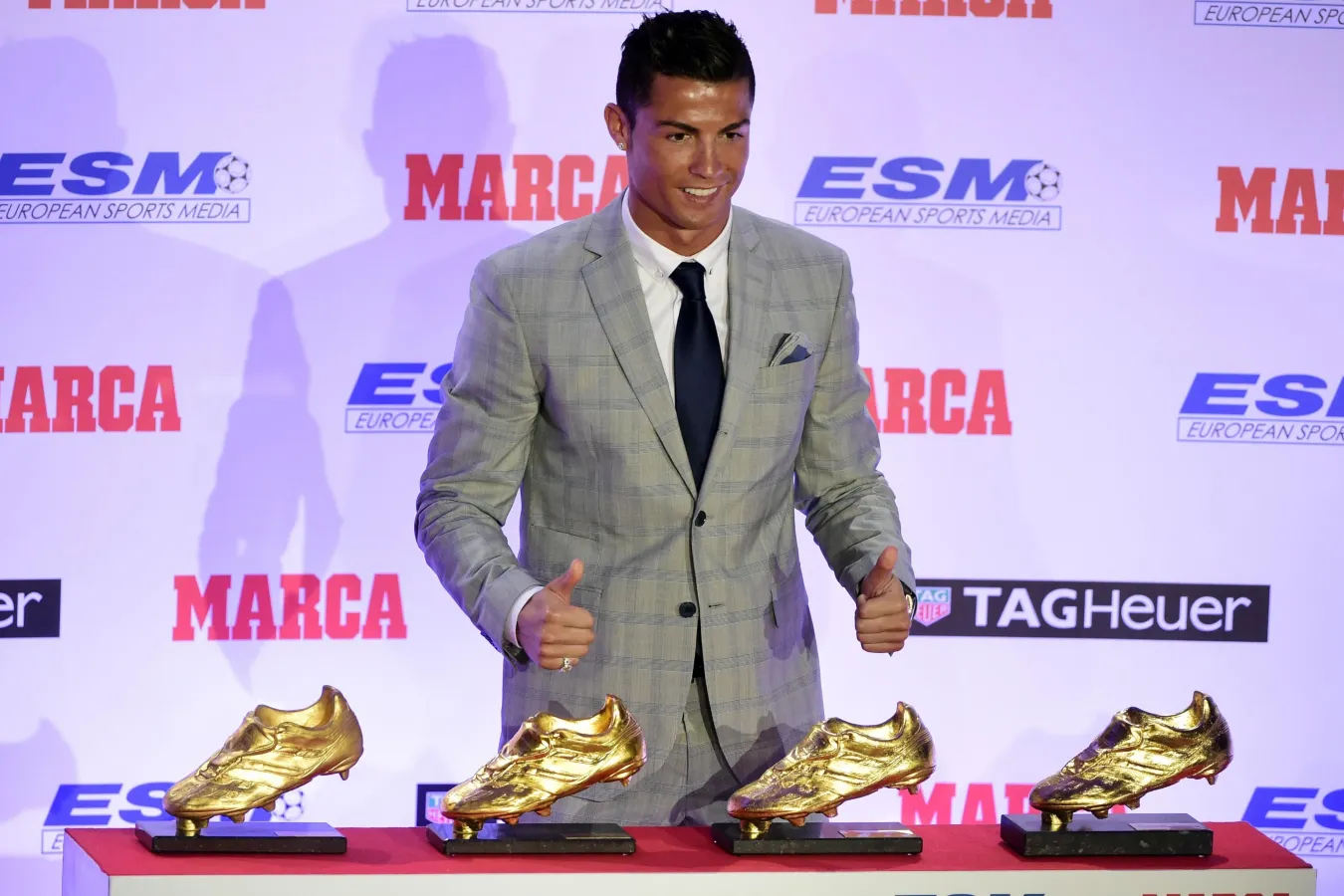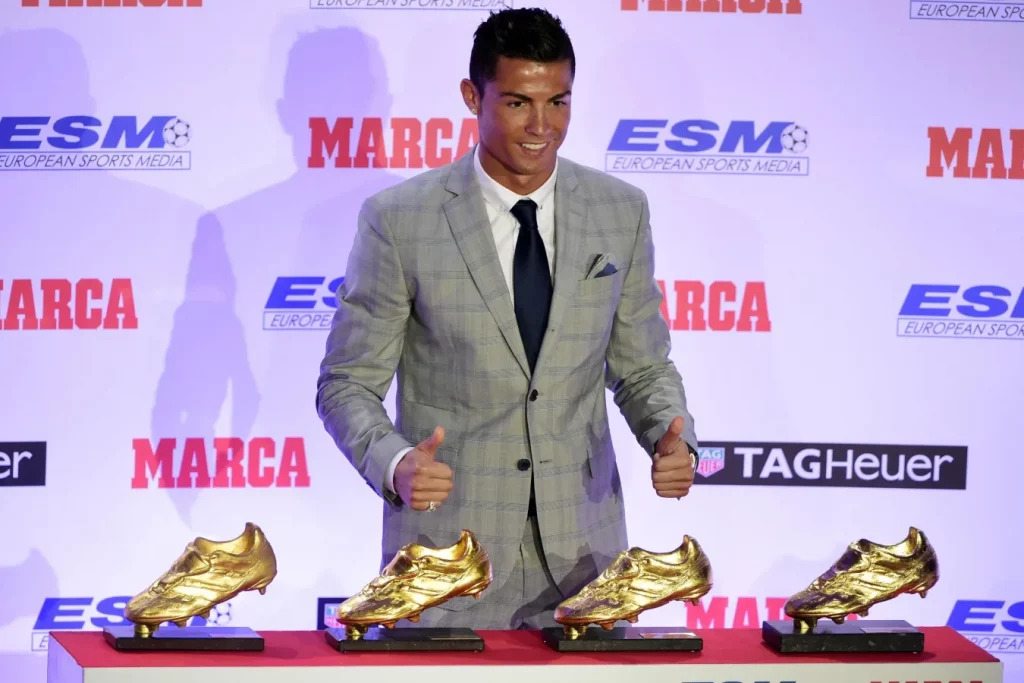 Also Read: 10 UNKOWN FACTS ABOUT CRISTIANO RONALDO
1. Lionel Messi ( 6 times)
Lionel Messi has conquered and still conquering the world of football by winning the most Golden Boots in the history of Football.
 He is the foremost above Ronaldo and won The Golden Boots Six times which is astonishing and unbelievable. He originated this record by having his first boot in 2009-10 where he scored 34 goals and led his team Barcelona to win the Title of La Liga. 
Continuing his prime journey he seized the title in 2011-12, 2012-13, 2016-17, 2017-18, and 2018-19 where he scored respectively 34, 50, 46, 37, 34, and 36 goals.
He also holds the record for most goals in La Liga which is 474 and also the assist with 339 times which shows how greatest and most unbelievable player he is.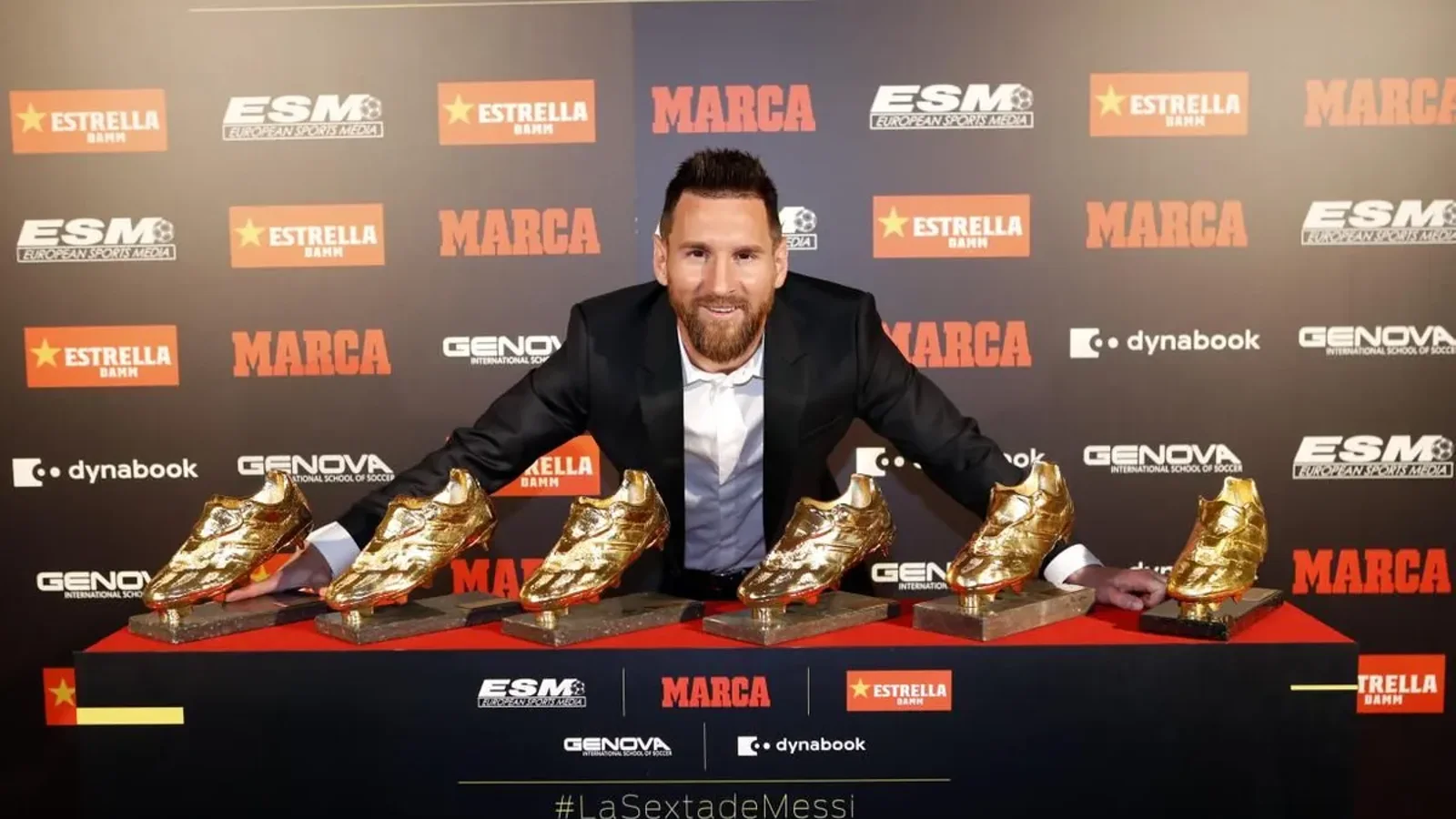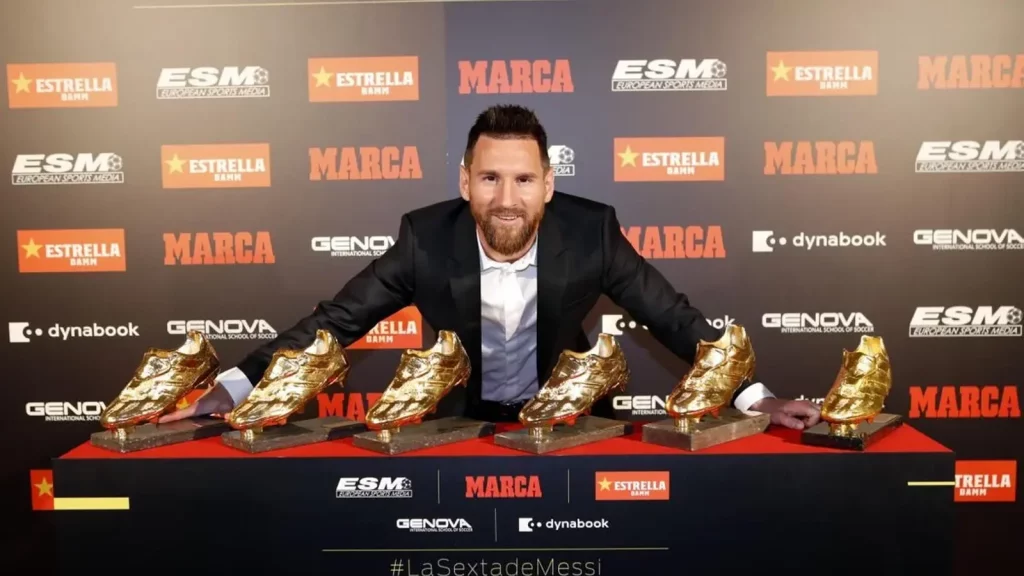 Also Read: Is Lionel Messi returning to Barcelona this summer?
Players with most European Golden Boots
| | | | |
| --- | --- | --- | --- |
| Serial No. | Name | Year | Golden Boot |
| 1. | Lionel Messi | 2009-10, 2011-12, 2012-13, 2016-17, 2017-18, 2018-19 | 6 times |
| 2. | Cristiano Ronaldo | 2007-08, 2010-11, 2013-14, 2014-15 | 4 times |
| 3. | Thierry Henry | 2003-04, 2004-05 | 2 times |
| 4. | Luis Suarez | 2013-14, 2015-16 | 2 times |
| 5. | Robert Lewandowski | 2020-21, 2021-22 | 2 times |
Thank you for reading. Leave us a comment if you liked it.
Do follow us on Google News | Facebook | Instagram | Twitter | Youtube | LinkedIn
Have a good day ahead