The attacking midfielder is a role of a creative midfielder who plays just behind the striker and ahead of central fielders. The role of a classic number 10 flourished over the years but is now hardly relevant. Nowadays due to changing tactics and emerging dynamism in the game, coaches like to play with 4-4-2 or 4-3-3 with a holding midfielder. Thus, leaving no room for the attacking midfielder, forcing them to adjust to the modern game. Some examples of such players are Kaka, Ozil, James Rodrigues, David Silva, and Juan Mata who fell victim to the dying popularity of the position. However, today we take a look at the modern Attacking Midfielders in the World in 2022.
Check out the 3 Big Teams that failed to qualify for the 2022 Qatar World Cup.
Bruno Fernandes
Age: 28
Club: Manchester United
Nationality: Portuguese
Bruno Fernandes was brought in by Manchester United from Sporting CP in 2020. He was key in the 2020-21 season as United finished second while he scores 18 and assisted 12 times. Overall, he has 52 goals and 41 assists during his time at Old Trafford.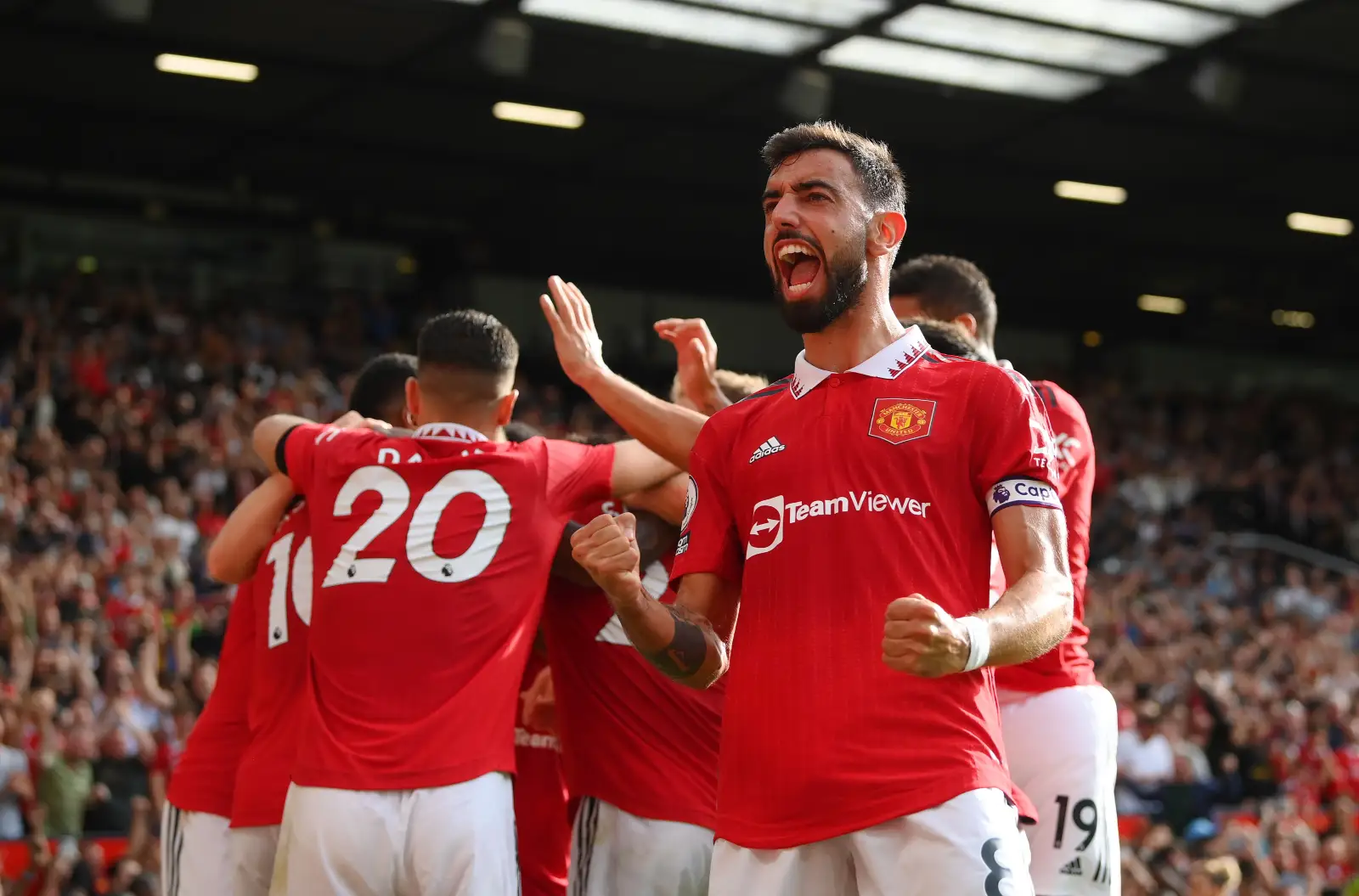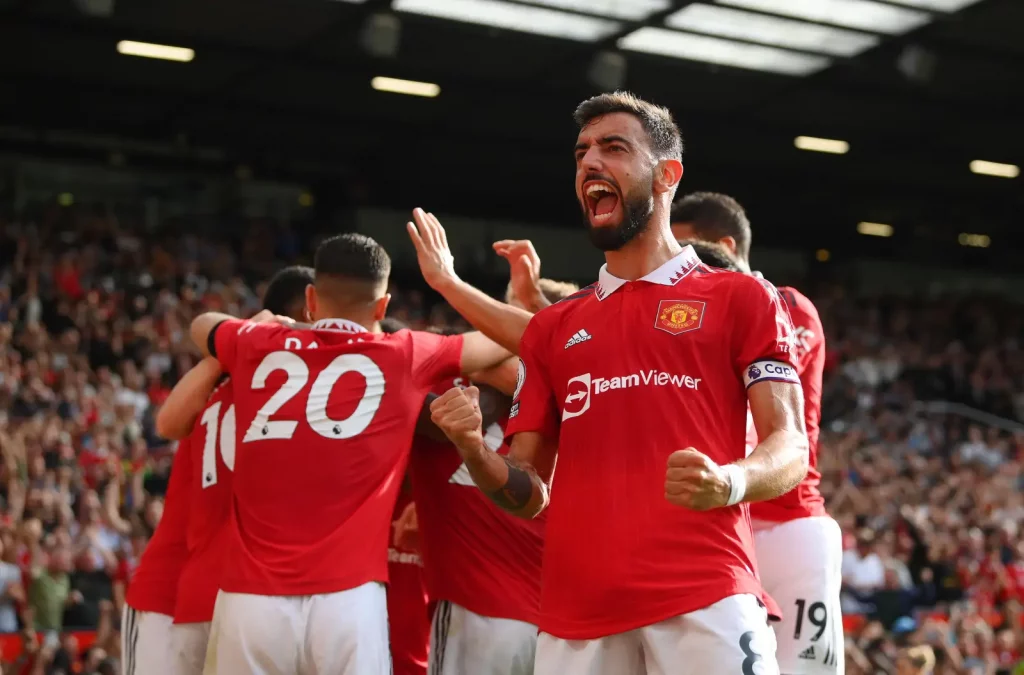 Bruno can play both as a Centre Midfielder and as a lone creator. He is known for his stamina and his directness. The Portuguese is often seen running up and down the pitch, taking on defenders, and even carrying the ball from the deep. He has been arguably one of the best-attacking midfielders in the Premier League in the last couple of seasons.
Bernardo Silva
Age: 28
Club: Manchester City
Nationality: Portuguese
Bernardo Silva was part of the Monaco team that reached the Semi-finals of the 2016-17 Champions League. His performances that season was enough to convince Pep Guardiola, who brought him to Etihad in the summer of 2017.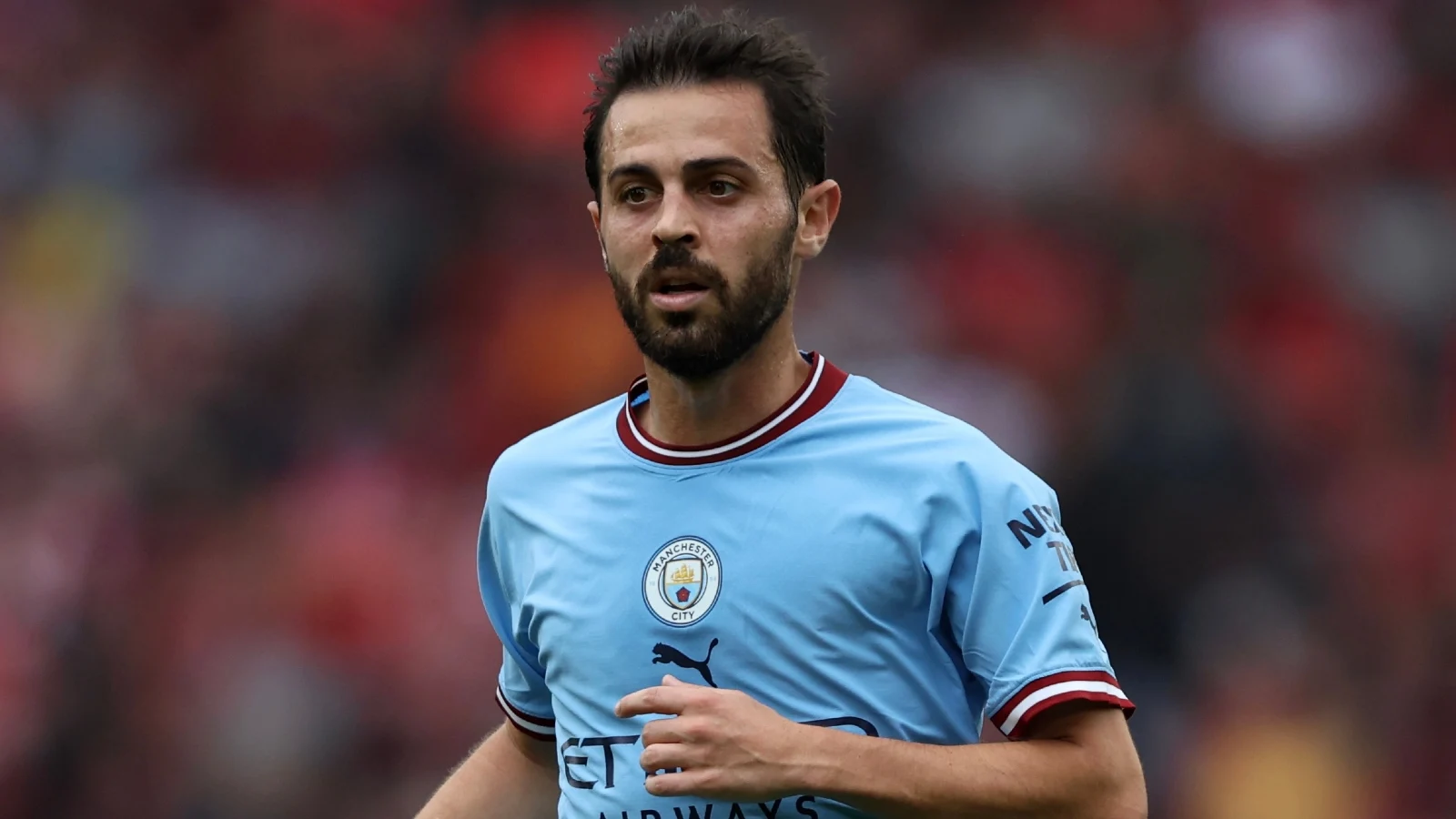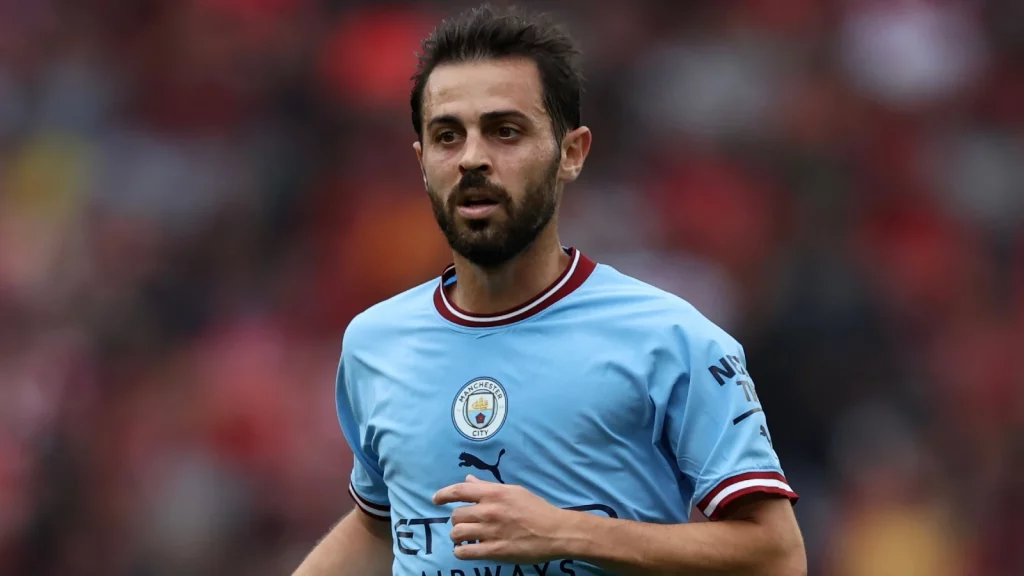 Bernardo has a total of 50 goals and 56 assists playing for Man City. His major accolades include winning both the Premier League and the Carabao cup 4 times and the Ligue 1 once. Apart from that, he was UEFA Nations League champion with Portugal.
Traditionally an attacking midfielder, Silva has been used as both a right winger and a box-to-box midfielder under Pep. Bernardo provides flair and creativity along with the ability to control the game from the deep. He is well capable of dictating the play while also creating chances. His dribbling, composure, balance, and agility are his key stats.
Also read: FIFA World Cup 2022: Germany Full Fixtures, Tickets, Day, Date, Groups, Timings, Venue, Live Streaming, and Other Details
Christopher Nkunku
Age: 24
Club: RB Leipzig
Nationality: French
RB Leipzig's fluid counter-attacking style has allowed Nkunku to play with freedom. A versatile player, Nkunku can play on either wing, striker, center-forward, and attacking midfield.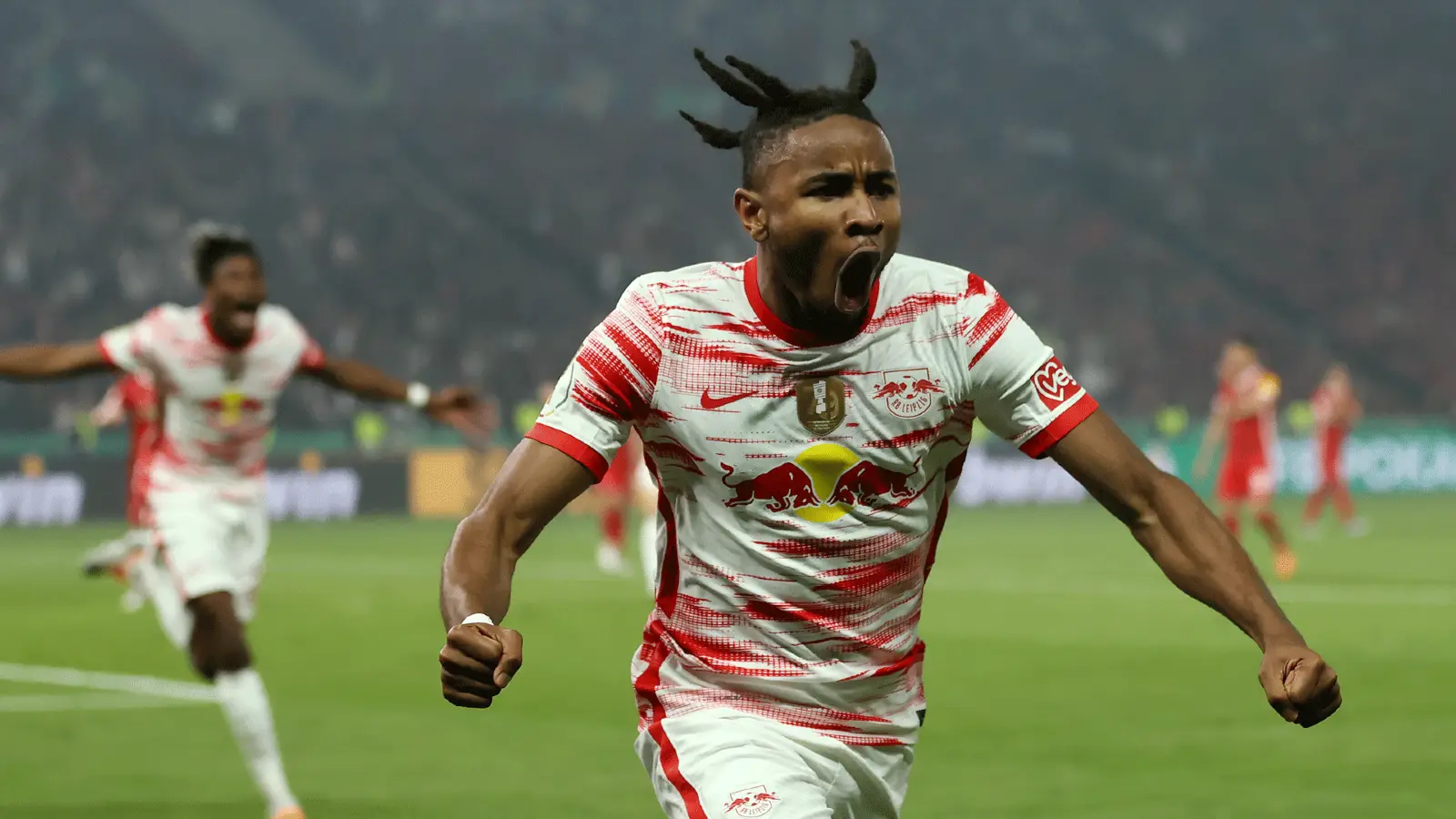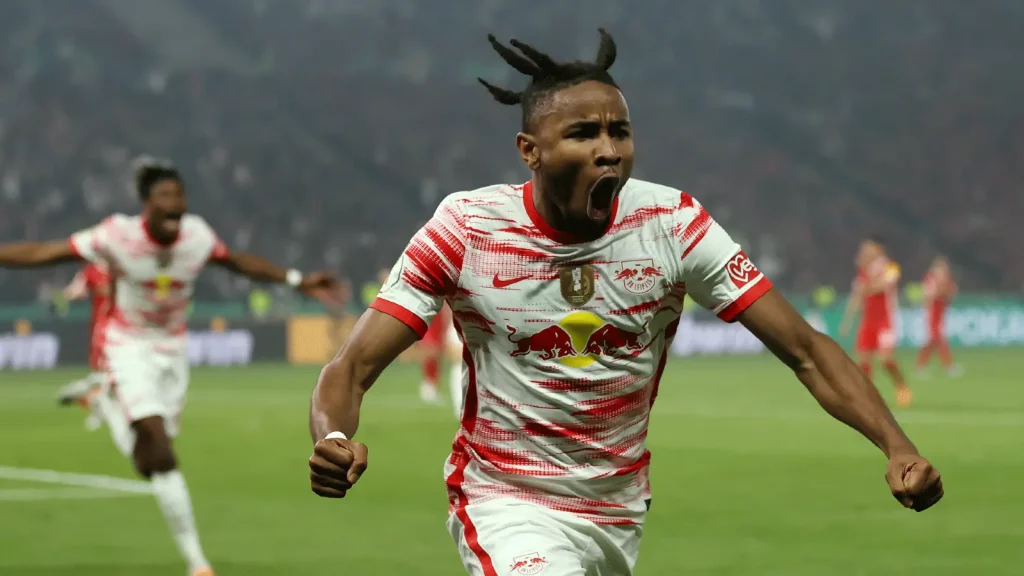 For Leipzig, Nkunku has over 100 goal contributions to his name. The Frenchman had the best season of his life last season when he scored 35 goals and provided 20 assists across all competitions. This season as well, he continued his good form and scored 11 goals by October.
Nkunku is an incredibly gifted player, who has the technique, passing ability, and shooting boots altogether. He is quick and agile and often confuses the opposition by operating in multiple positions. He excels at getting out of any press and due to his amazing dribbling ability, he can operate in tight spaces.
Thomas Muller
Age: 33
Club: Bayern Munich
Nationality: German
Thomas Muller is the most underrated player of this generation. His contributions to Bayern and Germany are often overlooked by the spectators. He has been a key figure for the Bavarian over the last decade. He has nearly 500 goals and assists in 640 games. His consistency makes him special as the German has registered double figures in both goals and assists in the last three seasons. He has been providing 20+ assists in his last 3 seasons.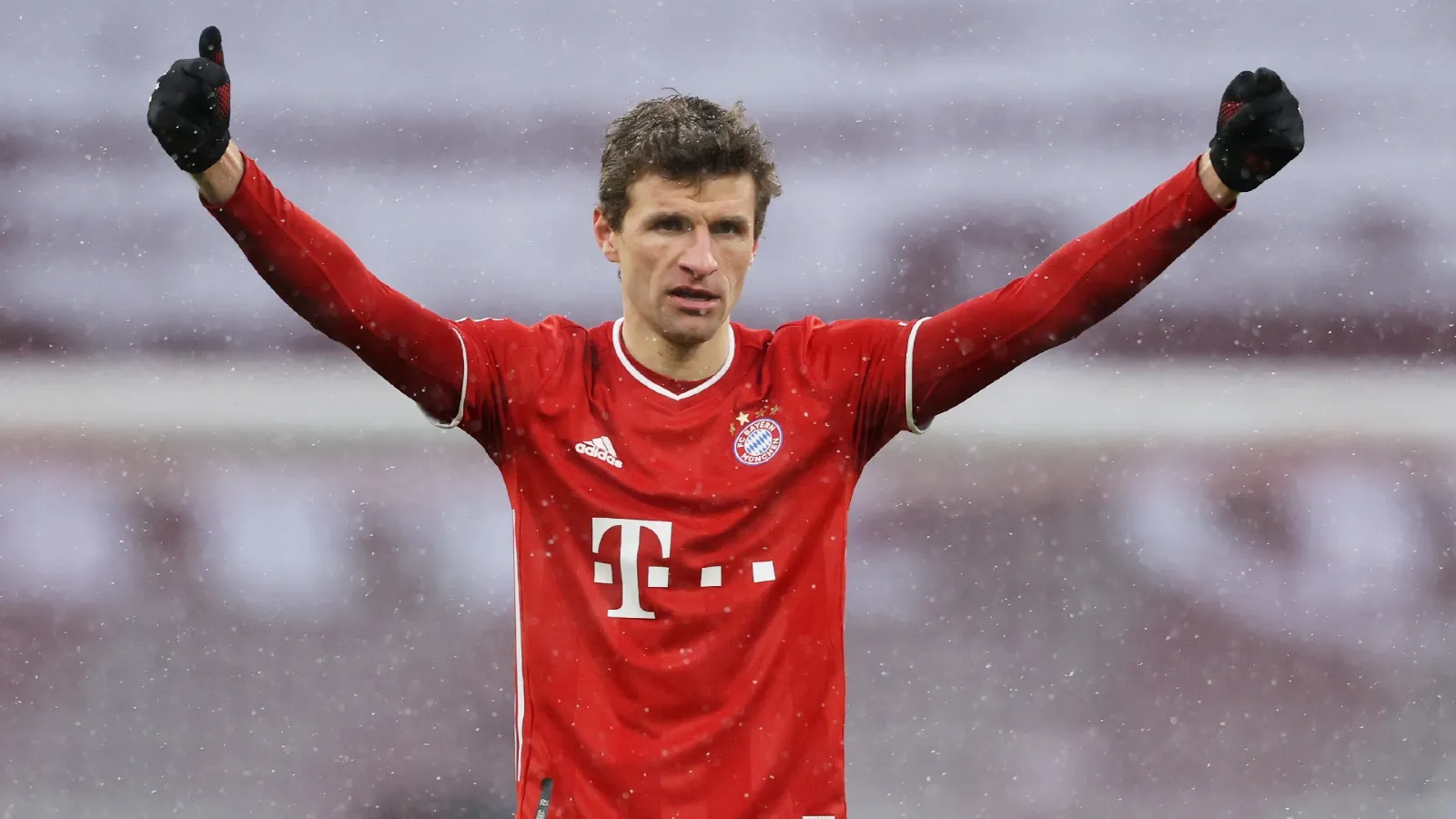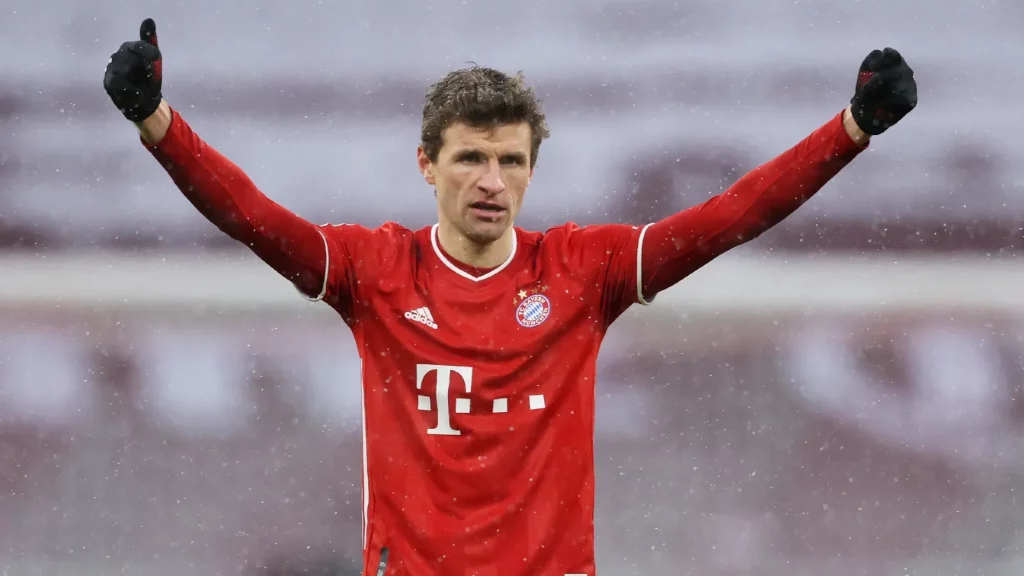 Muller is famously referred to as the Raumdeuter, someone who interprets space. He operates just behind the striker and is known to provide for the wingers as well. He isn't the most agile or the quickest on the field, but tactically there are only a few better than him. His major career accolades include 11 Bundesliga Titles, 6 German Cups, 2 Champions Leagues, and the prestigious World Cup in 2014.
Read more: 5 Best Strikers in the World 2022
Kevin De Bruyne
Age: 31
Club: Manchester City
Nationality: Belgian
Kevin De Bruyne is arguably the best midfielder in the world right now. A former Chelsea rejects he flourished in the Bundesliga with Wolfsburg before being brought in by Manchester City. At the Etihad, the Belgian has evolved into a dynamic midfielder who on paper looks like a center-mid but operates high up. He has won the Premier League four times and holds the record for most assists in a single Premier League season with 20. He has twice been named the Premier League player of the season.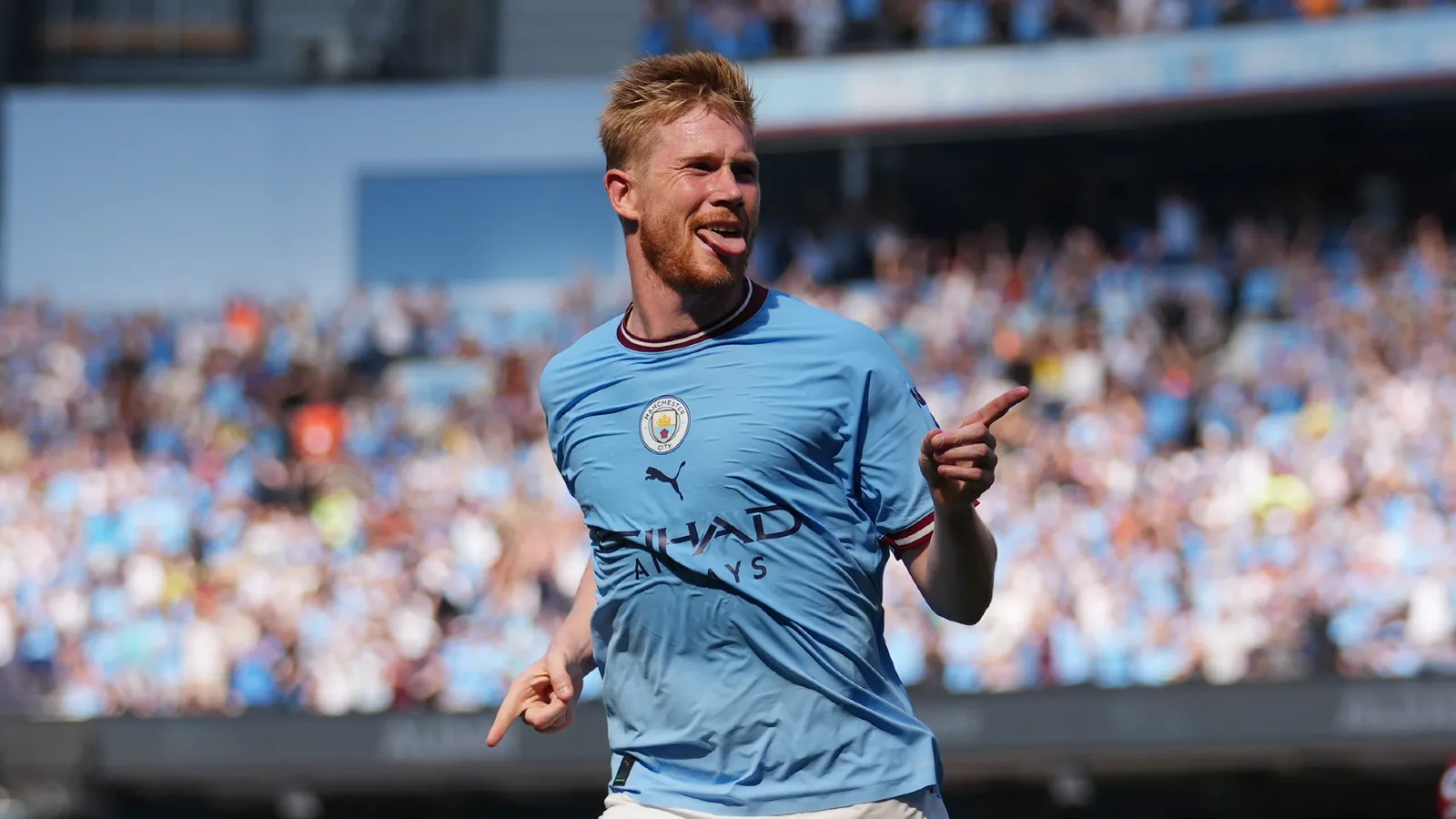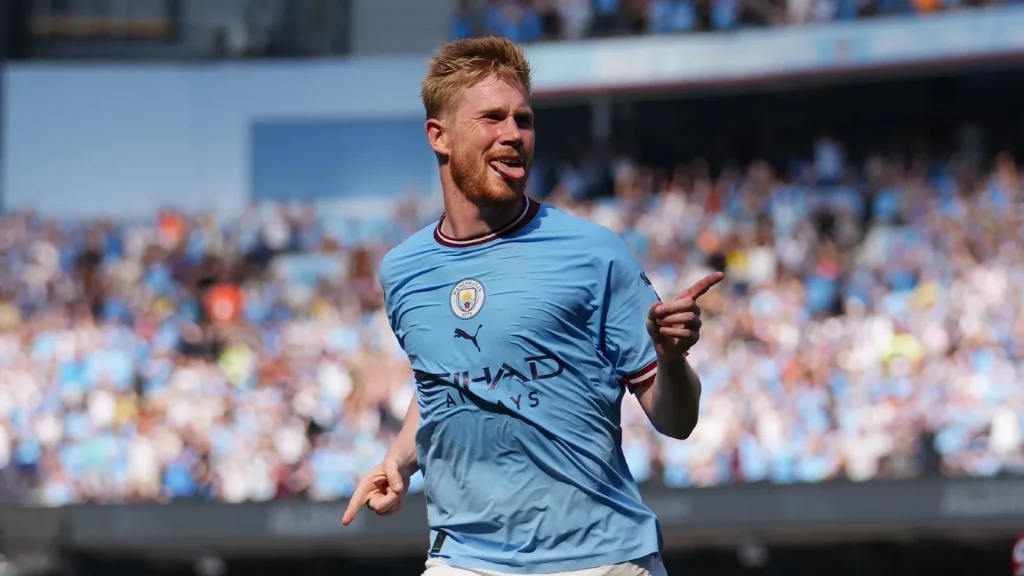 De Bruyne is not the most flashy player, but his one pass can unlock defenses in all of the Premier League. He is often seen operating outside the box looking for a receiver in the box or just mere space to shoot into. Apart from that, he likes to drift wide and deliver pinpoint crosses which is his most underrated quality.
Kevin De Bruyne has already delivered 11 assists this season. Overall, the Belgian has over 350 goal contributions at the age of 31, while he has a few more years in prime. For City, he is about to reach a centurion of assists, currently standing at 96.
For more news and information on the FIFA World Cup 2022, Keep reading The SportsLite
Do follow us on: Google News | Facebook | Instagram | Twitter | Youtube | LinkedIn
Have a good day ahead 🙂