Central midfielders in football are known to create chances for the attackers. However, modern-day football requires much more than just being a creator. Today, a central midfielder's role is to be a facilitator who links up the defense to the attacks. Players in this position are often asked to be versatile, while some are asked to move forward and join the attack, some are asked to help out in defense, and others are asked to play an all-round role. Such players often drop deep to collect the ball and carry it forward and create chances. Central midfielders are either agile and use it to drive through spaces or use their physicality to keep away the opposition. Thus, without wasting any time, let's take a look at some of the best centre midfielders in 2022:
Click here to know about 3 Big Teams who failed to qualify for Qatar 2022.
Frenkie De Jong
Frenkie De Jong was part of the Ajax dream team of the 2018-19 season. The Ajax youth academy product was soon poached by FC Barcelona where he has become one of the most valuable midfielders in the world.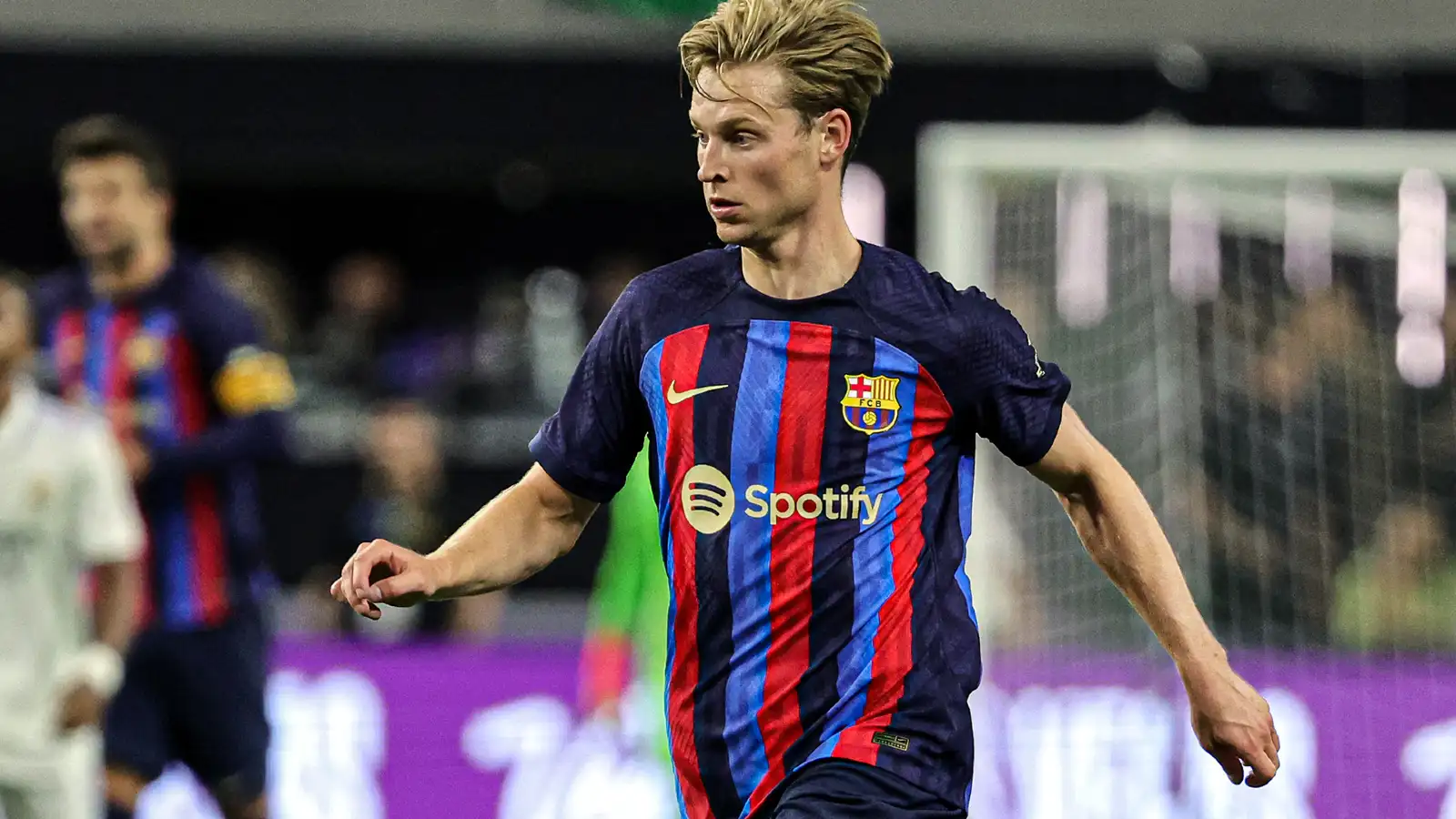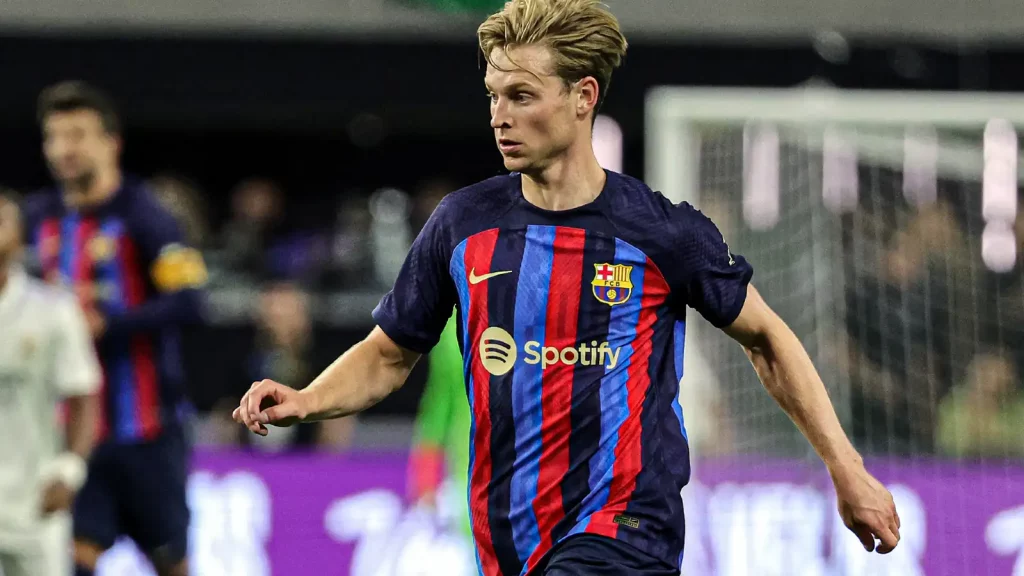 Frenkie is the best when it comes to keeping possession and is rarely dispossessed. One of the best when it comes to carrying the ball from deep into the final third. Frenkie's technique and tactical ability can uplift any midfield in the world. He is most effective in a freedom role, in a team that believes in building from the back.
Frenkie since arriving at Camp Nou has been showcasing his versatility. A traditional center-mid who can play in a double pivot, a lone defensive mid, and even as a make-shift center-back.
Nicolo Barella
Barella initially started his career at Cagliari but eventually joined Inter Milan in 2019. Since then, the Italian has been an integral part of the Nerazzurri. At Inter, Barella has transformed into one of the best center-mids in the world. His major accolades are winning the Serie A and Copa Italia while winning the 2020 Euros with Italy.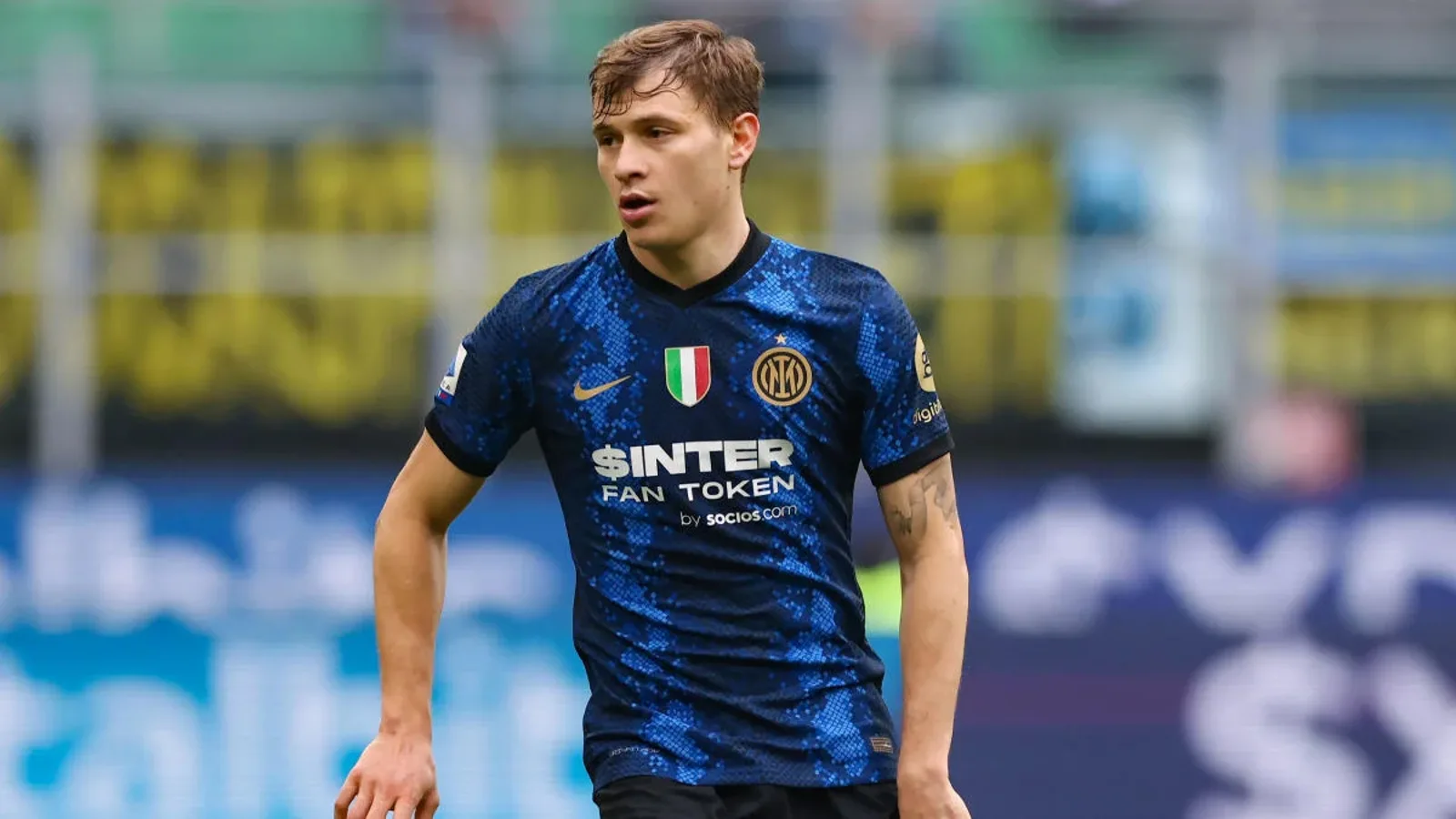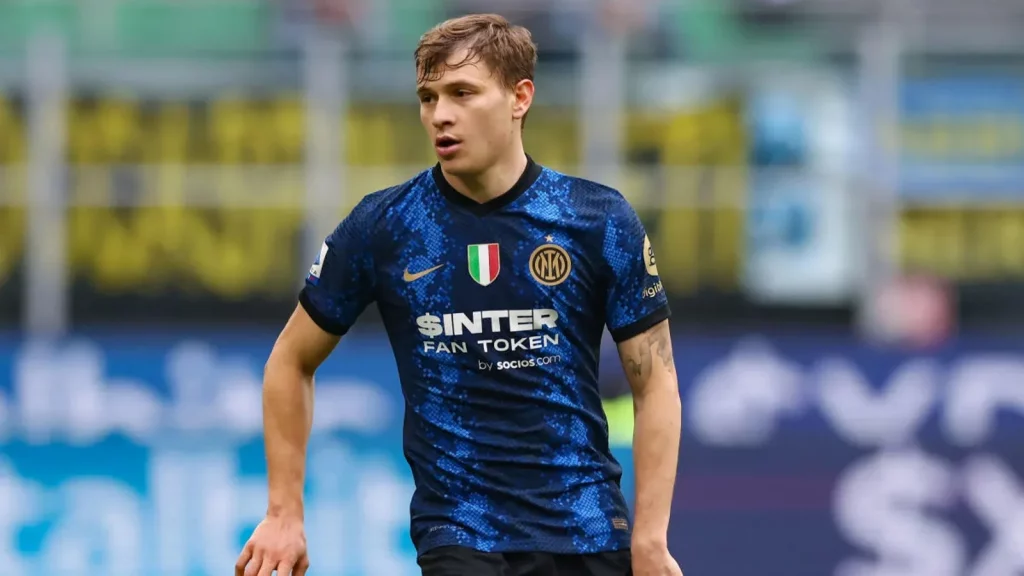 Barella has provided nearly 40 assists so far playing for Inter Milan. He is a typical box-to-box midfielder who provides creativity while contributing to the defensive side of the game as well. Just 25 at the time, Barella is as composed as a midfielder can get. He excels at creating counterattacks and is well capable of dribbling past defenders. Quite underrated when it comes to pressing and winning back the ball.
Also Read: 3 players who scored 100 goals for three different clubs
Luka Modric
A true legend of the game in every sense. Luka Modric is amongst the best midfielders to ever grace the game. The 2018 Ballon d'Or winner led Croatia to the 2018 World Cup finals and was part of the Real Madrid side which won 3 consecutive Champions Leagues.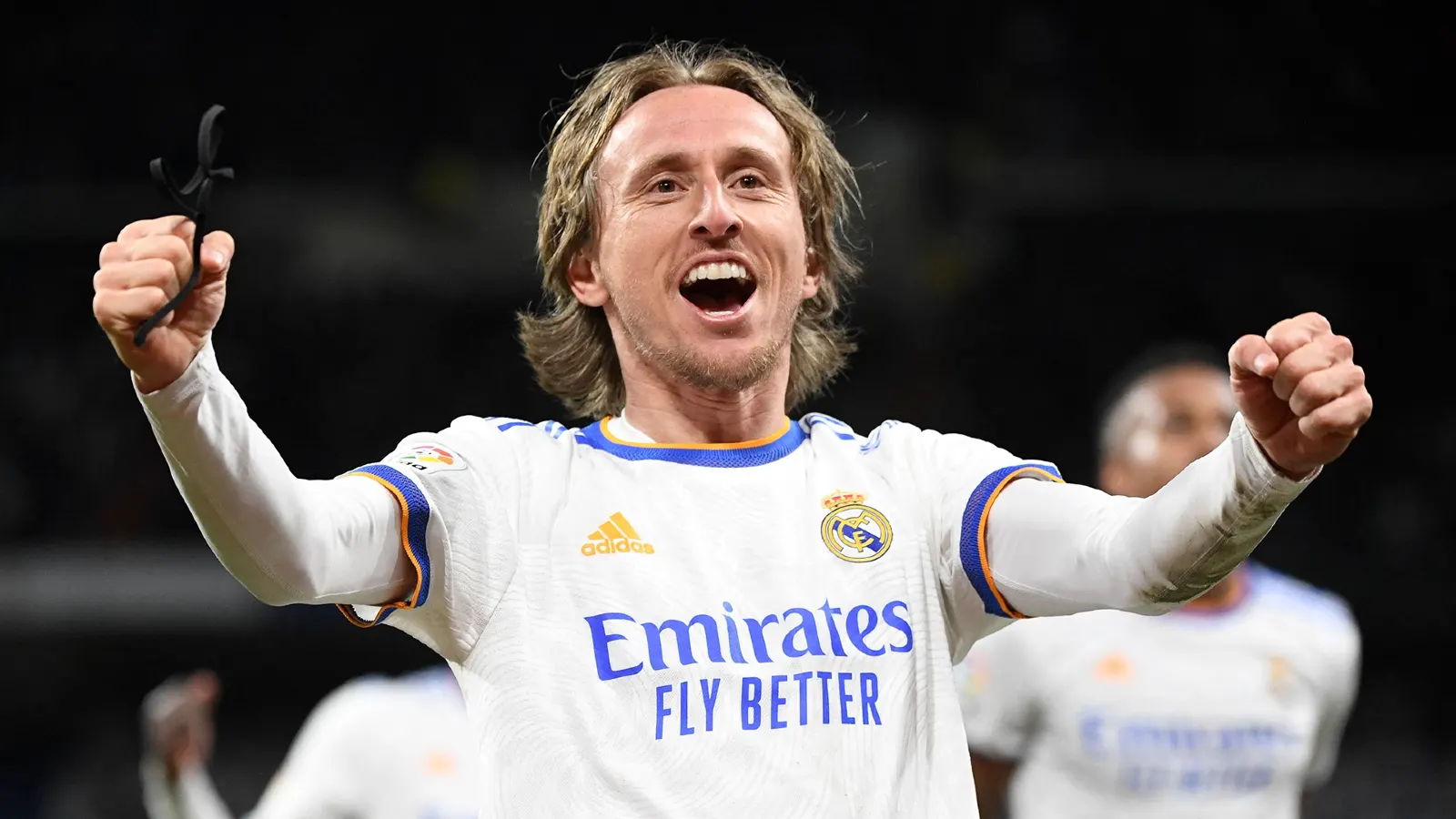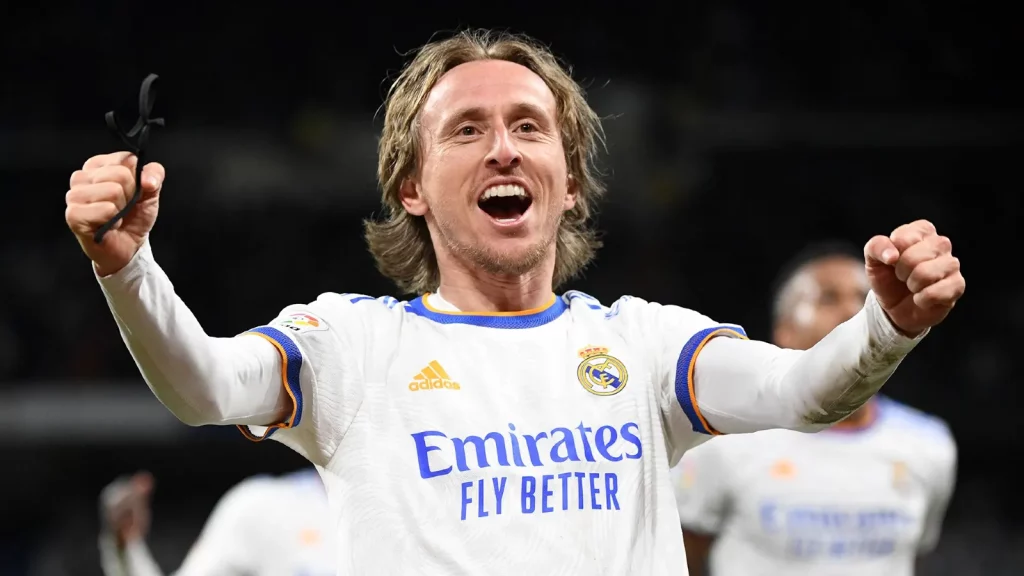 The Croatian has spent 10 years at Real Madrid with over 100 Goal contributions. During his time at the Bernabeu, his major achievements include winning the Champions League 5 times, La Liga thrice and Copa Del Rey once.
Modric primarily plays as a center mid but is often deployed in an attacking role or into a defensive mid in a double pivot. He is quite agile and a great carrier of the ball. Well-capable of controlling the tempo, he is often praised for his spatial understanding of the field. His link-up play and dribbling ability is his most underrated attributes.
Marco Verratti
Verratti has spent the majority of his career in the French capital and has been through the growth of PSG into a superpower in Europe. Marco even as a center-mid likes to play the role of a deep-lying playmaker. The Italian has been at PSG for 10 years, providing 61 assists during that time. His trophy cabinet includes 8 Ligue 1 titles, 6 French Cups, and most importantly the 2020 Euros with Italy.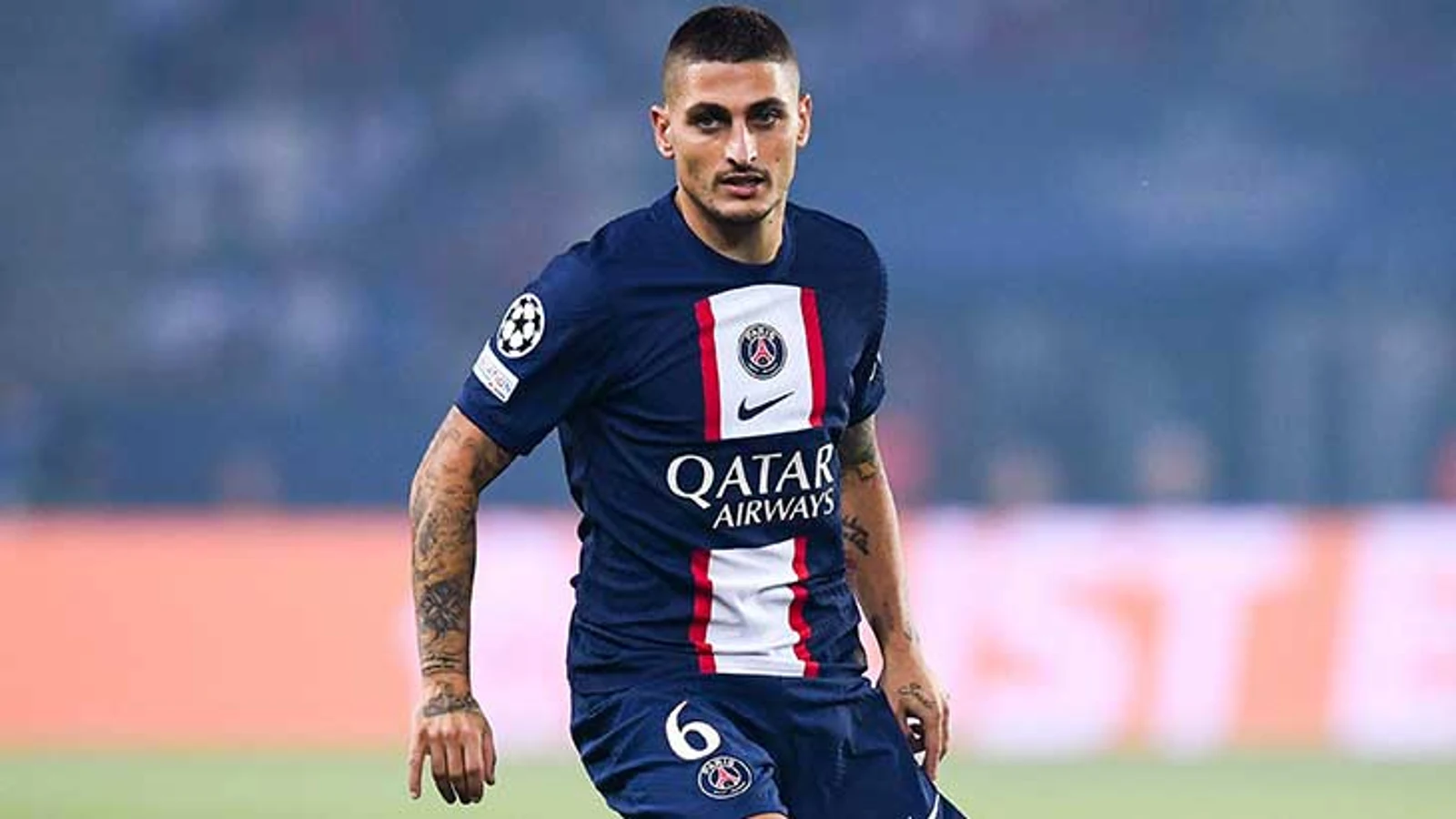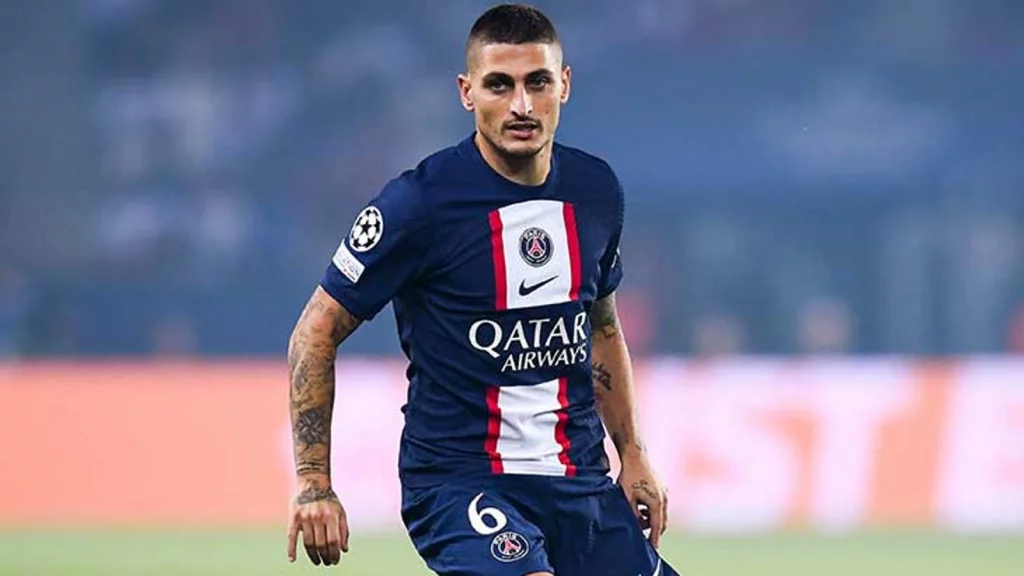 Verratti possesses incredible balance which helps him retain the ball in tight spaces due to his low center of gravity. He is often compared to Andrea Pirlo due to his passing ability, vision, and control. Moreover, due to his transition into a 'Regista', a deep-lying playmaker.
Real more: 5 Players With The Most Man Of The Match from 2009 to 2022
Leon Goretzka
After impressing at Schalke 04, Goretzka joined Bayern in 2018. Since then, the German has been irreplaceable. A typical box-to-box midfielder, Goretzka is regarded as the most complete central midfielder in the world.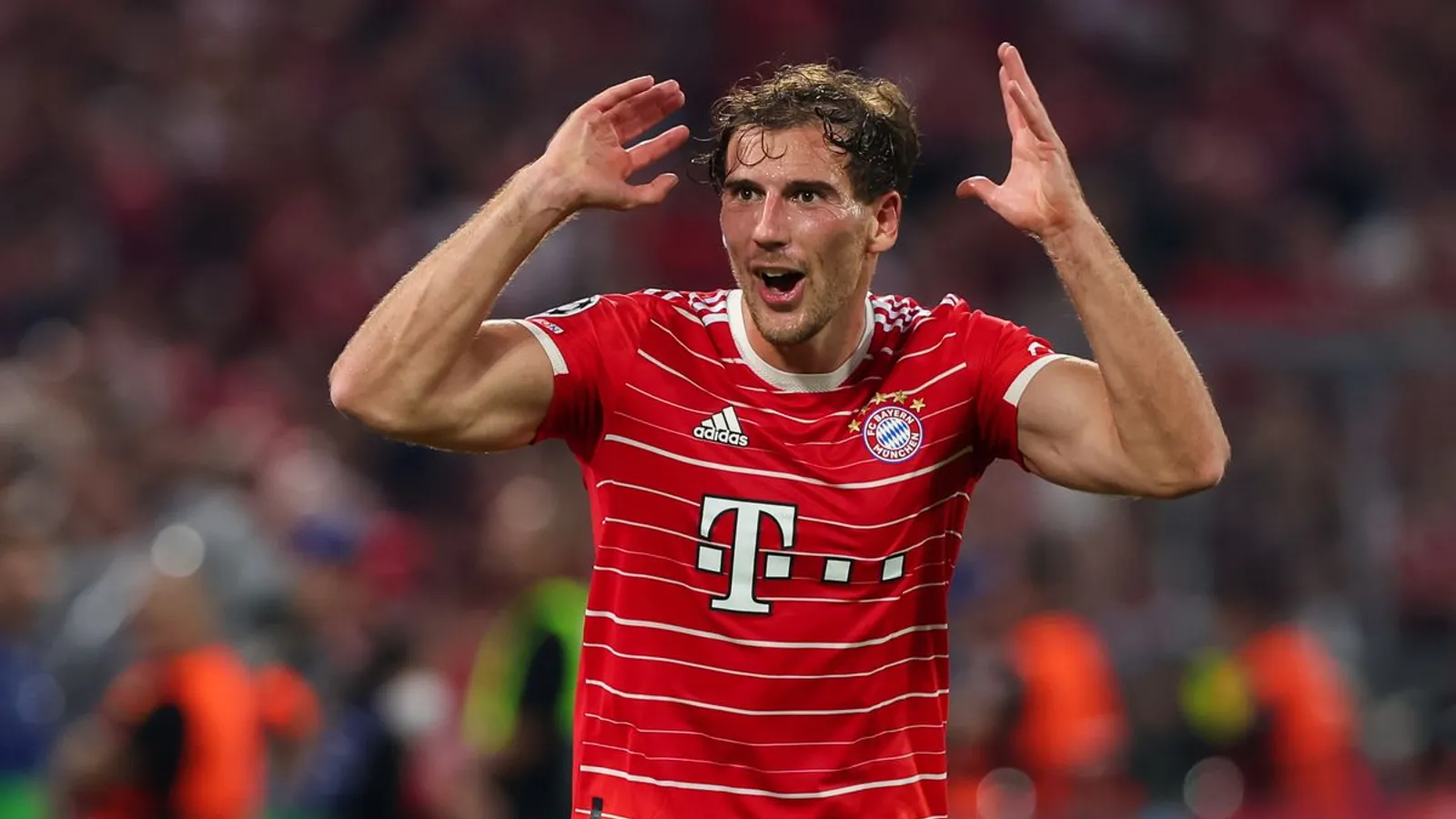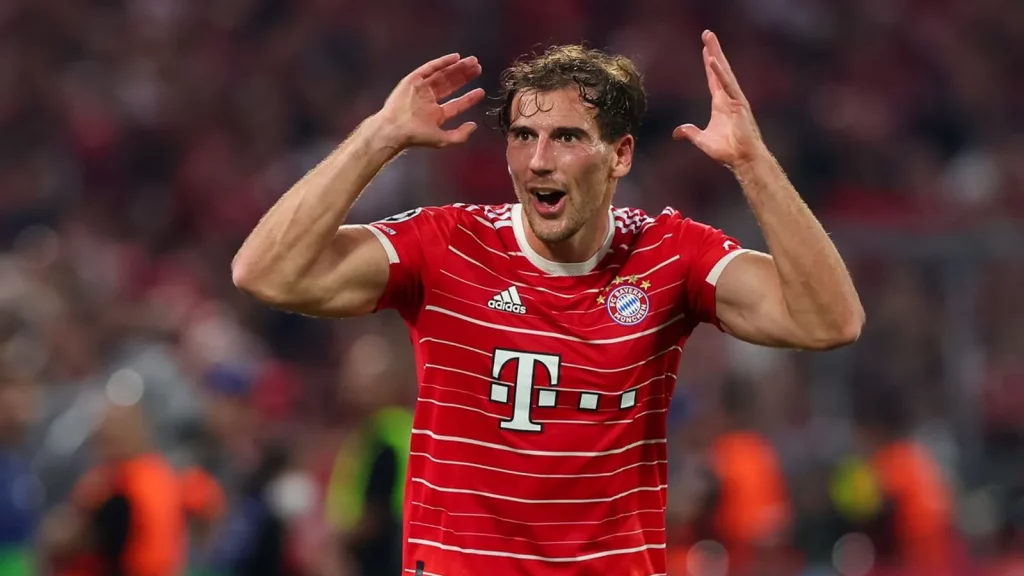 Since joining the Bavarians, Goretzka has scored and assisted 33 each. His trophy collection consists of the 4 Bundesliga titles, 2 German cups, and the 2019-20 Champions League, in a season where they won the historic Sextuple of trophies.
As good at going forward and creating chances as recovering the ball and putting in tackles. Goretzka has a good shot on him and often is the most physical player on the field. He is at his best in the air which helps in scoring headers and clearing the ball as well. A player of his profile, he is often compared to the likes of Michael Ballack and Lothar Matthaus.