Modern football is becoming more complex in nature and dynamic, and the 4-4-2 formation is becoming largely irrelevant. Because of the countless formations and positional modifications, wide men are no longer comparable to the vintage crossers and providers of the 1990s. Wingers nowadays have a lot on their minds due to the tasks assigned to them on both ends of the ground, making it one of the most challenging and critical positions in the game. Wingers are now goal scorers, pressers, playmakers, and much more. Taking this into consideration, let us take a look at the Best Left Wingers in the world in 2022:
Click here to know about 5 traitors who played for rival clubs.
Rafael Leao
Age: 23 years old
Nationality: Portugal
Club: AC Milan
Rafael Leao just had his breakout season playing for AC Milan in Serie A. He stands at 6"2 which is quite unusual for someone playing on the wings, but he makes the best of it. Leao has been working as a prodigy under the experienced strikers at the club such as Zlatan Ibrahimovic.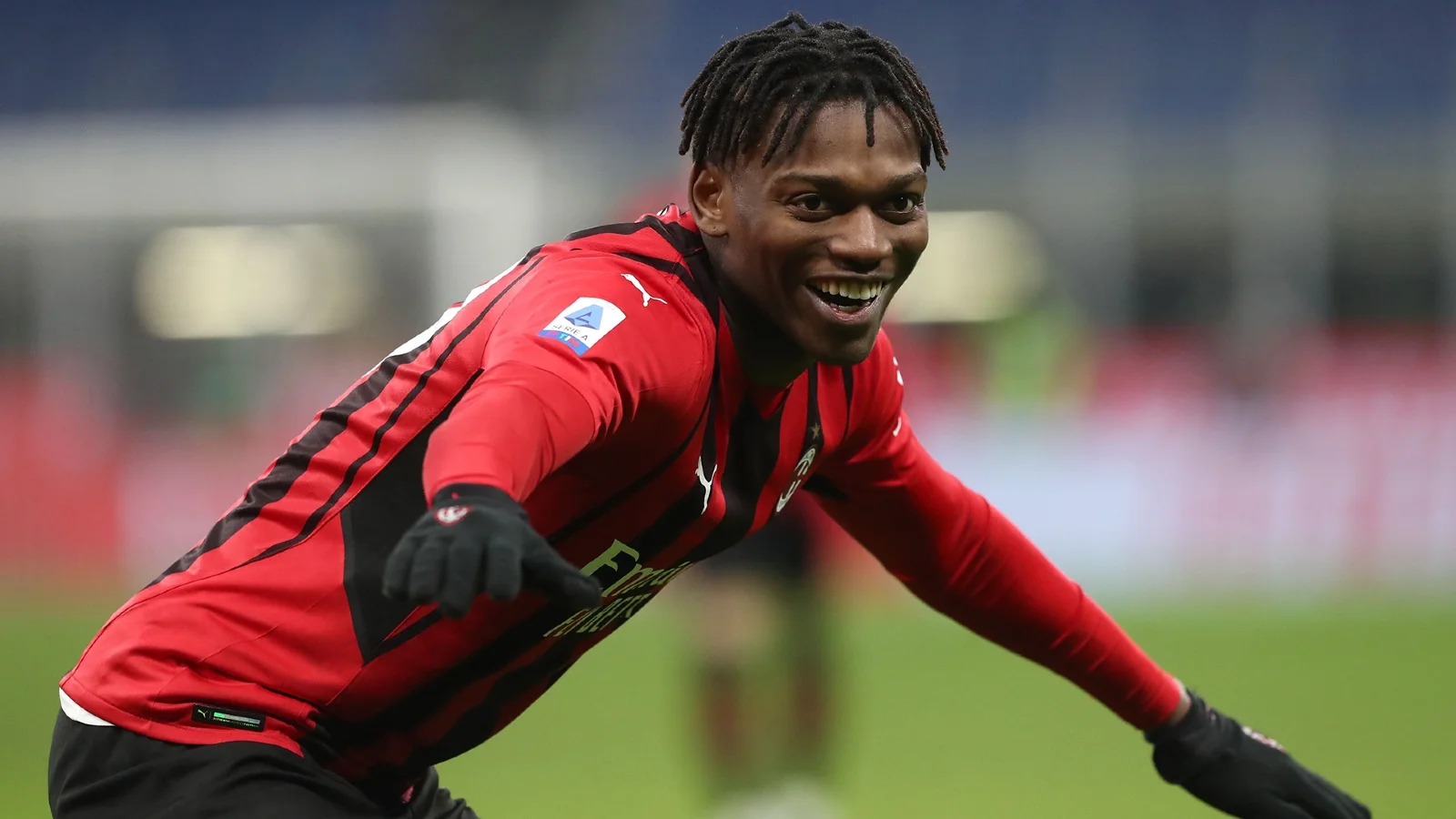 The Portuguese forward joined AC Milan back in the summer of 2019. In his first few seasons at the club, he was always playing second fiddle to Ante Rebic on the wings and Zlatan upfront. It took him some time, but finally, Leao has cemented his place as a starter for the Rossoneri. In the 2021-22 season, Leao has 26 Goals + Assists in all competitions, making him one of the most exciting players in the league.
Leao possesses immense strength and is rapid with the ball. He has the technique and skills required to dismantle a defense line. He is quite a direct player and thrives in 1v1 situations. His sudden bursts of pace combined with his dribbling ability makes him a force to reckon with.
Neymar Jr
Age: 30 years old
Nationality: Brazilian
Club: Paris Saint-Germain
Neymar Jr is nothing short of a Phenomenon in his day. It's fair to say that the Brazilian's best days are behind him. He flourished back in Barcelona, where he formed arguably the best-attacking trio the world has ever seen. However, at PSG, the winger has seen his form dip thanks to injuries. Having said that, statistically, Neymar Jr has been the best thing that ever happened to PSG. Playing for the French outfit, Neymar has more goal contributions than games played with a ratio of 1.17 goal contributions per match compared to 0.97 for the Blaugrana.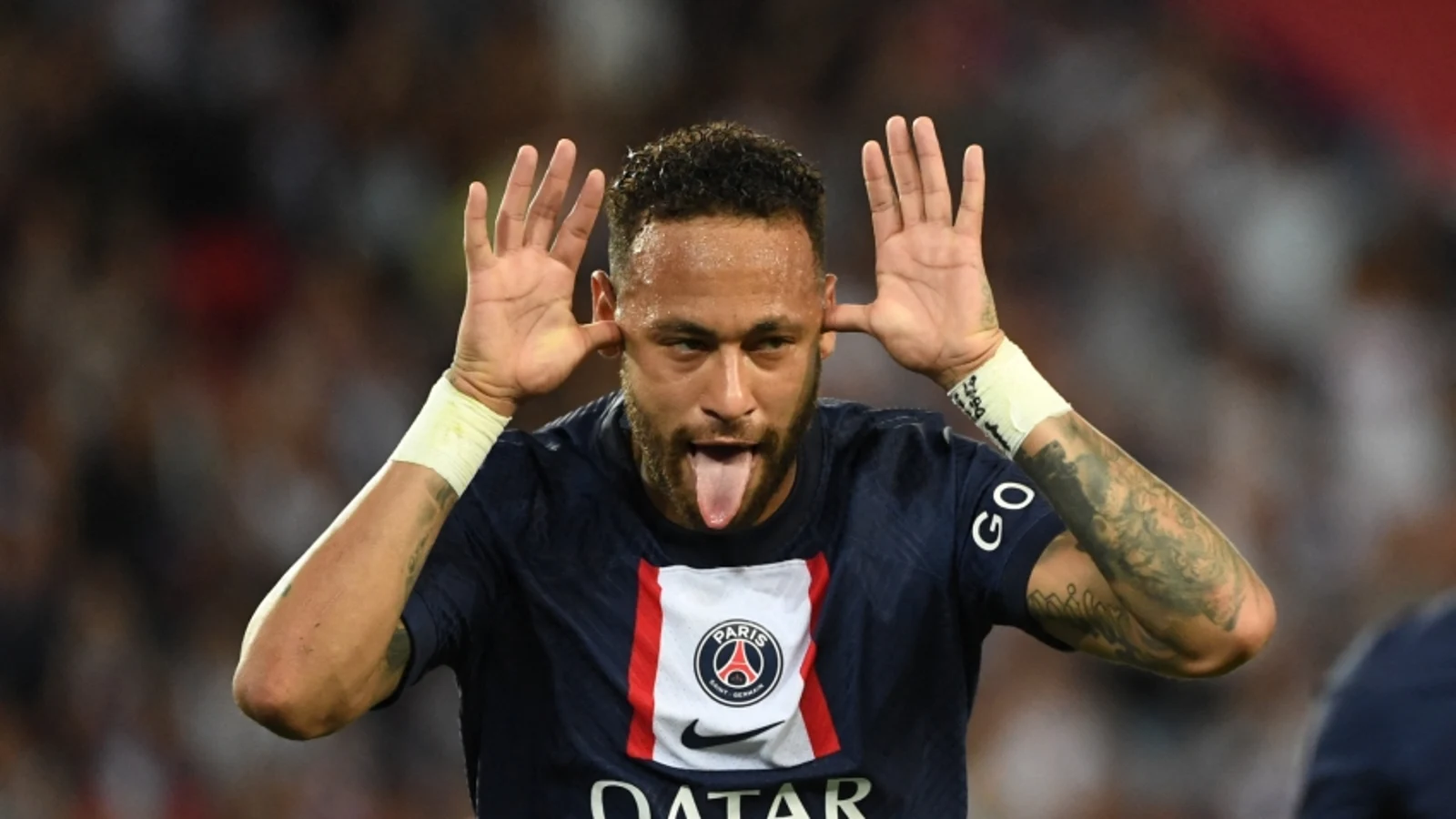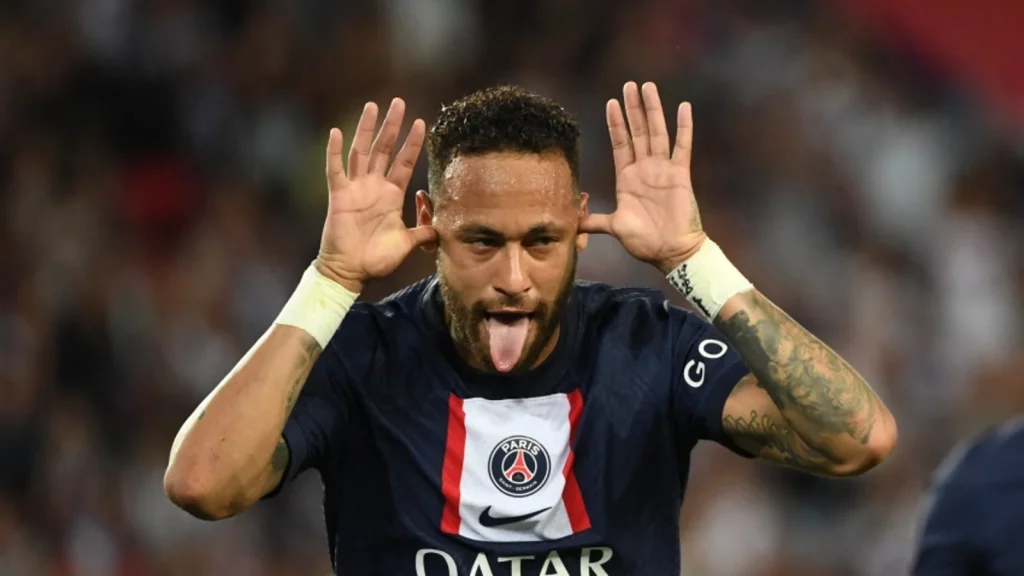 Although Neymar was struggling with an injury, he finished the 2021-22 season well. This season, however, the Brazilian is looking unstoppable as he already has 13 goals and 10 assists just 3 months into the season.
Despite being deployed as a winger, the South American is a natural playmaker. His flair and ability on the ball allow him to drop deep for the team to create chances thus explaining his underlying stats. Neymar as most people know is more than just his dribbling, vision, passing, and leaving opponents wondering. He is a prolific goal scorer who is quite comfortable scoring with either foot, while his set-piece abilities come as an added perk.
Read more: Top 5 Most Valuable Clubs In Ligue 1
Heung-Min Son
Age: 29 years old
Nationality: South Korean
Club: Tottenham Hotspur
There's no way we can ignore the fact that Son Heung-Min has been nothing short of spectacular during 2021-22. Moreover, he is arguably the best left-winger in the Premier League for the last 5 years. Ever since Antonio Conte arrived at Spurs, Son has been primarily playing the role of a second striker along with Harry Kane. This makes Son and Kane complement each other as they provide two varieties in the attack.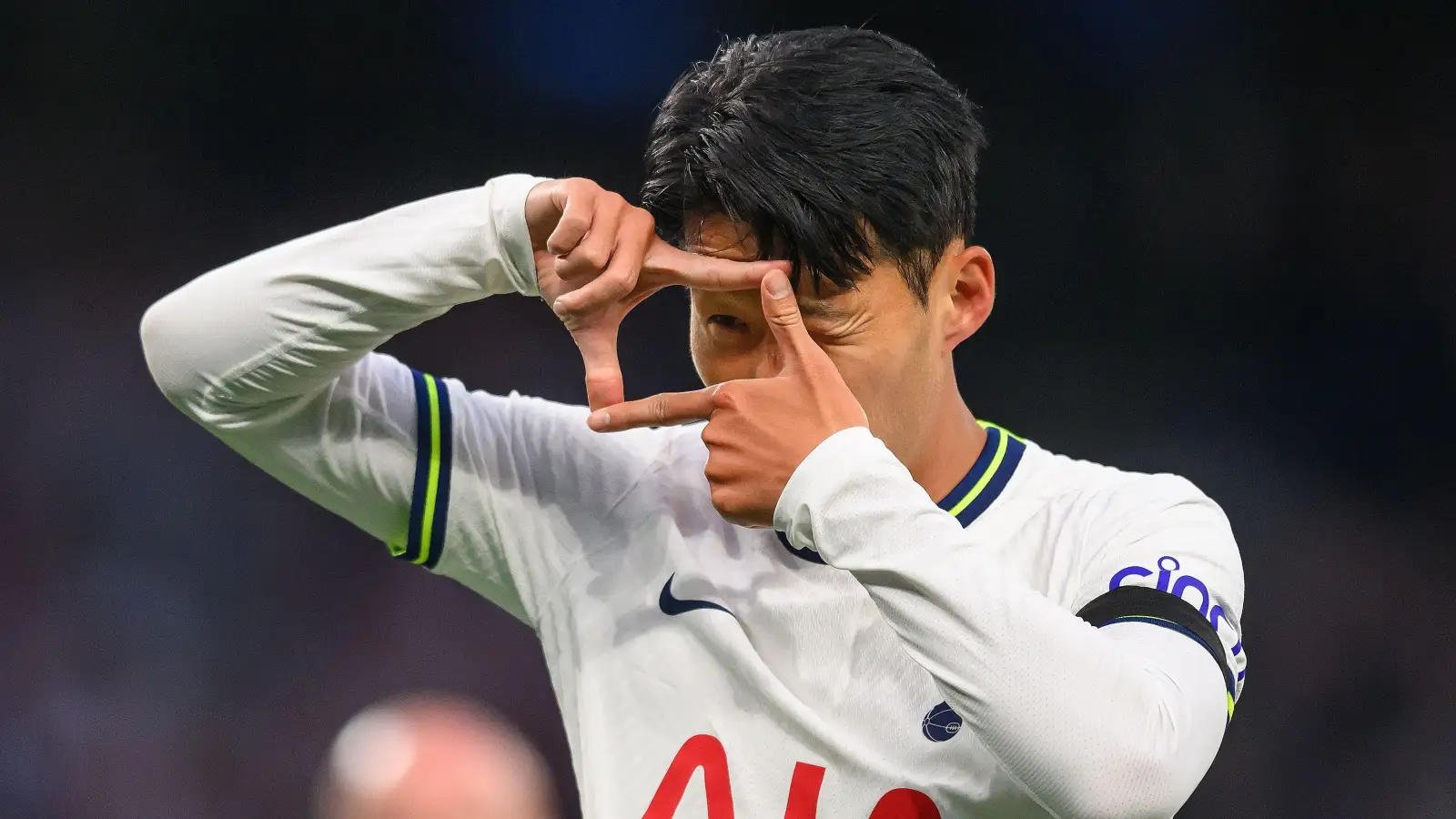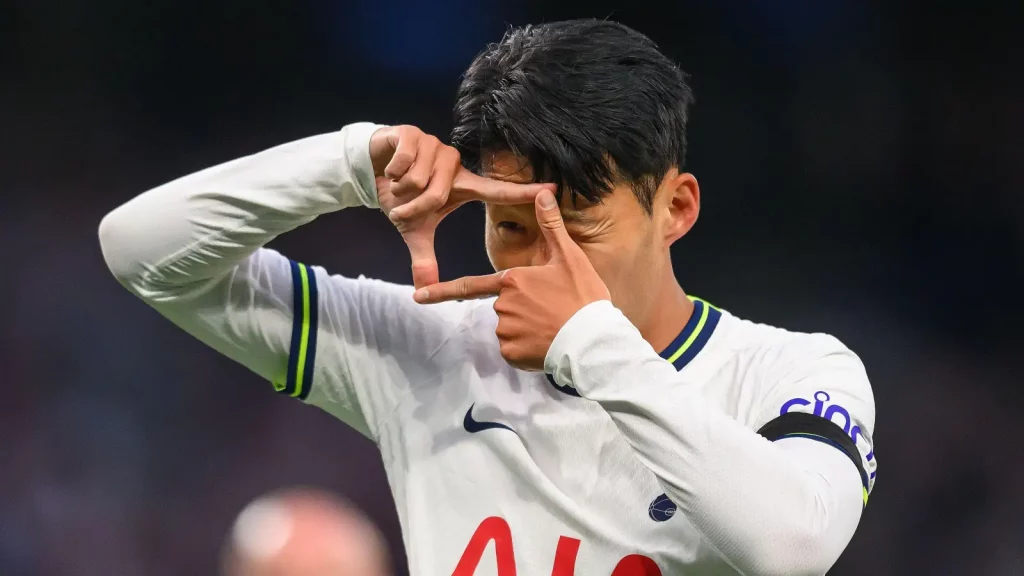 Son is known for his explosive pace, positional awareness, movement, ball control, and finishing. The Korean offers versatility in the front line: as a center-forward, second-striker, and on either wing. He is a compassionate player who works hard for his team, as illustrated by the defensive duties he performs each game. Having spent 8 seasons at Spurs, Son has over 200 goal contributions which prove his solidity and consistency. In the 2021-22 campaign, the winger managed to win the Premier League Golden Boot with 23 goals in the league.
Vinicius Jr
Age: 21 years old
Nationality: Brazilian
Club: Real Madrid
The youngster was referred to as the second coming of Neymar Jr, and so were the expectations.  The young 21-year-old has been an explosive winger in the last couple of seasons. When he arrived at Real Madrid in 2019, he was expected to do what Eden Hazard failed to do. Despite a turbulent start at the Bernabeu in his debut campaign, Vinicius quickly got to pace with La Liga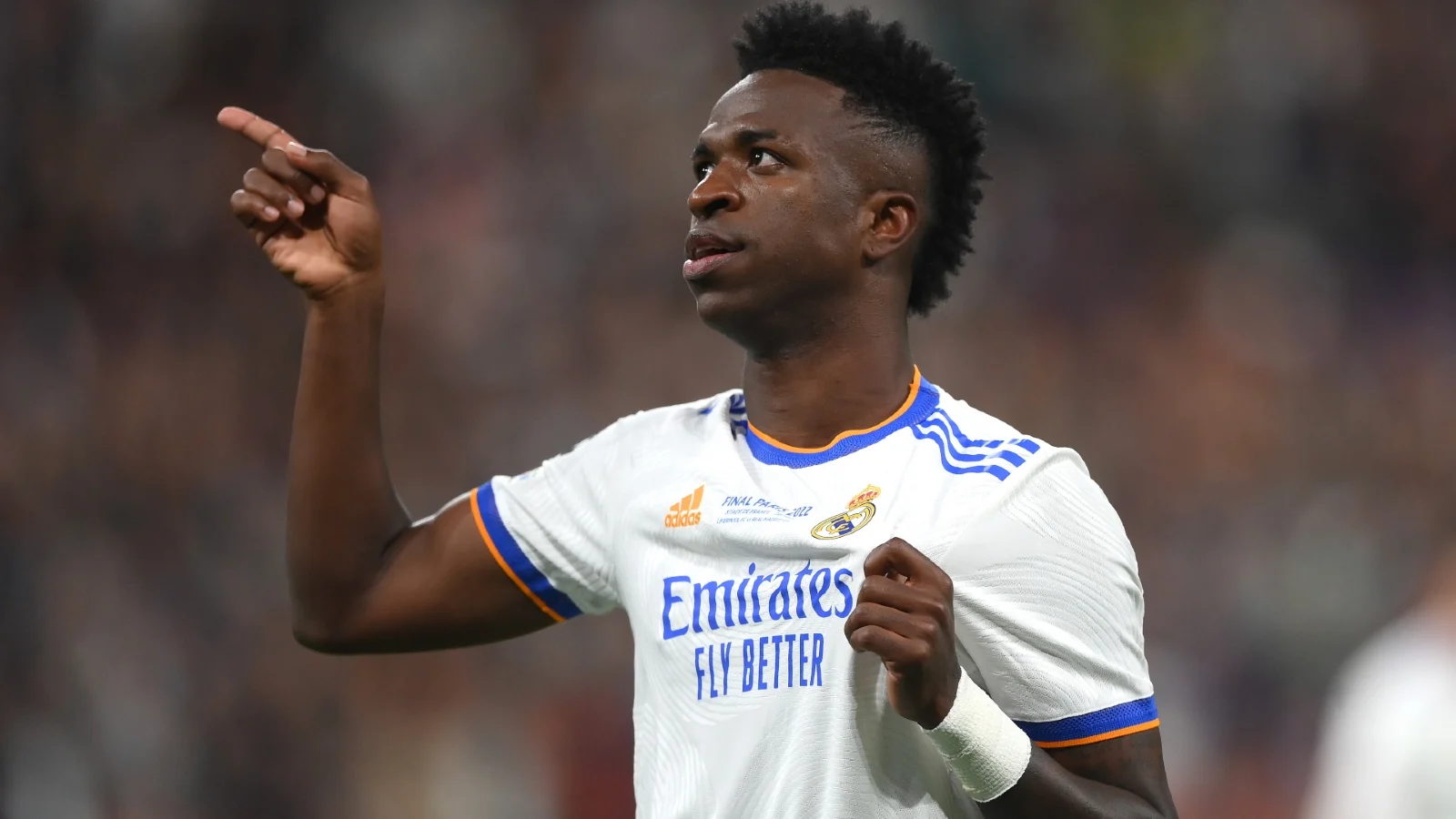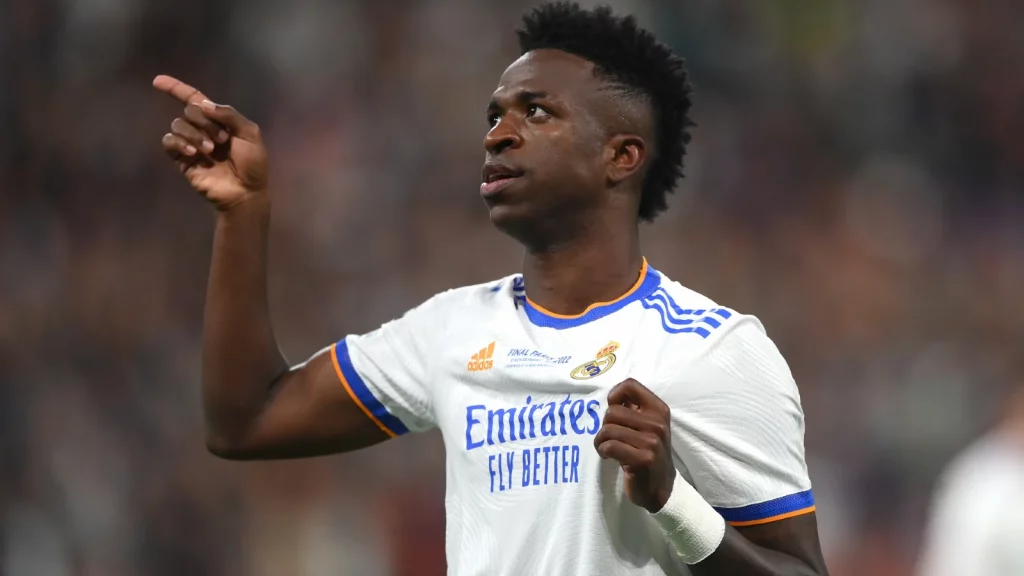 Being just a rapid winger who was quite raw at decision-making and was not considered a team player. Today, the Brazilian has been a real headache for the defenders and has formed a formidable partnership alongside the 2022 Ballon d'Or winner in Karim Benzema. He has worked hard and added dynamism to his game which really shows in his maturity on the field. He finished the 2021-22 season with 22 goals and 20 assists in the season in which they won La Liga and the Champions League.
Vinicius possesses incredible pace and ball control along with dribbling and flair. He is not like the traditional wingers who stick wide, he loves to penetrate the box and take on defenders. This season too he has had a strong start with 8 goals and 5 assists in 17 games.
Also read:Top 10 Players with Most Goals in Ligue 1 History
Mbappe
Age: 23 years old
Nationality: French
Club: Paris Saint-Germain
Kylian Mbappe keeps improving his game season by season as he is regarded as the next big thing in world football. He was the key player of the French side that lifted the 2018 FIFA World Cup, accounting for his spectacular performance against Argentina in the Round of 16.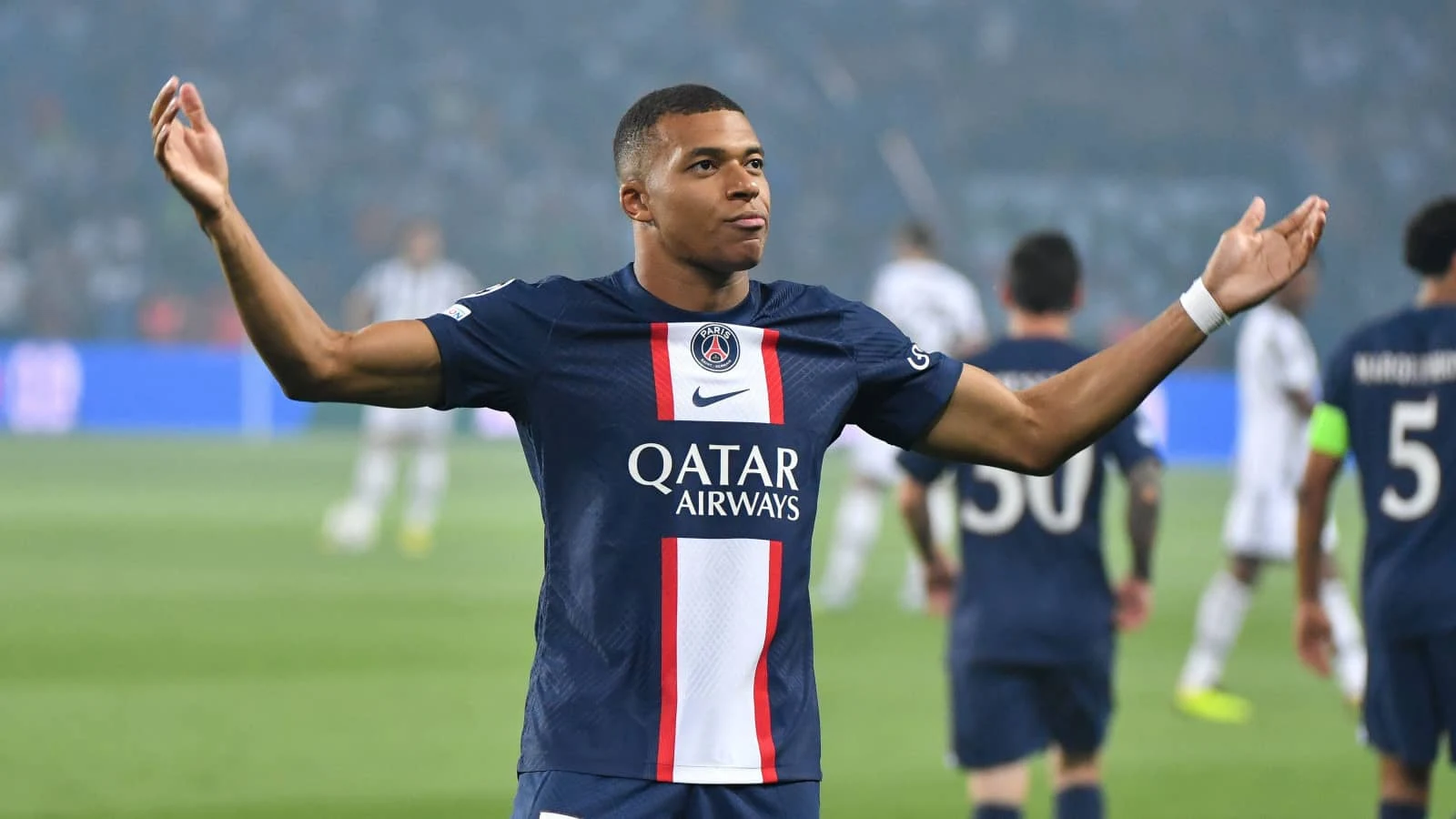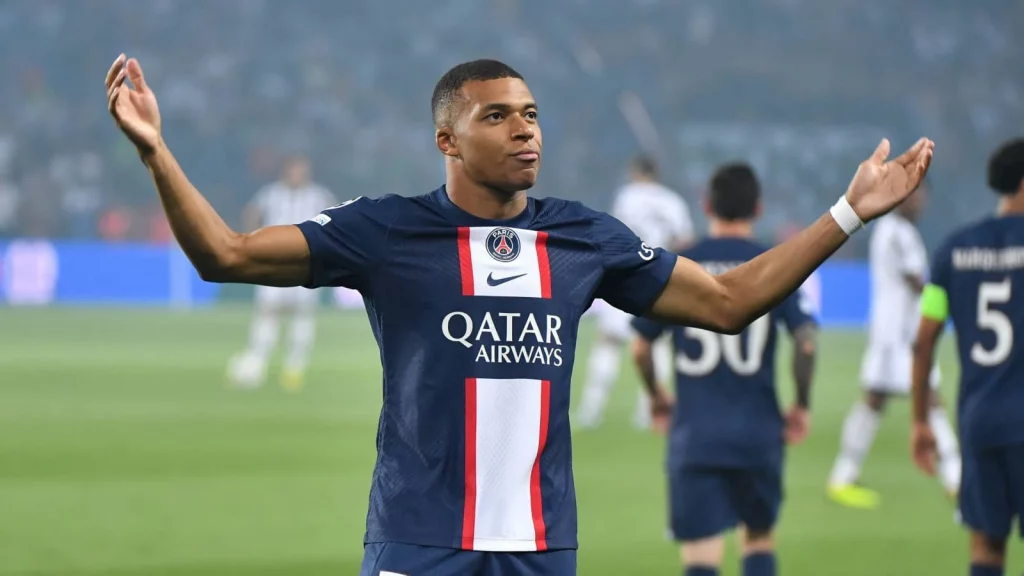 PSG signed Mbappe from AS Monaco for €180 million, making him the second most expensive player in the world. In his 5 seasons at the club so far, the Frenchman has scored 187 goals and provided 92 assists. Last season again, he outshone his teammates, Messi and Neymar, when he had a remarkable total of 65 goal contributions in 46 games. Unfortunately, despite his brilliant individual performances and considering PSG's poor season overall, the French jewel finished 5th in the Ballon d'Or rankings. However, this season again, Mbappe is performing at a rate never seen thanks to his teammates Messi and Neymar, making them a tenacious trio. Mbappe has scored 16 goals in 16 games this season while also registering 4 assists.
A versatile forward who can deliver at any position in the attack due to his two-footedness. Mbappe loves to cut inside from the left onto his stronger right foot, while also being able to create chances and provide assists for his teammates. Mbappe is capable of getting past any defense line due to his raw pace. A highly skillful player, Mbappe is a dynamic, forward, but provides the best when paired alongside a strong target man. In addition to his technical skills, Mbappe has incredible ball control while carrying the ball past his markers at speed. He makes great runs both on and off the ball, along with tactical sense and the ability to beat defensive lines with ease, which stand out as some of his best attributes.
For more news and information on the FIFA World Cup 2022, Keep reading The SportsLite
Do follow us on: Google News | Facebook | Instagram | Twitter | Youtube | LinkedIn
Have a good day ahead 🙂