Tottenham forward Richarlison and Brazilian players had bananas thrown at them as they were racially abused during Brazil's friendly win over Tunisia in Paris on Tuesday.
A spectator at the Parc des Princes threw a banana at Brazil striker Richarlison as he celebrated a goal with the other Brazilians celebrating near one of the corner flags on Tuesday against Tunisia.
Here's a clip of the disgraceful incident:
Footage showed Manchester United midfielder Fred kicking the banana away while other objects were also thrown onto the pitch.
Brazilian Football Federation condemn the insult
The Brazilian Football Federation (CBF) later issued a statement via Twitter condemning the abuse of Richarlison and calling for strong punishments.
It read:
"After Brazil's second goal, a banana was thrown towards Richarlison. The CBF reinforces its stance against discrimination and vehemently repudiates yet another episode of racism in football.
"Whether on or off the field, attitudes like this cannot be tolerated."
CBF president Ednaldo Rodrigues:
"Once again, I come publicly to express my rejection. This time I saw it with my own eyes. This shocks us. We must always remember that we are all the same, regardless of colour, race or religion.
"The fight against racism is not a cause, but a fundamental (battle for) change to wipe this type of crime from the planet. I insist on saying that the punishments need to be more severe."
Here's the Tweet:
Also read: Trent Alexander-Arnold dropped from England squad against Germany
Richarlison and other Brazilian players ask for strict laws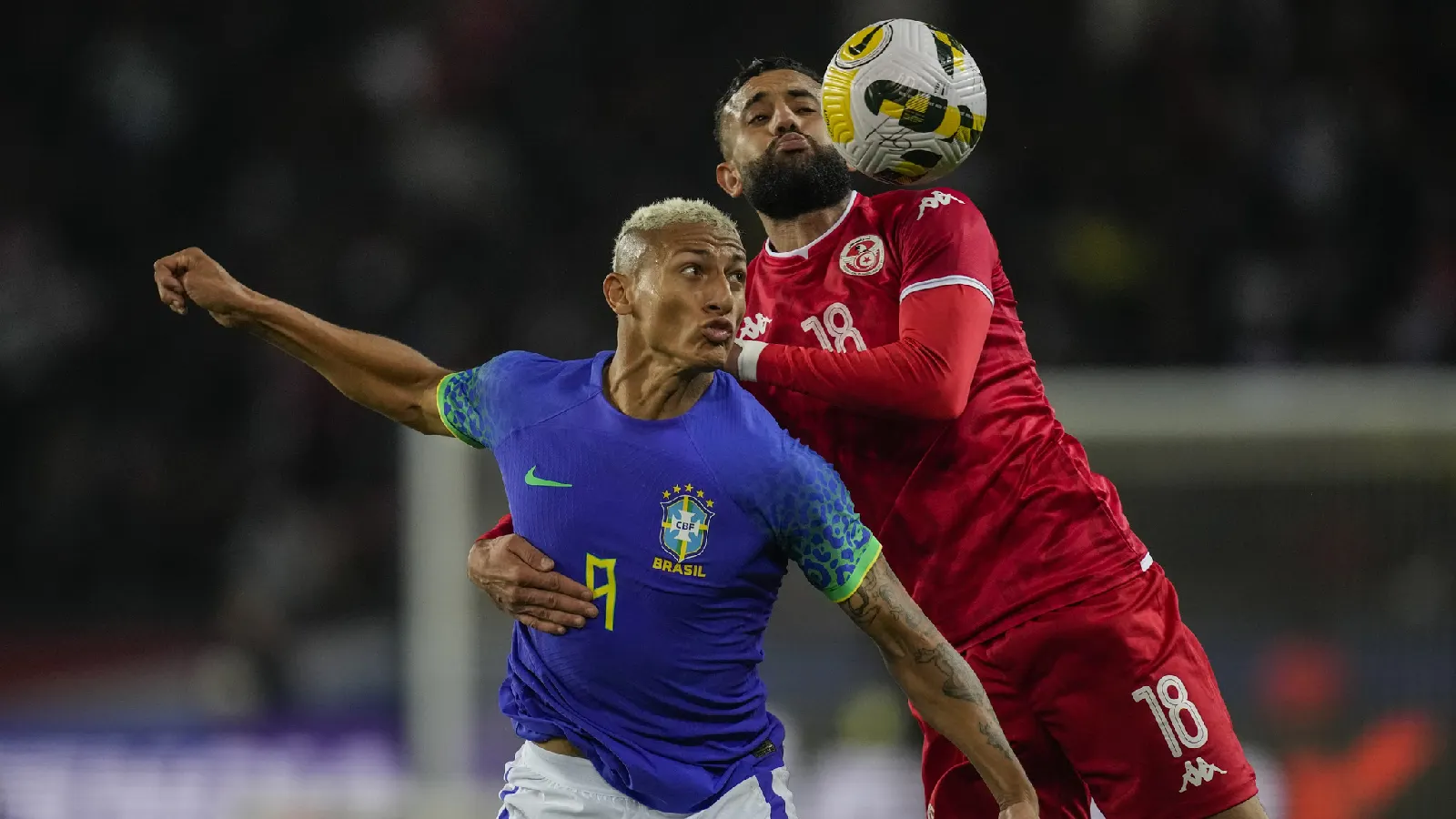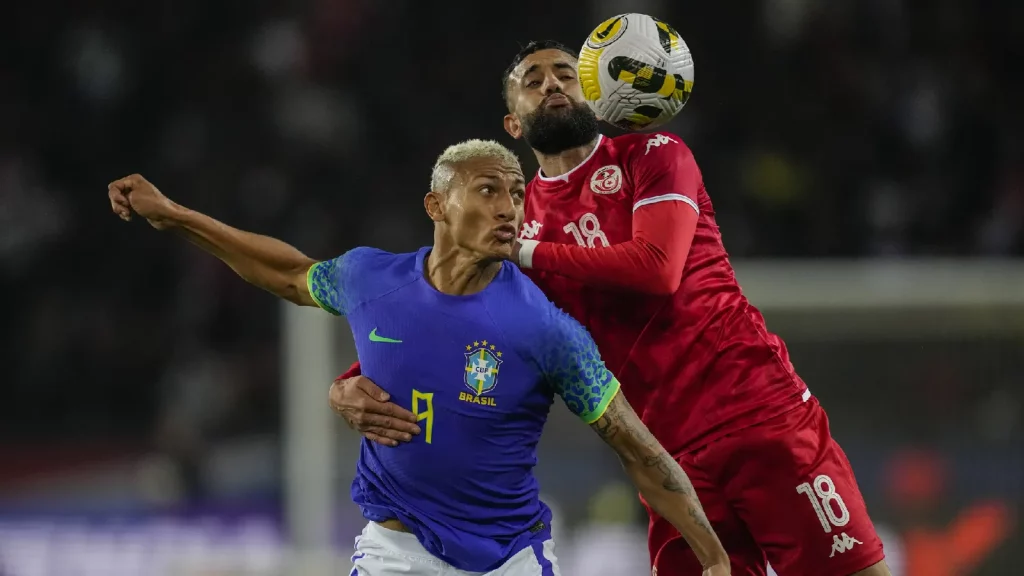 Richarlison said racism would continue if there was no punishment handed out.
"As long as they keep 'blah blah blah' and don't punish, it's going to continue like this, happening every day and in every corner," he added.
"I was talking about this with Roberto [Firmino] saying that I think that God did not allow me to see that because I don't know what I could have done in the heat of the moment. May this fan be identified and punished.
"It's hard. You see what happened with Vinicius Jr recently and now this, inside a stadium. May the authorities find and punish him. May this incident teach other people not to do it."
Brazil and Chelsea centre-back Thiago Silva denounced the throwing of a Banana in the direction of teammate Richarlison, who was celebrating a goal. The former PSG centre-back said the following about the events which took place at the Parc des Princes last night: 
"It's a shame and it's difficult to see such images. I don't know if the videos against racism that we had prepared were shown on the screens. But things like this keep happening… Unfortunately, we can't change anything about people's mentality. I hope that the public will be aware that this is not acceptable and that it belongs to the past. We have to change."
Also read: Why is FIFA set to pay FC Barcelona defender's club salary?