The Tampa Bay Lightning have suspended defenseman Ian Cole while the National Hockey League investigates allegations of sexual abuse, the team announced Sunday.
The NHL confirmed to CNN that the league is looking into the allegations, which were made by an anonymous Twitter account. The Lightning said they will cooperate with the league investigation.
"Our organization takes these allegations very seriously," the Lightning said in a statement.

"While we continue to gather more details, we have decided to suspend Ian Cole, with pay, pending the results of an investigation. No members of the organization, including players, will comment further at this time."
Ian Cole denies allegations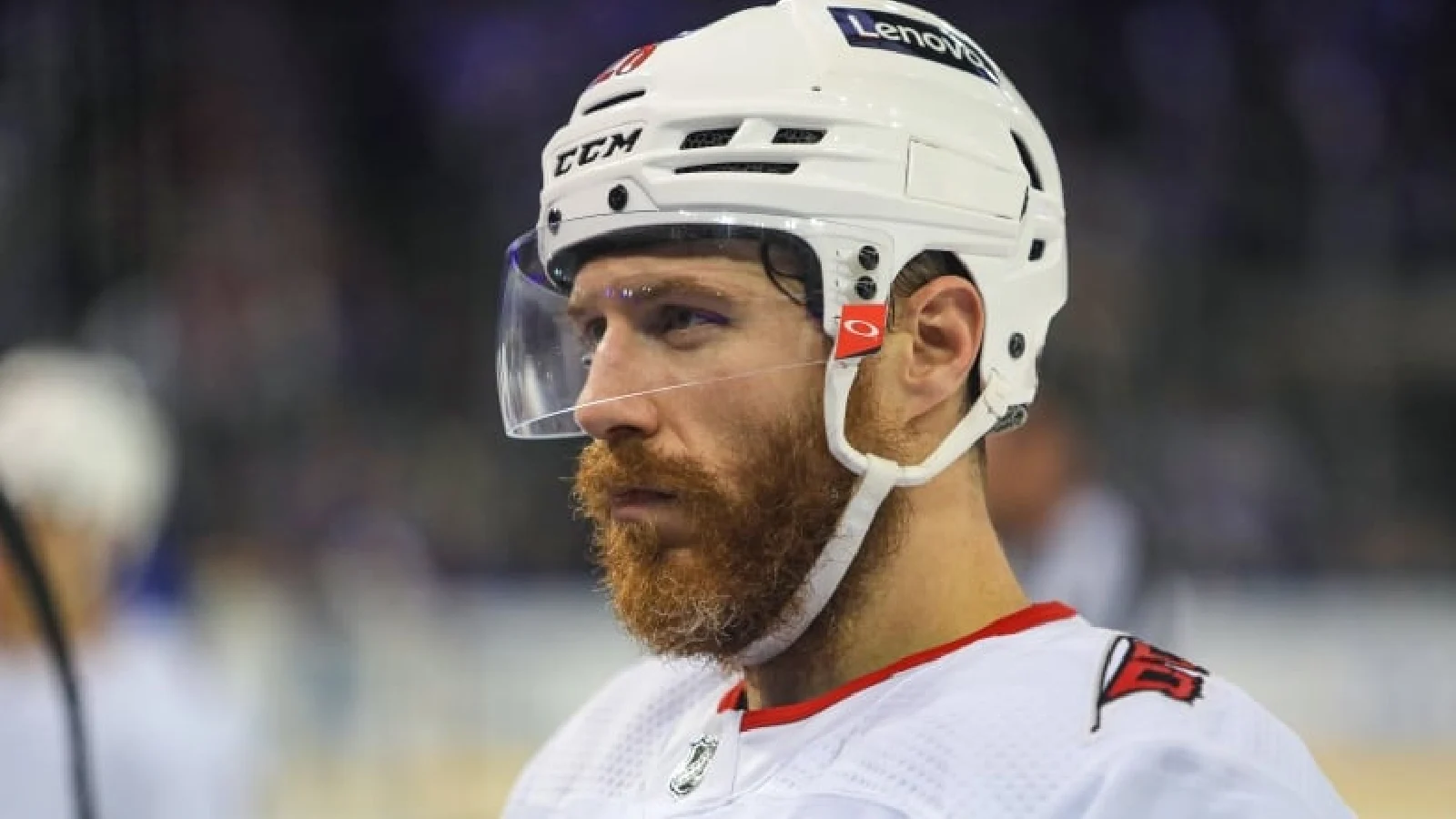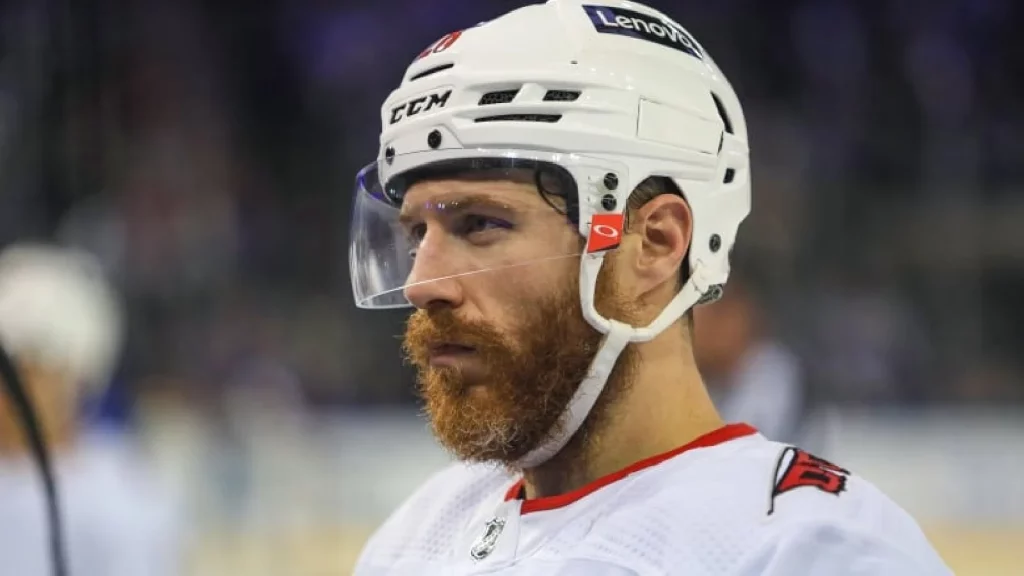 Cole, in a statement released through his agent, Kevin Magnuson, said he "completely" denies the allegations and will cooperate with the league, the team and their legal departments in the forthcoming investigation.
"I take the allegations made against me today in an anonymous tweet very seriously," Cole said.
"I look forward to clearing my name and demonstrating to the NHL and the Tampa Bay Lightning that these allegations are unfounded."
Also read: Top 10 Best NHL Players of all Time
What were the allegations?
The allegations surfaced on Friday afternoon after an account, posted with the name Emily Smith but acknowledged that she was doing so anonymously, detailed that she was a victim of "grooming and emotional and sexual abuse" at the hands of Cole, beginning while she was in high school while Cole was playing in the NHL. There was no information provided in the post regarding the timeline of when the alleged abuse may have occurred.
Ms Smith tagged the Lightning and the NHL, along with news outlets, in her post, which went viral immediately. The tweet had more than 3,000 retweets by Sunday. It was the first and only post from the account, which was created last month, according to Twitter.
Also read: Toronto Maple Leafs sign defenceman Rasmus Sandin to two-year deal