Lions cornerback Saivion Smith collapsed onto the turf after jamming tight end Hunter Henry at the line of scrimmage.
Detroit Lions cornerback Saivion Smith was taken off the field in an ambulance after suffering an injury on Sunday against the New England Patriots. The Lions announced shortly after the injury that he is headed to a local hospital and is being evaluated for a neck injury.
A member of his family was let inside the ambulance from the stands after Lions teammates circled around him.
Smith was to be evaluated for a neck injury at the hospital.
Also read: Michigan coach Mike Hart collapses on field, carted off, taken to Hospital
Saivion Smith stats so far: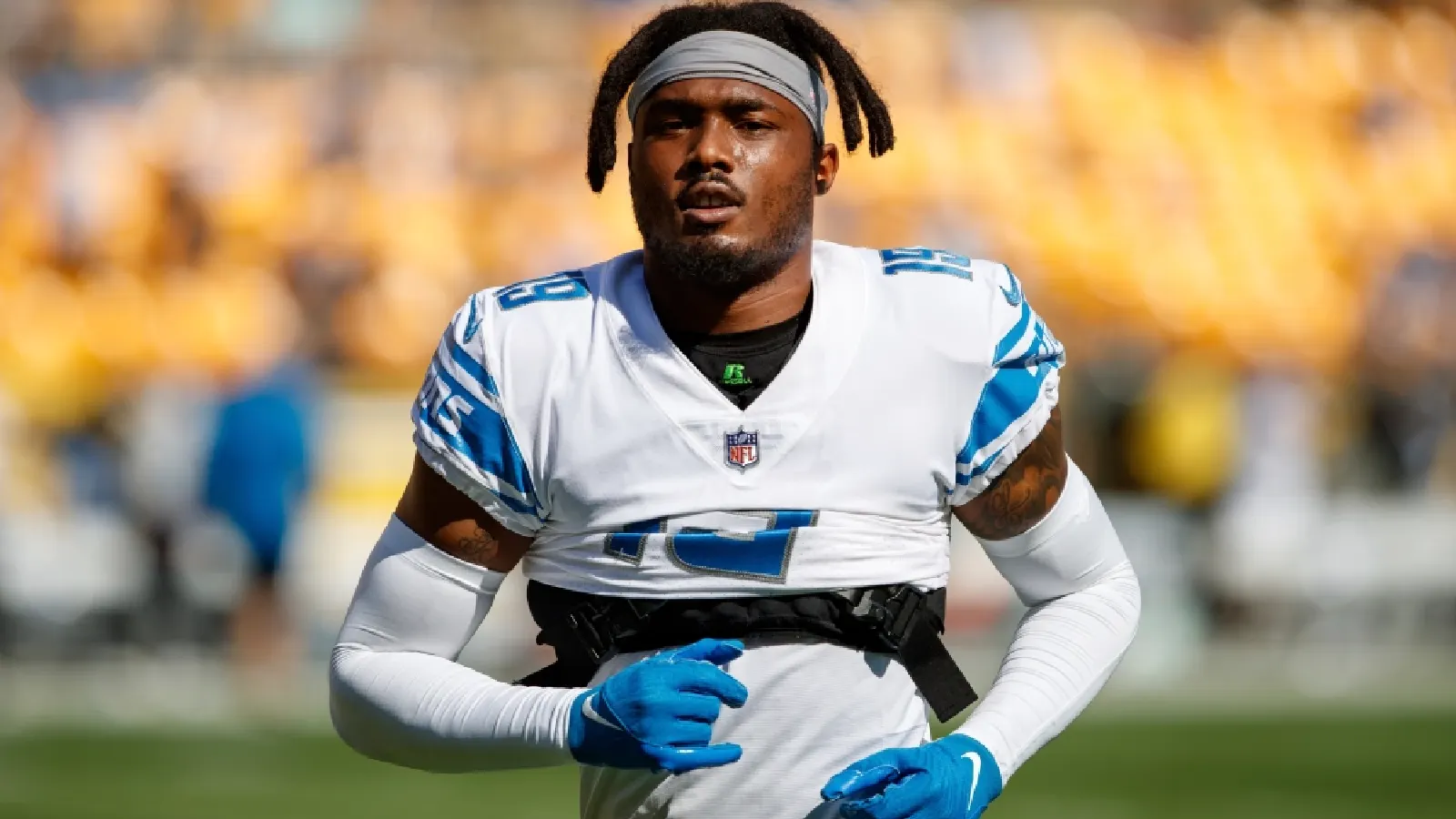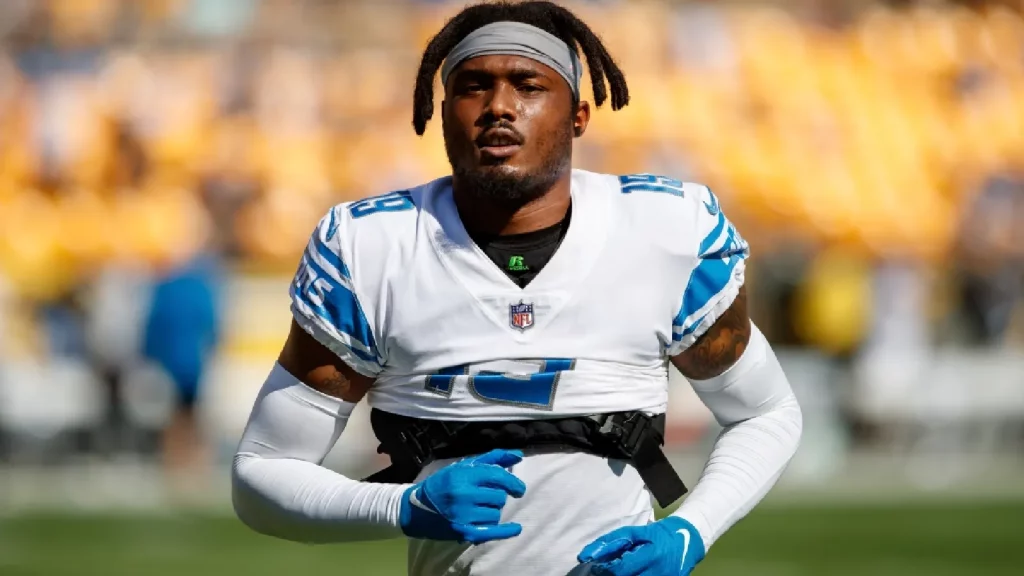 Saivion Smith, out of Alabama, was a surprise starter for the Lions on Sunday after being elevated from the practice squad Saturday. He was inserted into the starting lineup this week to try and provide a boost on defence. Sadly, it took just a few plays for Smith to fall victim to injury himself, and this ailment was scary looking.
Smith came into the league in 2019 as an undrafted free agent out of Alabama and started his career in Jacksonville where he was an offseason member of the team.
He managed to stick with Dallas Cowboys and appeared in six games in 2020, seeing a spot on the roster. After that, Smith landed with Seattle and Denver and was most recently with San Francisco having just been promoted to the active roster on December 11 of 2021.
Though Smith has seen time on a roster, he only has 3 total tackles in the league to his credit, meaning he is looking to make a much bigger impression this time around. In addition to his NFL experience, Smith has played in the XFL with the Houston Roughnecks.
Also read: Watch: Heated altercation between Deion Sanders with Eddie Robinson Jr. after Jackson State victory