The Carolina Panthers announced Monday morning that they have parted ways with coach Matt Rhule after three seasons.
The organization announced Monday morning that Matt Rhule has been relieved of his duties five games into his third season with the team.
Steve Wilks, who was the head coach of the Arizona Cardinals in 2018 and had been serving as a defensive assistant in Carolina, will take over for Rhule on an interim basis.
Rhule's firing on Monday came less than 24 hours after a 37-15 loss to the San Francisco 49ers and less than three years into a seven-year, $62 million contract he was given in January of 2020 to turn around the Panthers the way he did college programs at Temple and Baylor.
The 47-year-old still had four years left on the seven-year, $62 million contract that he signed in 2020. Rhule is still owed more than $40 million by the team, per ESPN's Adam Schefter.
Also read: Baltimore Ravens Marcus Williams Suffers Dislocated Wrist
Why did the Panthers possibly fire Matt Rhule?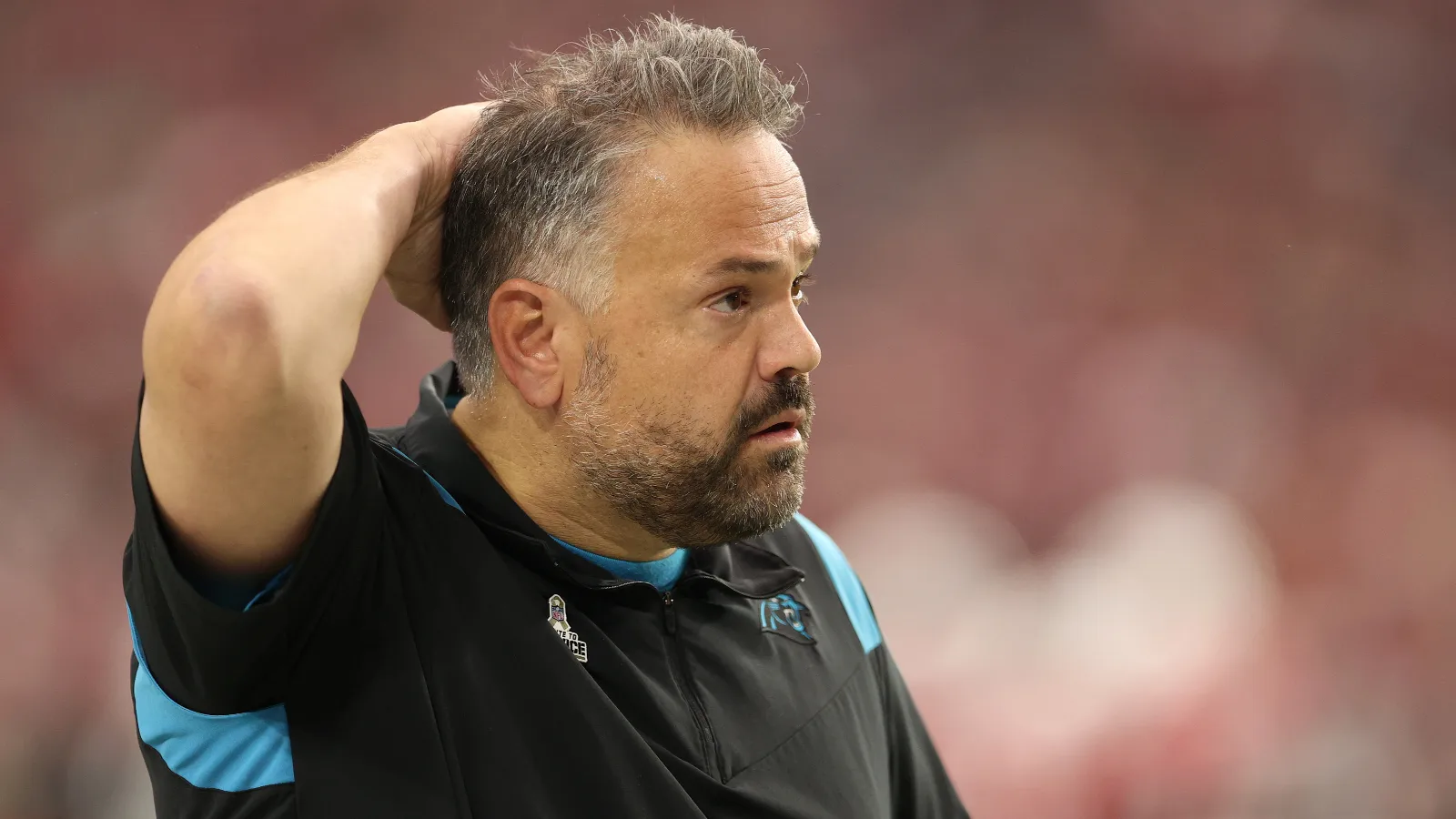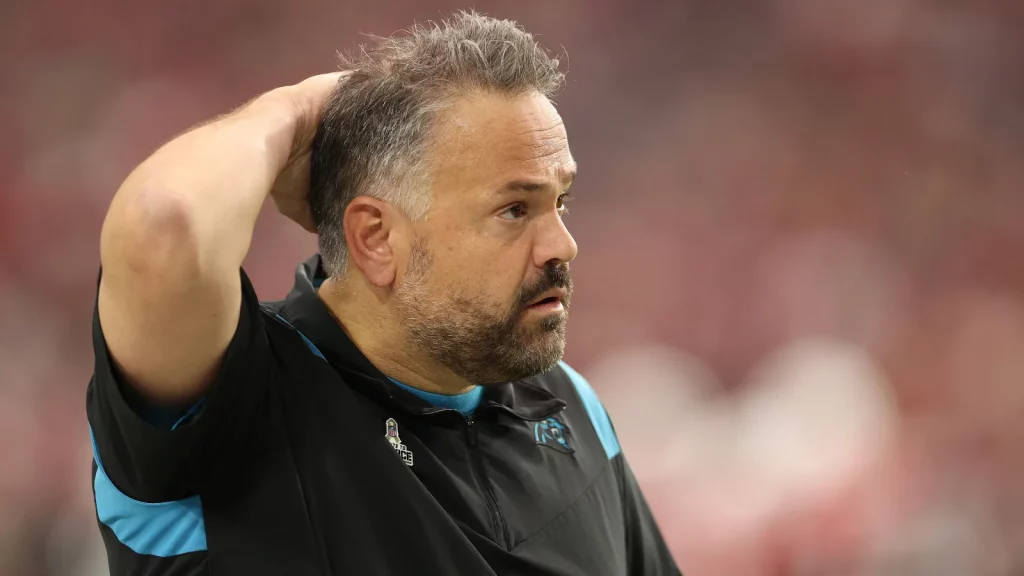 Rhule joined the Panthers on a seven-year, fully guaranteed $62m contract in 2020 after head coaching spells in college football with Baylor and Temple, where he boosted his reputation by turning both into winning programs.
However, the 47-year-old struggled to do the same in the NFL with a franchise that has had only one winning season since reaching Super Bowl 50 in February 2016. His overall record with the Panthers was 11-27 and many fans began calling for his head after the team finished bottom of the NFC South last season.
Rhule previously coached Temple University from 2013–16 and Baylor from 2017–19. Now, Rhule potentially could go back to the collegiate world, per NFL Network's Ian Rapoport.
Also read: Dolphins QB Teddy Bridgewater forced to leave game vs. Jets due to concussion protocol