Baltimore Ravens safety Marcus Williams suffered a dislocated wrist in Sunday night's Week 5 win against the Bengals and is feared to miss a "significant" amount of time, per Head Coach John Harbaugh.
"We'll know more tomorrow and through the week," Harbaugh added.
It's unclear when Williams' injury occurred, but he was ruled out at the start of the fourth quarter. Geno Stone has taken Williams' place.
The Ravens announced Williams' wrist injury shortly after halftime Sunday and classified him as doubtful to return, so it isn't very surprising to see him downgraded to out. His next chance to return will be next Sunday against the New York Giants.
Also read: Dolphins QB Teddy Bridgewater forced to leave game vs. Jets due to concussion protocol
Marcus Williams injury – major concern for the Ravens' defence: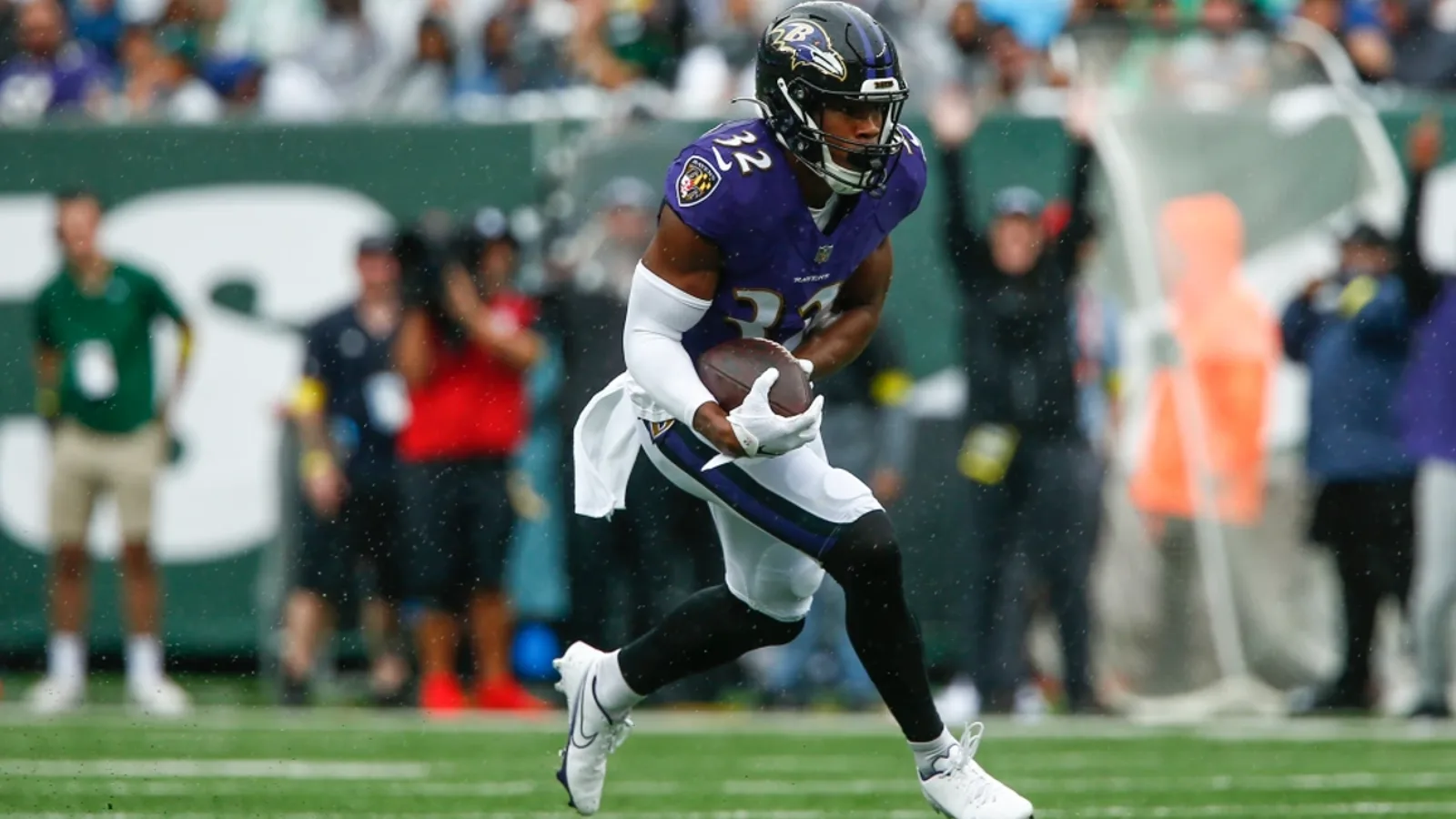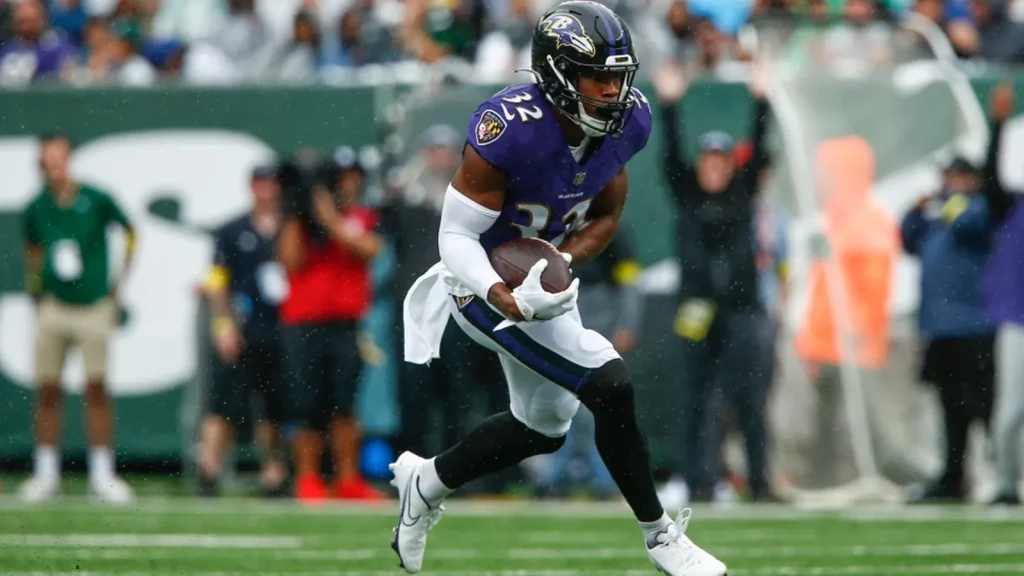 Marcus Williams' injury is huge for Baltimore, as he has been one of the team's best defensive players thus far this season. Williams is tied for second in the NFL in interceptions with three and has 33 tackles, five pass deflections and a fumble recovery.
After playing five seasons with the New Orleans Saints, Marcus Williams signed a five-year, $70 million contract with the Ravens in March. Williams was a playmaker during his time in New Orleans, as the former second-round draft pick recorded 320 tackles, 38 pass deflections and 15 interceptions in 76 games.
Williams, got off to a hot start this year with three interceptions in the team's first two games. That was tied for the second-most in the league entering the week.
The Ravens are forced to lean on Geno Stone and No. 14 overall pick Kyle Hamilton to replace Williams. Stone replaced Williams on Sunday against the Bengals, with Hamilton substituting during different stretches of the game.
Also read: Detroit Lions CB Saivion Smith leaves field in ambulance vs. Patriots