Miami Dolphins quarterback Teddy Bridgewater was ruled out for the remainder of Sunday's game against the New York Jets after he was evaluated for a head injury and replaced by Skylar Thompson.
On the first play of the game, Bridgewater was hit while attempting a pass on the Dolphins' when Jets cornerback Sauce Gardner got to him unblocked. Bridgewater took a big hit from cornerback Sauce Gardner on a play that resulted in an intentional grounding penalty and a safety. The former Louisville quarterback exited the game and headed to the medical tent before being escorted back to the locker room.
Bridgewater was put in the protocol after the booth ATC spotter ruled him a "no-go" after he took a hit on the Dolphins' opening offensive drive, in compliance with the NFL's amended concussion protocol. Bridgewater passed his concussion evaluation, according to a source, but the booth ATC spotter believed he saw Bridgewater stumble and triggered the new "ataxia" addition to the "no-go" symptoms in the protocol.
Also read: Detroit Lions CB Saivion Smith leaves field in ambulance vs. Patriots
Teddy Bridgewater among others injured in Dolphins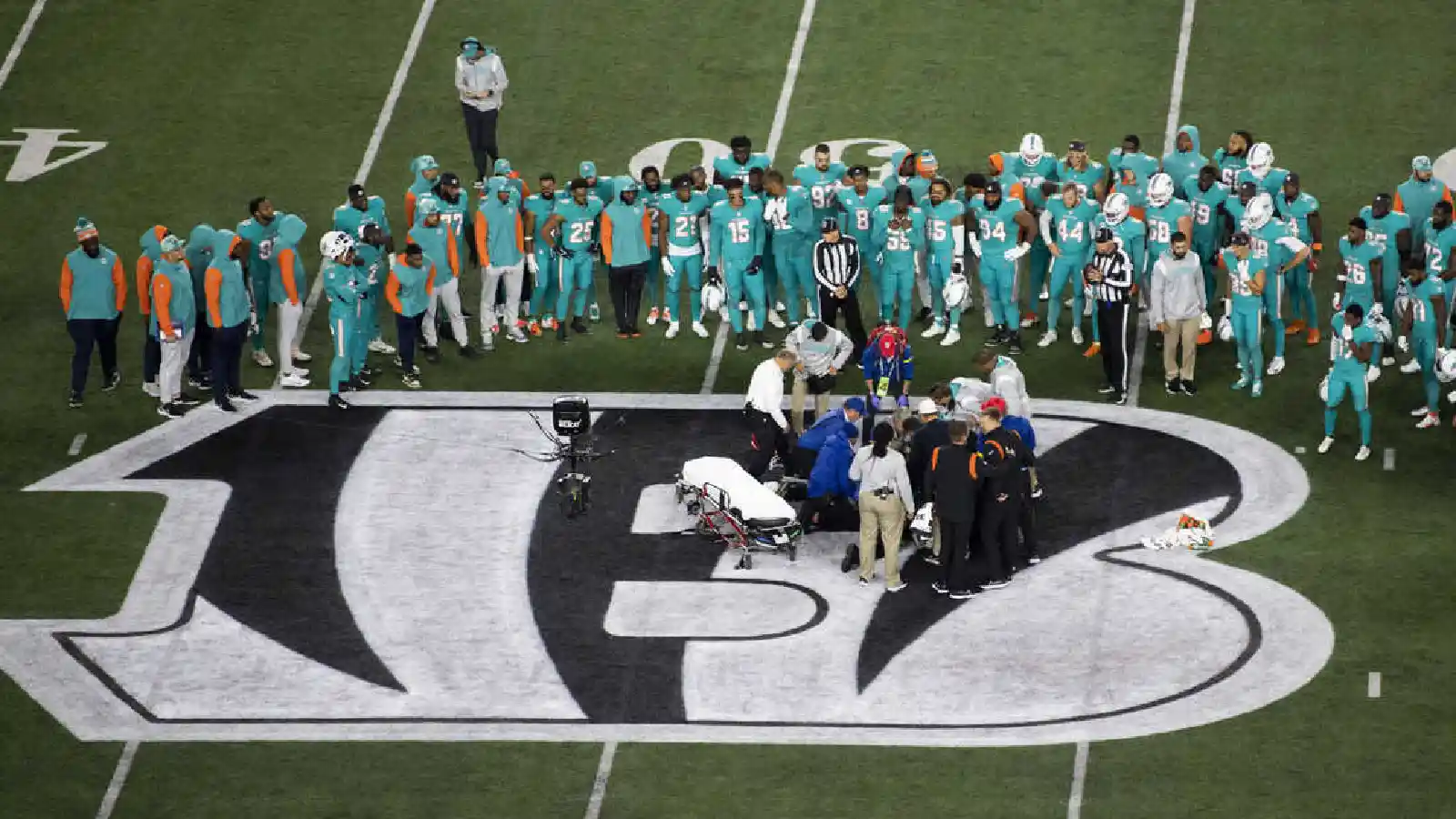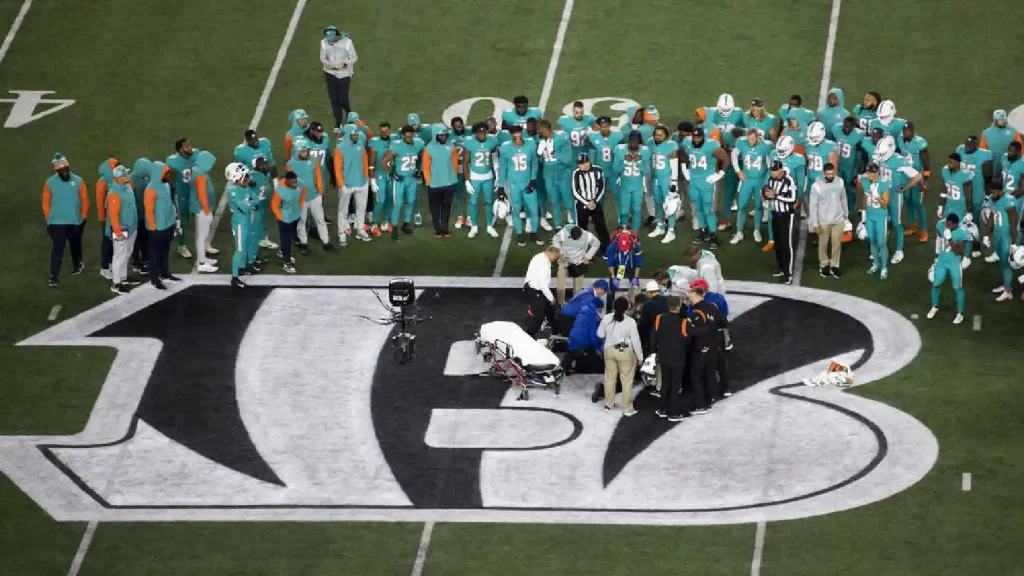 Teddy Bridgewater suffered two concussions while with the Denver Broncos last season.
In addition to Bridgewater, Dolphins left tackle Terron Armstead left Sunday's game later in the first quarter after reaggravating the toe injury he has played through for Miami's previous three games. Armstead was questionable entering Sunday with the ailment after going the week without practising.
Veteran tackle Brandon Shell, who was elevated from Miami's practice squad on Saturday, is in at left tackle in place of Armstead. Greg Little, who is already replacing Austin Jackson on the other side, remains at right tackle.
The Jets tacked on a 34-yard field goal from Greg Zuerlein later in the opening period to take a 5-0 lead after the initial 2 points from the safety to start Sunday.
Also read: Watch: Heated altercation between Deion Sanders with Eddie Robinson Jr. after Jackson State victory