Liverpool right-back Trent Alexander-Arnold was dropped from the 23-man England squad that is going to face the German team in the UEFA Nations League on Monday night. The 23-year-old was an unused substitute on the bench for England when they faced Italy on Friday.
Not the perfect start to the season for Trent Alexander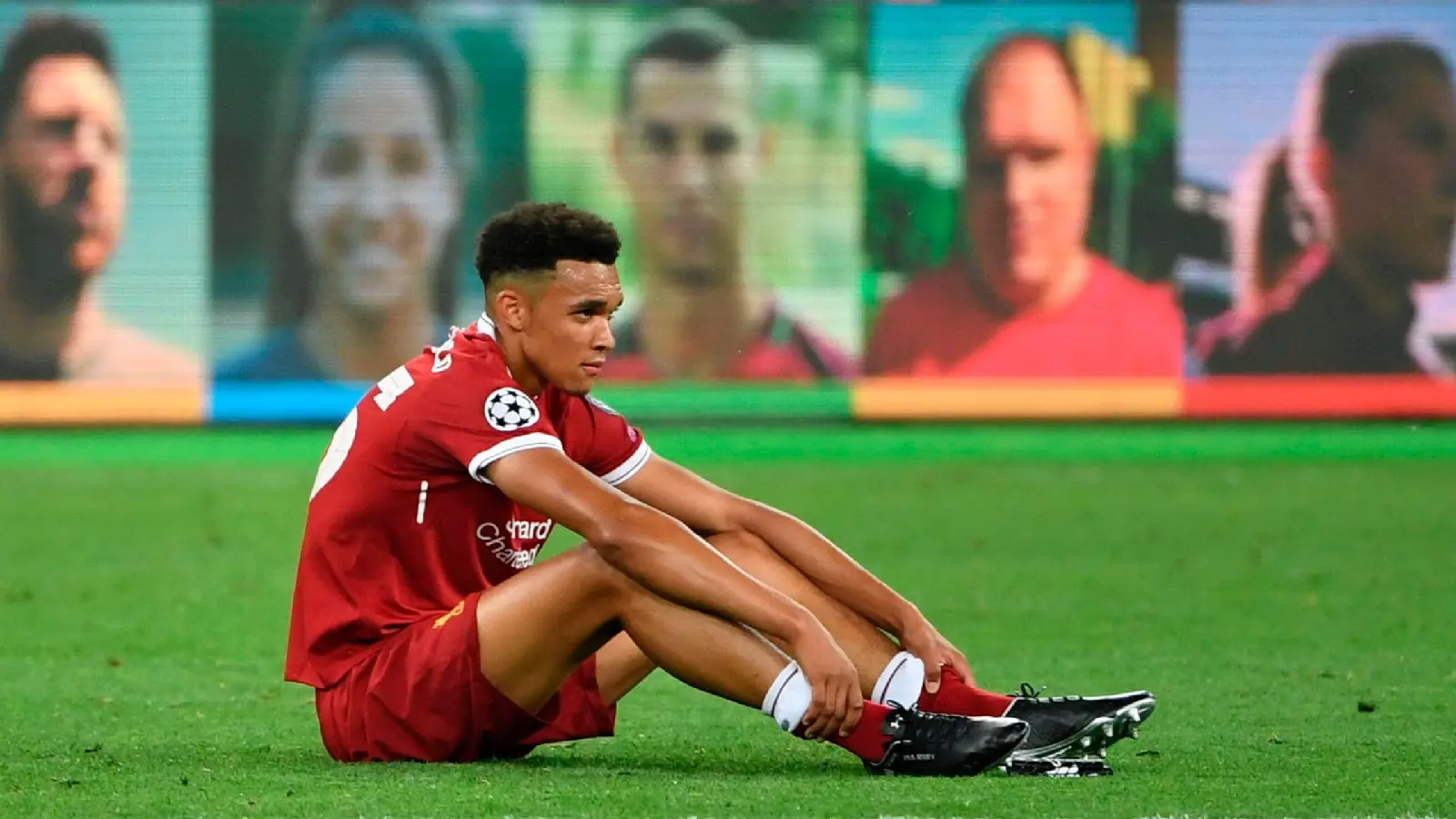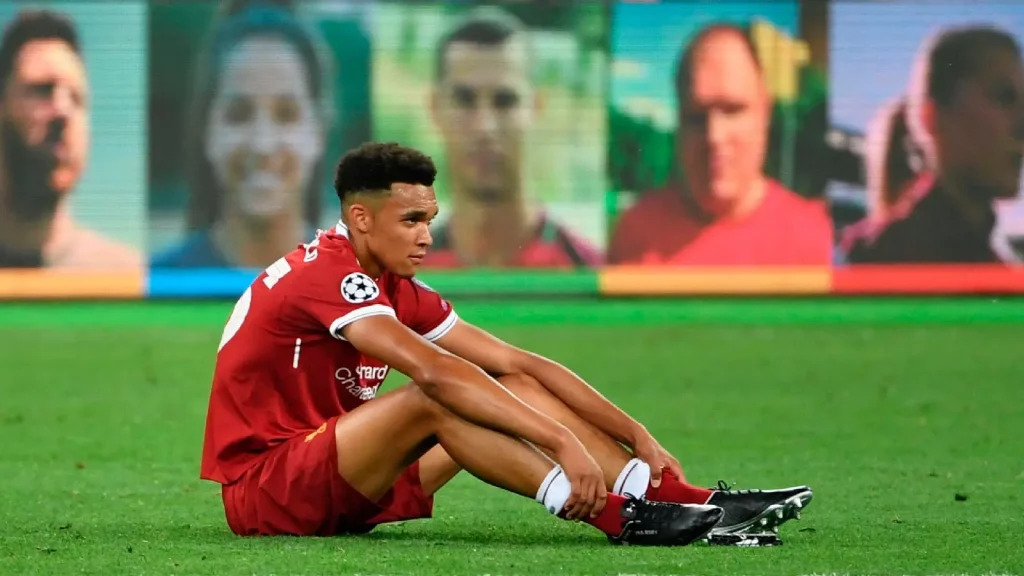 Trent ALexander-Arnold hasn't had a great time since the start of the season so far. He was under heavy criticism from certain sections of Liverpool fans due to his defensive woes that have cost Liverpool points.
This decision definitely put question marks on whether Trent Alexander-Arnold will be considered for the England World Cup squad to be held in Qatar later in the year.
Former England international Paul Parker was seen to be critical of the Liverpool right-back:
"He can't be in the team. He can't be in the team because he is poor defensively. Not only being poor defensively, being not bothered defensively. He is a lethargic, he is not bothered about defending. He jogs back, shows no enthusiasm, and doesn't work his feet hard. He is only concerned with being Mr Assist, or scoring goals."
Alexander-Arnold – who missed Euro 2020 because of injury and has made only one international appearance in 2022 – tops the standings for chances created by an English full-back so far this season in all club competitions, with an average of 2.7 per match.
Liverpool fans however did not kindly to Gareth Southgate's decision. According to them, the England boss has consistently overlooked Alexander-Arnold, with the likes of Kyle Walker, Reece James and Kieran Trippier ahead of him in the pecking order.
Also read: Juventus record massive 254.3 million euros loss for 2021-22 financial year
Gareth Southgate on Trent Alexander-Arnold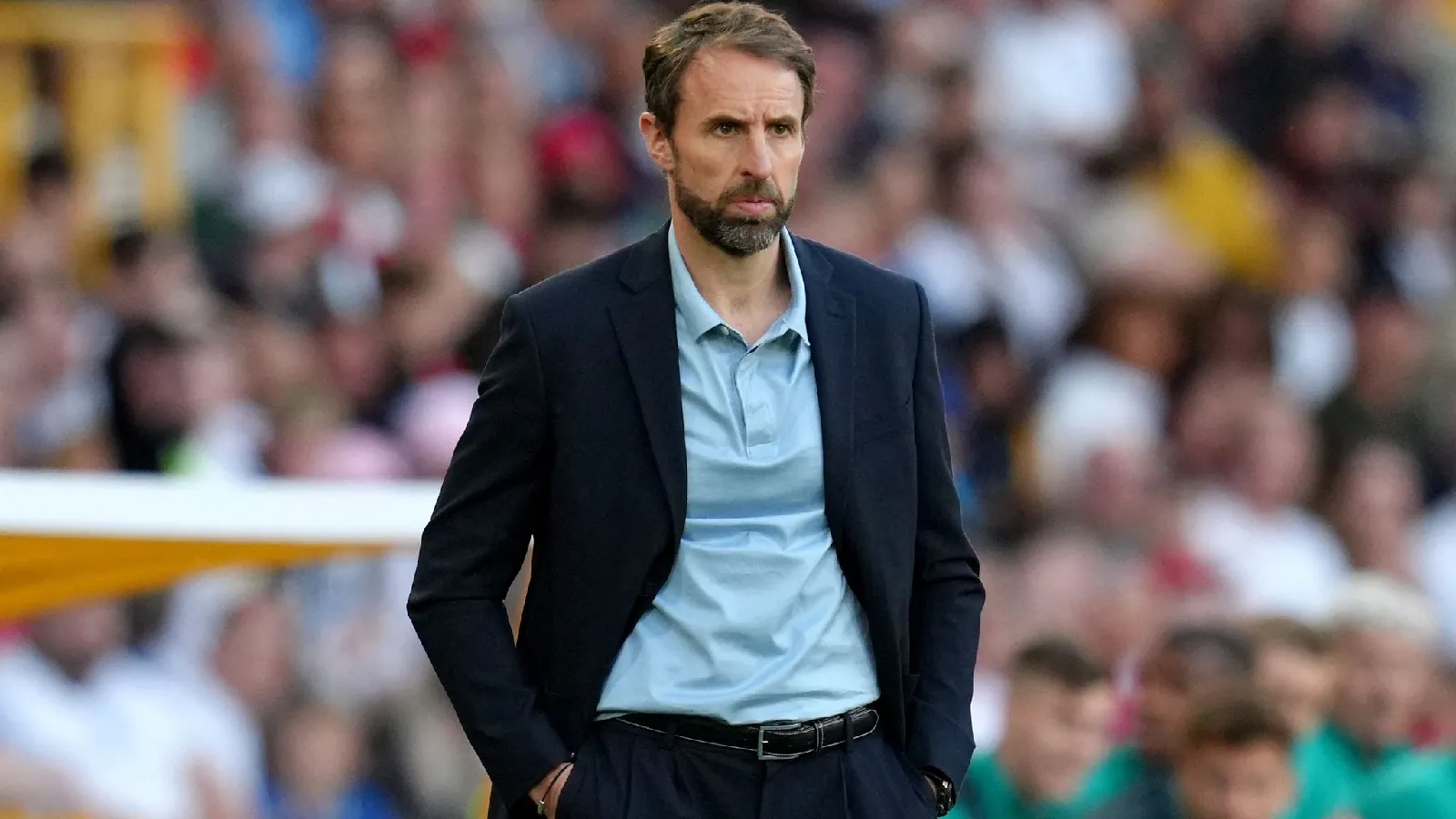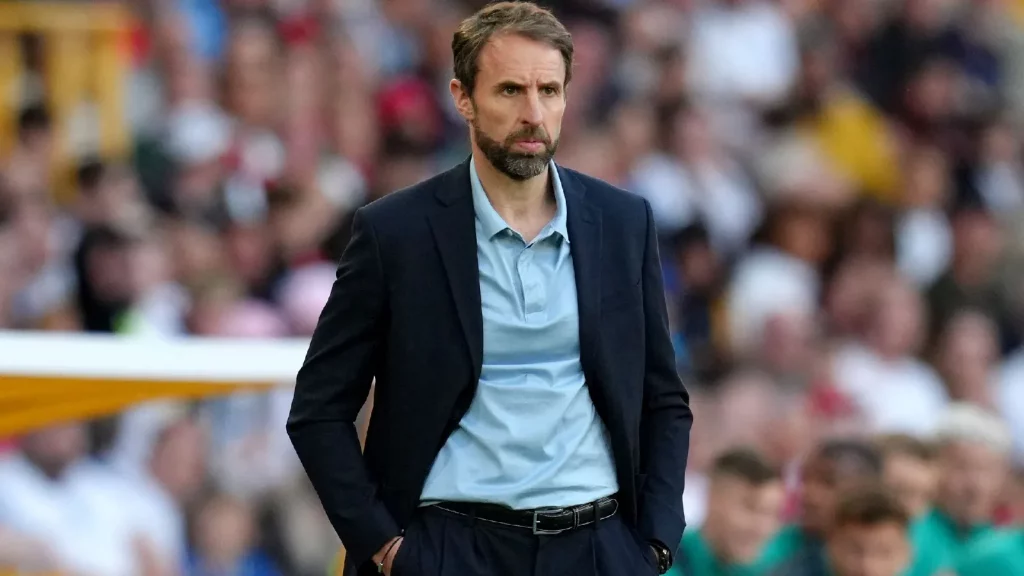 Southgate has said of Alexander-Arnold:
"Of course, he does have a fantastic range of passing, we're blessed with different profiles of player in that position. It's a really difficult position to make decisions on, but we have to go with the ones we believe, and ultimately I'll be judged on the outcome, as we know. I don't see risks.
"You can have a style of play and a way of playing, and a balance to the team, that… at Liverpool they find a way of playing that brings the best out of his attributes. And that's what we're all trying to do with every team, you're trying to build a team that accentuates the positives."
Southgate's England are on a disappointing run of form ever since the start of the UEFA Nations League, having suffered embarrassing defeats in the hands of Hungary by 4 goals.
With the World Cup right around the corner, pressure starts to build on the manager as well as the players for the lack of form and it remains to be seen if the players turn it around in the match against Germany.
Also read: Why is FIFA set to pay FC Barcelona defender's club salary?