UEFA stands for the Union of European Football Associations, and FIFA stands for the Federation International de Football Association. When it comes to providing and planning high-quality entertainment for fans all over the world, both federations have been on par.
FIFA was founded in 1904 to oversee intercontinental competition between UEFA, CONCACAF, CONMEBOL, and other continental federations. As of 2022, FIFA has 211 member nations with its headquarters in Zurich, and has Gianni Infantino currently serving as the company's president.
The UEFA is the governing body for Europe, and FIFA is in charge of it. As the governing body representing 55 national football associations from across Europe, it is both a representative democracy and an association of associations.
Click here, to know about the difference between MLS vs European Football.
Region of Jurisdiction
FIFA is the world's supreme governing body of football. As a result, their administration spans the entire globe. This means that any decision made by FIFA will almost certainly have an impact on all the member nations of CONMEBOL, UEFA, AFC, CONCACAF, CAF, and OFC.
UEFA, on the other hand, is the governing body of football in Europe. As a result, their administrative domain includes the entire continent of Europe and its national federations.
As a result, any action taken by UEFA will only affect the federations of European nations that are UEFA members.
FIFA vs UEFA: Members
All six continental confederations fall under FIFA. UEFA itself is one of these confederations, and the others are:
Federation
Continent
Member Countries
CONMEBOL
South America
10 countries
AFC
Asia
47 countries
CONCACAF
North America, Central America
and the Caribbean
41 countries
CAF
Africa
56 countries
OFC
Oceania
13 countries
Meanwhile, UEFA comprises national federations in Europe that are recognized by FIFA. Thus, the organization oversees 55 federations, some of which include:
| | |
| --- | --- |
| Country | Federation |
| England | The FA |
| Spain | RFEF |
| Germany | DFB |
| France | FFF |
| Netherlands | KNVB |
Each of these associations and football operations will be influenced by UEFA's competitions, awards, laws, rankings, and sanctions.
UEFA also retains the authority to accept member associations; however, because UEFA is a FIFA subsidiary, such associations must first be FIFA members. Members of the organization might also be suspended for breach of law.
Read more: Top 5 Best African players in European football
FIFA vs UEFA: Leadership and Structure
The FIFA President does not possess the power or authority to make decisions on his or her own. The responsibility instead falls on the FIFA congress, which is made up of representatives from each of the supreme body's member countries.
However, the FIFA council is in charge of the majority of executive duties and other daily administrative tasks. The upper echelon comprises 37 people, including:
The President- Gianni Infantino
8 Vice Presidents
28 confederations representatives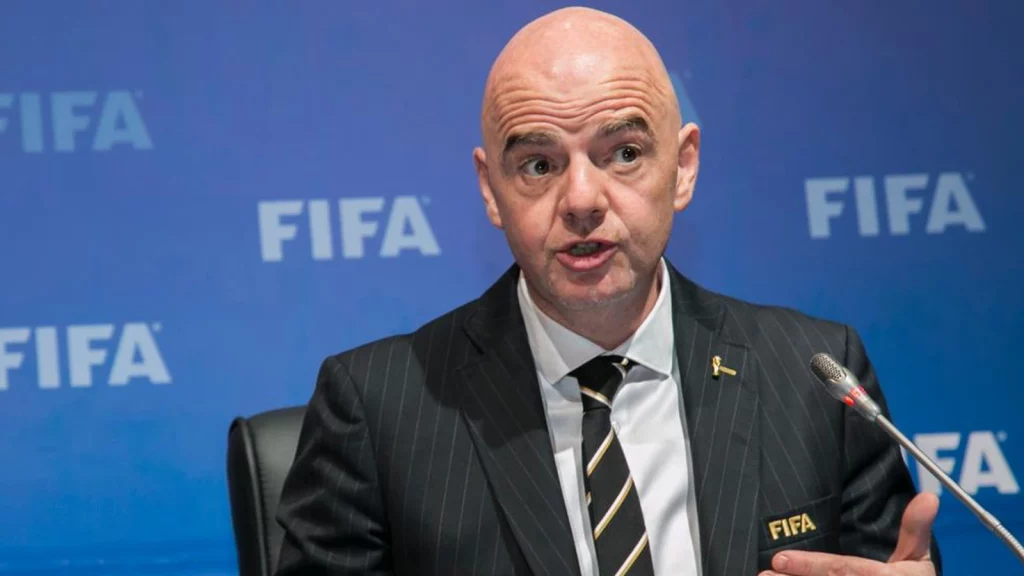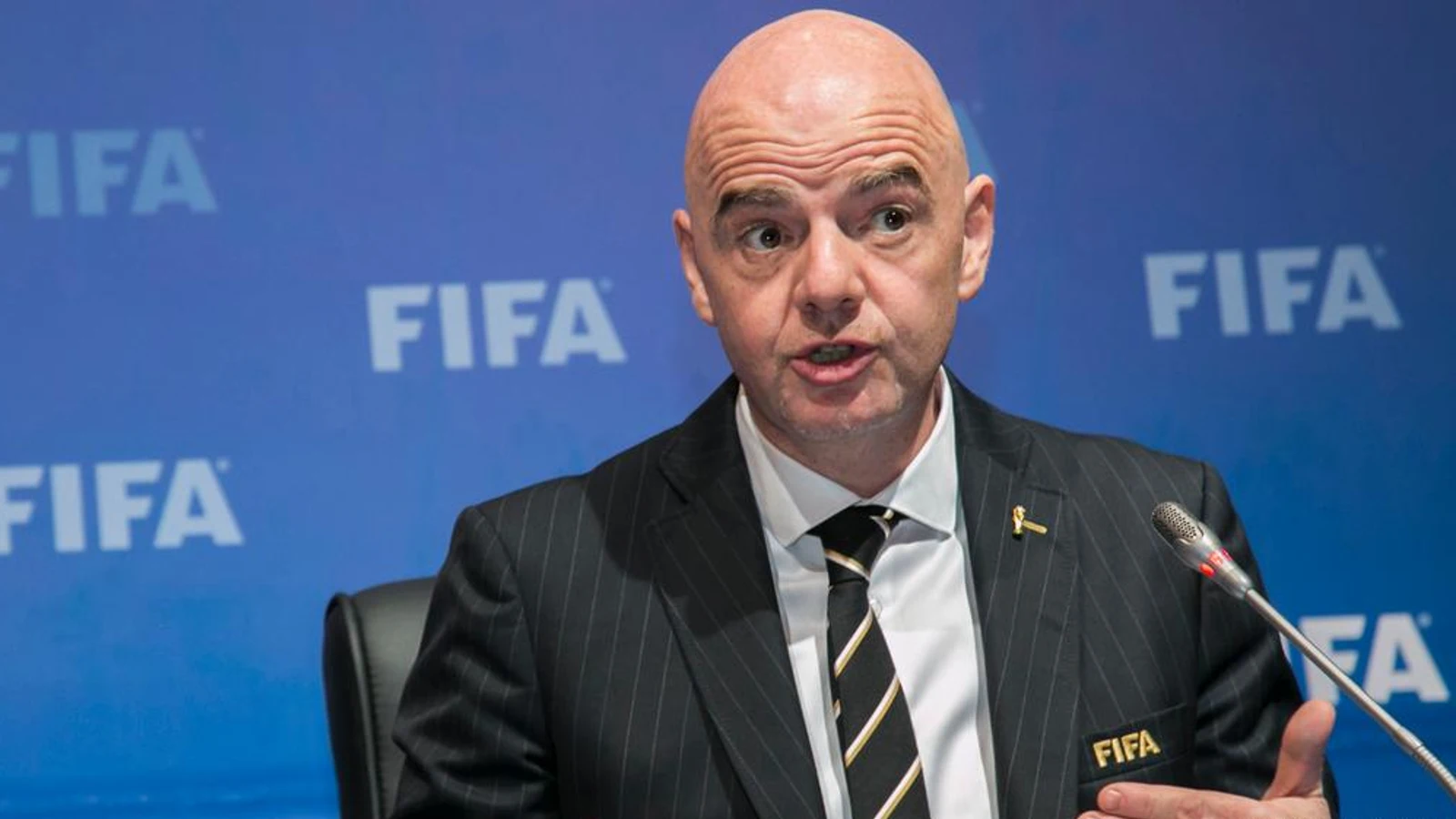 The FIFA council is in charge of selecting the World Cup host country through a bidding process.
UEFA has a structure similar to FIFA, but it is less sturdy. The organization is directly run by an executive committee, which includes: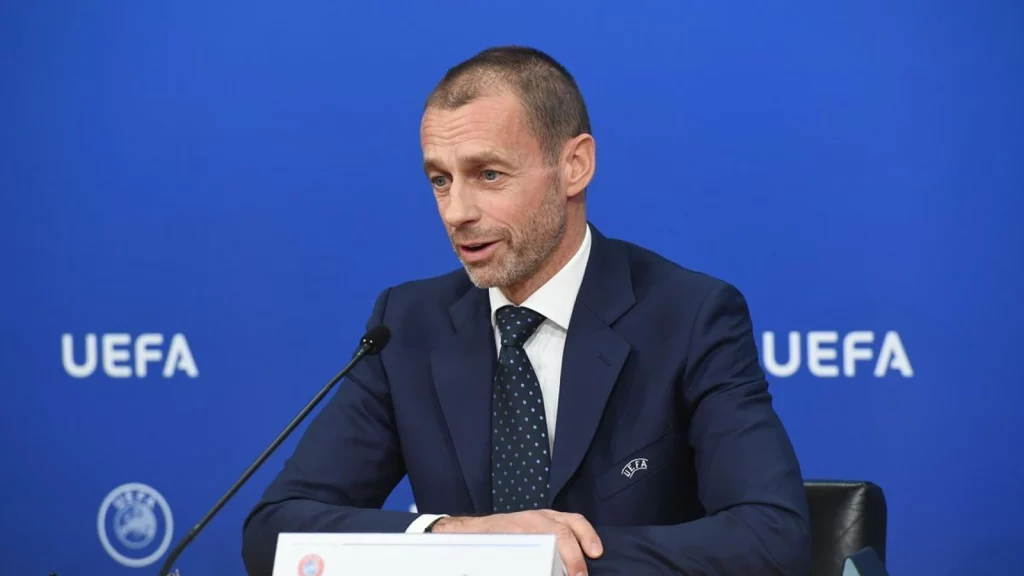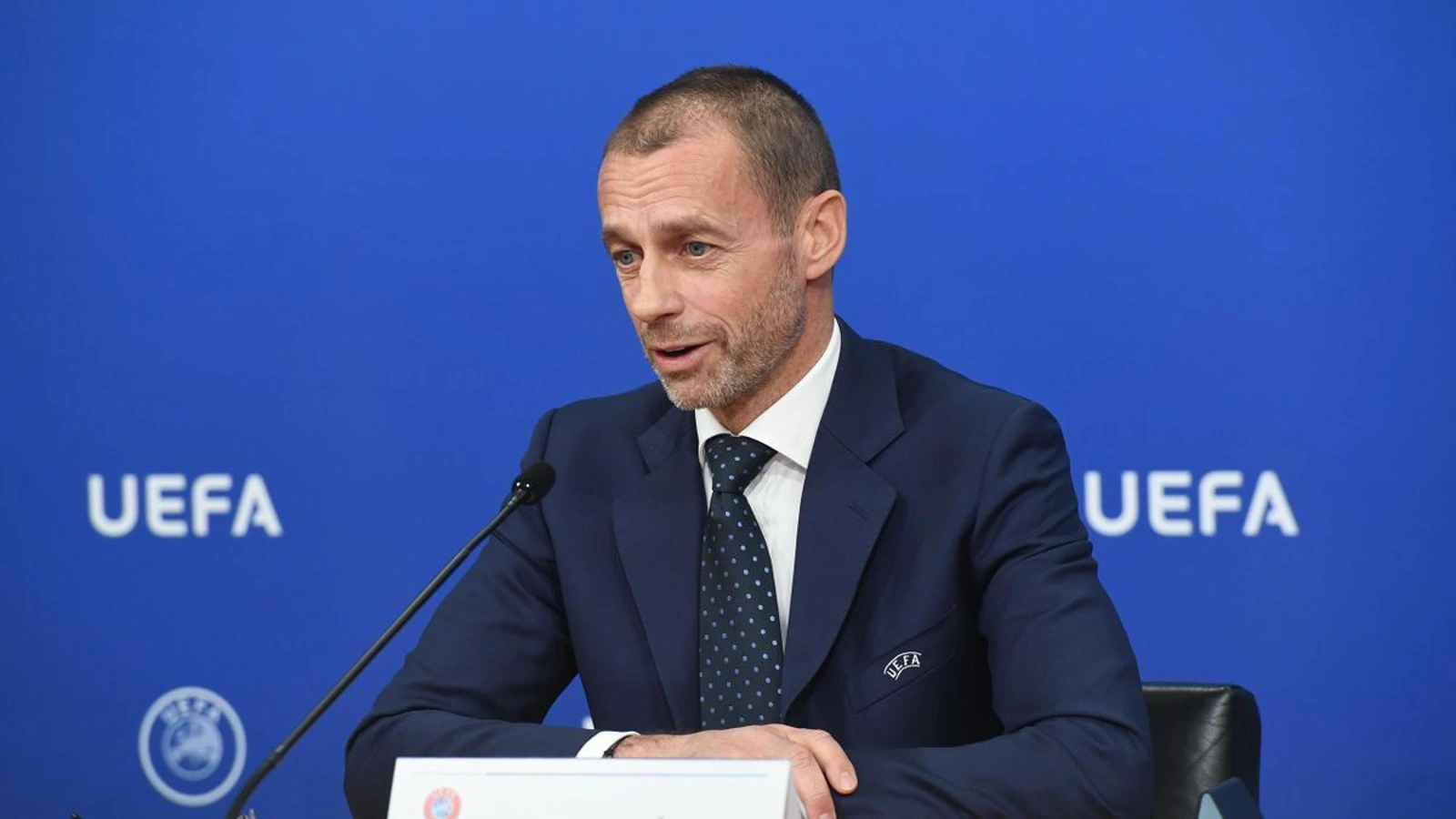 Also read: Ethan Nwaneri Age, Wiki, Height, Parents, Instagram, Nationality, Contract, Net Worth
FIFA vs UEFA: National Competitions
FIFA is in charge of organizing the almighty FIFA World Cup and enroute to organizing the 2022 World Cup in Qatar by the end of this year. Apart from that other similar competitions include:
FIFA Beach Soccer World Cup
UEFA, on the other hand, organises several tournaments, including the Euros and the UEFA Nations League. The Euros were first held in 1976, while the Nations League debuted in 2018. The reigning European champions Italy lifted the cup in 2021.
Other major competitions for national teams at the Women's and Youth levels are organized by the confederation, including:
Women's UEFA Championship
UEFA Youth Championship U-21
Futsal Championship of UEFA
FIFA vs UEFA: Club Competitions
FIFA is also known for organizing club competitions such as the annually held FIFA Club World Cup where in the winners of the continental club tournaments from all six confederations contest for the world crown. The six contestants are the winners of the following:
Copa Libertadores
CONCACAF Champions League
CAF Champions League
AFC Champions League
OFC Champions League
UEFA on the other hand, organizes continental club competitions for the most successful clubs over Europe. Clubs from each nation are selected on the basis of domestic performances and go against each other in UEFA's club tournaments each year. Such competitions include:
UEFA Champions League
UEFA Europa League
UEFA Europa Conference League
UEFA Women's Champions League
UEFA Youth League
Although UEFA falls under FIFA, clubs from other Continental Federations cannot participate in the above-mentioned UEFA competitions. For instance, Los Angeles FC, a club from MLS in the USA cannot participate in UEFA's Champions league. For such teams in North America, there is the CONCACAF Champions League.