The 6 ft 6 inch long, World number 3 Alexander Zverev got some fascinating facts apart from his brilliance tennis career. Zverev was the finalist in the US Open 2020, finishing runner-up to Dominic Thiem. He achieved 19 career titles to date. Alexander Zverev is the only active player who achieved five ATP Masters 1000 titles out of the Big Four. Let's check 10 interesting facts about Alexander Zverev:
10 Interesting Facts about Alexander Zverev
1. Belongs to the sports family
Alexander Zverev belongs to a sports family. His parent were professional tennis players for the Soviet Union. Alexander Zverev Sr., father of Zverev was ranked as high as World number 175. His father became the German top-ranked men's player while his mother was not less than her partner. Her mother became the fourth-highest ranked women's player. Alexander Zverev's parents were also coaches of tennis players back then.
Alexander Zverev has a 10 year older brother, Mischa Zverev, who is also a professional tennis player. Mischa was ranked as high as 25 in 2017.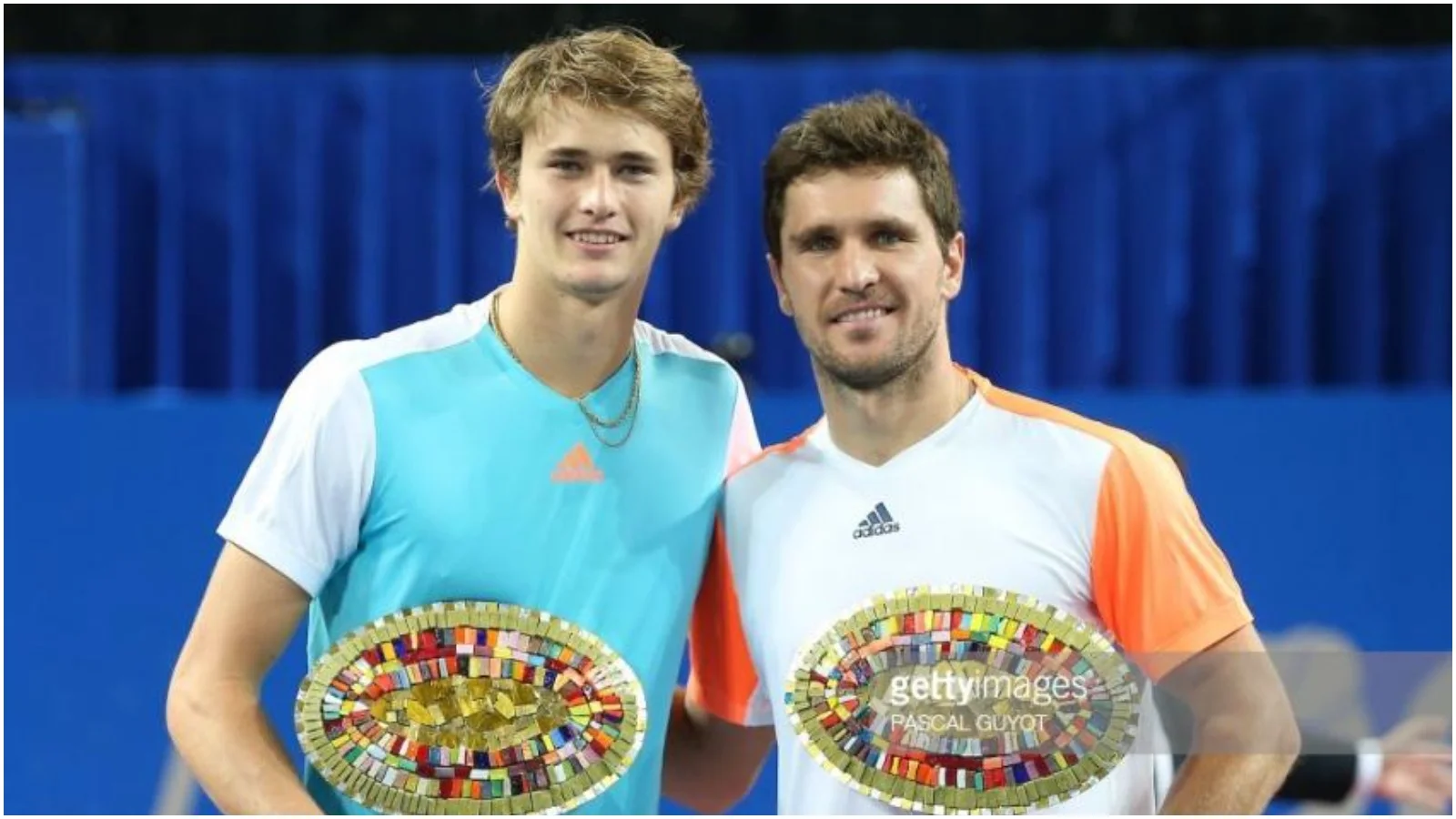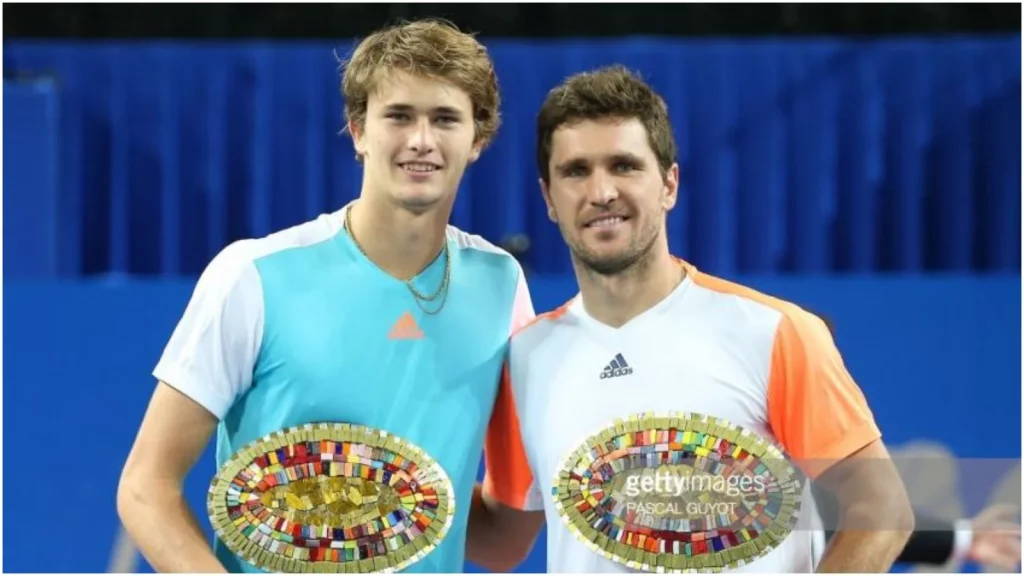 2. Bleed Russian
Alexander Zverev was born on 20 April 1997 in Hamburg, Germany. His both parents are Russian by nationality. His father, Alexander Mikhailovich Zverev, also known as Alexander Zverev Sr. and his mother, Irina Zvereva are Russians.
Zverev's mother, Irina went to Germany to compete in a tournament in 1990 along with his husband as her coach. Because of Soviet Union's restriction on their players playing outside the country, they found it affected their professional career rankings. Therefore, decided to choose coaching as a job in Germany.
3. Started tennis at an early age
He started to play tennis at the age of 3. Alexander was very competitive as a child and would not wish to leave the court till he wins a match after losing many. He decided to focus on tennis at the age of 12.
Zverev got his early training from his parents as his mother was his primary trainer for a long time. He played his first junior match in January 2011 at the age of 13 in Poland.
4. Former Junior World No. 1
Alexander Zverev became Junior World number one in late October of 2018. In the same year, Zverev reached another Grand Slam boys' singles final at the Junior US Open. But, unfortunately, remained by a small margin and therefore ranked number one.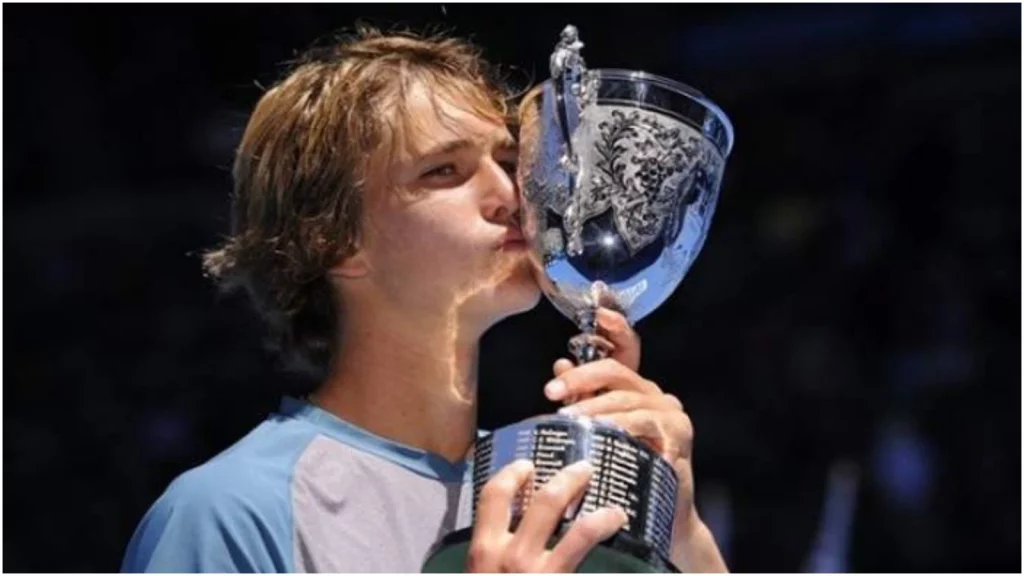 Followed by 2014, he won his first-ever Grand Slam title in the 2014 Junior Australian Open defeating Kozlov. The big achievements in these two consecutive years lead him to hold his world's number one position strong.
5. Father to a daughter
Alexander Zverev has quite interesting relationship history. He is a father of a girl child named Mayla with his ex-girlfriend, Brenda Patea. Alexander became a father on March 11, 2021. He was in an unhealthy relationship with the journalist, Olga Sharypova till 2020 which did not end well.
Since 2021, Zverev has been in a relationship with Sophia Thomall.
6. Big fan of the NBA
Alexander Zverev plays not only tennis but is fond of playing a couple of other sports too. He plays basketball and golf in his spare time. Zverev is a big fan of the basketball team, Miami Heat in the NBA and also loves Bayern Munich in the Bundesliga.
7. Olympic medalist
Alexander Zverev won his first Olympics Game gold medal in the 2020 Tokyo Olympics. He defeated Novak Djokovic in the semifinals to fight to advance to the gold medal match.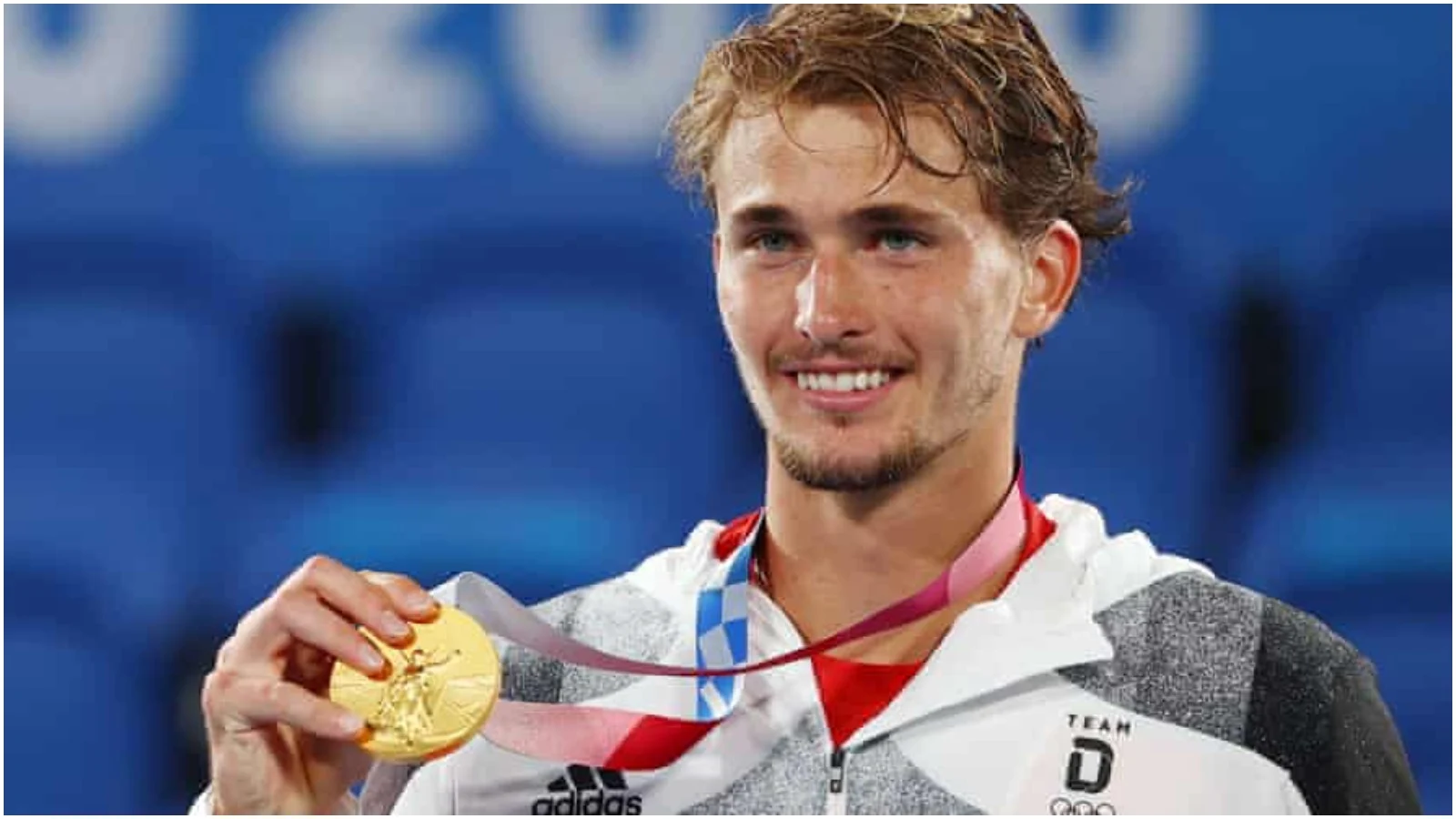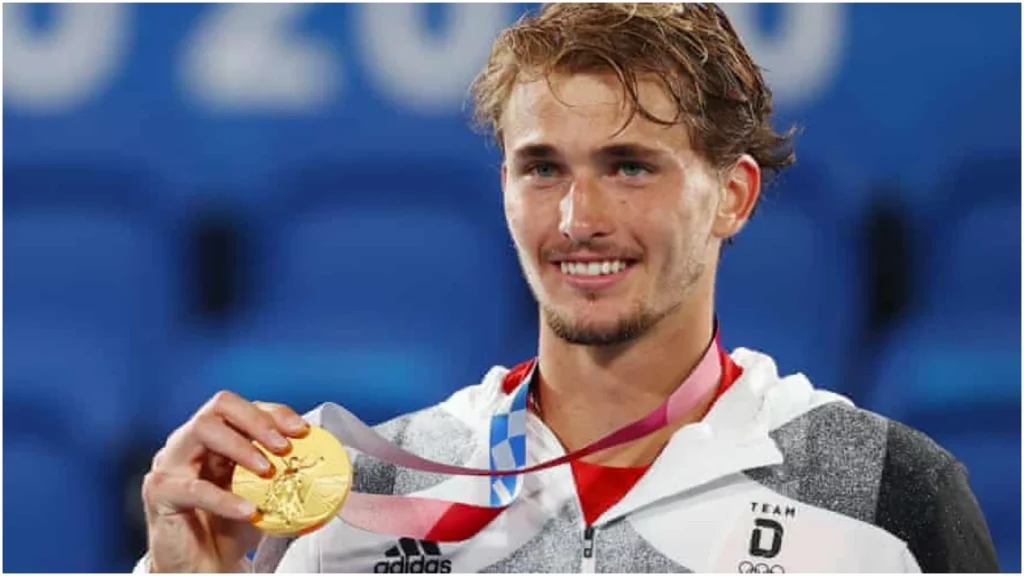 8. Nickname "Sascha"
Alexander Zverev has a well-known nickname "Sascha". Even though he was born in Germany but he got his roots in Russia. Sascha is a commonly addressed nickname for 'Alexander' in Russia. His name from the Greek king, Alexander the Great was also known as Sascha the Great, from where he got his name.
"Sascha" has also gained almost equal popularity as Alexander Zverev.
9. Love for strawberries
Sascha Zverev can eat two kilograms of strawberries. He loves them to eat only in strawberry season, which is the season of Wimbledon. He eats them after or prior to the Wimbledon tournament and loves it along with cream just like eaten in Wimbledon.
10. Earning and Award
He has been ranked as 7th all-time earning with US$31,767,815 at 2022 end.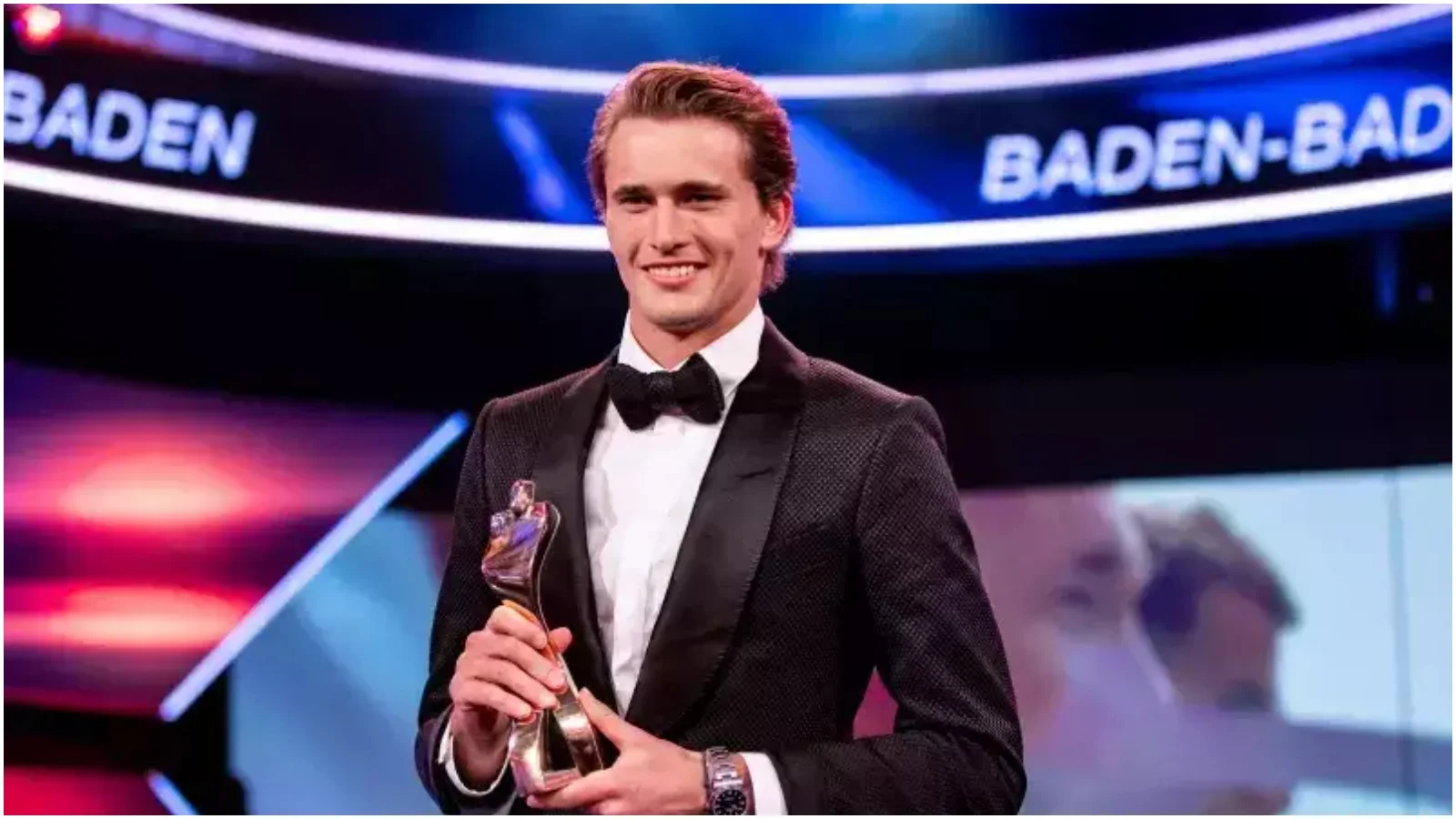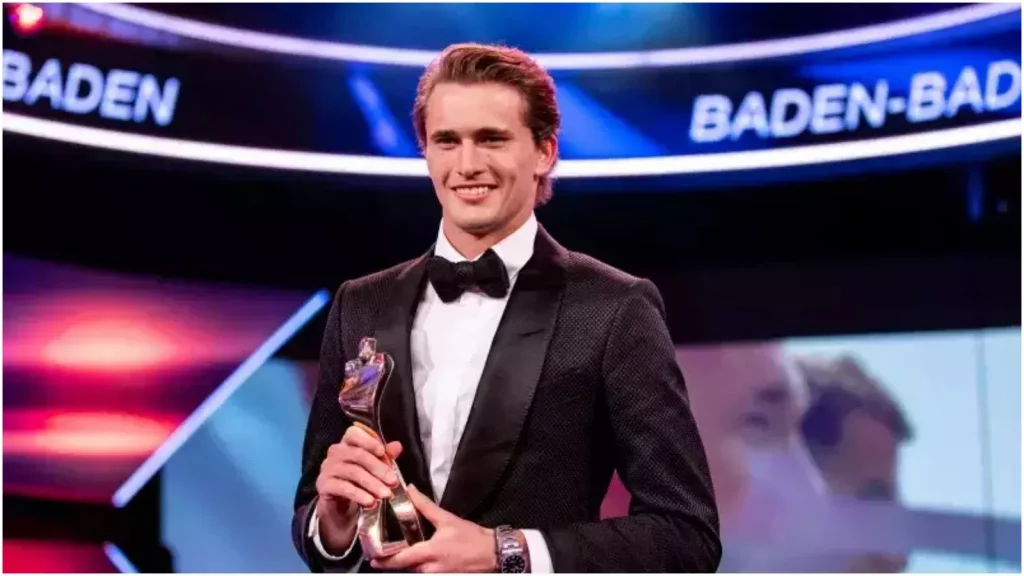 Alexander Zverev received the German Sportsman of the Year Award in 2021.
Also read: 10 Interesting Facts about Roger Federer
Have a great day ahead!