The World Cup of tennis has already begun among various teams, so now it will be a Group stage match between Norway and India. Team India has already registered a clean victory in the Group stage match against Denmark by 4-0.
Indian tennis players have also been a huge part of tennis history, namely Leander Paes, Sania Mirza and Rohan Bopanna. Even though, the legendary Rohan Bopanna will not be able to join his teammates to support Team India in Davis Cup 2022. There are 3 Indians who will participate in Davis Cup 2022 to look up to.
3 Indians who will participate in Davis Cup 2022
Yuki Bhambri
The former junior World No. 1, Yuki Bhambri will play a crucial part in the Davis Cup 2022 representing India. The 30-year-old junior Australian Open champion will be the top and tough player to look up to.
Recently, in a pre-match interview, Yuki seemed quite ready to face his career's biggest and toughest rival. His success in a few handfuls of doubles matches previously has given him and all Indian tennis fans hope for his win. Bhambri, along with his partner, Myeni had grasped a couple of men's doubles titles in the last two months at Challengers.
we've had success, sometimes we haven't. for me it's motivation, but we have to give the best we can. if we do not play to the best of our abilities, i see no reason why we shouldn't progress.

Yuki Bhambri on his thoughts about his first match in Davis Cup against Casper Ruud
Prajnesh Gunneswaran
The 32-year-old, Prajnesh Gunneswaran will be the second-eyed player for Team India. Meanwhile, Gunneswaran has 8 ITF singles titles along with 1 ITF doubles. In addition, he also has achieved two ATP Challengers titles, which is something remarkable for the Indian.
Gunneswaran ranked 335 currently, will be looking for a path to rise in performance after not-so-impressive results in the past few tournaments. Even though he had consecutive two defeats in the Challengers, he still imposes the heat to give tough competition to Norwegians. He will face the reigning US Open 2022 finalist, Casper Ruud of Norway in the first Group stage match on 16, September.
He can be looked after in the 2022 Davis Cup as a crucial part of the play. Prajnesh Gunneswaran will also face Durasovic in the second singles match on 17 September 2022.
Ramkumar Ramanathan
The Indian No. 1, Ramkumar Ramanathan currently ranks 276, however, he ranked World No. 111 in 2018. He will be a part of Team India for yet another year, appearing for the 6th time in the Davis Cup.
Watch: Highlight of Ramanathan vs Yasutaka in Indianapolis 2022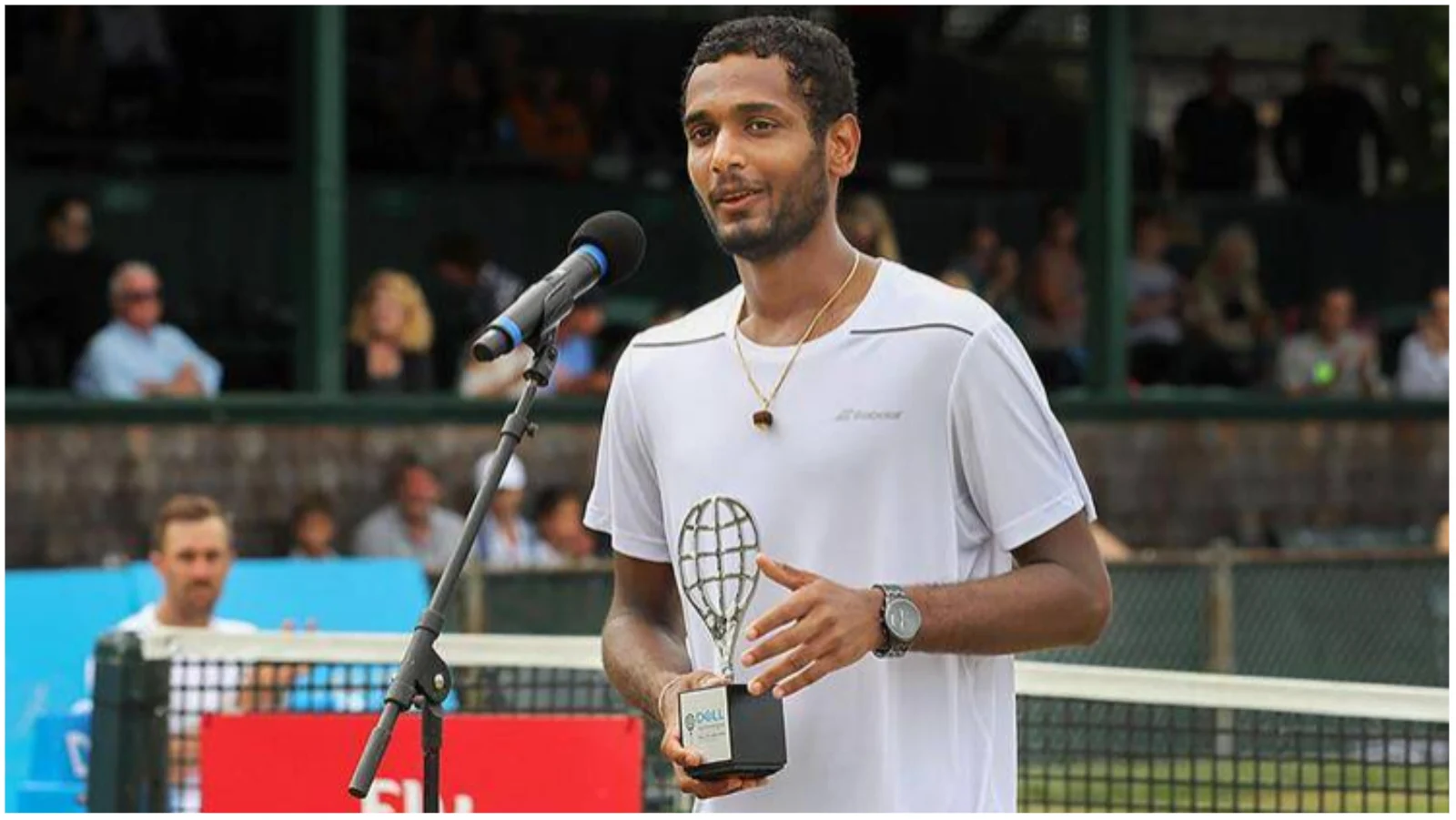 He will definitely be in limelight for the Indian fans, despite of playing against one of the best teams in the world. Ramkumar has a record of 10-10 win-loss, indeed, he won all his 10 matches competing as a single. For once Ramanathan appeared in doubles, but, failed to win.
Ramanathan won both his matches against Denmark in their first Group stage match. Firstly, defeating Cristian Sigsgaard by 6-3, 6-3 and secondly, beat Johannes Ingildsen (5-7, 7-5, 10-7).
Check on: 5 Players to look out for in Davis Cup 2022
Have a nice day ahead!