European giants Juventus has reported a record-breaking loss of 254.3 million euros for the 2021-22 financial year at a board of directors meeting. The amount is more than any club in the history of Serie A.
It's the fifth consecutive year Juventus has reported a loss, and it's 44.4 million euros ($43 million) more than in 2020-21. That is an increase on the €209.9m losses they had in the year ending June 30, 2021.
This figure represents the largest loss ever recorded by a Serie A club, exceeding Inter Milan's €206 million ($242 million) from 2006/07 and AS Roma's €204 million ($239 million) from 2019/20.
Why such massive losses?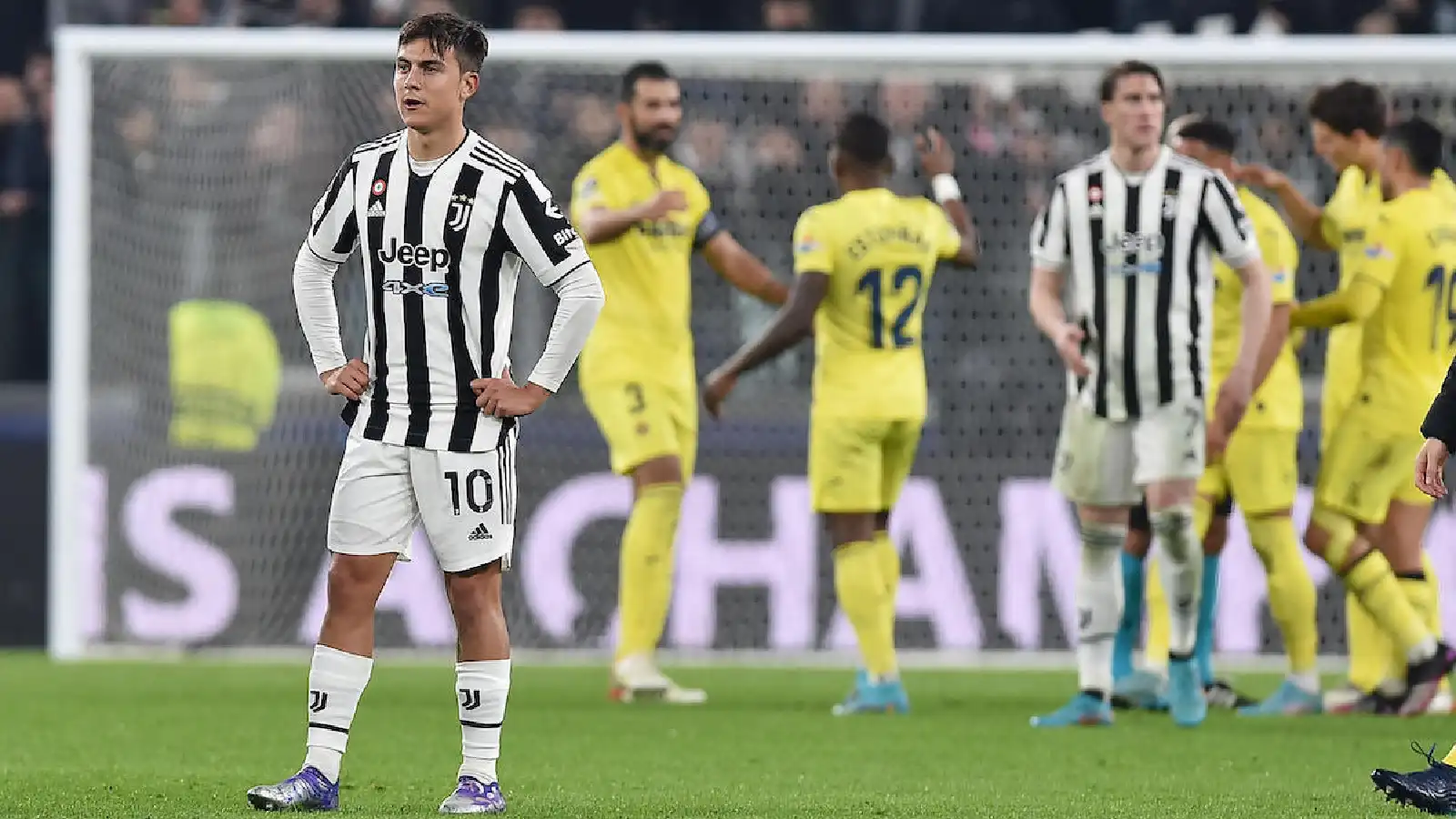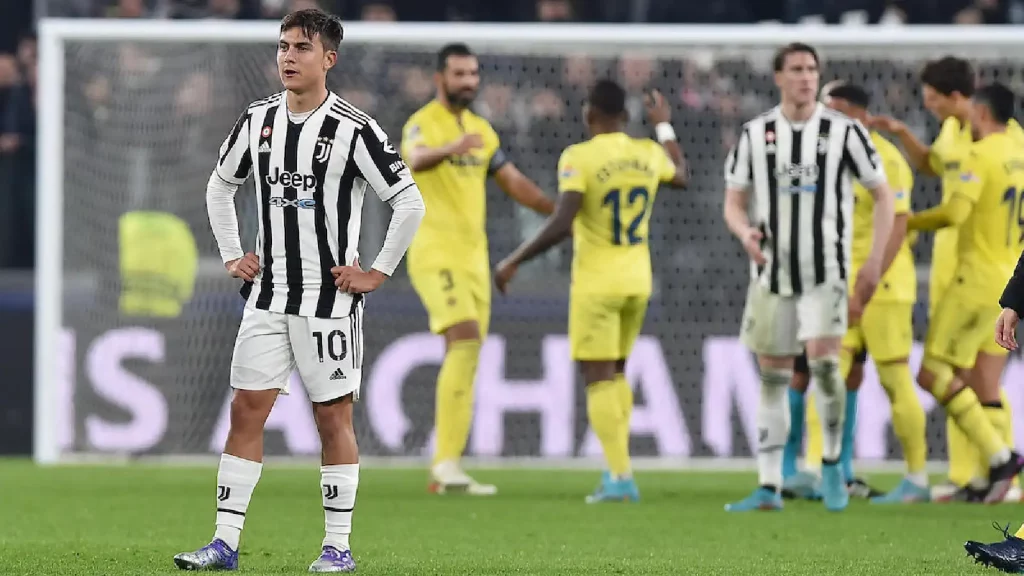 According to Juventus, the increase in losses is mainly due to the drastic decrease in income from TV rights and media revenues due to lesser Champions League matches. Juventus was eliminated by Villarreal in the first knockout round of last season's Champions League.
The start of the current season has been as disappointing as well. The Bianconeri have lost their opening two matches of this season's UEFA Champions League and have won just two of seven Serie A games.
Also read: Cristiano Ronaldo charged by the FA after incident of Misconduct with a young Everton fan
What is the solution for the Juventus board?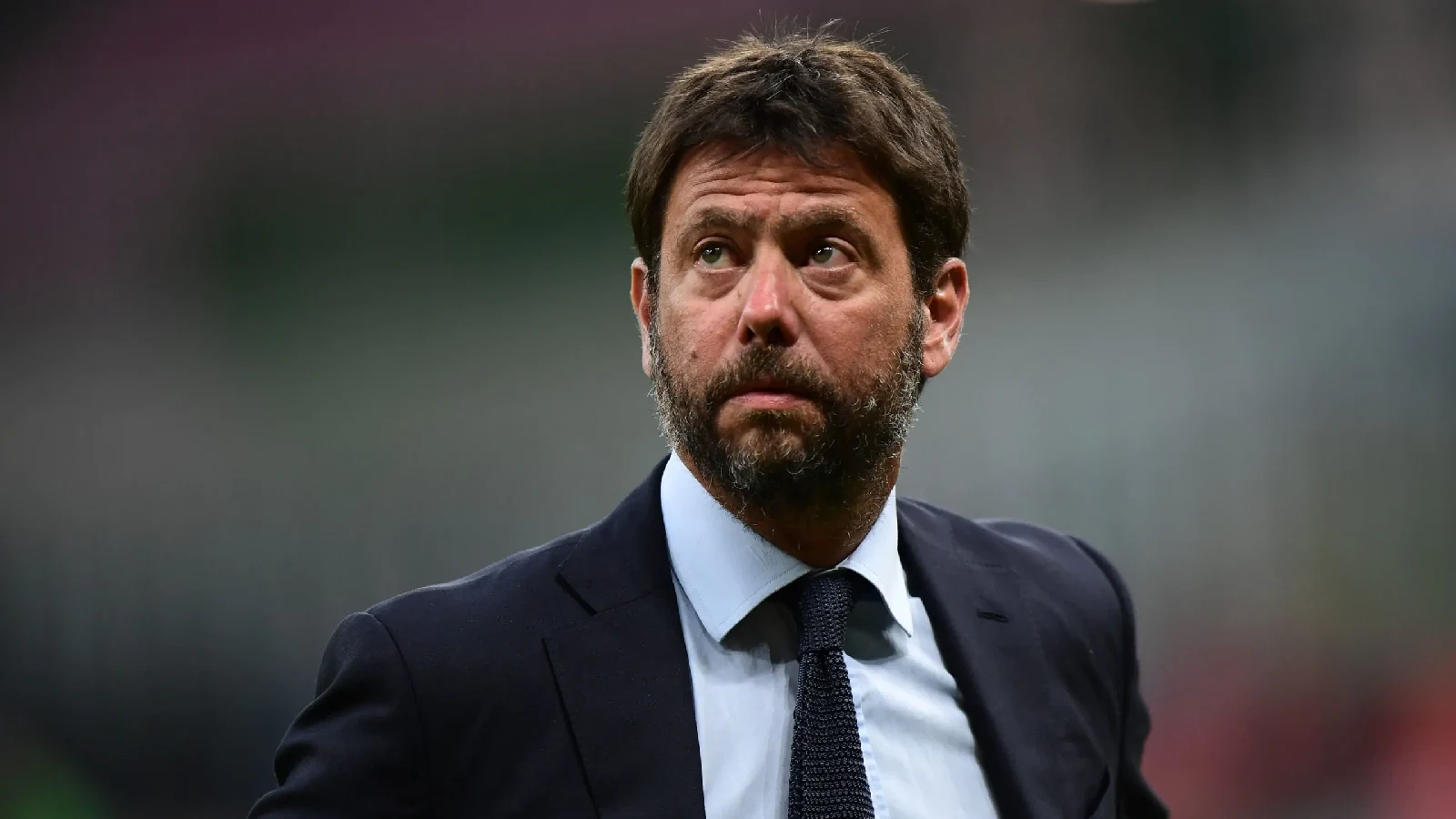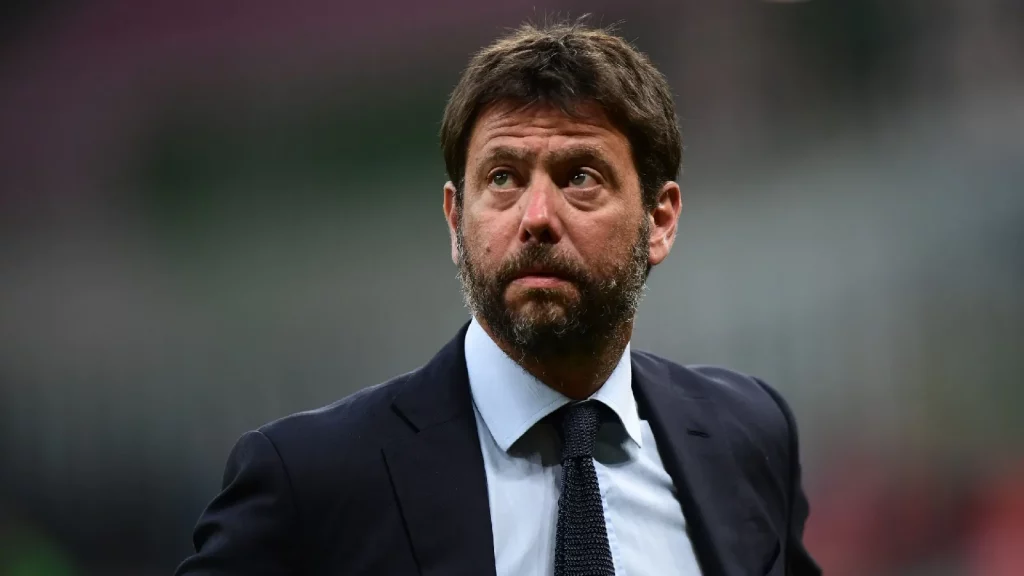 To deal with the financial debt, Juventus's board of directors has recently approved a capital increase of up to €400 million ($469 million), on which shareholders will have to vote during a meeting scheduled for Oct. 29 at Juventus's Allianz Stadium. The club wrote that it expects its debt to start recovering beginning in the 2022/23 financial year.
In the same press release, Juventus also announced their continued support for the creation of a European Super League, which they view as a solution to the financial challenges currently faced by many European clubs.
Spanish giants FC Barcelona also went through a grim situation following the COVID year. However, owing to the new initiatives taken by the new president Joan Laporte, the club seems to be recovering well. Recent reports suggested that the club has recorded 274 million euros in the 2021-22 season.
Also read: Manchester United ends Arsenal's winning streak