Cristiano Ronaldo charged by the the FA in case of violence and misconduct. This comes after a video of him snatching a Young Everton fan's mobile phone was circulated online. The incident occurred post-match at Goodison Park last season.
On April 9th, after Everton had beaten Manchester United 1-0, Ronaldo smashed down the 14-year-old phone as he walk heavily down the tunnel back to the dressing room. According to the mother, it is alleged that even though Ronaldo called and apologized for his outrage. In addition to that he invited the young fan to a Manchester United game. However, this did not do justice to the young Everton fan who had a bruised hand after this incident.
To know about Top 5 Premier League Goals of all-time, click here.
Comments from the victim's mother, Sarah.
"He [Ronaldo] had several hours to ponder on it. He should have found out our contact details… been private, said he had spoken to us and released something. I would have been happy with that. I was quite shocked United hadn't put a statement out asking us to get in touch, just something a bit heartfelt, rather than Ronaldo saying the supporter can come to me", said the victim's mother.
Sarah said her son has dyspraxia as well as autism and has been struggling to sleep since the incident on Saturday afternoon. She also shared a picture on social media which showed that his hand appeared to be bruised.
The FA's Statement
The 37-year-old was initially handed a caution letter by the Merseyside Police after he spoke about the incident but now, he's been charged by the governing body of the game. Ronaldo will now have to respond to the FA regarding an offense that relates to 'improper and/or violent' conduct on his behalf.
Since the captured video was circulated on social media platforms, Merseyside Police had launched an Investigation.
Last month, an official force statement from the police said "We can confirm that a 37-year-old man voluntarily attended. Further being interviewed under caution in relation to an allegation of assault and criminal damage."
"The allegation relates to an incident following the Everton v Manchester United football match at Goodison Park on Saturday 9 April. The matter has been dealt with by way of a conditional caution. The matter has now concluded."
Also read: Top 5 Highest Paid Midfielders in the Premier League
Ronaldo earlier response
Post this incident, Ronaldo apologized for his misconduct via Instagram.
He said: "It's never easy to deal with emotions in difficult moments such as the one we are facing. Nevertheless, we always have to be respectful, and patient and set the example for all the youngsters who love the beautiful game."
"I would like to apologize for my outburst and, if possible, I would like to invite this supporter to watch a game at Old Trafford as a sign of fair play and sportsmanship."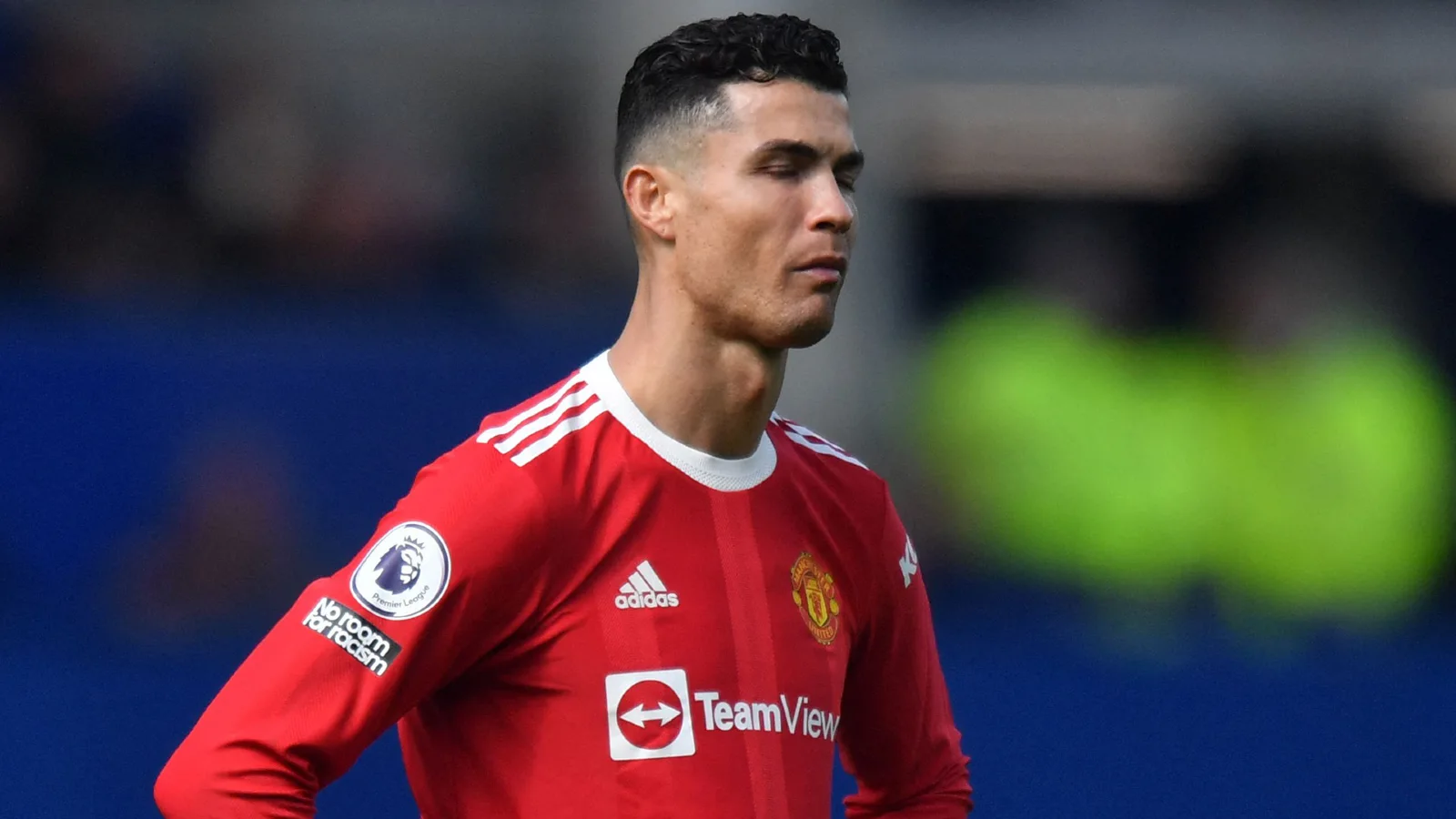 Read more: Top 5 Players With Most Golden Boots
A statement from United read: 'We note the FA announcement in relation to Cristiano Ronaldo. We will be supporting the player in his response to the charge.
Seemingly, the incident has caught fire while the sportsman is out on international duty. According to the FA, the Portuguese is now being charged with a breach of FA Rule E3 regarding misconduct.