Old Trafford: The goals and glory at Old Trafford have vanished. The anguish and pain of the fans as well as the frustration of the team pierces through the screens. Manchester United have officially hit rock bottom. United went down 4-0 to Brentford within thirty five minutes of play. While Brighton Hove and Albion defeated the team in their opening fixture by 2-1.
United lost their seventh consecutive away game in premier league. This is the first time that has happened. Also, Erik Ten Hag has become the first Manchester United Manager in 20 years to lose their first two matches.
Manchester United last went to down rung of the table in August 1992. Sheffield United drive past United in the opening fixture of the first-ever Premier League. Aided by Brian Deane, Sheffield won the match by 2-1. The Devils, in the very next week went down against Everton. In a crushing home defeat, Everton scored three away goals and a victory.
History is Hope for Manchester United
However, In 1992, The Red Devils went on to become the first ever Premier League Champion. They remained at 22nd place for three days, 19th-21st August. In the very next fixture against Ipswich, United drew 1-1. From there they scored 35 victories in 49 matches. United finished top of the table at the end of the season ten points clear of second-placed Aston Villa.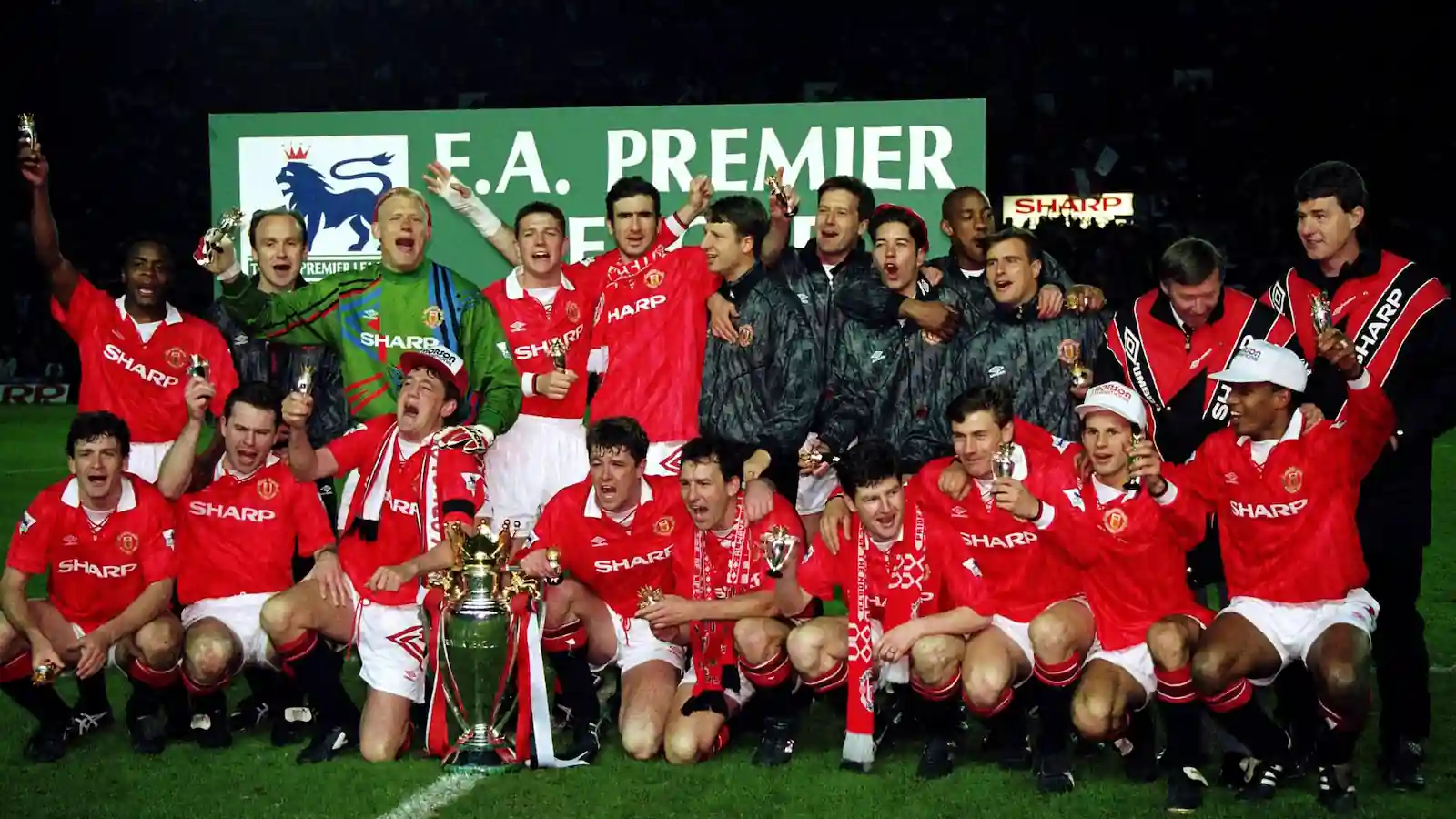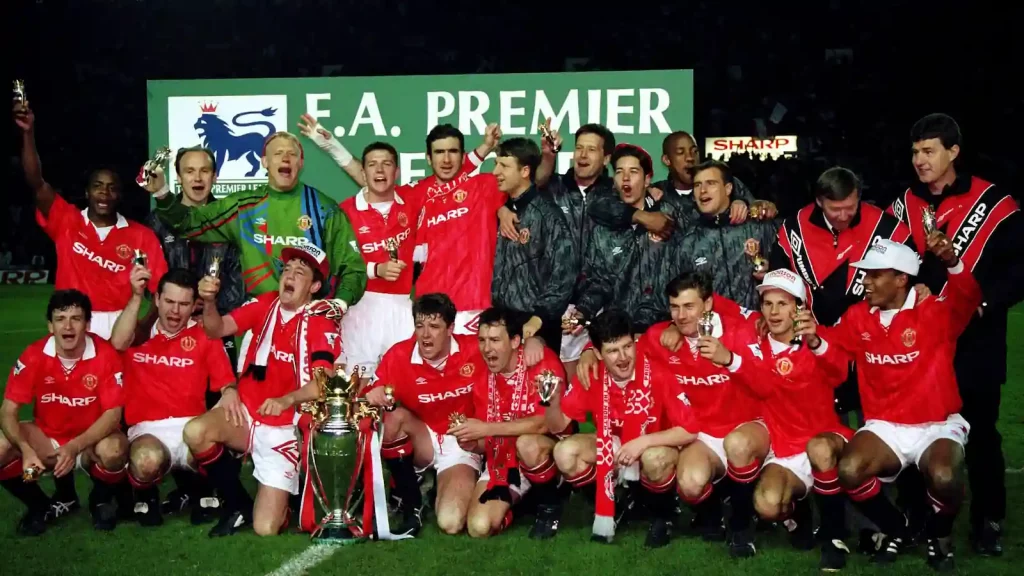 Forward to three years, 1995. The Devils tarted off their campaign against Aston Villa. Aston humiliated United by defeating the latter by 3-1. The Red Devils were at the 19th position for three days. Days later, United hit back setting up a consecutive 5-match winning row. The Devils won the Premier League and the FA Cup that season.
The latest stint for United at the bottom was in 2007. They started their campaign with draws against Reading and Portsmouth. The humiliating start followed into a defeat at the Manchester derby. With that being said, Manchester went on to win the premier league and the Champions League in that season.
"The reality here is really, really bad" said Gary Neville right after the match. And he is 100% right. Manchester is not putting in the effort. They lack behind in talent, hard work and efficient management. Manchester United might be spending a week more unless a crushing defeat looms over Nottingham Forest or West Ham or Crystal Palace. The Red Devils have spent just 12 days in relegation zone. Nevertheless, they will be adding much more to that count if things continue to be bad.
Also read: Morocco sacks national team coach Vahid Halilhodzic just three months shy off World Cup
Thank you for reading it. Leave us a comment if you liked it.
Do follow us on: Google News | Facebook | Instagram | Twitter | Youtube | LinkedIn
Have a good day ahead 🙂