The Premier League is arguably the most competitive in the world. Clubs in England are some of the richest in the sport and hence can attract top players by offering them high wages and salaries. Here, are the list of the top 5 Highest Paid Midfielders in the Premier League:
Top 5 Highest Paid Midfielders in the Premier League:
5.Thomas Partey (Arsenal) – £200,000-a-week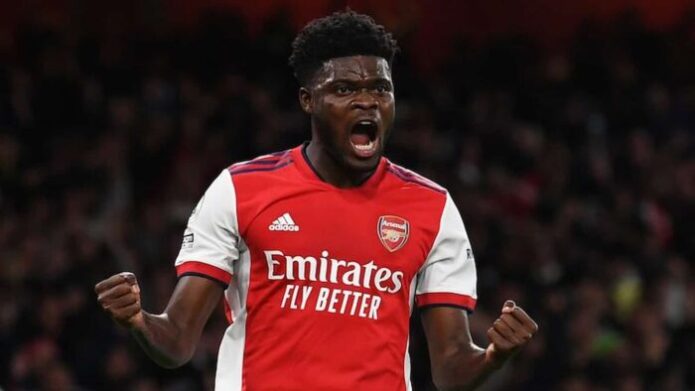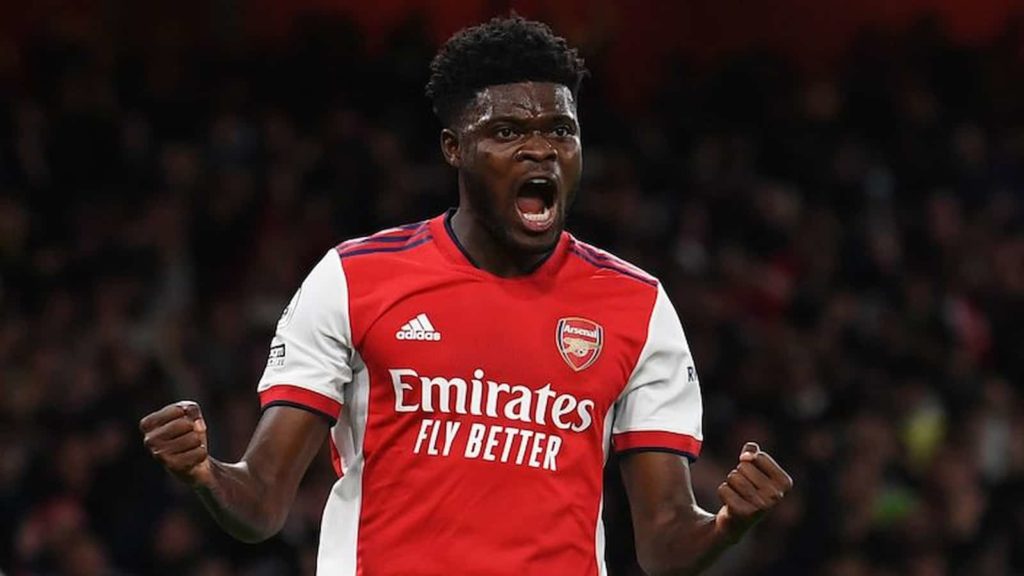 It came as a surprise to many that Thomas Partey's move to Arsenal . The Ghanaian is one of the best playmakers in his position but is yet to make a mark for the Gunners as he has struggled with injuries during his time in England.
4.Paul Pogba (Manchester United) – £290,000-a-week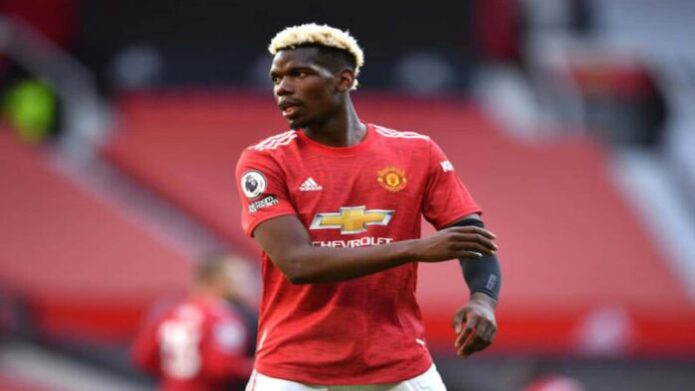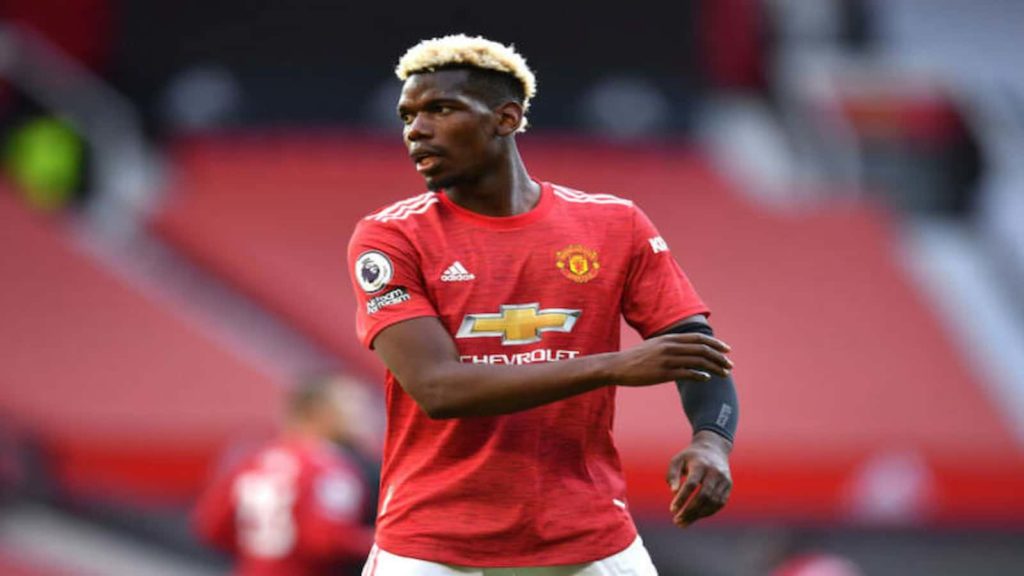 Paul Pogba has come in for criticism for his performances among many fans and spectators. But, there is no doubt that he is one of the best midfielder currently He also remains one of the best players for the Red Devils. The Frenchman can be brilliant, on his day but has remained wildly inconsistent since returning back to Old Trafford from Juventus.
Read More: Top Five Asian Players With All-Time Most Appearances In Serie A
3.N'Golo Kante (Chelsea) – £290,000-a-week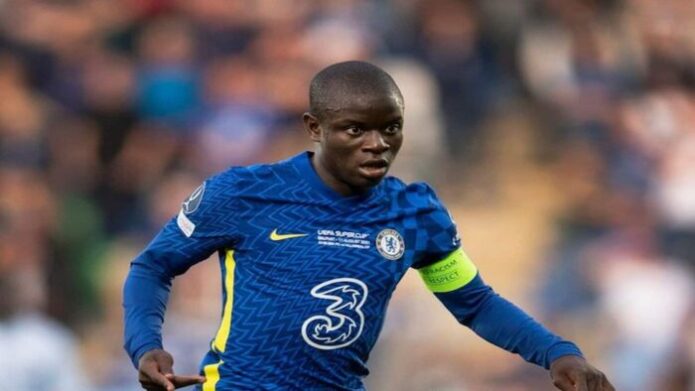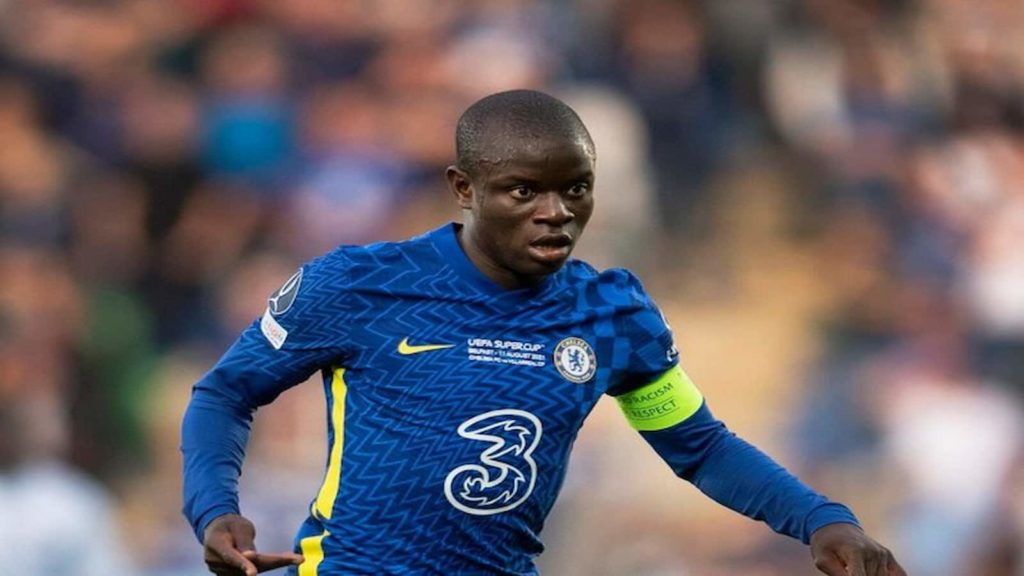 N'Golo Kante has established himself as a key player for both his club and country. His outstanding work rate and defensive quality led him to be hailed across the world. The Frenchman has already established himself as the best defensive midfielder at present in the European circuit. He is always at the heart of all of Chelsea's success in the recent past. His spectacular performance earned him iconic status at Stamford Bridge.
2.Jack Grealish (Manchester City) – £300,000-a-week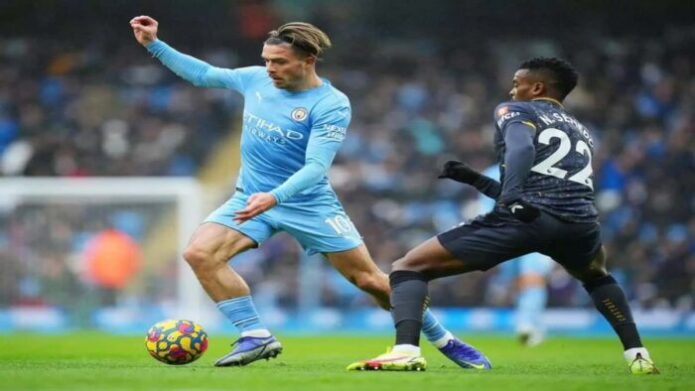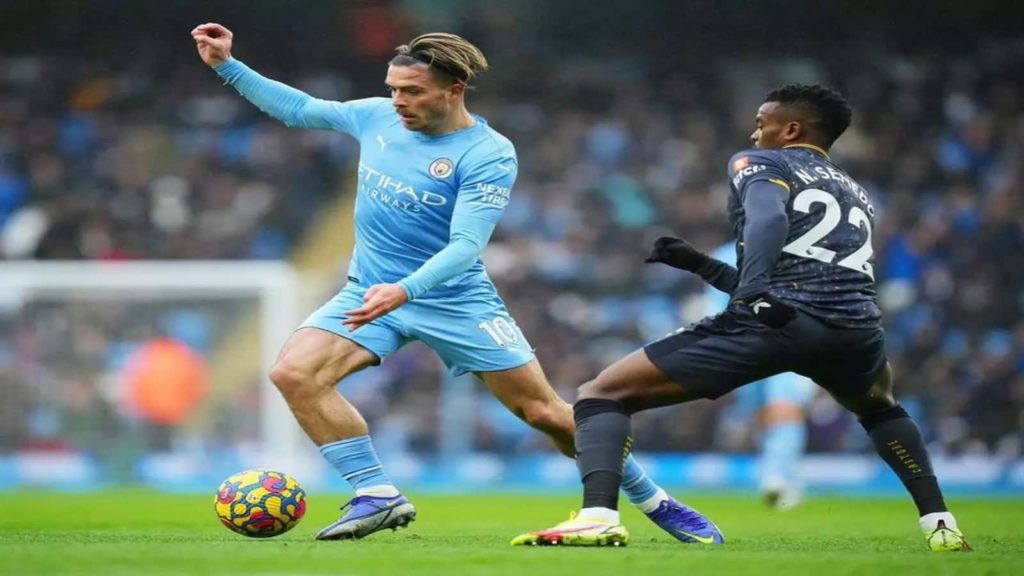 Manchester City paid 100 million for Jack Grealish's signature goes to show how highly rated he is, with the England midfielder one of the most exciting players in the world at present. The 25-year-old who was a presence for Aston Villa has already started well for his new club and looks set to pull the strings for his new club as the season progresses.
1.Kevin De Bruyne (Manchester City) – 400,000-a-week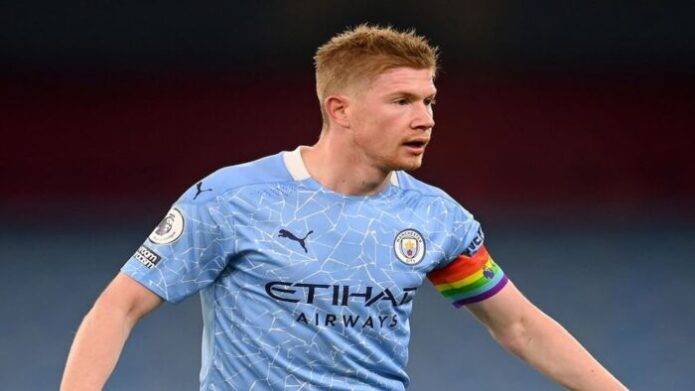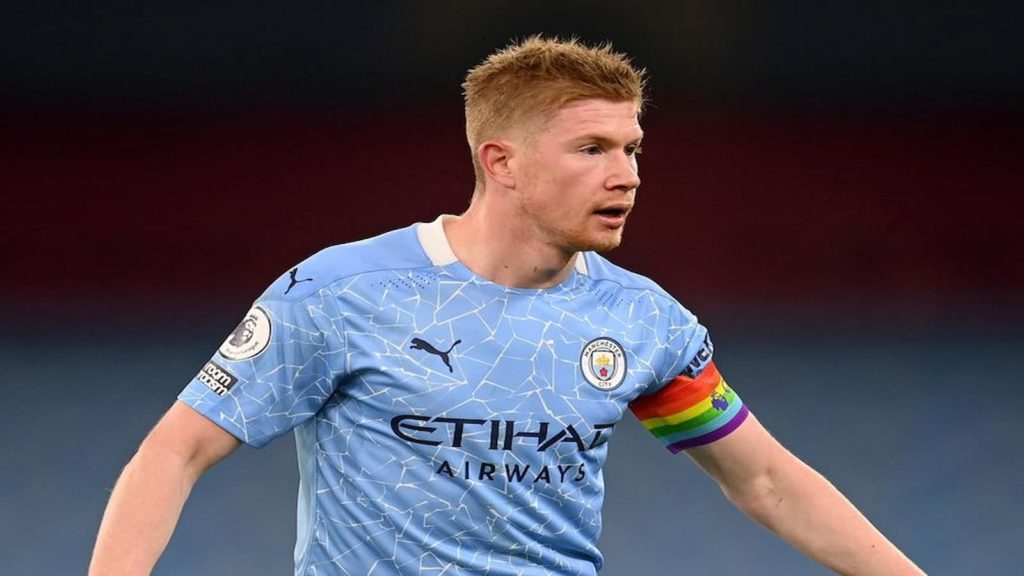 Kevin De Bruyne is undoubtedly the best midfielder in the world right now. The Belgian international putting on brilliant performances for both his club and country on a consistent basis for well over three years now. The 30-year-old who signed a new deal with Manchester City recently earns a staggering 400,000 -a -per week. Being no doubt that he will definitely entertain all fans and spectators with his amazing skills and game sense.
| | | | |
| --- | --- | --- | --- |
| Number | Name | Team | Payment per week |
| 1 | Kevin De Bruyne | Manchester City | £400,000 |
| 2 | Jack Grealish | Manchester City | £300,000 |
| 3 | N'Golo Kante | Chelsea | £290,000 |
| 4 | Paul Pogba | Manchester United | £290,000 |
| 5 | Thomas Partey | Arsenal | £200,000 |