Chances are you have heard of Harry Kane. If you have ever heard of the word "football" and the country of England, Harry Kane is synonymous with both of these. After all, he is one of the biggest stars in England today. At just 28 years old, Kane is still fairly young in his career, but he has had numerous accomplishments. Even though there is a chance you may know all about Kane because of his progress as an international and club-level striker, there is much more information about this top player in the English Premier League. Here is the list of 10 unknown facts about Harry Kane: 
10 Unknown Facts About Harry Kane:
1. Cut from Tottenham at a young age
Despite the fact that he is currently one of the top players in the world, he was once released by his boyhood club, Tottenham Hotspur. He was only 9 years old at the time. He was described as "a little overweight." These statements would come back to haunt the coaching staff who had dismissed him from the programme. Despite being a late bloomer, Kane developed into a lean and powerful 6'2″ attacker, who excels at securing crosses in the air.
2. The entire family were Tottenham fans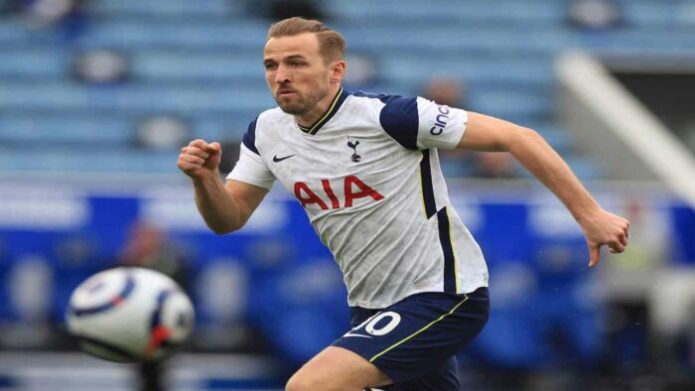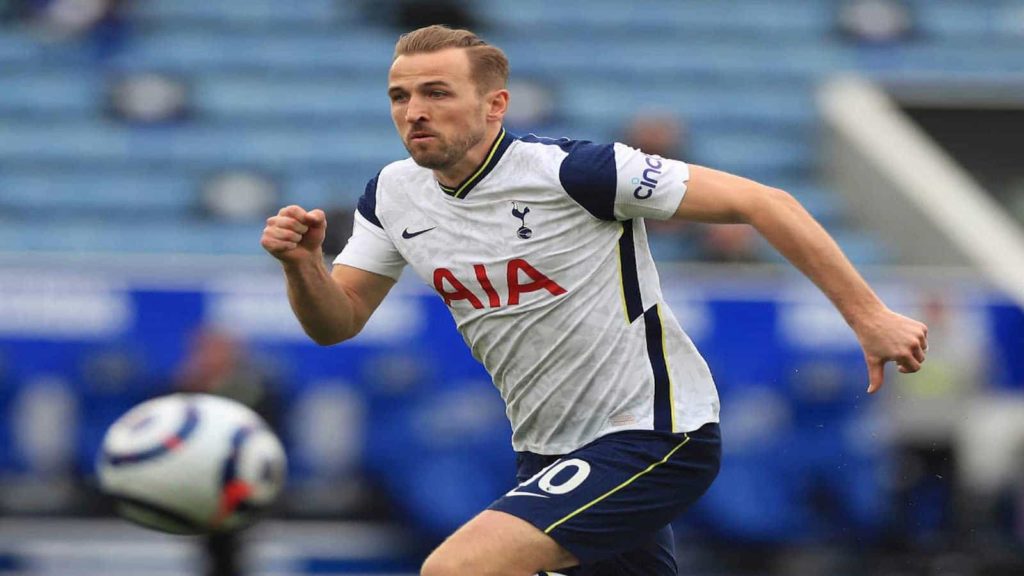 Born in Walthamstow, London, his entire family were supporters of Tottenham Hotspur, due to their close proximity to the ground (the infamous White Hart Lane).
Read More : Top 5 Highest Paid English Premier League Players.
3. First professional season with Leyton Orient
In 2010, Kane signed his first professional contract with Tottenham, who soon sent him out on loan to Leyton Orient. He was with the team for the rest of the 2010–11 season to get some match time and also gain valuable experience. He scored his first goal in his professional start against Sheffield.
Also read : Harry Kane Net Worth, Salary, And Endorsement – Earnings, Income, Car, Property, Brand Endorsements
4. Appeared for the Spurs in late 2011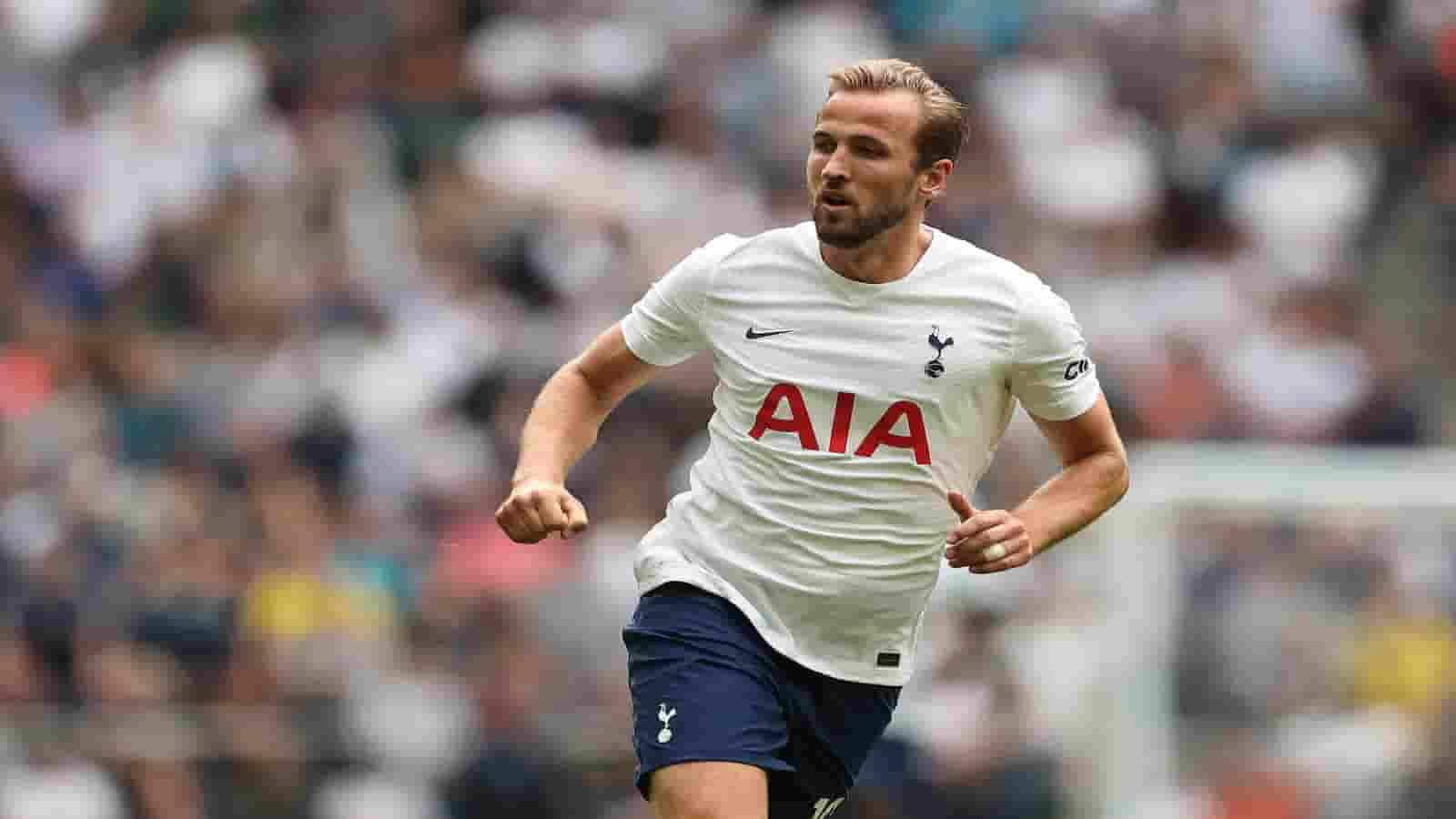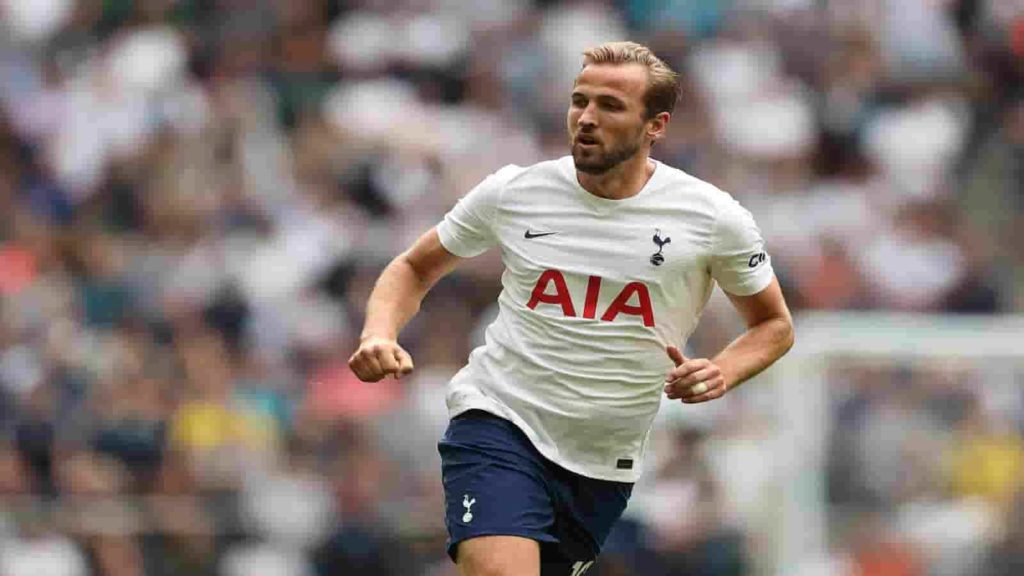 After a successful loan spell at Leyton Orient with five goals in 18 matches, he made his first appearances for his boyhood club, Tottenham. He played against Hearts in the second league of the UEFA Europa League qualifiers.
5. PFA Young Player of the Year in 2014-15
After working tirelessly at Tottenham from his debut in 2011, Harry Kane's improved drastically. He is a big name in Tottenham's world, helping them to victory in numerous matches. For the 2014-15 season, Kane worked his way into the starting eleven. He scored the equalising goal against Hull City. He also scored two goals in a row against Swansea and Chelsea in January 2015. His amazing goal-scoring ability won him the Premier League Player of the Month for January 2015 and the PFA Young Player of the Year.
Read More : Top 5 Players with most Golden Boots in Premier League History
6. Won the captaincy in 2016-17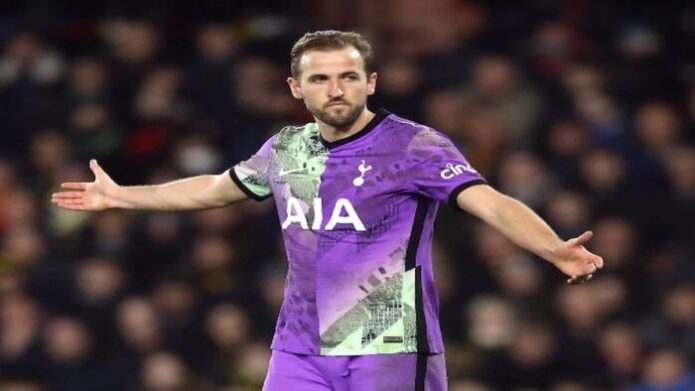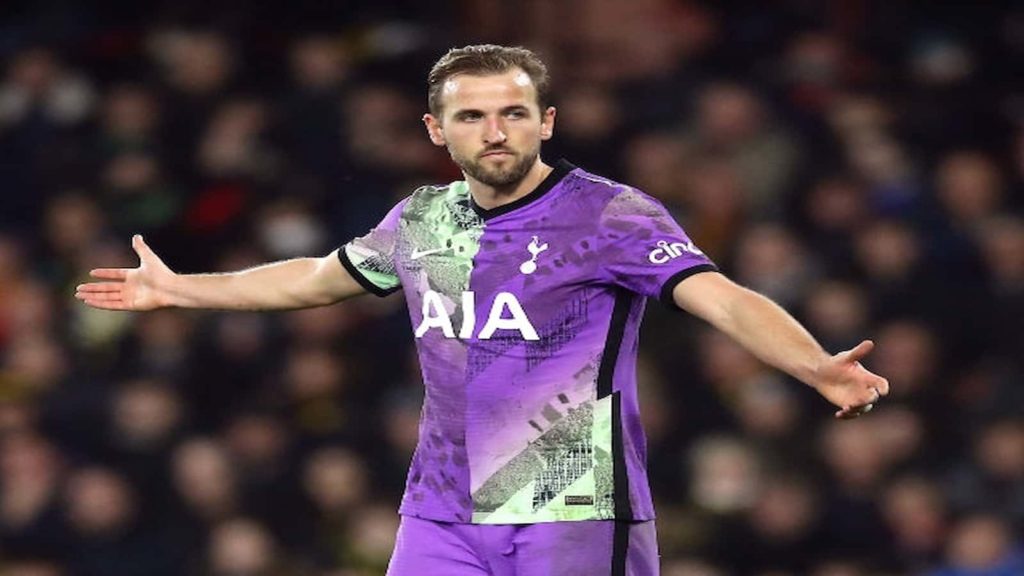 Since Hugo Lloris, the previous captain, was injured, Kane became the captain of Tottenham Hotspur during the 2016-17 season opener. He helped his team to win against Crystal Palace at White Hart Lane. Kane also captained the 4-0 victory against Stoke City.
7.Best month of his career
After not scoring in the first three matches of the 2017–18 season, Kane came back with a vengeance. He scored a brace of goals during the next four appearances. With his sublime form, he reached the 100 goal mark for his club in September. He scored a hat-trick against APOEL in the UEFA Champions League. With these high-scoring matches, Kane has scored 13 vital goals in 10 matches.
8. Kane could have played for Republic of Ireland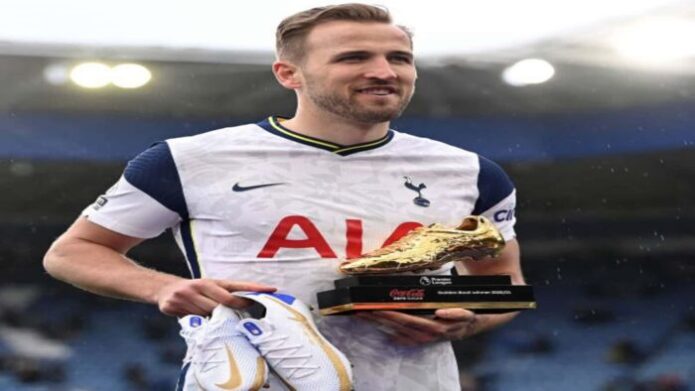 His father was from Galway. This makes Kane eligible to play for the Republic of Ireland on the international stage. However, he turned down the easy route, so that he could establish himself in Team GB and eventually make it to the England senior team.
9. Criticized for his playing style
Although he has a large fan base, he has been criticised in recent years due to his playing style. His style of backing into players as they are about to head the ball This movement typically causes the opposing player to be hit in mid-air. This tactic has been heavily criticised but has also been defended by some other players in the Premier League.
10. Love life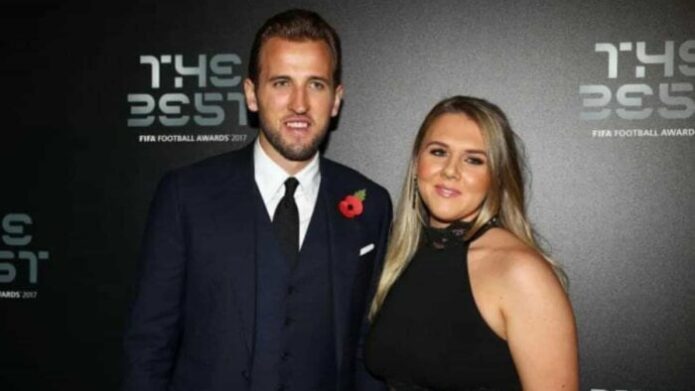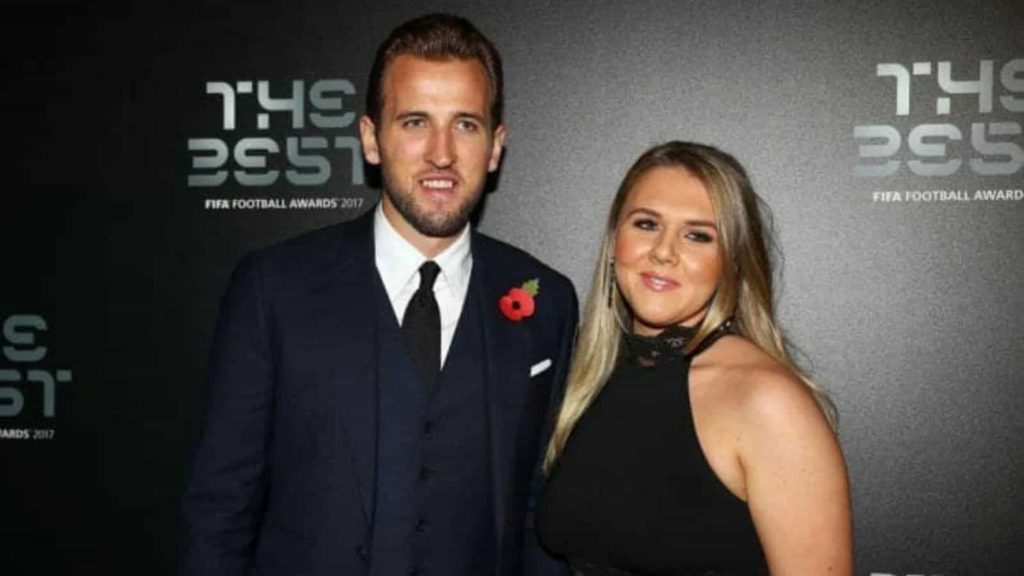 He is married to Katie Goodland, his young sweet heart. Prior to their marriage, the couple had their first child in January 2017. Their second daughter was born in August of 2018, while their first son was born in December of 2020, after their marriage.