Every fan of the footballing world loves to see hat-tricks. Scoring hat-tricks are not at all an easy task for the forwards especially in a defensive league like Serie A. But few have done it successfully in their careers. Here, we will be looking at the top 5 players with the most Serie A hat-tricks in history.
Know more about the top 5 players with most Serie A hat-tricks
5. Antonio Di Natale – 6 Hat-tricks in 543 matches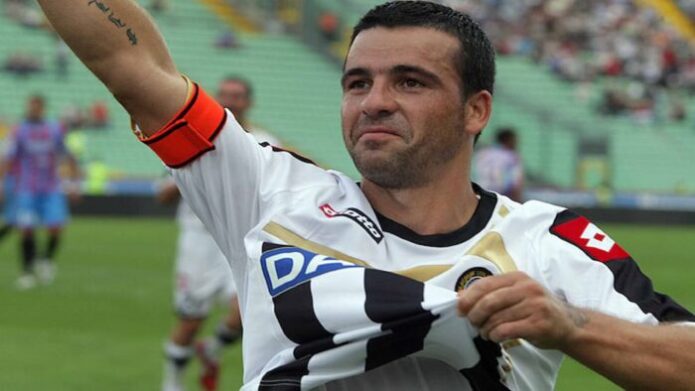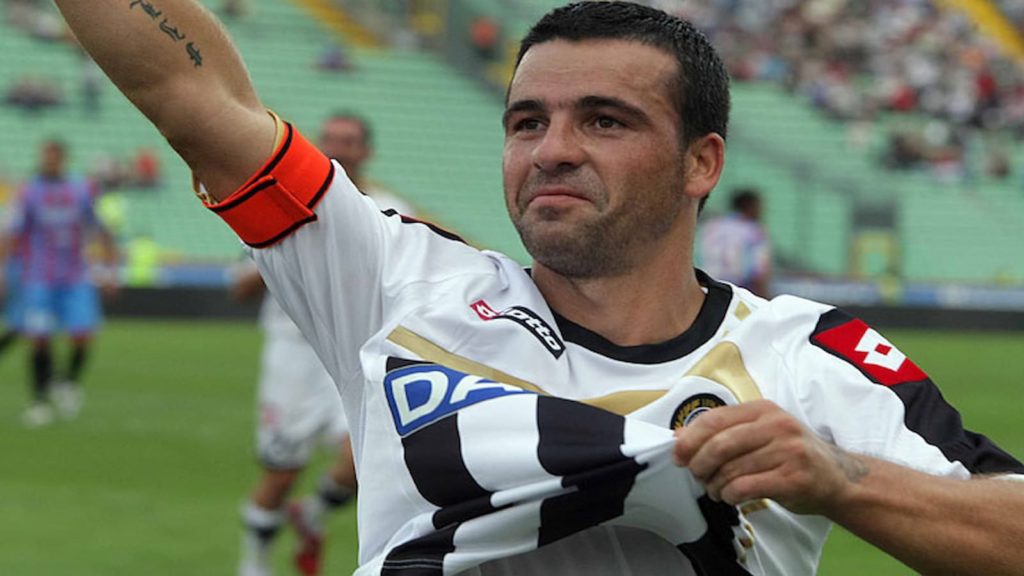 A potent finisher in front of the goal, Di Natale was a member of the Empoli Youth side. He helped them to Serie A promotion in the 2001-02 season. In the following season, he saved his side from relegation by scoring 13 league goals. His consistent performances earned him a transfer to Udinese.
Di Natale thrived in Udinese and became their top goalscorer with 191 goals in 385 matches. The Italian won the top goalscorer award in Serie A in 2010 and 2011. One of the most decorated strikers in Serie A of his generation, Di Natale finished his career in his 40s.
Also read: Top Five South American Players With Most Appearances In Serie A
4. Dries Mertens – 6 Hat-tricks in 282 matches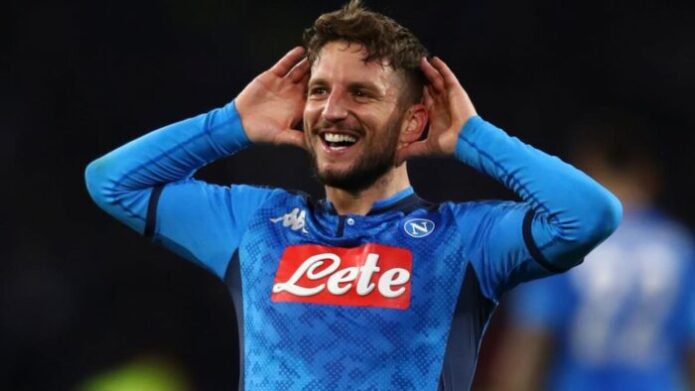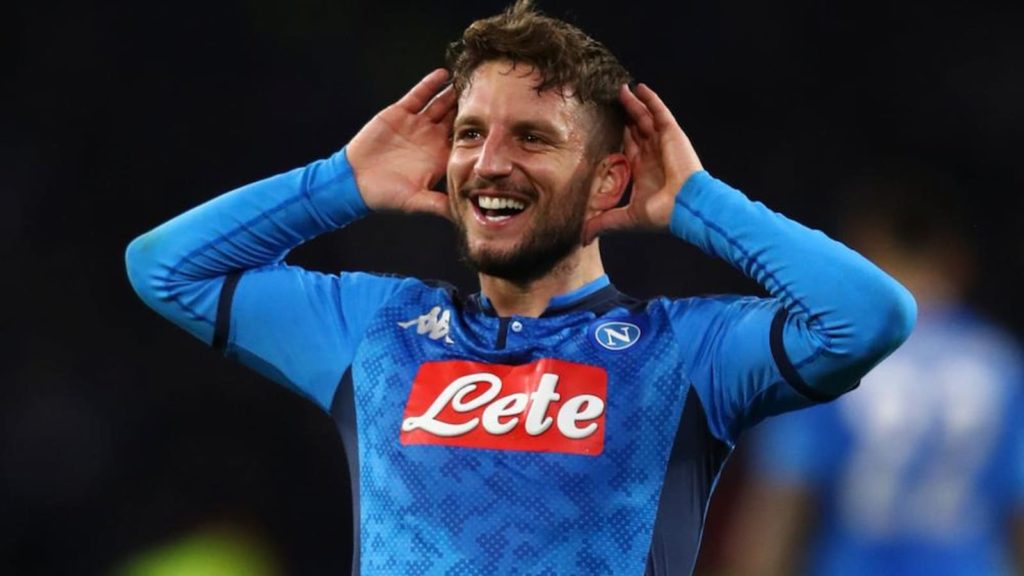 One of the stars of Belgium's third-place finish in the 2018 World Cup, Dries Mertens had a successful career in Serie A. His two fantastic seasons with PSV earned him the move to Napoli. A forward-line player, the Belgian relies on his positioning and understanding of the game.
On 28 April 2019 Mertens surpassed the legendary Diego Maradona's tally of 81 goals. He went on to become the top scorer for Napoli in Serie A with a total of 103 goals. In the current season, his team sits in second place, 4 points behind Inter Milan.
3. Ciro Immobile – 6 Hat-tricks in 279 matches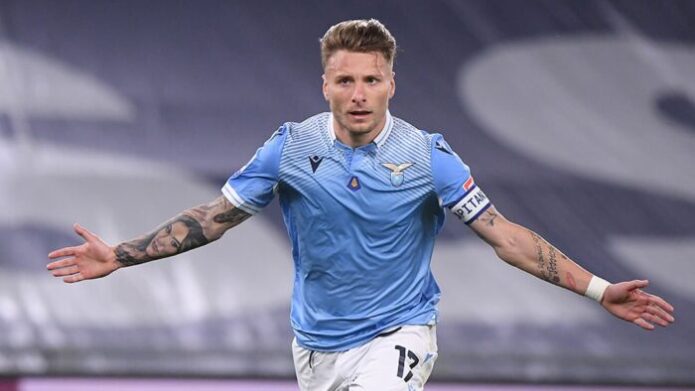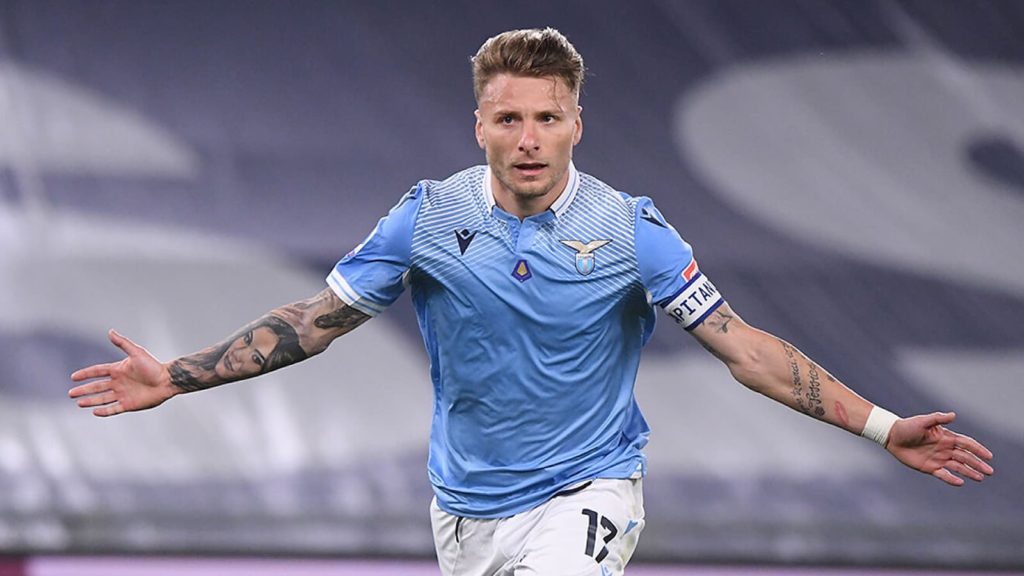 With his precise finishing and unmatched technical skills, Immobile is one of the most renowned strikers in the world. He started his senior career in Juventus and had few spells outside Italy, in Borussia Dortmund and Sevilla. The Italian enjoyed his best footballing days after he moved to Lazio in 2016.
Still date, he has won a total of 3 Capocannoniere awards. In the 2019-20 season, Immobile equaled the record of Gonzalo Higuain for most no. of goals in a single Serie A season i.e., 36, and also won his first European golden shoe. In the current season too, he is leading the charts for the highest goal scorer.
2. Mauro Icardi – 6 Hat-tricks in 221 matches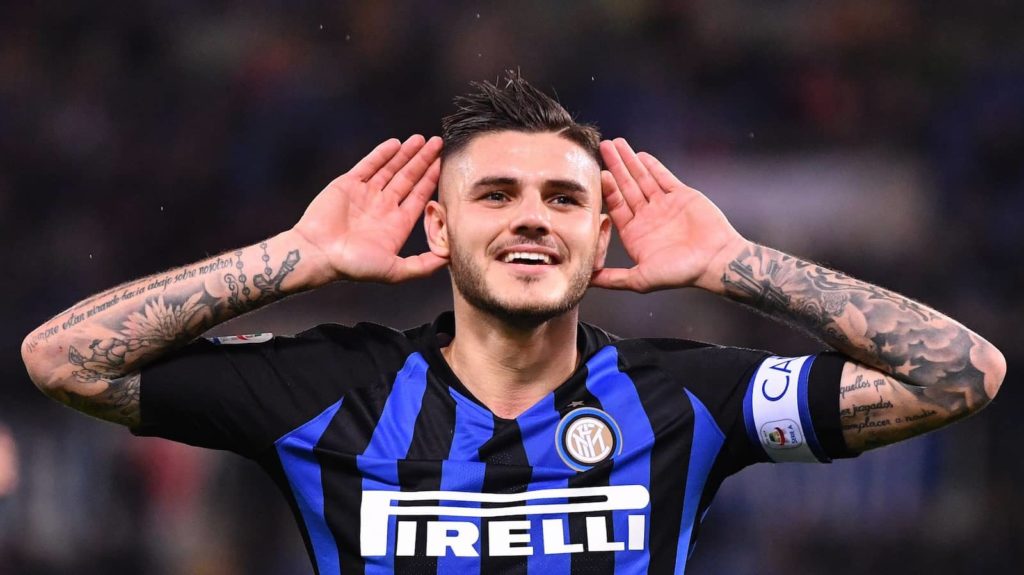 The Argentine started his senior career in Sampdoria and made a good impression in his first two seasons. It earned him a move to Inter Milan in 2013. In his seven seasons at Inter, he scored a whopping 111 goals in 188 matches. Icardi played a pivotal role in finishing for a UCL spot in the 2015-16 season, the club's first in six years.
During his time in Serie A, he won two Capocannoniere awards and became the eighth-highest goal scorer in Inter Milan's history. In the summer of 2020, he left Inter to join Paris Saint Germain in the French capital.
Also read: Top Five Asian Players With All-Time Most Appearances In Serie A
1. Edinson Cavani – 7 Hat-tricks in 213 matches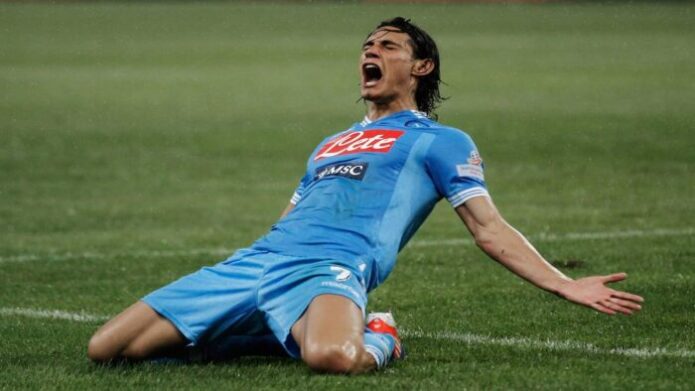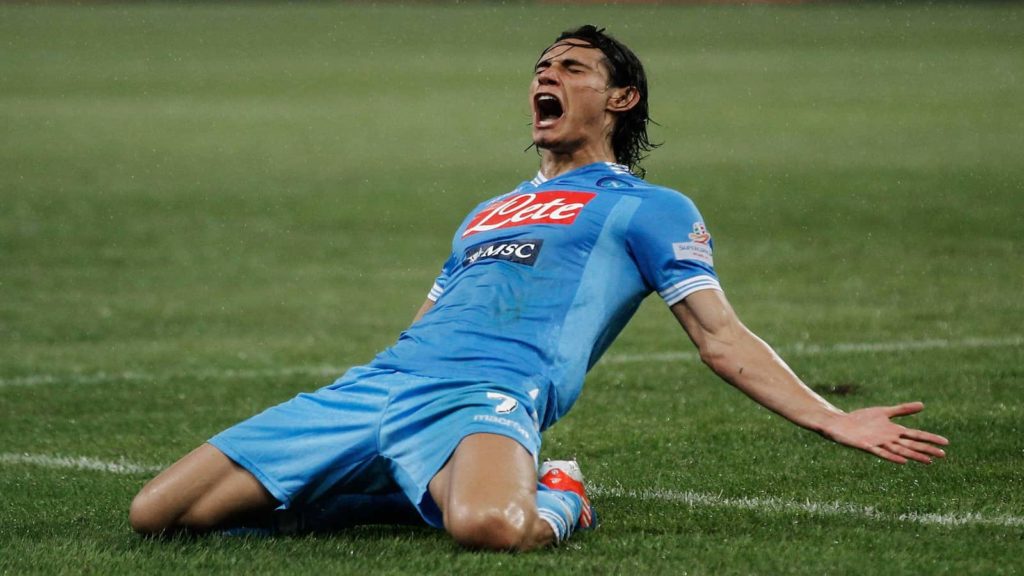 Topping the list, as one of the best strikers in the world of his generation, Edinson Cavani's sheer brilliance in front of goal is unmatched. With a total of 26 trophies to his name, the Uruguayan's astounding numbers speak for themselves. His best spell was at PSG, with 200 goals scored in 301 matches.
Cavani gained most of the prominence after he started his career in Serie A. In Italy, he had stints with Palermo and Napoli. He won the Capocannoniere in the 2012-13 season with Napoli. With 112 goals in total, the Uruguayan's career in Italy is always a memorable one, holding the record for most no. of hat-tricks.