During the Premier League's prestigious history, a bunch of spectacular players managed to deliver some splendid performances . One particular area which attracts a lot of attention among fans as well as the spectators is hat-tricks. Over the years , there were plenty of forwards and attackers who all managed to set the top-flight with their attacking displays. Here is the list of top 5 players with most hat-tricks in Premier League :
Top 5 Players With Most Hat-Tricks In Premier League
5.Thierry Henry – Arsenal (8 hat-tricks)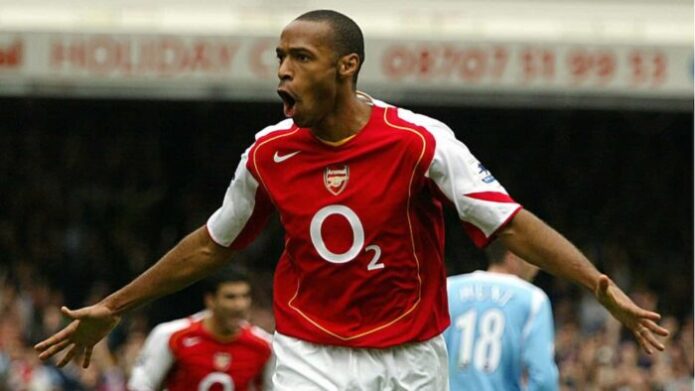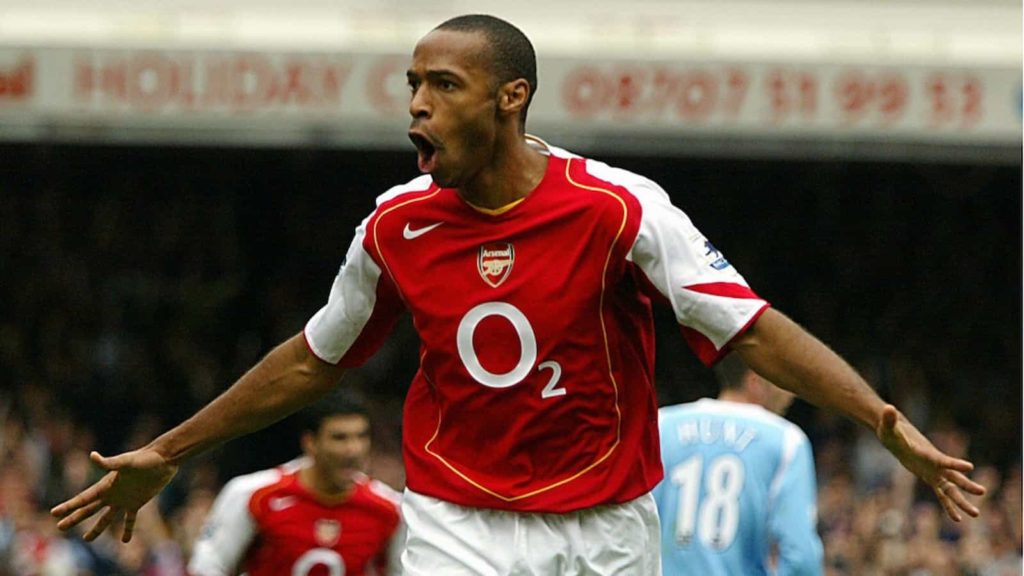 Henry is one of the greatest attacker ever played in the Premier League. He terrorized the opponent defenses during his prime time with Arsenal. The former France international had managed to score 8 hat-tricks in the Premier League with his 258 appearances for the Gunners.
4.Harry Kane – Tottenham Hotspur & Norwich City (8 hat-tricks)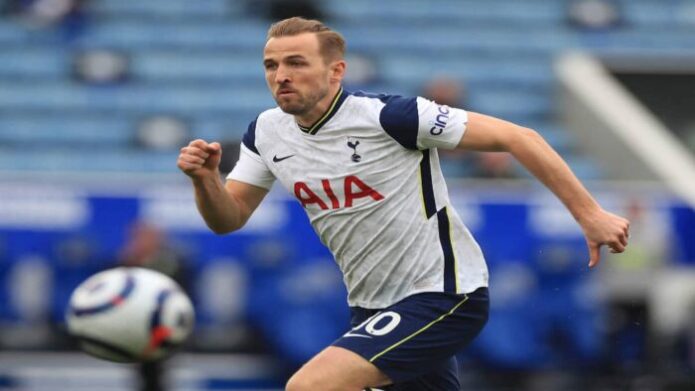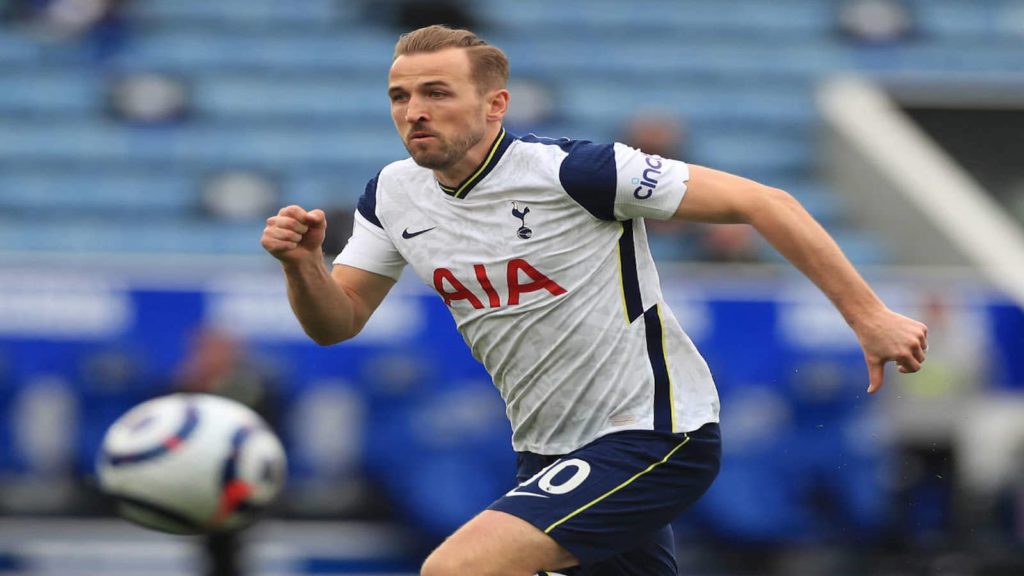 Harry Kane is currently above Henry & Michael Owen on the list. Due to the fact that he has played some more matches compared to this duo. The Englishman has already bulged 8 hat-tricks during his career. He will definitely add more to this in total in the future, so that he climbs at the top of the goal scoring charts.
Read More: Top 5 Players with most Golden Boots in Premier League History
3.Robbie Fowler – Liverpool, Leeds United , Manchester City & Blackburn Rovers (9 hat-tricks)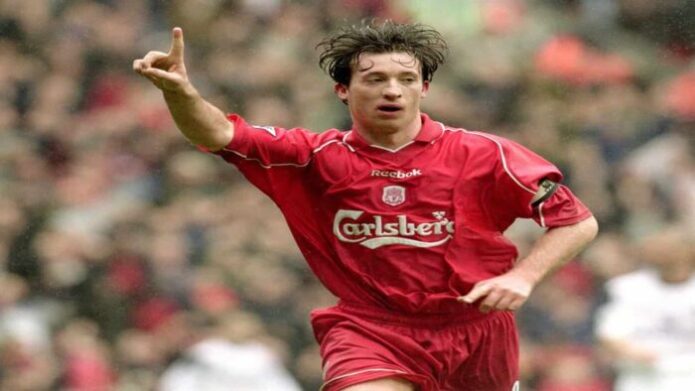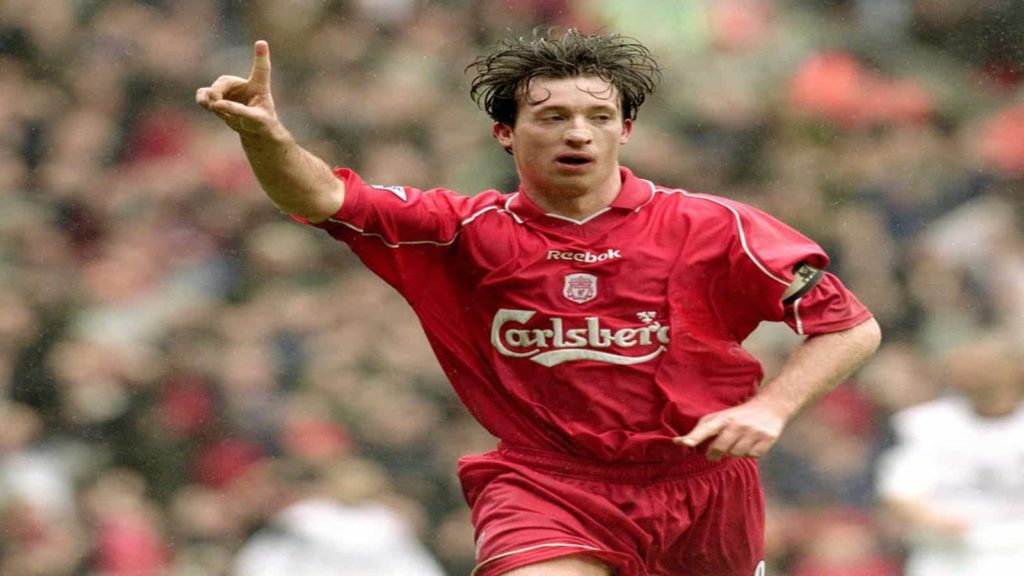 Like his former teammate, Michael Owen, Fowler is also known as the "Liverpool legend." Fowler also represented four top teams in the Premier League, which included Liverpool, Manchester City, Blackburn Rovers, and Leeds United. This experienced forward managed to score nine hat-tricks in his 379 appearances.
2.Alan Shearer – Newcastle United & Blackburn Rovers (11 hat-tricks)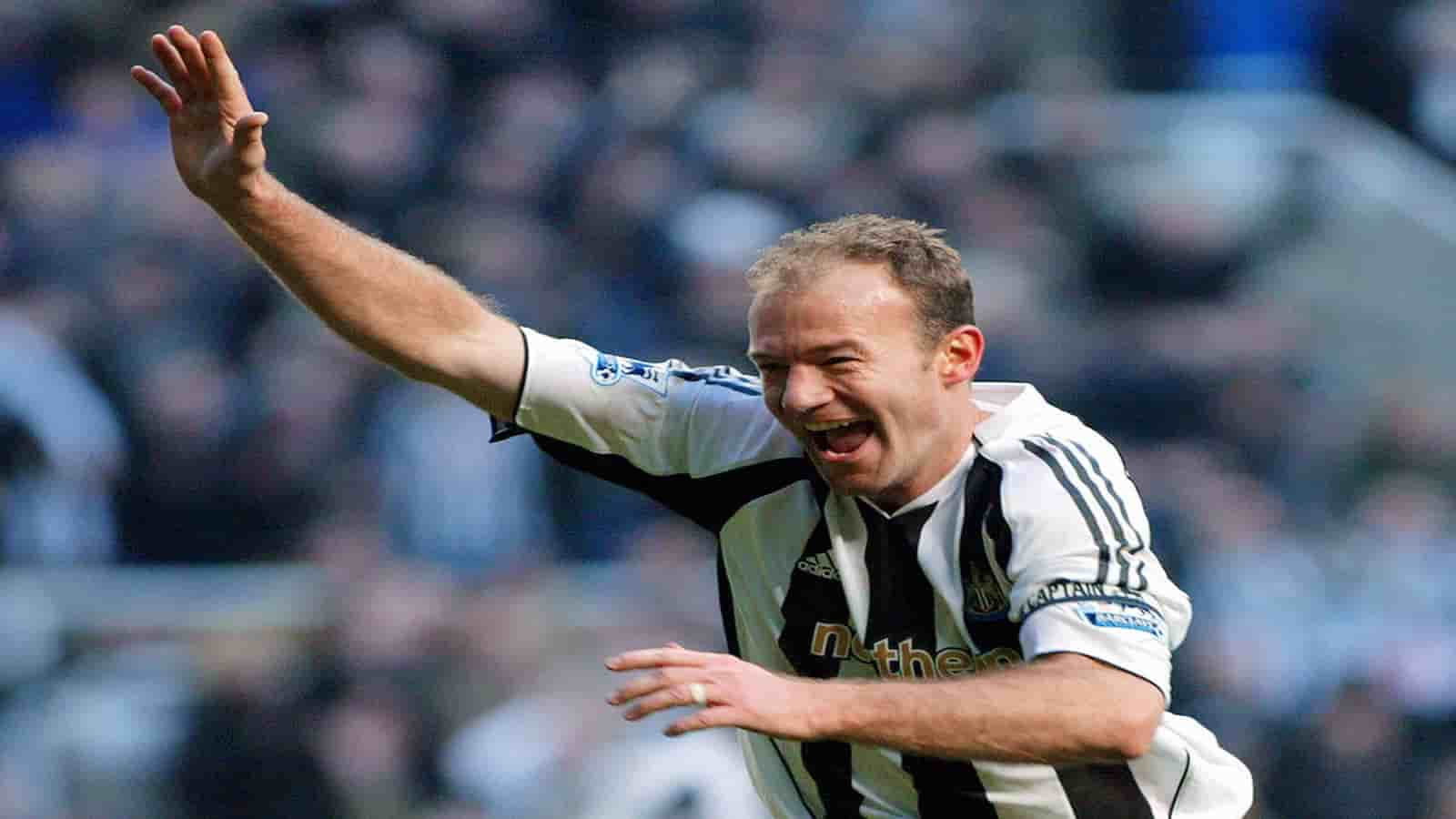 After Blackburn Rovers won the Premier League title in 1995, Alan Shearer decided to join his boyhood club, Newcastle United. Where he continued his sublime form in front of the goal. Alan Shearer scored 260 goals in the top flight. Among other things, he had managed to score 11 hat-tricks. Which is a tally that has only been betrayed by one player.
Read More: Top 10 Highest Paid Forwards In Premier League
1.Sergio Aguero – Manchester City (12 hat-tricks)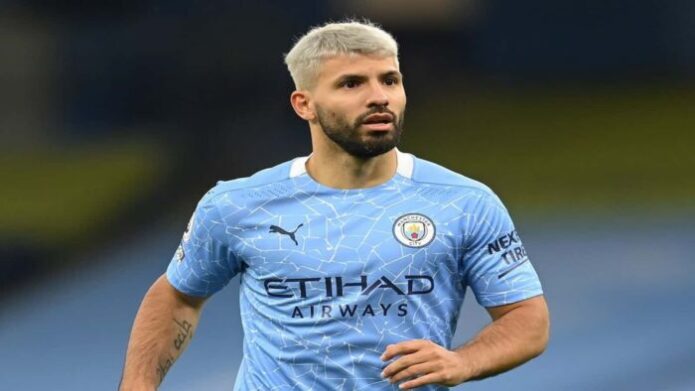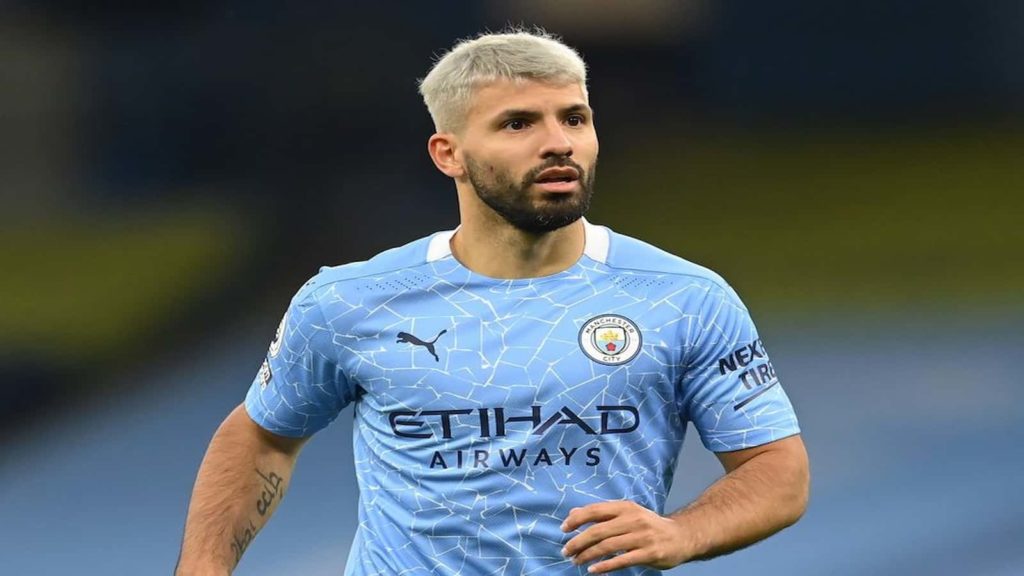 Sergio Aguero tops this particular list with 12 hat-tricks. The Argentine has been able to score an incredible total of 12 hat-tricks. During his prime at Manchester City, He has also scored the most goals as a non-English player in the top-flight. He managed to break Alan Shearer's record of 11 hat-tricks against Aston Villa.
Top 5 Players With Most Hat-Tricks In Premier League
| | | | |
| --- | --- | --- | --- |
| Number | Name | Team name | Hat-tricks |
| 1 | Sergio Aguero | Manchester City | 12 |
| 2 | Alan Shearer | Newcastle United, Blackburn Rovers | 11 |
| 3 | Robbie Fowler | Liverpool, Leeds United, ,Manchester City ,Blackburn Rovers | 9 |
| 4 | Harry Kane | Tottenham Hotspur, Norwich | 8 |
| 5 | Thierry Henry | Arsenal | 8 |