The most fascinating and enthralling league where fans always find something unique and unbelievable moments that make everyone's eyebrows raised. The craziness towards these leagues is beyond everything and we always witness something that makes our skin jump out of our bodies. The fastest hat tricks in Champions League is very much interesting to know about.
So today here we are to make you remember some great Hat Tricks of the UEFA Champions League and it is not just usual Hat Tricks, this is the Fastest Hat Tricks Of the UEFA Champions League where we are sure you will find some refreshing memories that will knock your socks off. 
So let's begin the show:
Also Read: FIFA World Cup 2022: Ecuador Full Fixtures, Tickets, Day, Timings, Groups, Venue, Live Streaming, and other details
5 players scored the fastest hat trick in Champions League
Mohamed Salah ( 7 minutes)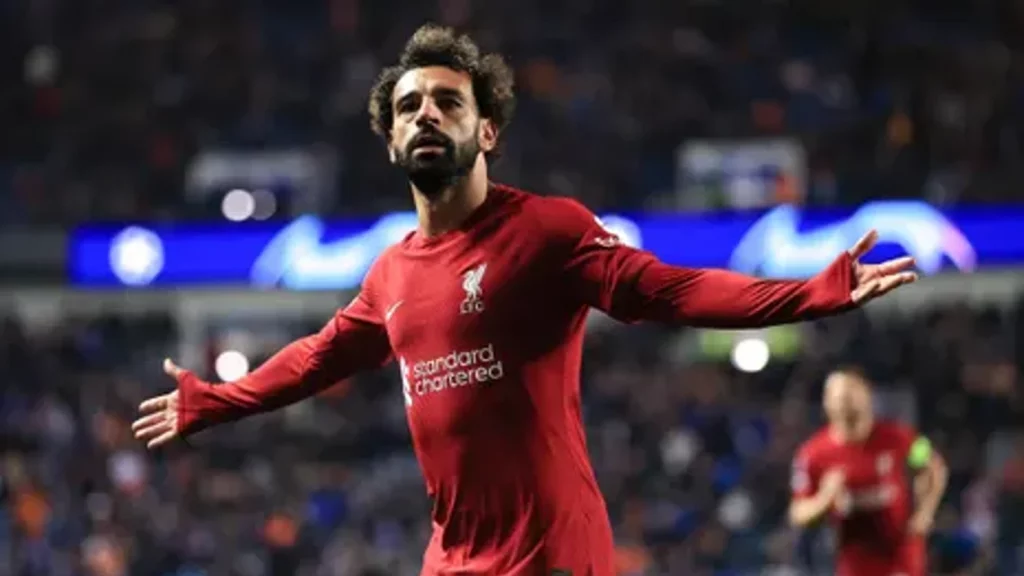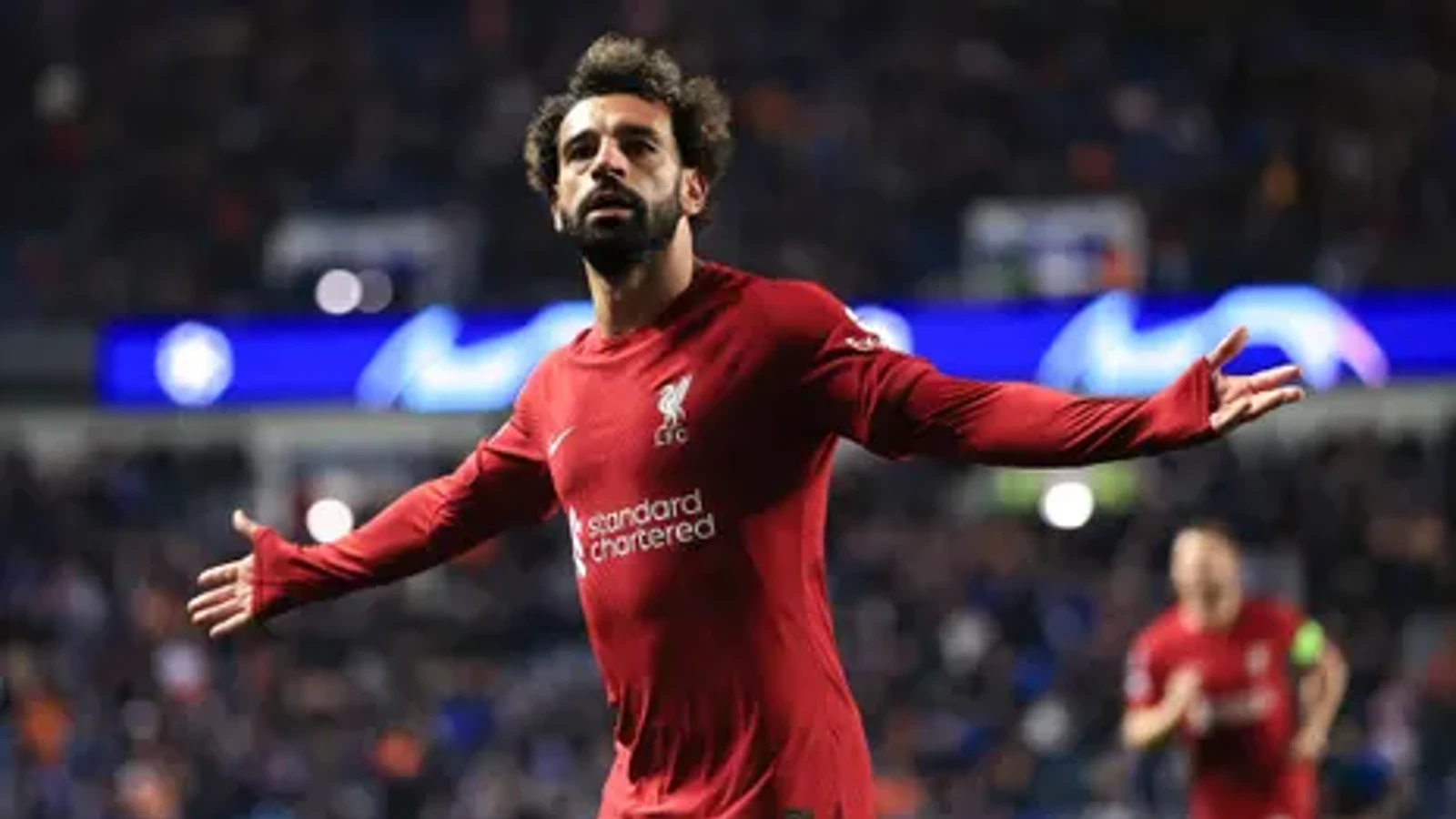 Liverpool's Paragon Mohamed salah had never thought that he will be creating history on 12th October 2022 against Rangers by scoring a 7-minute hat trick. He is the only player who has taken such a small amount of time to score a hat trick. Salah was introduced in the 68th minute of the game and the first goal he bagged was in the 75th minute and second, came in just after 5 minutes in the 80th minute and at last, the final goal he scored with a beautiful shot on the left side of the net on 81st minute because of his moderate performance in recent matches, no one thought that he will be making his comeback in such style. Liverpool also seized that game as 7-1.
Bafetimbi Gomis ( 8 minutes)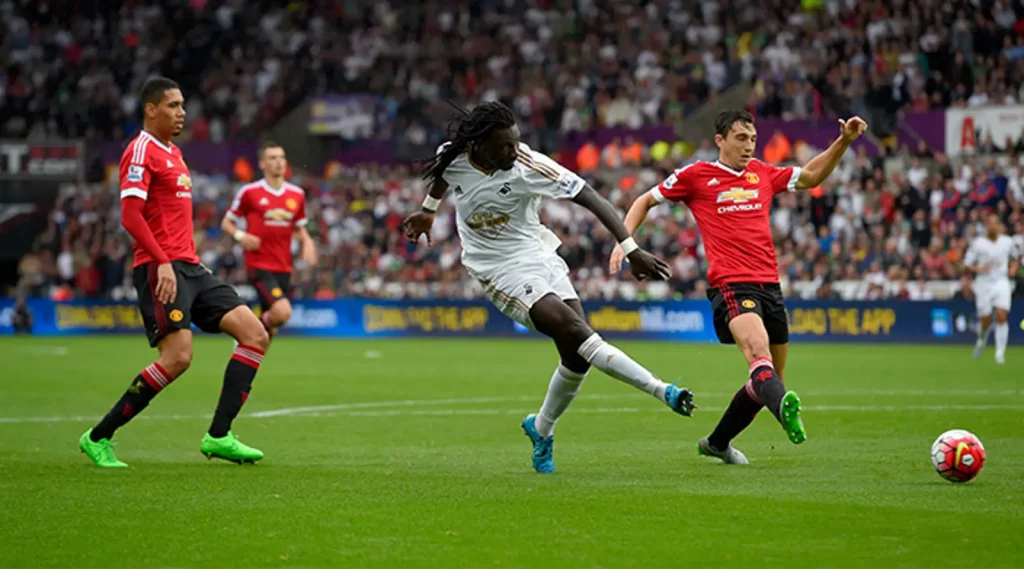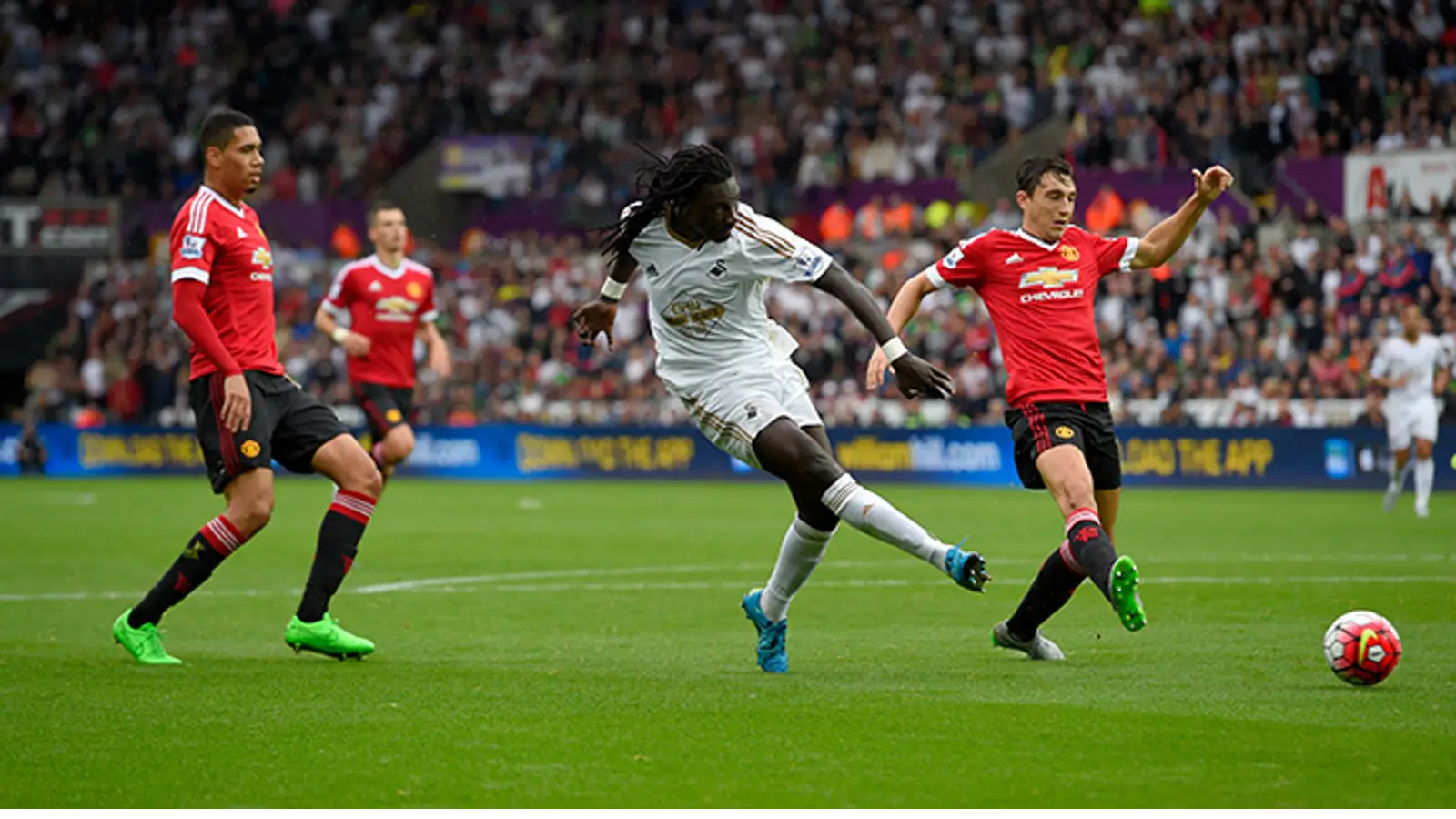 A remembering night for Bafetimbi Gomis when he scored the fastest hat trick against Dinamo Zagreb on the night of December 7, 2011, but it was broken in a recent time when Salah made it in 7 minutes. Though he had the fastest hat trick crown from 2011 to 2022, which is absolutely incredible and fascinating to know. That night he scored 4 goals making his team win the match 7-1 against Dinamo Zagreb. His first goal came in just before half time and score two incredible shots just after the half time and registered his name in the history of football as the fastest hat trick scorer in the UEFA Champions league. His hunger for goals didn't stop there he again banged the bucket off the net after 15 minutes after his 3rd goal and scored 4 goals that night.
Also Read: FIFA World Cup 2022: Qatar Full Fixtures, Tickets, Day, Timings, Groups, Venue, Live Streaming, and other details
Mike Newell ( 9 minutes)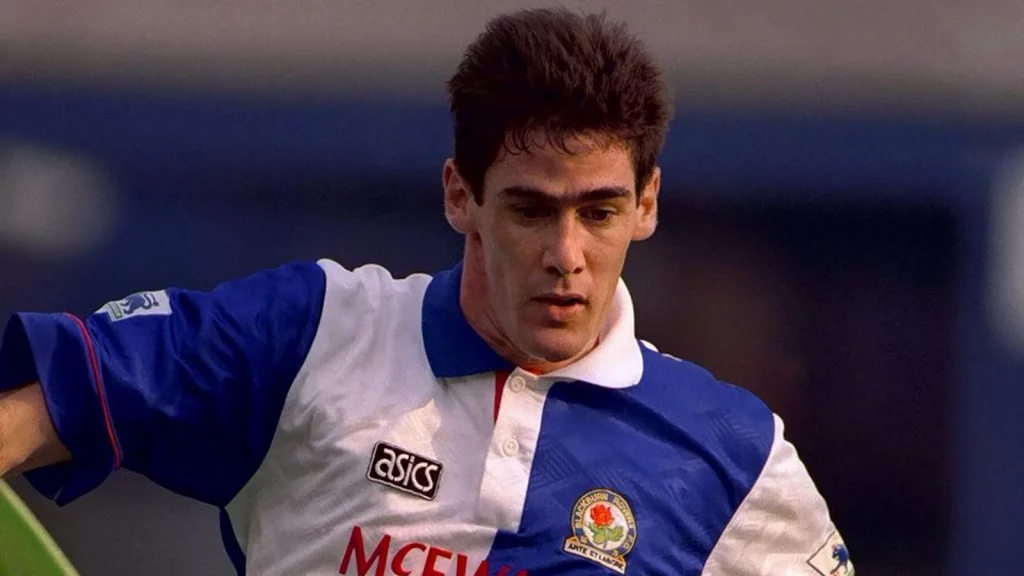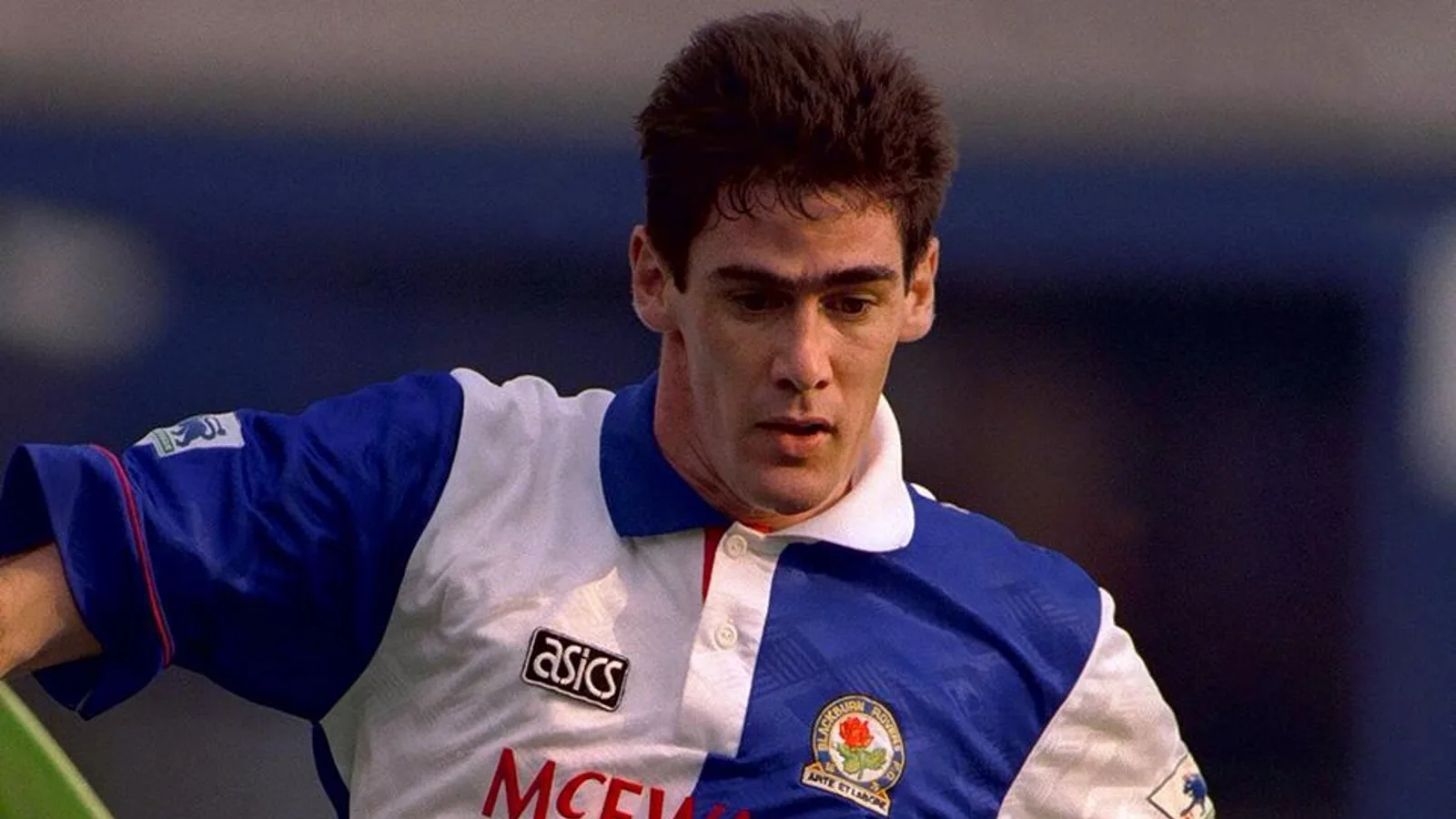 Mike Newell is a former English Footballer who also scored an incredible fastest hat trick in Champions league against Rosenborg in just 9 minutes 17 seconds on  December 6, 1995. He was the player of Blackburn and at that time Blackburn was not such a big name but it was Mike Newell whose miraculous stunning hat trick foundered in history. This was the perfect hat trick called by Blackburn as it consisted of his left foot, right foot, and absolute header. They won that game 5-3 against Norweigan outfit Rosenborg. 
Cristiano Ronaldo ( 11 minutes)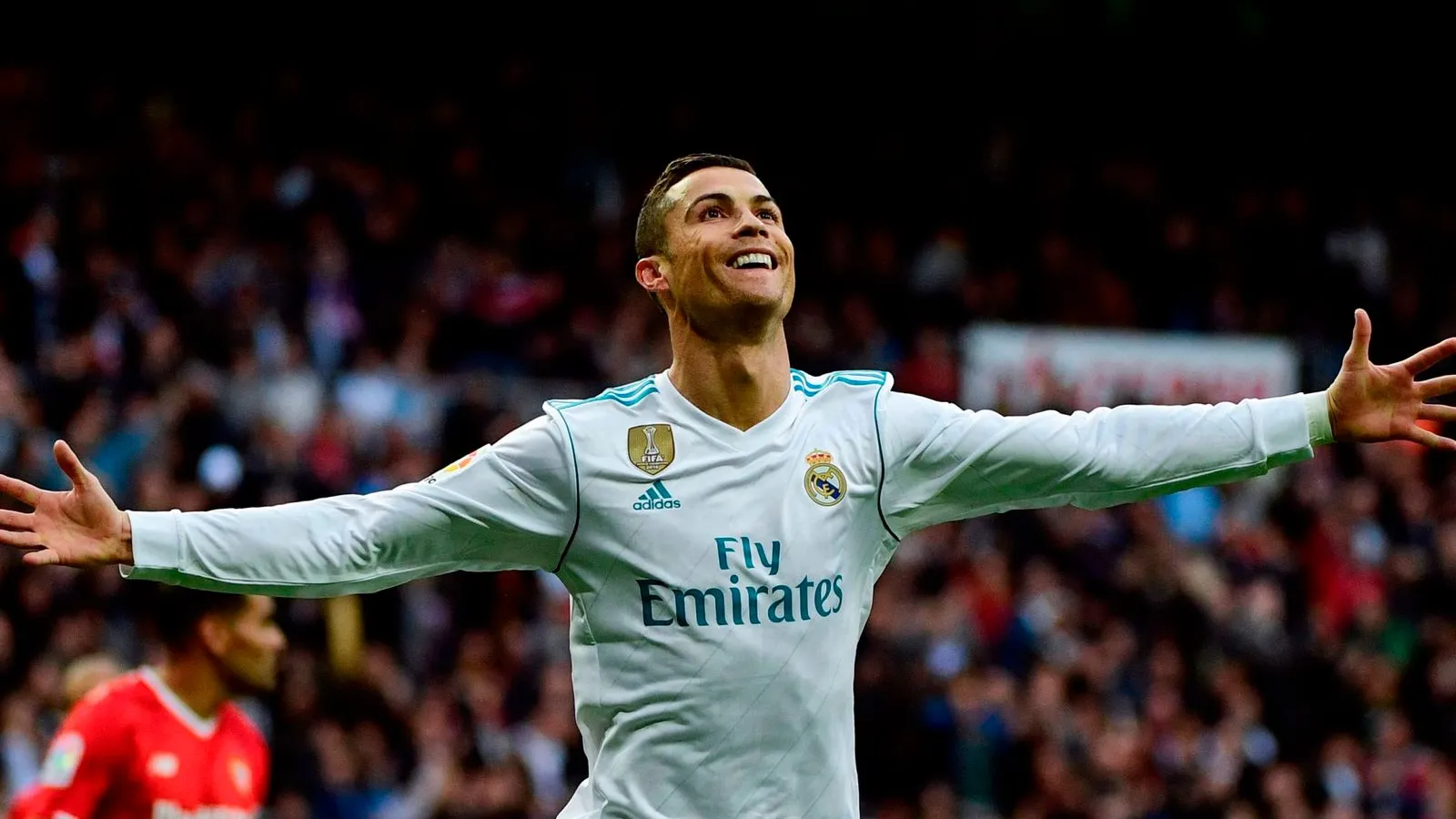 In the world of football, there will be such a list where you will not find Cristiano Ronaldo standing with a furious record. There is no doubt that Cristiano Ronaldo is one of the best or we could say he is the best player in the UEFA Champions League and also Real Madrid jersey suited him more than any player. He achieved, a broken record and made some amazing record that it is almost unbreakable, he also did the same thing against Malmo on December 8th, 2015 where he scored his fastest hat trick and also made it to the list of Fastest hat trick player. His hat trick came in between 39th and 50th minute and also they won the game by 8-0.
Also Read:Top 5 Youngest Debutants in Premiere League
Robert Lewandowski ( 11 minutes)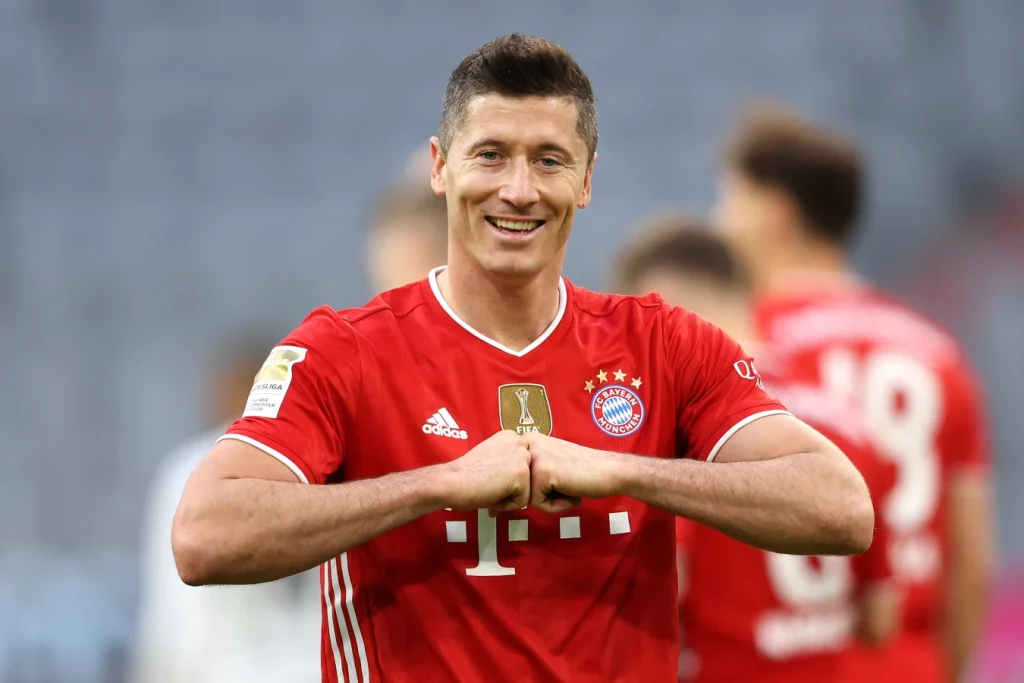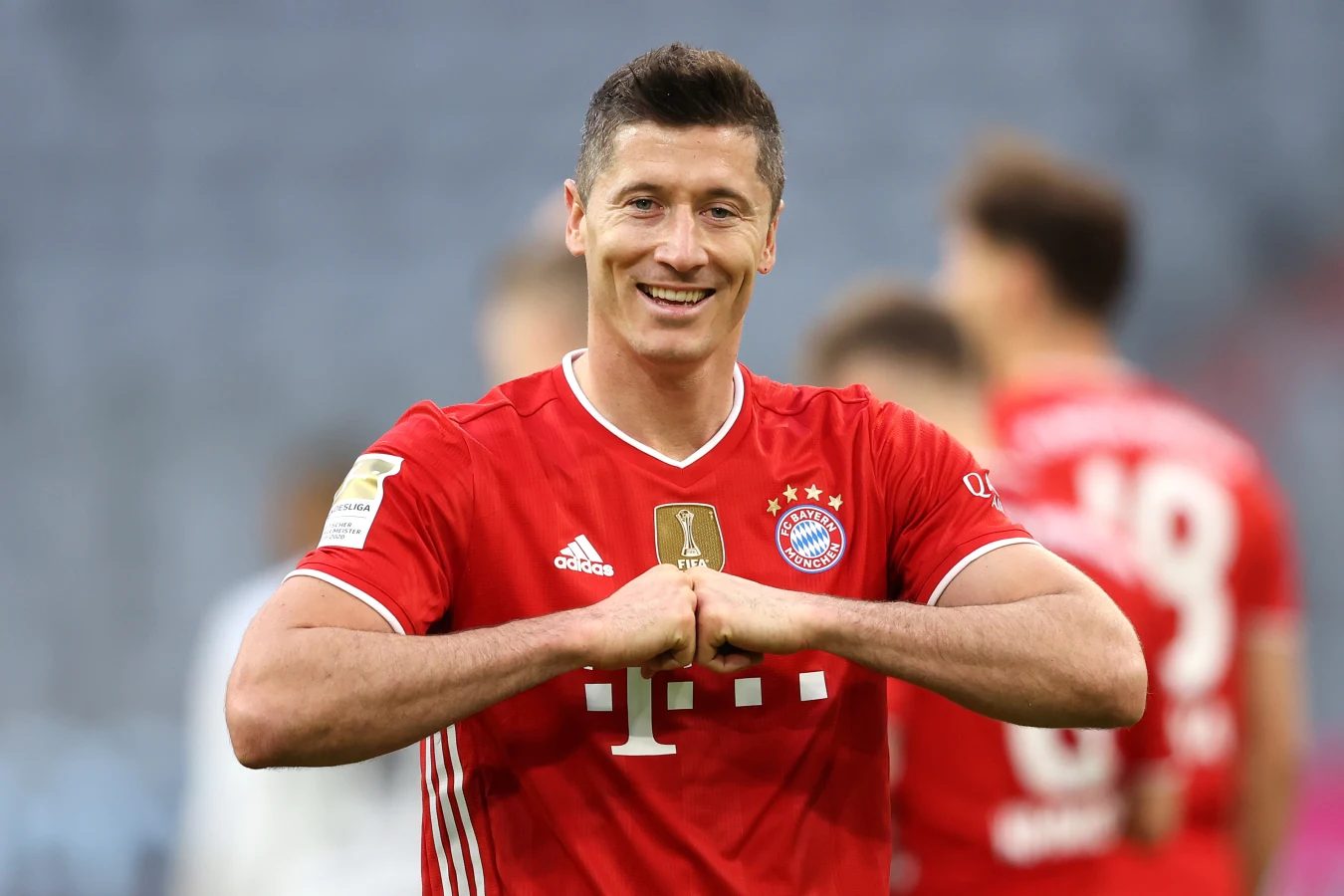 Robert Lewandowski is considered to be one of the best strikers of today's generation and there is no doubt about it. He left Dortmund in 2014 and joined Bayern Munich where he gained achievements through his impressive techniques and is considered to be the turning point of his career. On 8th march 2022, he created another record for scoring the fastest hat trick of his career against Red Bull Salzburg and went down the history as being one of the fastest hat trick players. They did seize that game with 7-1 where Lewandowski scored 3 goals and two of them were Penalties and he scored those penalties beautifully. Right now he is in Barcelona and doing the same by scoring multiple goals in a single game and dominating la Liga single handly.
| | | | | | |
| --- | --- | --- | --- | --- | --- |
| S.No | Player | Date | VS | Time | Total Score |
| 1. | Mohamed Salah | 12th October 2022 | Rangers | 7 minutes | 7-1 |
| 2. | Bafetimbi Gomis | 7th December 2011 | Dinamo Zagreb | 8 minutes | 7-1 |
| 3. | Mike Newell | 6th December 1995 | Rosenborg | 9 minutes | 5-3 |
| 4. | Cristiano Ronaldo | 8th December 2015 | Malmo | 11 minutes | 8-0 |
| 5. | Robert Lewandowski | 8th March2022 | Red Bull Salzburg | 11 minutes | 7-1 |
Thank you for reading it. Leave us a comment if you liked it.
Do follow us on: Google News | Facebook | Instagram | Twitter | Youtube | LinkedIn
Have a good day ahead