The Egyptian King of football, Mohamed Salah, has been the talk of the town since his magical season after joining Liverpool. He plays striker or winger for the Egypt National team and English Club Liverpool. He is one of the best left-wingers in recent times and has been phenomenal for Liverpool FC. Let us have a look at Mohamed Salah Net Worth.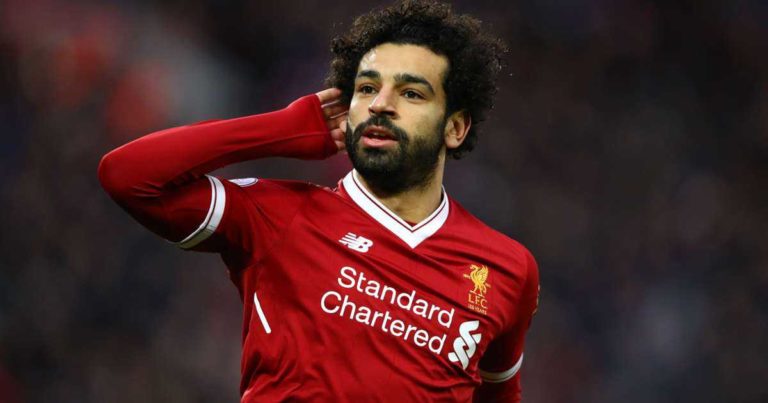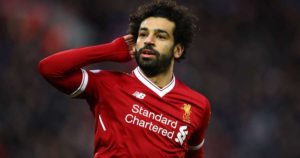 Mohamed Salah Net Worth
Salah's net worth is at around $90 million, according to several reliable sites.
Annual Salary
Salah earns $275k a month at Liverpool FC which roughly sums up to $15 million including bonuses. He is the highest-paid player in Liverpool FC and there is a huge chance of his wages increasing from his contract renewal.
Mohamed Salah Endorsement and Sponsorship
Adidas made Mohamed Salah the face of their iconic 1970s-born Adicolor line of sport and streetwear in a campaign launched in 2019.
He also has an endorsement and sponsorship deal with Vodafone Egypt, Falken Tires, and Uber. He earns around $16 Million from endorsements.
Cars and Property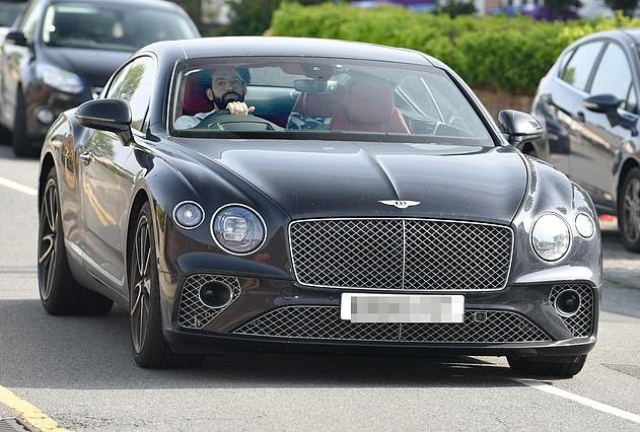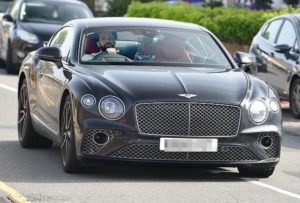 Salah is not a luxurious or show-off kind of person, but still, he owns an Audi Q7, Bentley Continental GT, Lamborghini Aventador, Mercedes-Benz SUV, Mercedes AMG GLE Coupe, Mercedes-Benz SLS AMG Roadster. He also owns a Toyota Camry which is his first car.
Mohamed Salah Career
Liverpool forward Mohamed Salah has established himself as one of the leading players in world football since returning to the Premier League in 2017.
Salah came back to England's top flight, where he previously represented Chelsea when he was signed by Liverpool in a high-profile transfer from Roma.
Since signing for Liverpool he has become a crucial part of the Reds' return to the top, meaning he commands high wages. He won the Champions League with them under Jurgen Klopp in 2019. Salah then helped Liverpool to the Premier League a season later, ending the club's 30-year wait.
Salah plays for Egypt at the international level and is one of their crucial players. Since debuting in 2011, he has been a runner-up at the Africa Cup of Nations and helped his country qualify for the World Cup before becoming captain in 2019.
Playing as an attacker for one of the world's biggest clubs in the most lucrative league has had huge benefits for Salah.
Achievements
With FC Basel –
Swiss Championship – 2012/13 – 2013/14
With Chelsea FC –
Premier League – 2015
FA Cup – 2015
With Liverpool FC –
Premier League – 2020
Champions League – 2018/19
Club World Cup – 2019
UEFA Super Cup – 2019/20
Individual –
African Footballer of the Year – 2018, 2017
FIFA Puskás Award – 2018
Player of the year – 20/21 Liverpool FC, 17/18 Liverpool FC, 15/16 AS Roma, 12/13 FC Basel 1893
Premier League Top Scorer – 2017/18, 2018/19