Indeed one of the biggest entertainment industry stands for World Wrestling Entertainment. No doubt it includes some of the biggest and famous athletes in its club. So we take a look at some of Richest WWE wrestlers In The World:
Top Five Richest WWE wrestlers In The World
5. Hulk Hogan: Net Worth $25 Million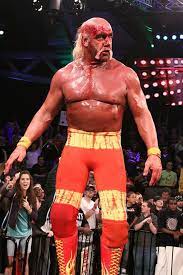 Terry Eugene Bollea is one of the most famous name in wrestling and television industry as Hulk Hogan. He initially gained popularity after signing WWF (then WWE).Hogan entered WCW ( World Wrestling Championship) in 1993 and became 6 times WCW heavyweight champion. Not only in wrestling but also in acting Hogan has an busy career , some of his famous movies are namely Mr. Nanny, No Hold Barred etc. His net worth is calculated around $25 million.
4. Stone Cold Steve Austin: Net Worth $ 30 million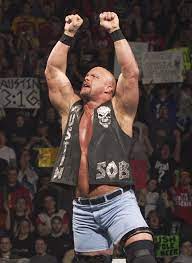 Having 19 championship in his bag, Austin is regarded as one of the most influential professional wrestler of all time. He has also been the part of the WWE rivals WCW from 1991-1995. In April 13, he started weekly podcast first The Steve Austin Show ( family show) second The Steve Austin Show – Unleashed ( more adult rated).Likewise he stands at No.4 with a net worth around $30 million.
Also read : Top five Richest Tennis Players in the World
3. Triple H: Net Worth $40.5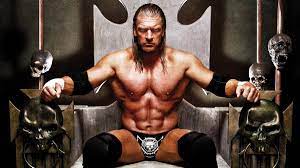 D-Generation X stable is probably one of the most known names in wrestling , whos co-founder stands with the name Triple H. He has main evented at the WrestleMania for record 7 times . He has also been inducted in the WWE Hall of Fame category as a part of d-generation group. Paul Michael Levesque standing at 3rd on our podium with a net worth around $40.5 million.
2. John Cena: Net Worth $55 million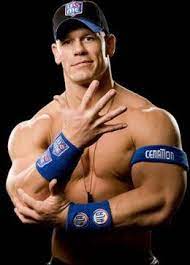 Actor, rapper, one of the greatest wrestler and the list goes and goes on for our number two John Felix Anthony Cena. The American is known world wide for his not giving up attitude in the ring and has tied Ric flair with most number of world championships. Cena has starred in The Marine , Trainwreck and many other movies and his debut studio album You Cant See Me is platinum certified and hold net worth around $55 million.
1. The Rock: Net Worth $380 Million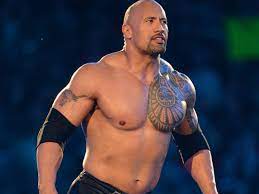 With more than 275 million followers on Instagram ,Dwayne Douglas Johnson is regarded as one of the greatest professional wrestler. Moreover, he has featured in some very famous movies namely the Jumanji franchise, Fast Five, Hercules and many others. Thus, the 10 time world champion and one of the most influential person world wide finishes first with around $380 million net worth.
Top Five richest WWE Wrestlers in the World:
| | | | |
| --- | --- | --- | --- |
| Rank | WWE Wrestlers | Net Worth in USD | Net Worth in Rupees |
| 5 | Hulk Hogan | $25 million | 187 crores |
| 4 | Steve Austin | $30 million | 224 crores |
| 3 | Triple H | $40.5 million | 301 crores |
| 2 | John Cena | $55 million | 412 crores |
| 1 | The Rock | $380 million | 2849 crores |
Note: The values are converted from USD to INR using the rate of 75INR/USD
For more such interesting sports new do visit : The Sportslite