Nowadays, football is primarily influenced by the Youngest Players who debut for the bigger teams or leagues and discover their spots permanently. Whenever the term "Youngest Player" pops up in our mid we always visualize the competition that has been in the air of any sport. If he is very young and playing better than any experienced player, he will prioritize immediately because of the demand.
In today's age, most of the stripling's faces are in the Premier League (not forgetting the leagues like La Liga)  and which is the most dominated league for sure. We see players like Pedri, Haaland, and many more who rule the roost of this football era and there are many players like them, and today we are gonna behold the power of the Top 5 Youngest Debutants In Premier League.
5. Jose Baxter (Everton) – 16y 191d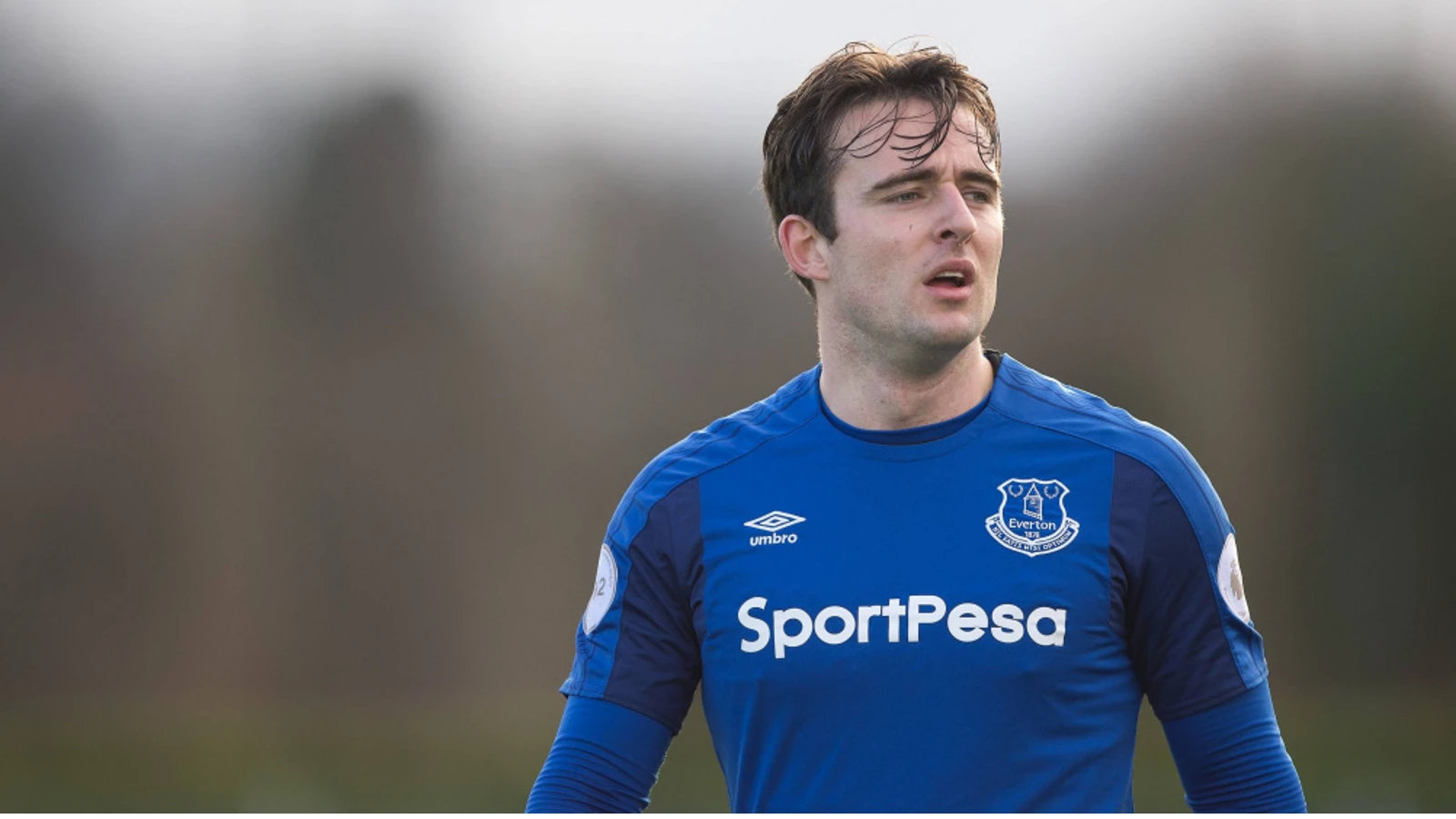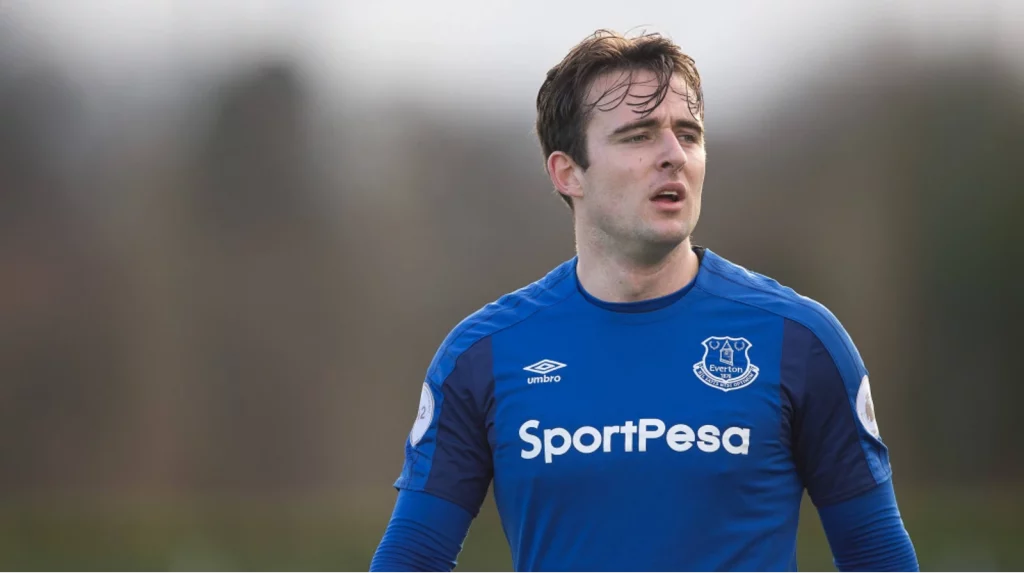 Football fans were filled with wonder and that awestruck by watching Jose Baxter on the field when he came as a substitute for Everton on the opening day of the 2008/09 season of the Premier League on the 16th of August 2008. His 12 minutes galvanize the entire stadium because he was the youngest player who debut for Everton. Though they lost that match by 2-3 against Blackburn Rovers. 
That stay in Everton was the highest peak of his career and worse luck followed him everywhere he transferred. He joined Tranmere Rovers, Oldham Athletic, Sheffield, and again back to Everton in the 2017-18 season but quite unfortunate for him to revive his career back. Now he plays USL Championship for Memphis 901.
Also Read: 5 Goalkeepers with Most Clean sheets in FIFA World Cup History
4. Aaron Lennon (Leeds) – 16y 129d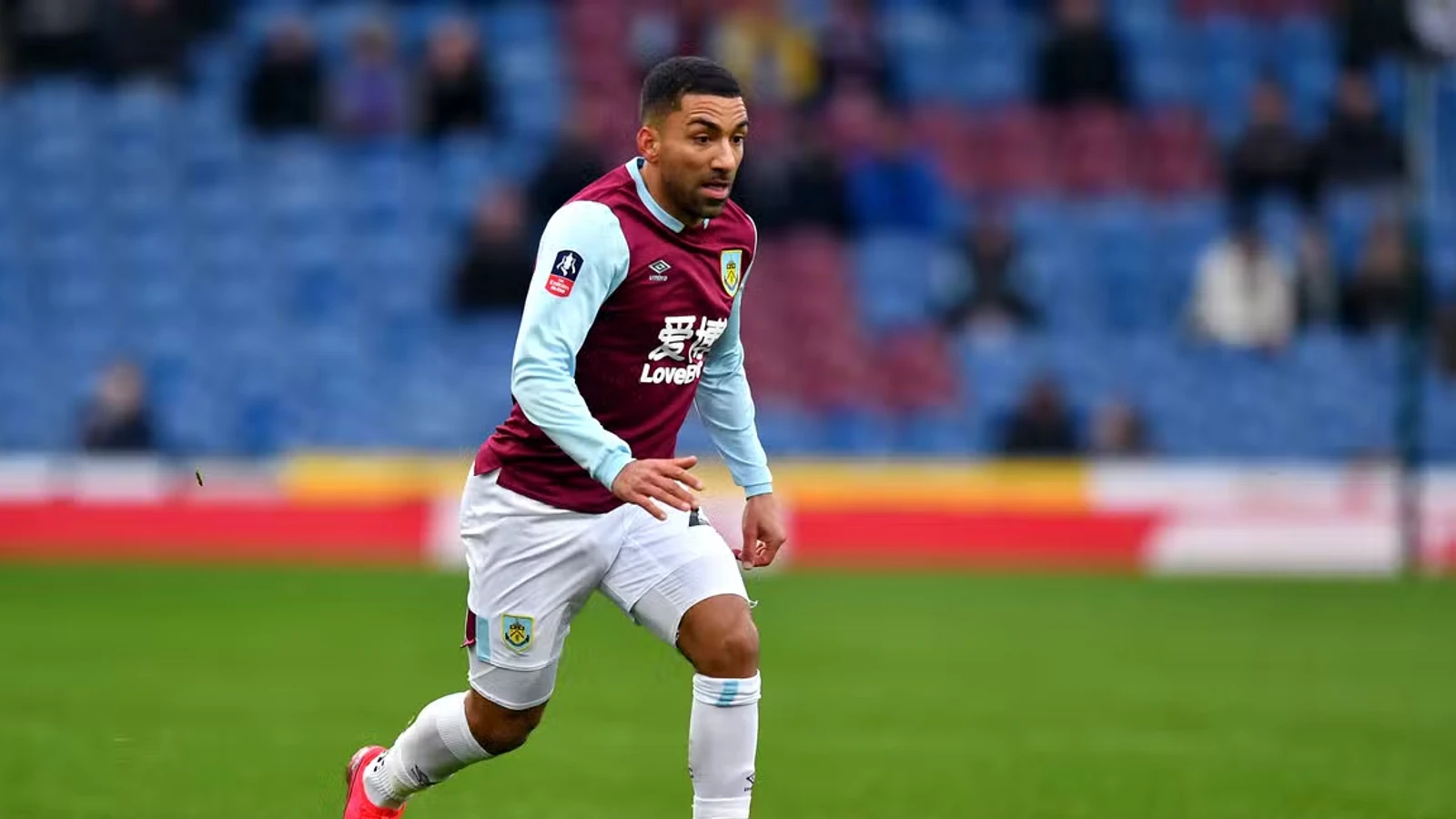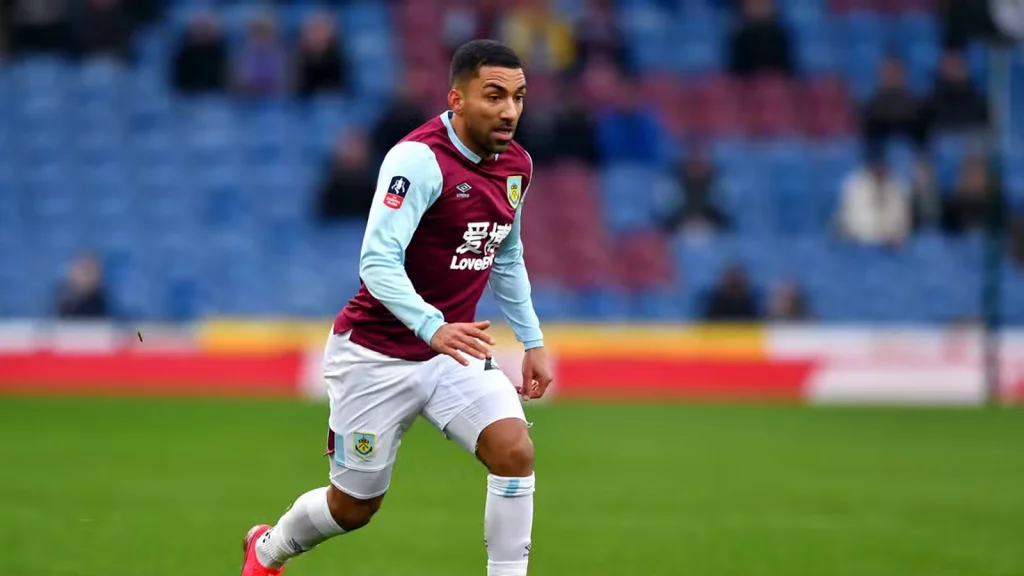 Born in Chapeltown, he debuted for his hometown, Leeds United, in 2003 and became the youngest player to play in the Premier League then. Aaron Lennon debuted against The future club The Spurs where they lost the game by 2-1 at White Hart lane. He made 38 apps for Leeds United and played 2 seasons for them. He joined Tottenham after a financial crisis where Leeds had to sell him to the spurs and this was his longest stay of him at any club. He played 10 seasons and a spectacular experience for him it was. He made a total of 364 apps for The spurs and 30 goals with 78 assists. He also played in World Cups in 2008 and 2010 for England. 
3. Isaiah Brown (West Brom) – 16y 117d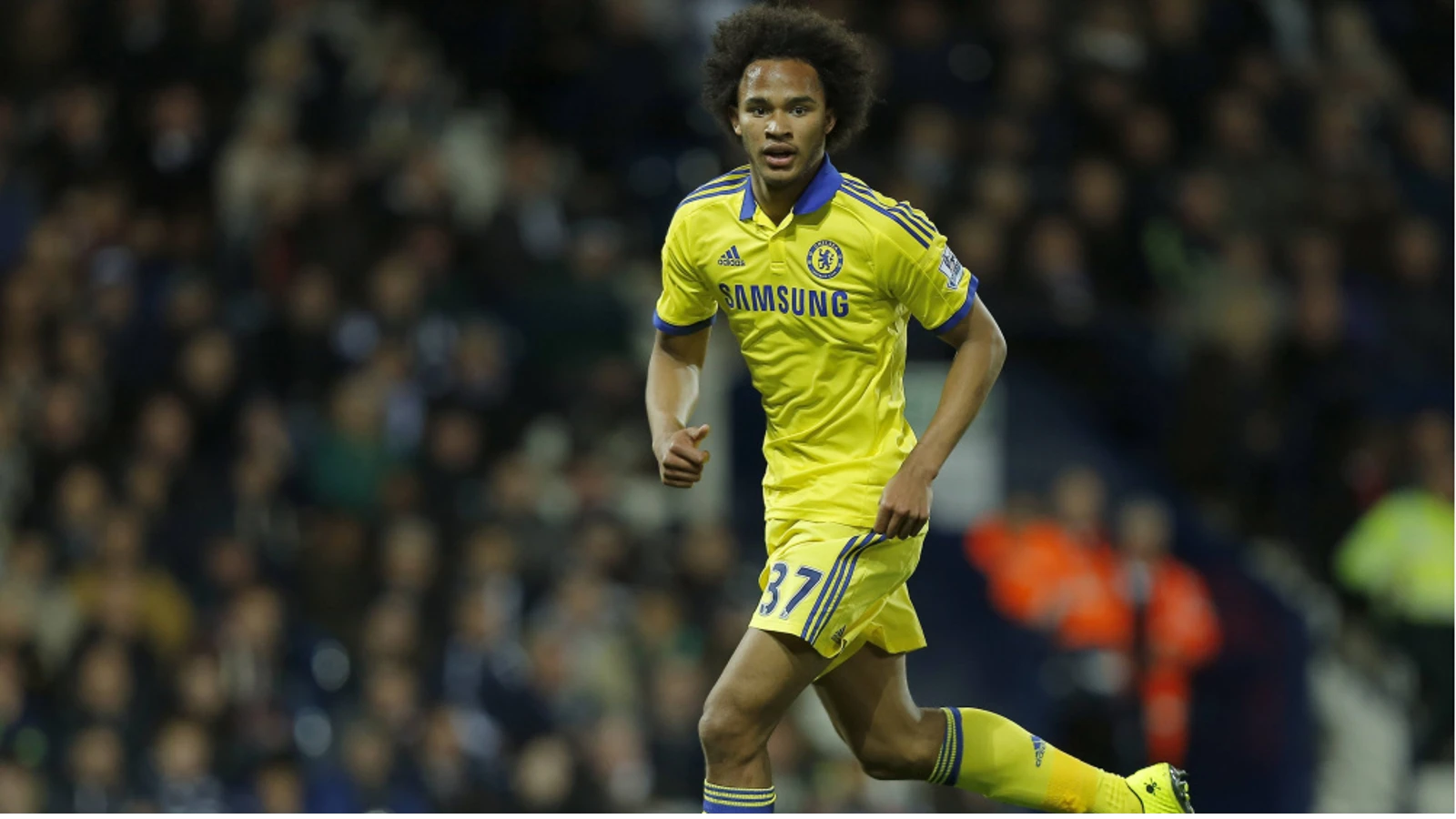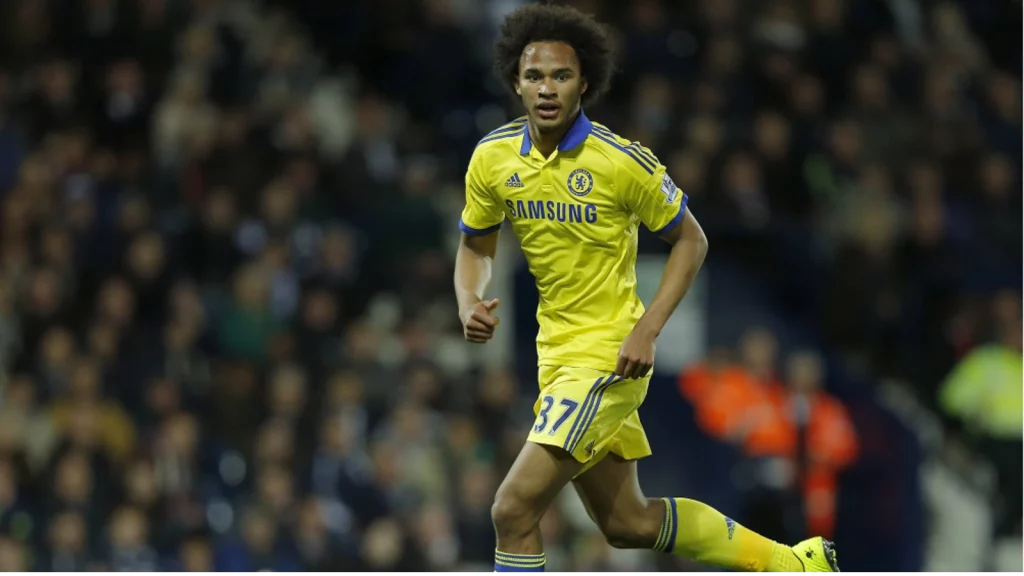 A flop career and an example of pressure in the Dominated League of football. Unfortunately, his debut was the first and last match for West Broom where he was featured for only four minutes and they lost the match to Wigan Atheltic by 3-2. After two months Isaiah Brown was stipulated by Chelsea but again the worst luck followed him and he had to wait for two years to play a single match for Chelsea. But disappointment chased him down and, it was his last match and where he was loaned out to Vitesse, and then he was loaned again and again to different clubs. 
Also Read: Brighton midfielder Enock Mwepu retires at 24 over heart condition
2. Matthew Briggs (Fulham) – 16y 68d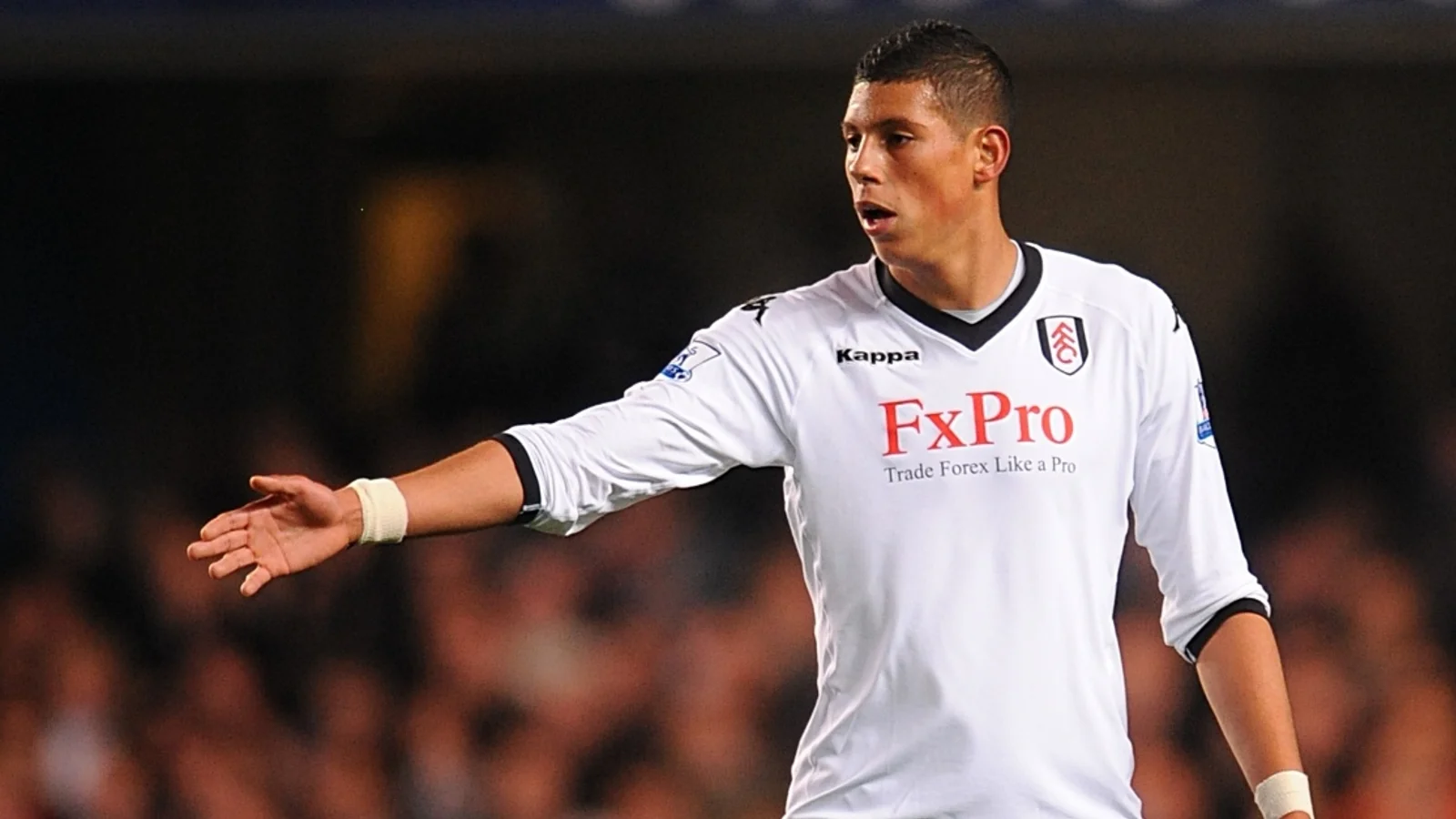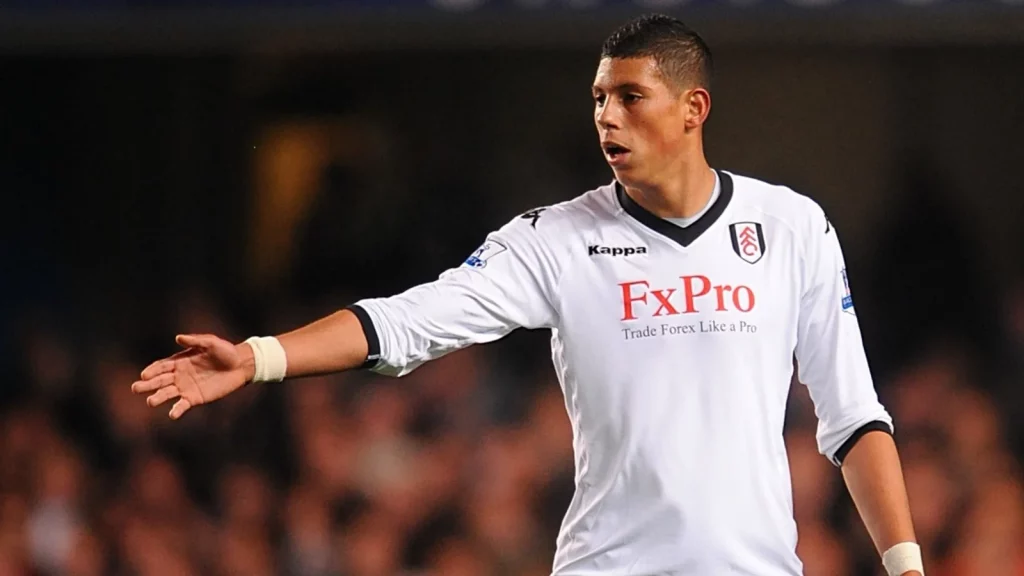 This left-back who debuted in the universe of football was for Fulham and it was the 2006/07 season of the Premier League and made a 13 min cameo which was all over the news and we can say his last achievement bigger than this where he took over from Isaiah Brown as the youngest player of that time. Matthew Briggs played 8 seasons for Fulham but after his first debut, he had to wait for 3 seasons to play for his club again. His journey also started with the loan curse where he changed multiple clubs and ended up with a flop career. 
Also Read: RM vs ATL Dream 11 Prediction, Captain& Vice-Captain, Preview, H2H, Odds, Probable 11, Team News, and Other Details
1. Ethan Nwaneri (Arsenal) -15y 181d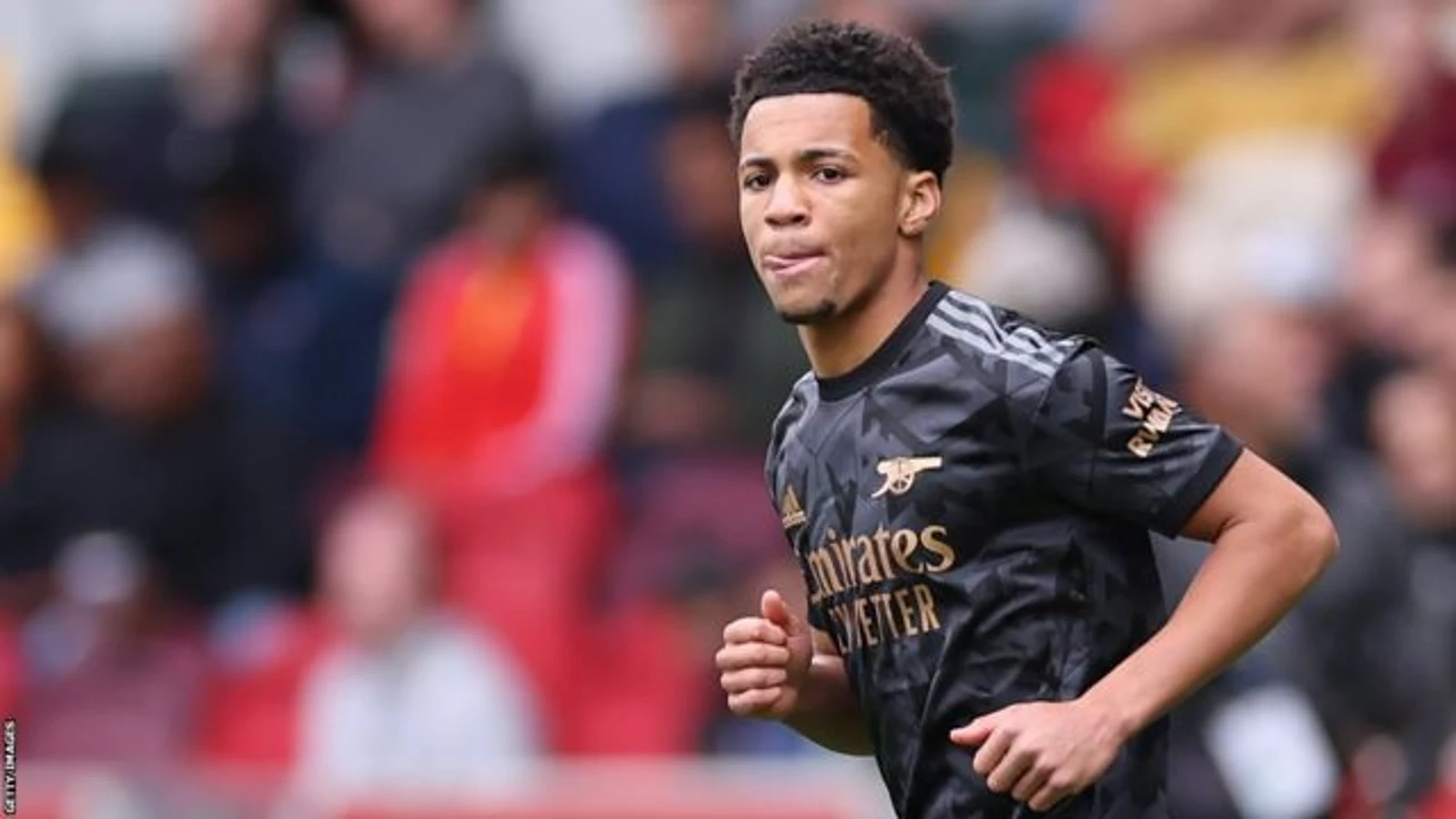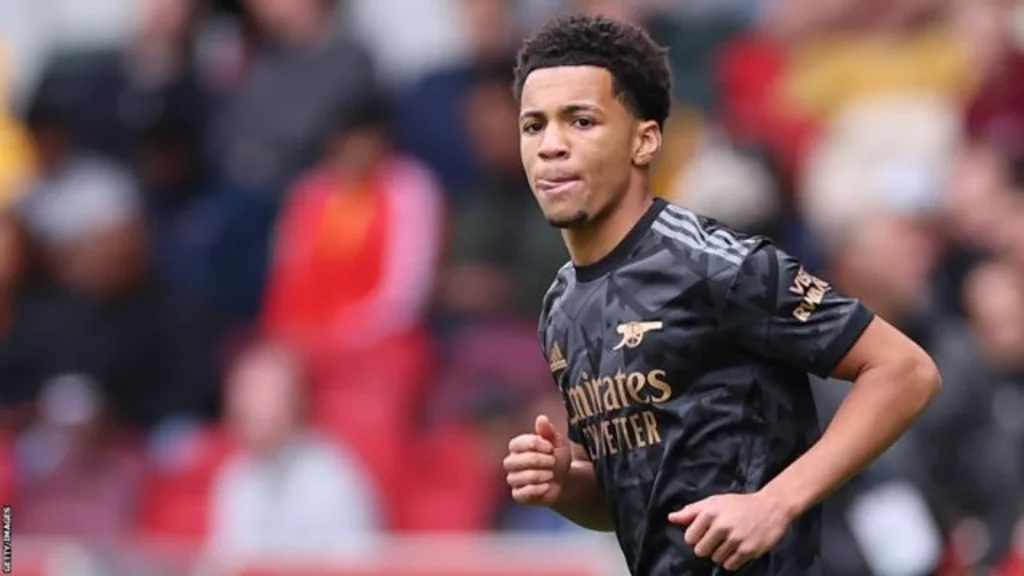 The youngest of all, and this is the recent achievement that was all over the news when M. Arteta subbed Veira and Ethan stepped on the field against Brentford as a midfielder, and crowed goes crazy as he is the first ever player who is below 16y and to play in England top-tier football. A lot to come from his side. 
Youngest Debudent in Premier League
| | | | | | |
| --- | --- | --- | --- | --- | --- |
| Serial no. | Name | Nationality | Club | Year | Age |
| 1. | Ethan Nwaneri | England | Arsenal | 2022-23 | 15y 181d |
| 2. | Matthew Briggs | England | Fulham | 2006-07 | 16y 68d |
| 3. | Isaiah Brown | England | West Brom | 2012-13 | 16y 117d |
| 4. | Aaron Lennon | England | Leeds United | 2003-04 | 16y 129d |
| 5. | Jose Baxter | England | Everton | 2008-09 | 16y 191d |
Thank you for reading it. Leave us a comment if you liked it.
Do follow us on: Google News | Facebook | Instagram | Twitter | Youtube | LinkedIn
Have a good day ahead