In the game of Football, defense is the most crucial key; every team wants to be strong and indestructible in that area. The Goalkeeper plays the most pivotal role in the defense tract and this is the team's last defense so having the best Goalkeeper in the team is what everyone looks for.
There are many Goalies who made a huge impact in this football world and When we talk about the impact it is not only club games The international journey shows who is the best in the game and FIFA is the biggest Tournament where we can find the best performance of the player and so many players proved this beyond doubt in their time.
So without wasting any more time let's jump to the main event where we will discuss who had the Cleanest sheets in FIFA World Cup History.
5 Goalkeepers with the cleanest Sheets are:
5. Manuel Neuer ( 7 Clean Sheets)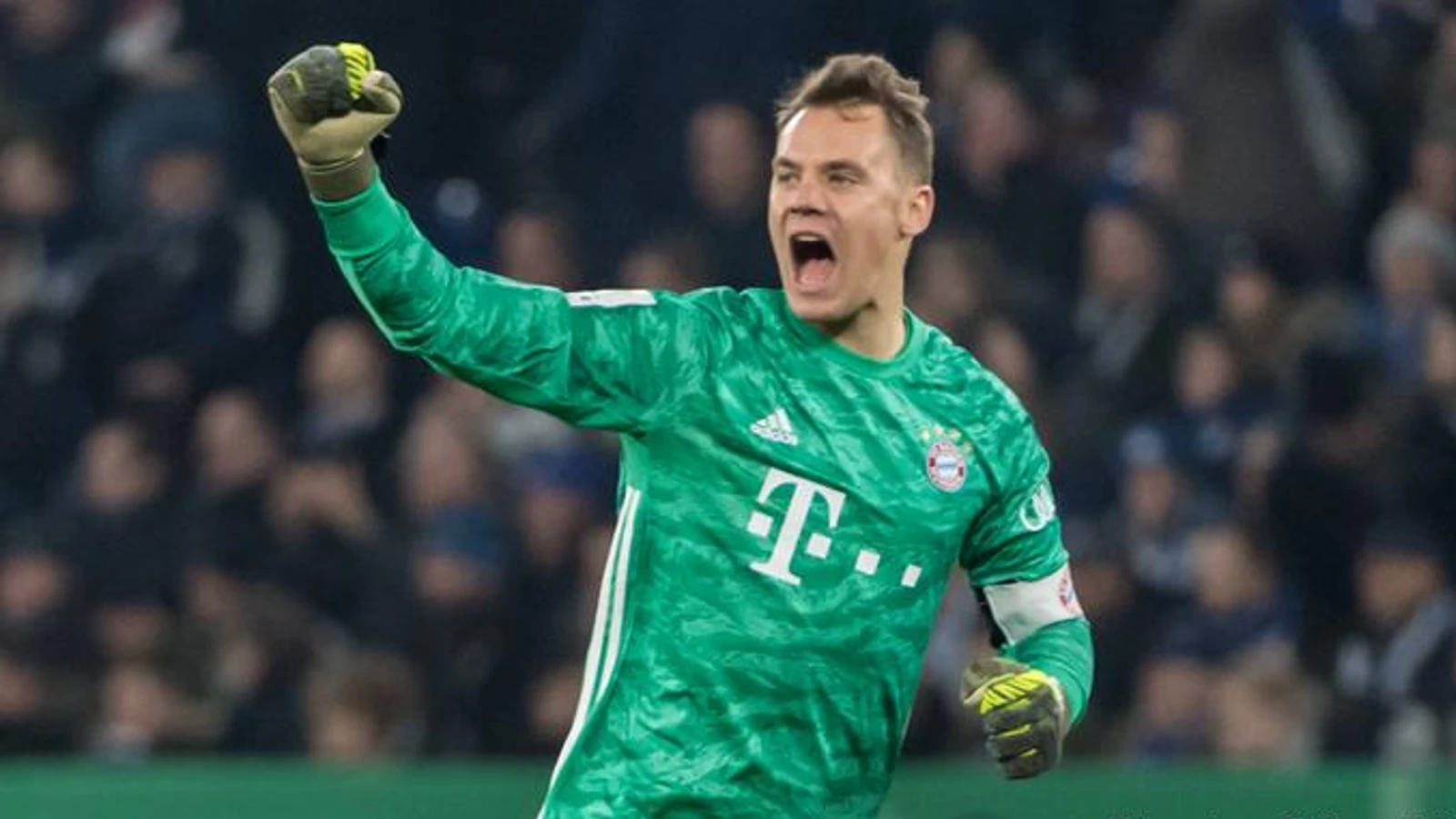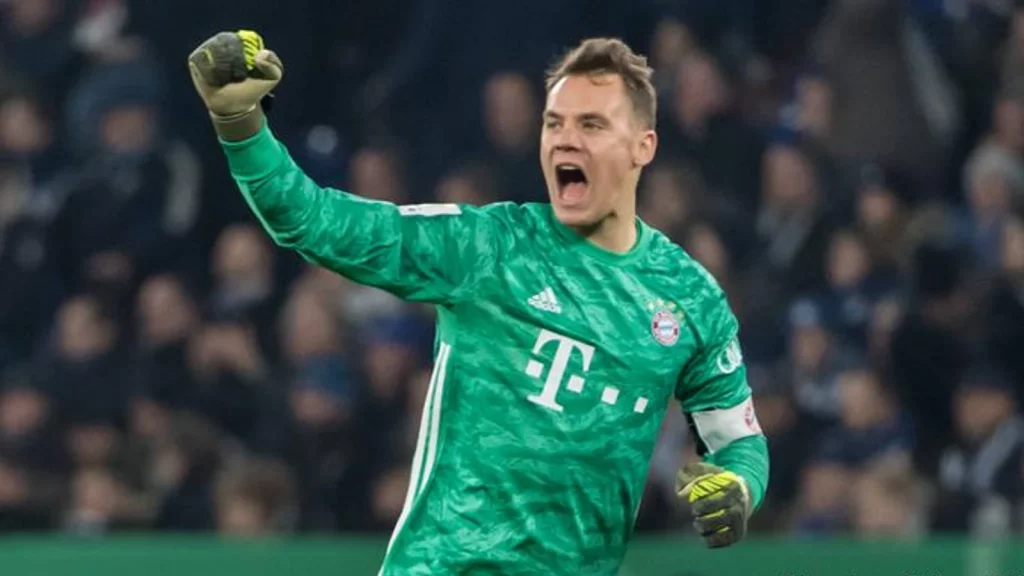 This German Professional Footballer is called the " Goatkeeper" of Today's modern Football. He made his first World Cup appearance in 2010 but placed 3rd in the table. At last, In 2014 they won the FIFA world cup and Neuer was one of the reasons they lifted the trophy. He had 7 clean sheets and ranked 5th on our list.
Manuel Neuer is one of the finest Goalkeeper football ever had. He plays in Bundesliga and for Bayern Munich Club. He also has been described as a "sweeper-keeper" because of his playing style and how he charges and anticipates the strikers through his technique.
Also Read: Brighton midfielder Enock Mwepu retires at 24 over heart condition
4 . Gilmar (7 Clean Sheets)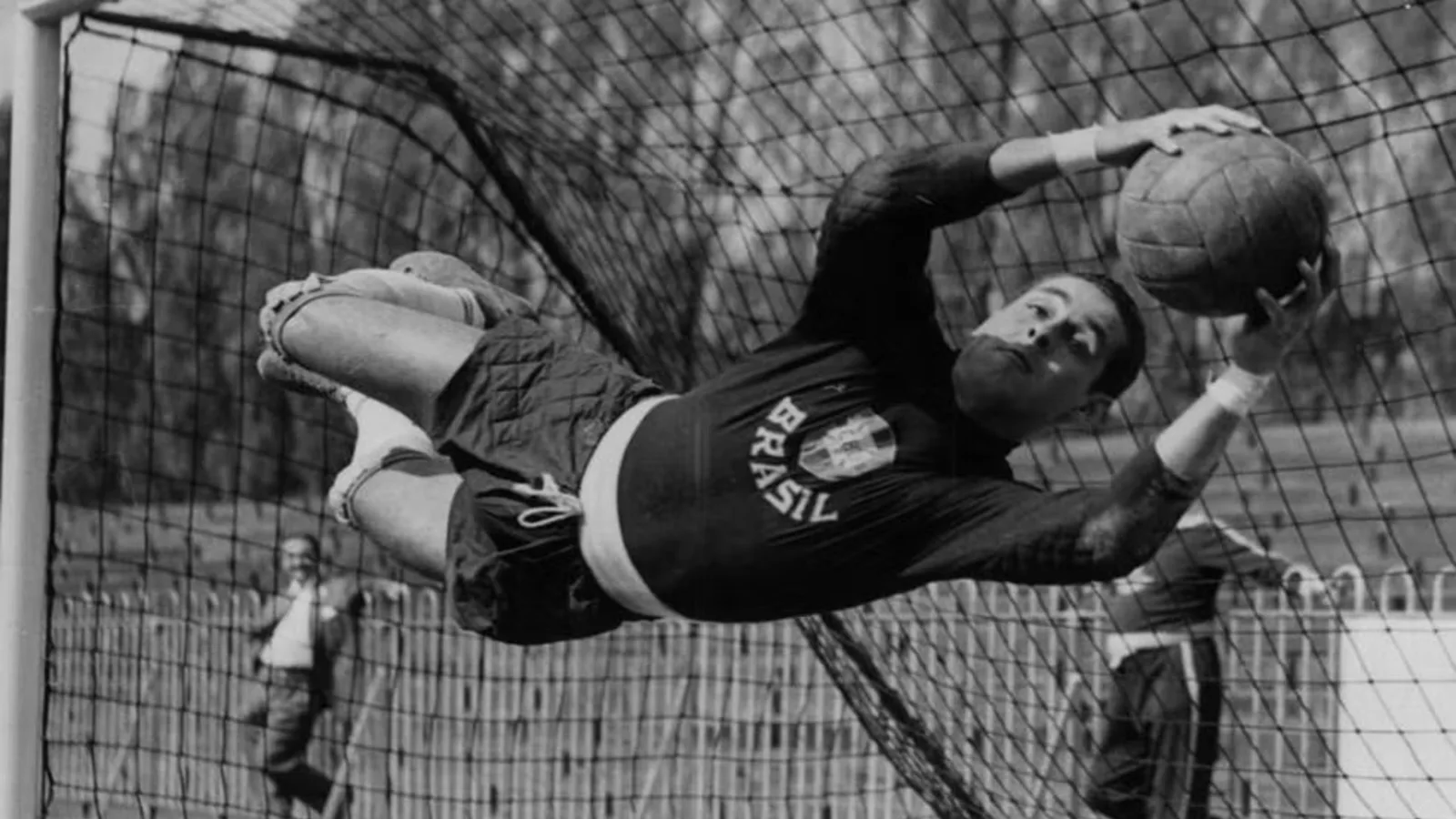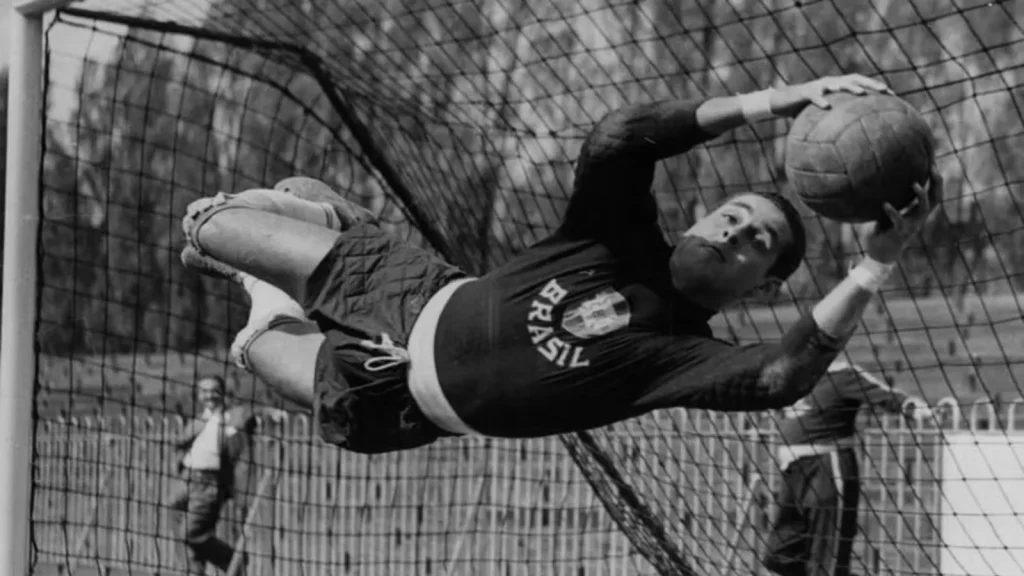 The Brazilian footballer is called a legend in this Goalkeeping arena. Gilmar has also had 7 Clean Sheets for his team. He had played in 3 World Cups and with an extraordinary performance by him and his team he conquered the Trophy twice in the year 1958 and 1962. He was the only Goalkeeper who won two consecutive World Cups. He was known for his Calm and Peaceful personality that he always presented on the pitch. He was also elected as the best goalkeeper of the 20th century and one of the best in the world by IFFHS.
Sadly he is not with us anymore but his presence and the impact which he left are always gonna inspire us.
3 . Taffarel ( 8 Clean Sheets)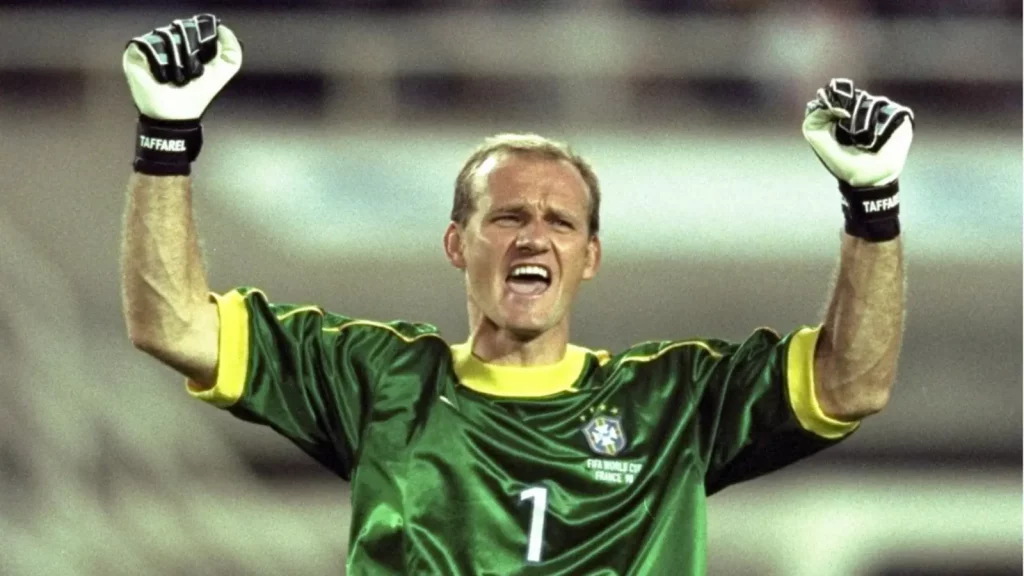 Another Brazilian player made it to our list. Taffarel is the retired Player who is the current coach of Liverpool and his national Team Brazil. His youth career where he made a huge name and glory followed him even after his retirement. He had made 8 Clean Sheets in his all World Cup journey. He played in two World Cups and lifted the trophy in 1994 and in the second they placed as Runner Up. He also lifted the Copa America title two times in his journey.
Also Read: Paulo Dybala might miss FIFA World Cup due to a thigh injury against Lecce
2 . Fabien Barthez ( 10 Clean Sheets)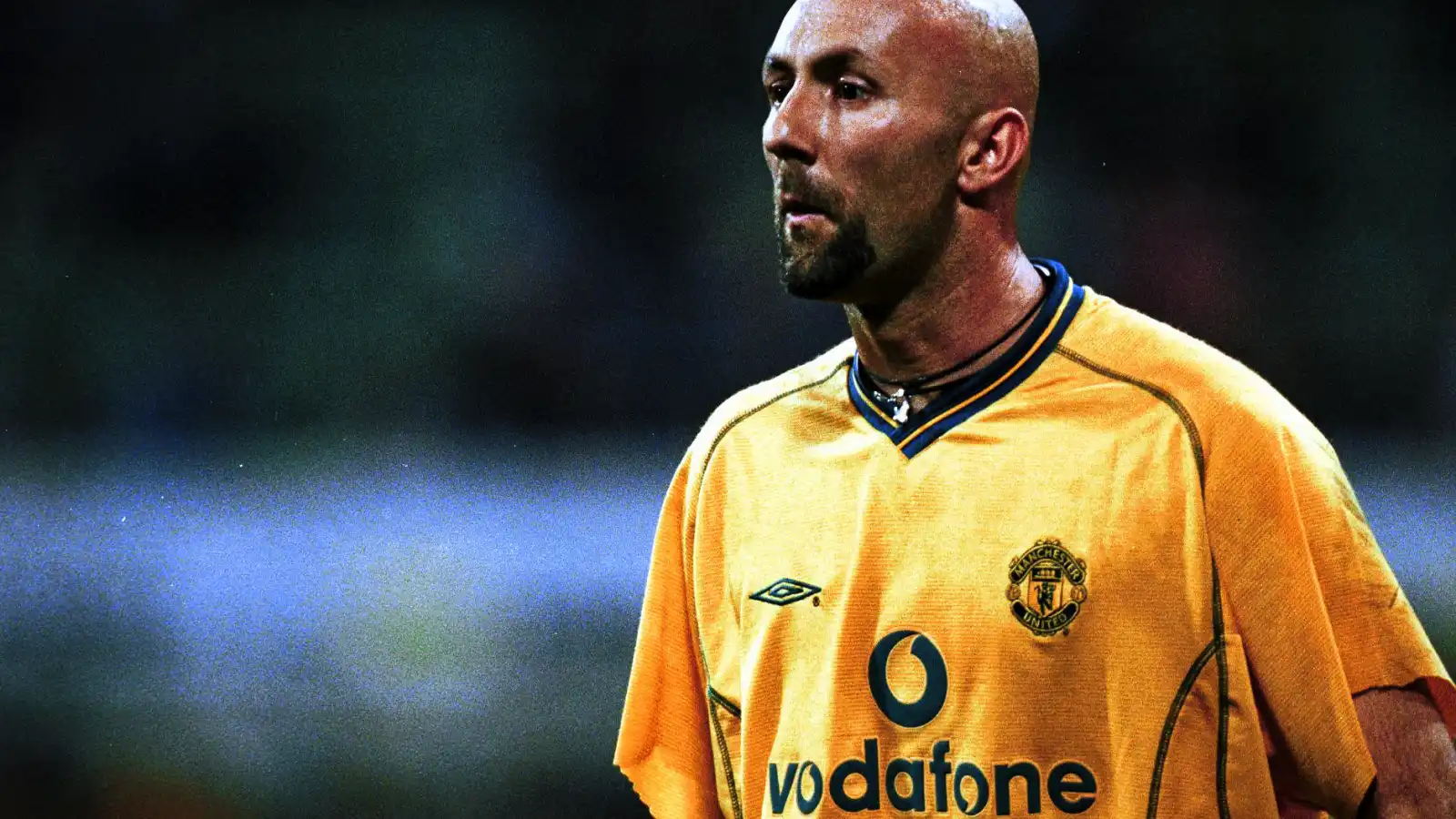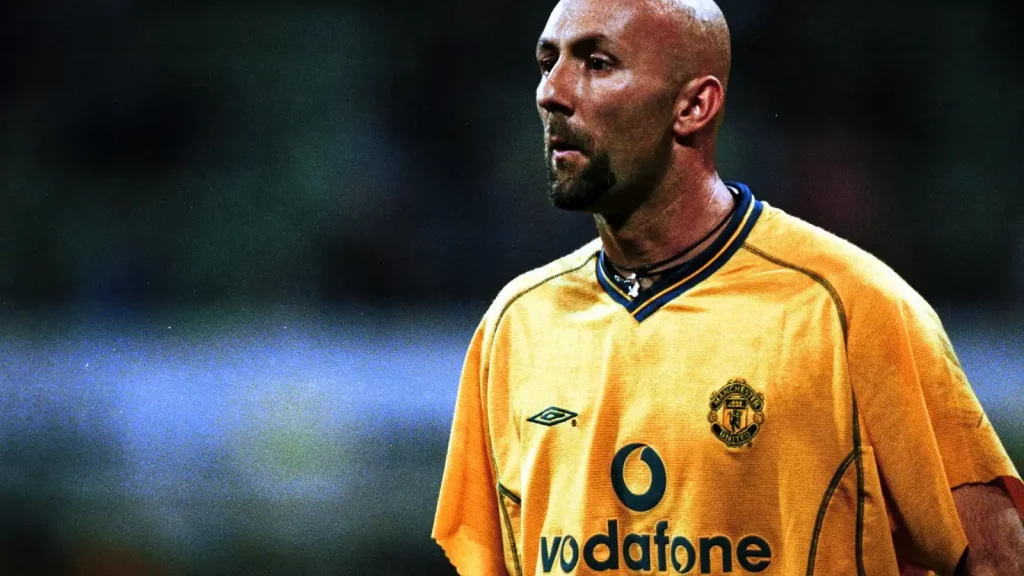 The french Goalie is known as one of the greatest Goalkeepers of his time and is also a Racing driver in his Profession. Fabien Barthez has made it to our list because he had 10 Clean Sheets with Peter Shilton in FIFA World Cup which is incredible to know. He has played two times in FIFA and triumphed in the title in the 1998 edition of FIFA and in 2006 they Runner up in the position. He is nicknamed Le Divin Chauve ( " The Divine Bald One") because of his trademark Shaved head. After his retirement, he placed himself in Motorsport which is also what he is famous for.
Also Read: Iker Casillas: Real Madrid and Spain legend comes out as gay on Twitter, Puyol responds
1 . Peter Shilton ( 10 Clean Sheets)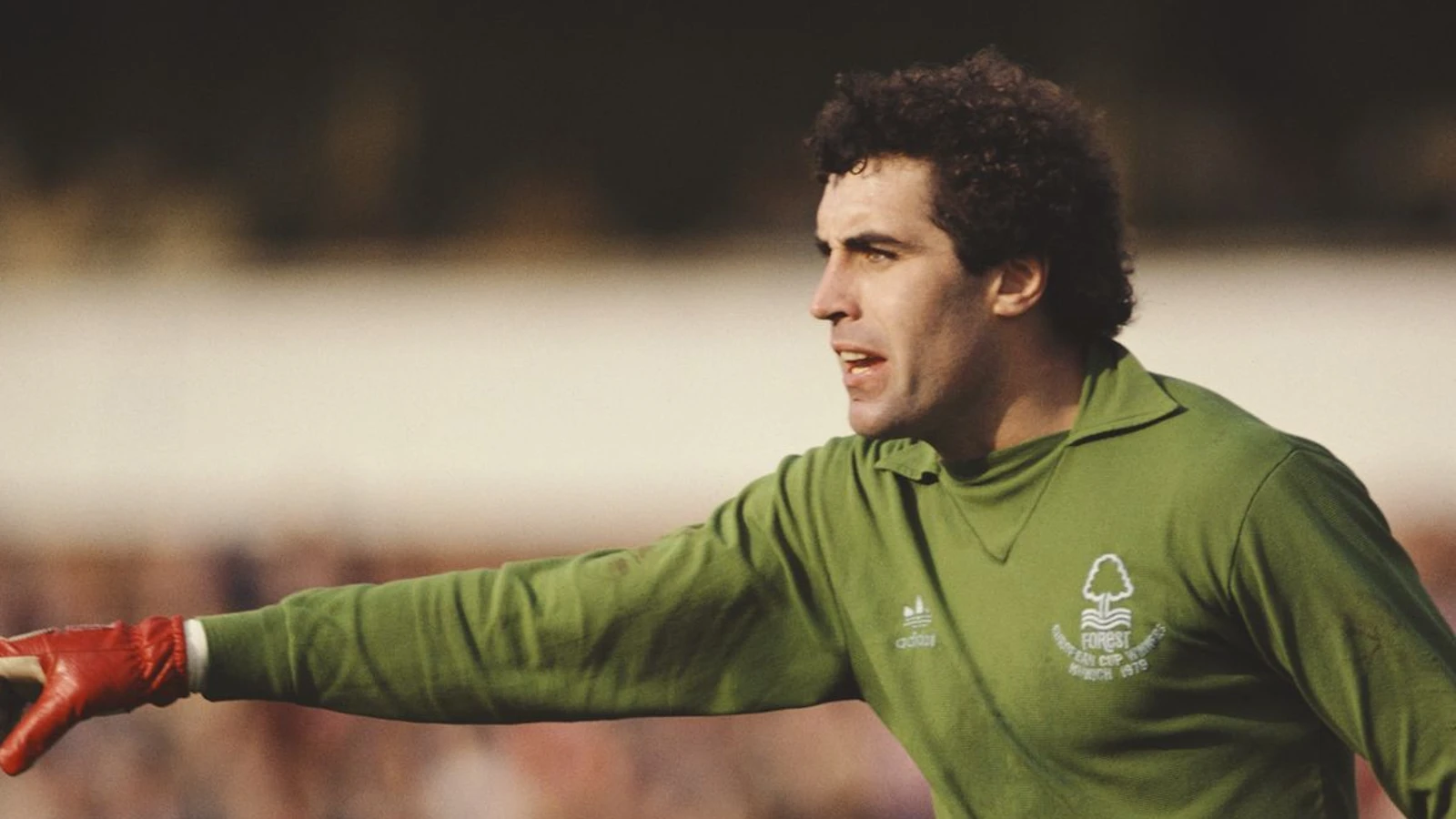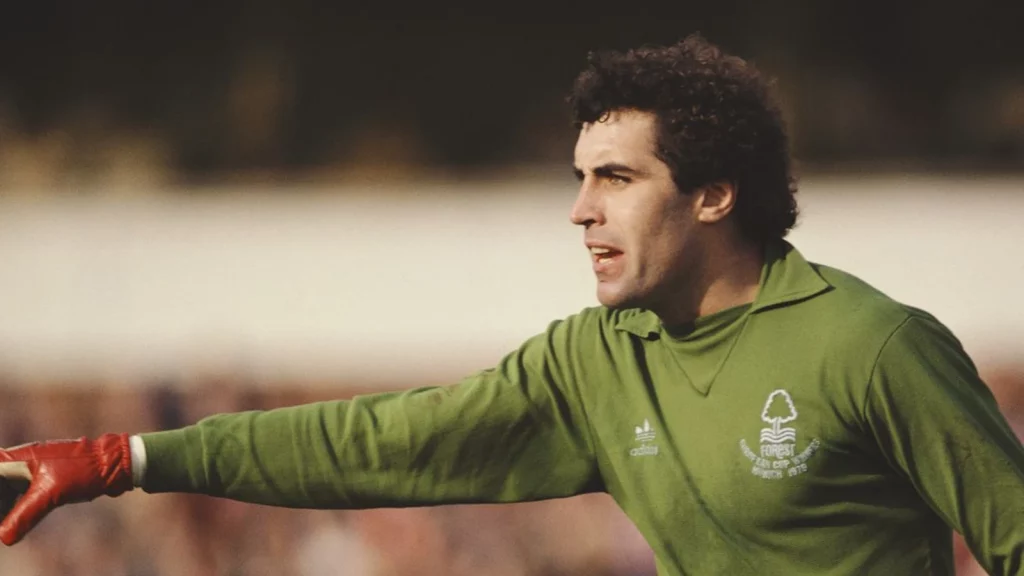 Peter Shilton is the English Former Professional Footballer who is listed top of our list and because of his excellent career, he managed to have 10 Clean Sheets in FIFA World Cup history. He had an ironic encounter with Maradona when England faced Argentina where " The Hand of God" happened and the Goalkeeper was none other than Peter Shilton. He played the most games for England compared to others and caped 125 times. His 30 years of career came to the end in the 1996-1997 season and he was also known for being the Fifth Oldest player to play in Football League.
Thank you for reading it. Leave us a comment if you liked it.
Do follow us on: Google News | Facebook | Instagram | Twitter | Youtube | LinkedIn
Have a good day ahead