Iker Casillas, the former Spain goalkeeper, tweeted on Sunday to say that he is gay before he deleted the tweet.
The 41-year-old made the announcement on Sunday, writing: "I hope you respect me: I'm gay. #HappySunday".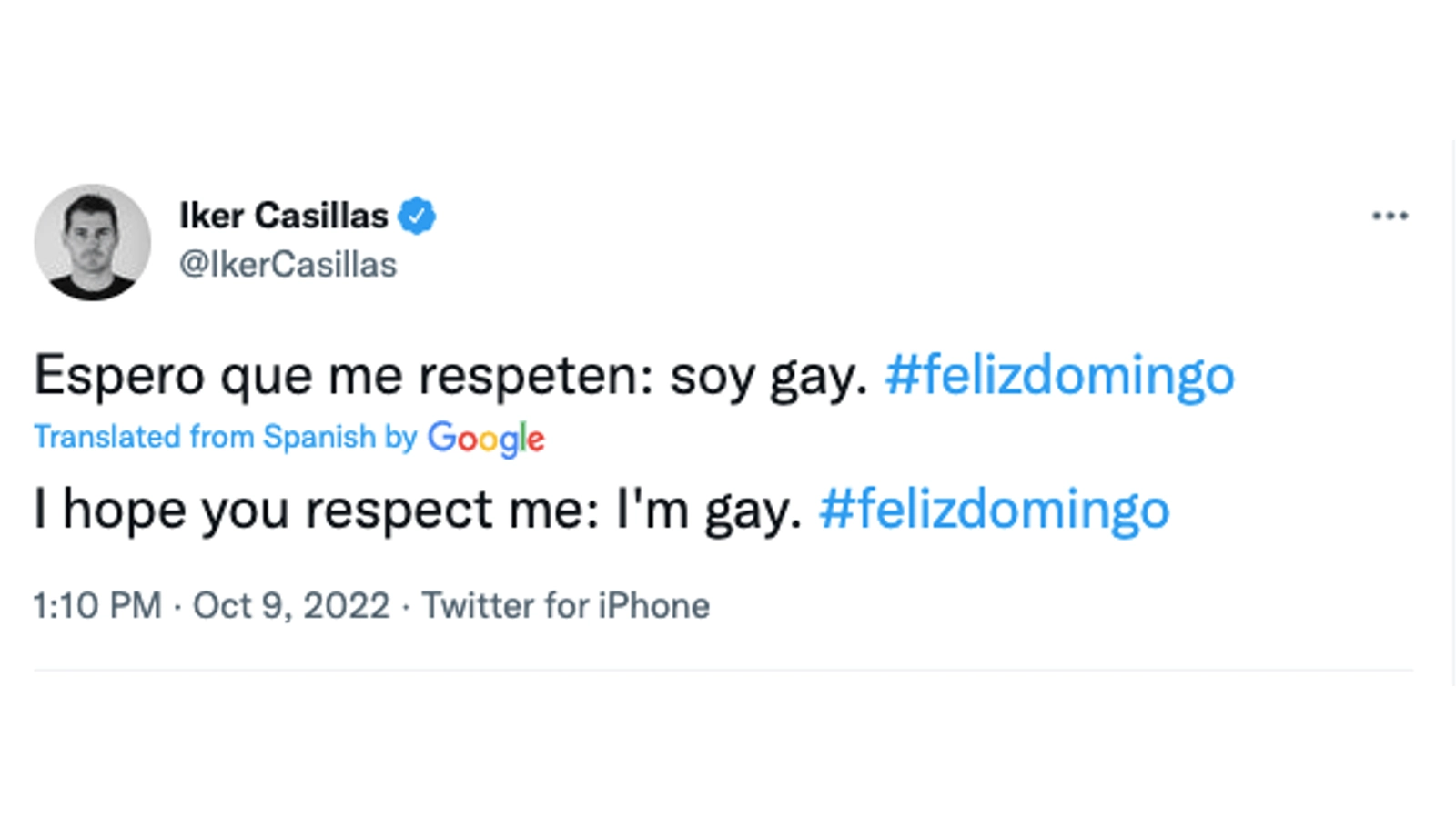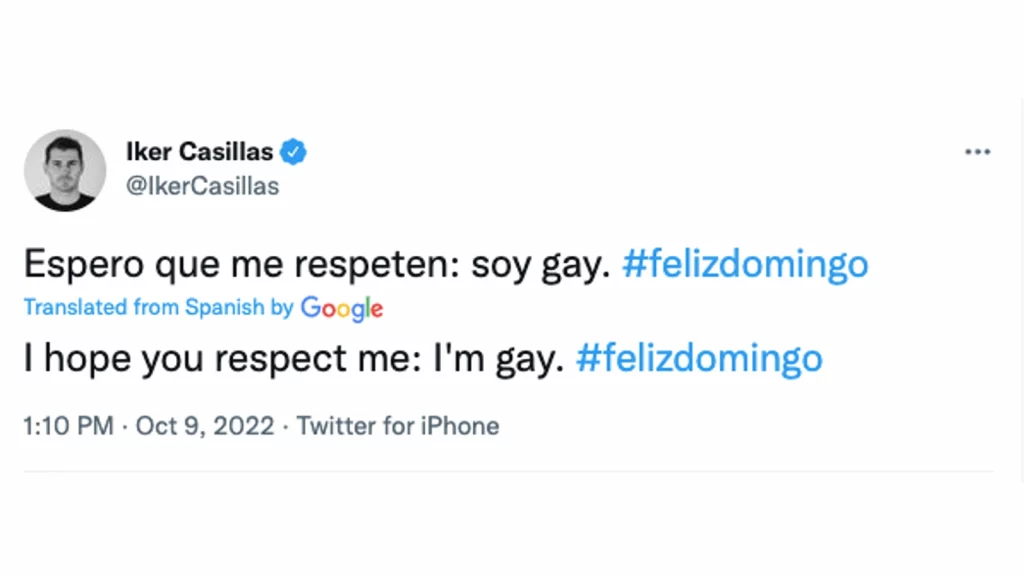 In a tweet published on Sunday afternoon, the ex-goalkeeper said: "I hope you respect me: I'm gay." Casillas was married to sports journalist Sara Carbonero for five years before their separation in March 2021, having had two children together, both boys.
After making the Twitter statement, the 41-year-old still received a wave of support following the tweet, including from Barcelona icon and his old Spain teammate, Carles Puyol. But less than two hours later and Casillas, who retired in 2020 after suffering a cardiac arrest during training with final club Porto, had taken his tweet down.
News emerged that Casillas' claim may have been a hoax amid reports that he's fed up of recent speculation surrounding his dating life in the Spanish press. Spanish outlet AS claim that Casillas' Twitter post is a response to rumours that he's in a possible relationship with Alejandra Onieva – the ex-sister-in-law of Spanish TV host Tamara Falco.
Also read: Kylian Mbappe beats Messi and Ronaldo to top Forbes rich list
Iker Casillas and his wife separated last year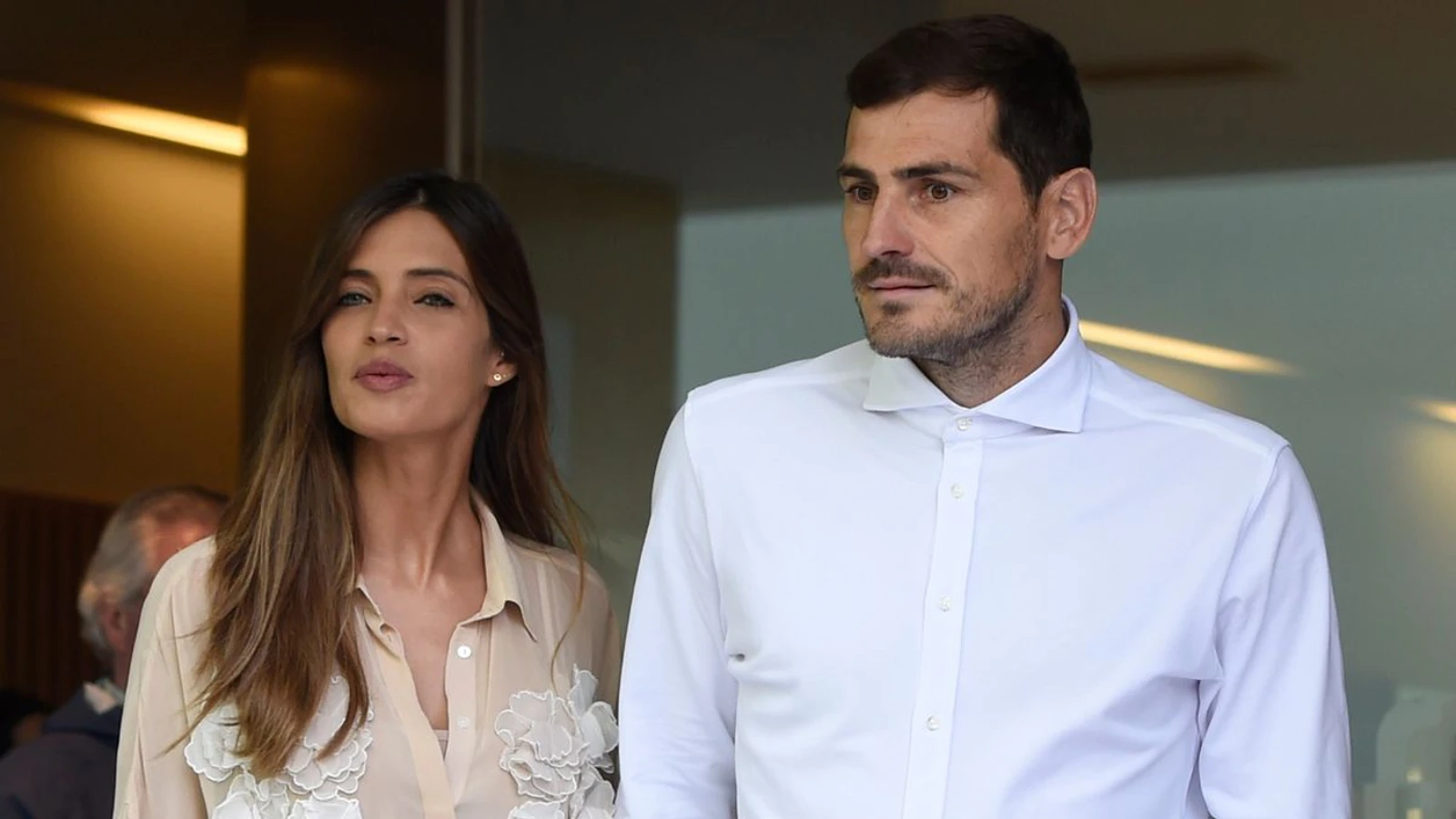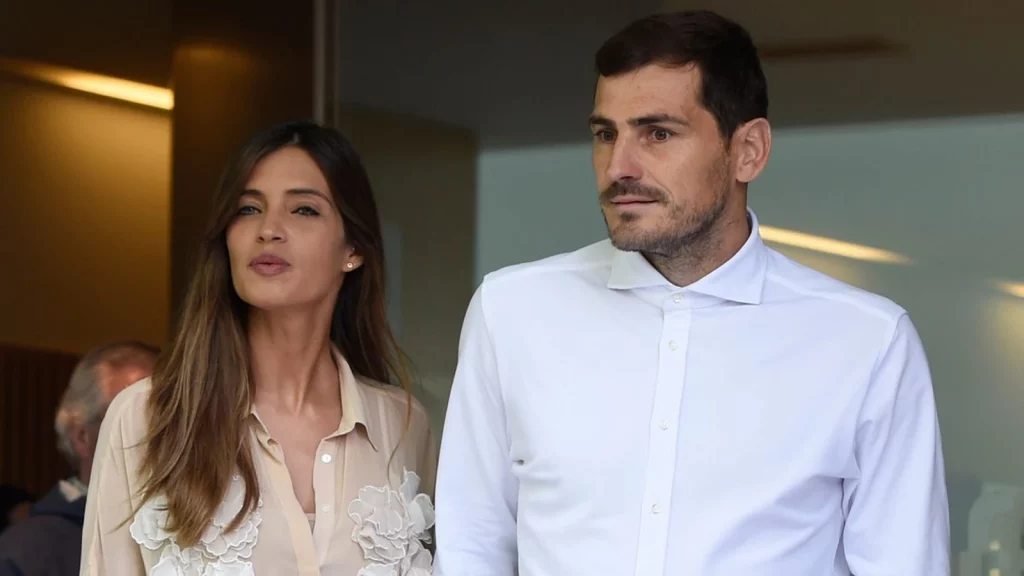 Casillas was married and has two children with Sara Carbonero before the pair separated last year.
Casillas had announced that news in an emotional Instagram post.
"Both Sara and I feel enormously proud of the family we are and of having shared a love that has filled us with happiness during all our years together.
"Today our love as a couple takes different but not distant paths since we'll continue together in the marvellous task of continuing to be devoted parents as we have been up until now.
"This is a well-considered decision which we have taken through mutual agreement."
Also read: Top 5 World's Highest Paid Footballers in 2022 Latest List