Sachin Tendulkar's daughter Sara Tendulkar is in the limelight for some time now. She recently made her modelling debut for a clothing brand alongside Bollywood model and actors Banita Sandhu and Tania Shroff. Sara is in Goa for some time now and enjoying her vacation. Sara Tendulkar is no less than a celebrity on social media. Notably, Sara has over 1.5 Million followers on Instagram. Every time she follows any post on the social media, it goes viral in no time. Today, Sara Tendulkar is spotted with a new companion in Goa. On that note, let's see who's that new companion.
Who is the new companion of Sara Tendulkar?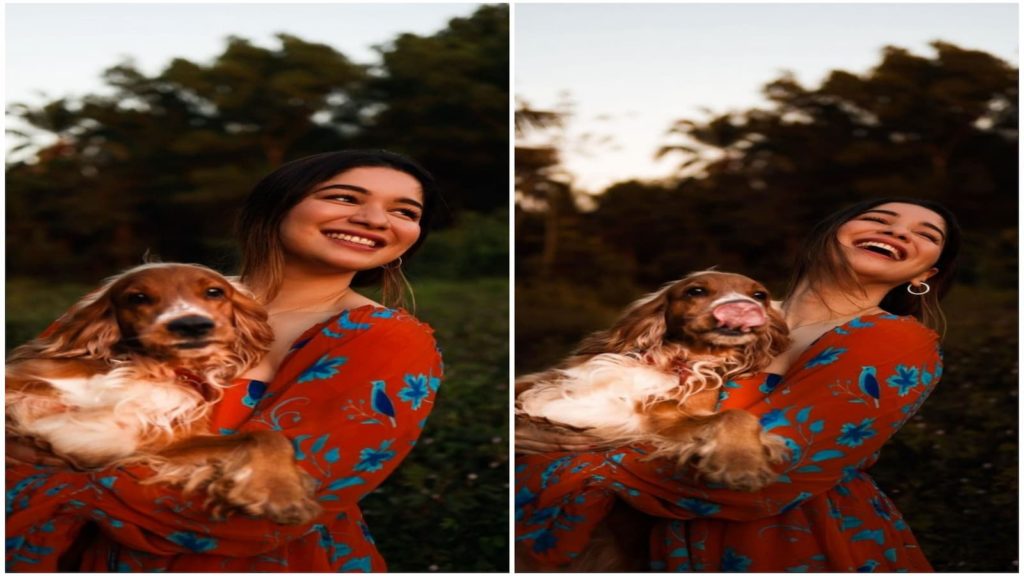 Sara shared an Instagram post today. She is seen with a dog. Sara is enjoying in Goa for some time now. She posted photographs on Instagram where she is seen with a dog. Sara Tendulkar is spotted with a new companion in Goa. Sara is seen smiling in the photo. She looks very happy with the new companion in her hands. The new companion is a cute dog. Sara is seen loving the cute puppy a lot. Sara looks glamourous in the post she shared. The smile on her face is her natural makeup. See the post Sara shared on Instagram:
Is Sara Tendulkar dating Shubman Gill?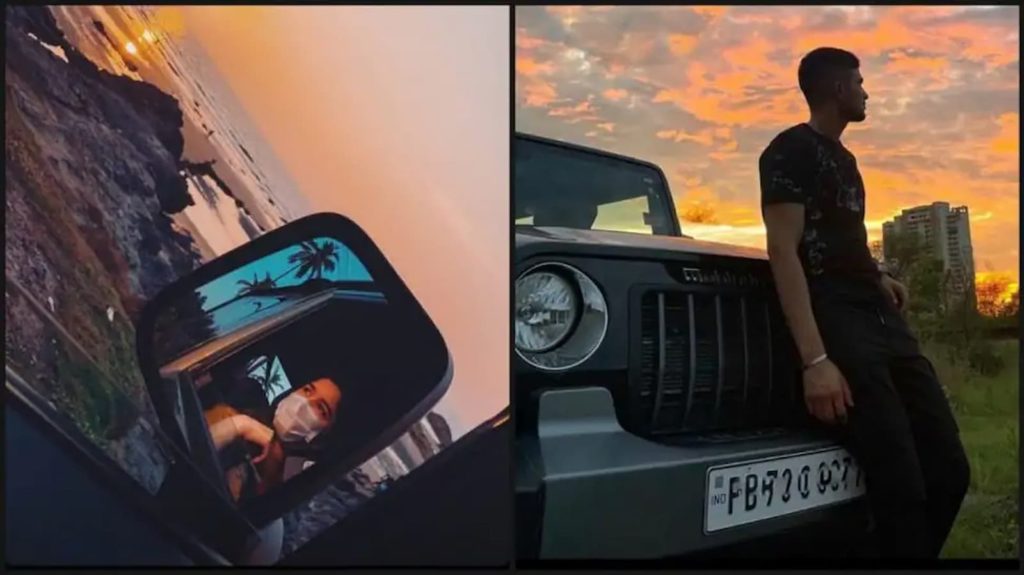 Earlier, Sara was involved in a controversy. As mentioned earlier, Sara Tendulkar is in Goa currently for a long time. She also shared some Instagram posts featuring her and let her fans enjoy her vacation at Goa. Some days back, Sara shared a story on her Instagram in which she was seen sitting in a car. This selfie forced netizens to speculate that the photo was taken inside Shubman Gill's Mahindra Thar, which was gifted to the batter last year by Anand Mahindra for his outstanding performance in the Australia series. Also, Shubman shared similar posts like Sara. Fans speculate that they both are dating and are currently enjoying together in Goa. For a long time, there have been rumours that Sara is dating cricketer Shubman Gill. But none of the two have even confirmed this.
Also Read: Watch How Sachin Tendulkar's Daughter Sara Tendulkar Kickstarts Her Morning? Is It Juice, Tea Or Coffee, Checkout
Sara Tendulkar Modelling Debut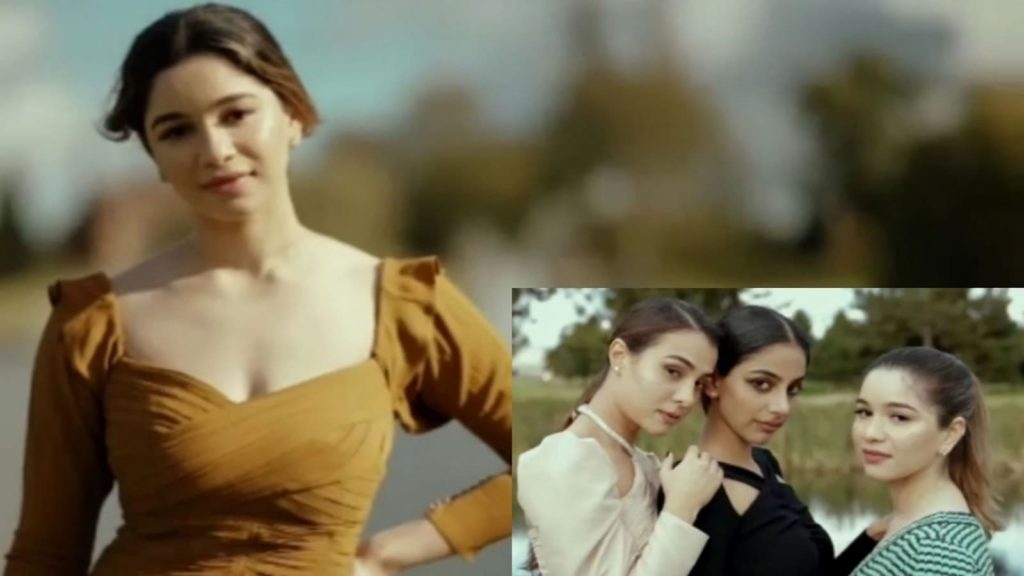 Sara Tendulkar is a stunner and we all agree upon this. And she has also stepped into modelling. She made her modelling debut in December last year. Sara posted an advertisement on her official Instagram account where she is seen posing for a clothing brand. The video also introduces Banita Sandhu and Tania Shroff.
Sara Tendulkar is the daughter of former Indian cricketer Sachin Tendulkar. Sachin is considered as the God of Cricket. Sara did her schooling from Dhirubai Ambani School in Mumbai and is graduated from University College London. As being said earlier, she made her modelling debut a month back and is ruling the hearts of her fans.