As you all know, Fortnite is one of the market's finest and most popular games today. Fortnite draws millions of players and hundreds of content creators from all over the world onto the island every year. Moreover, the Creators of Fortnite are going to get Icon skins inside the game by Epic Games. SypherPK is the latest content creator who is going to get an Icon Skin, with the outfit resembling him. Fans are excited to get their hands on his new skin. So, today we are going to show you how to get the SypherPK Icon Series Skin in Fortnite.
Two ways to get SypherPK Icon Series Skin in Fortnite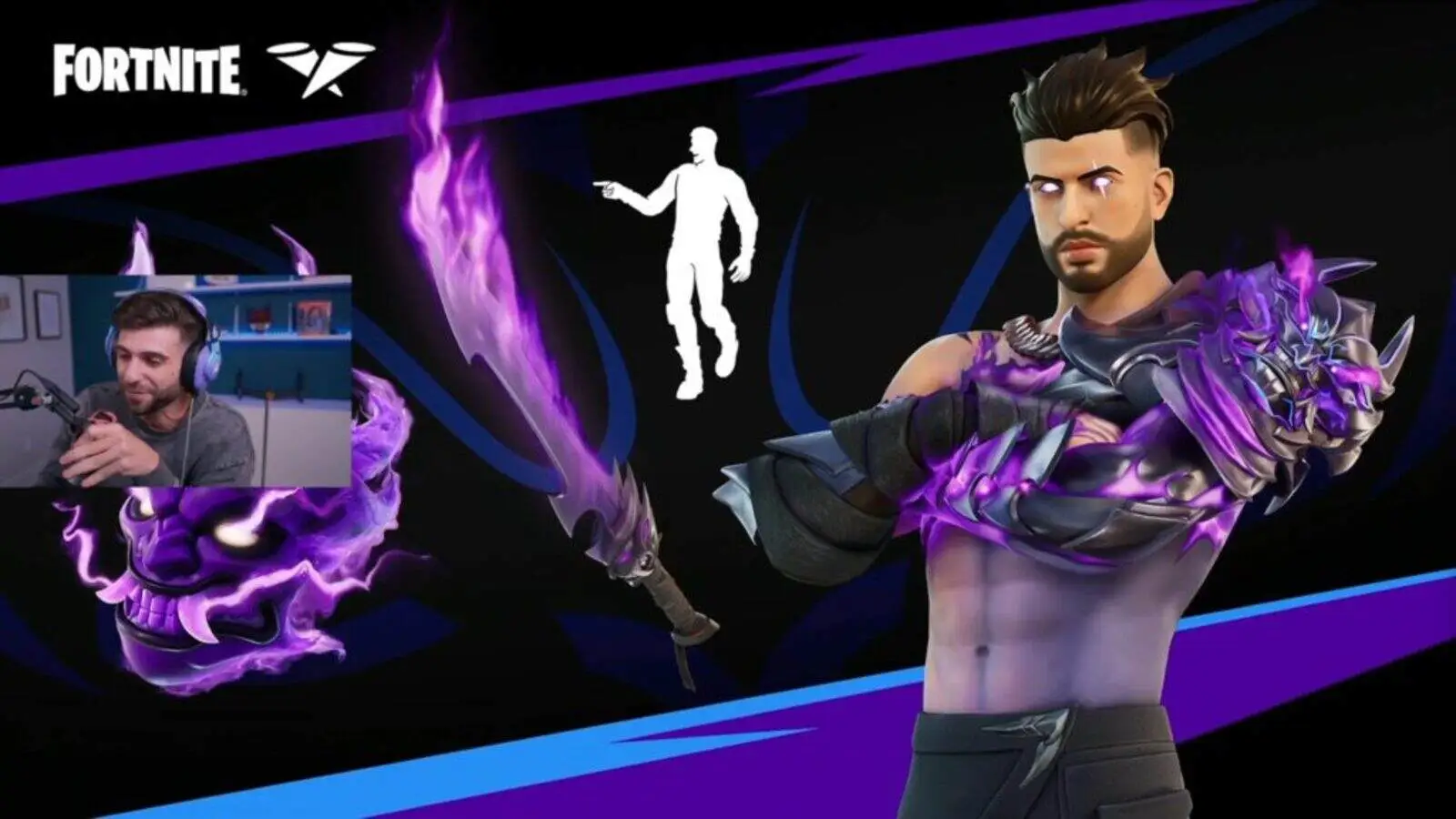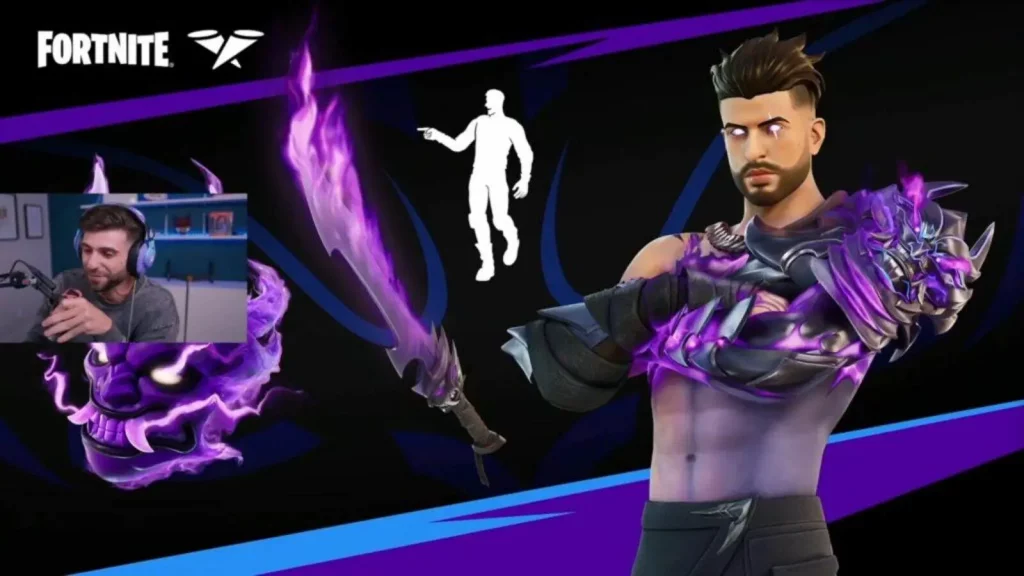 Currently, there were two different ways by which players can get their hands on SypherPK Skin in Fortnite. The first way was by fighting in the SypherPK Icon Cup and scoring at least 25 points during the cup to get the skin, but the SypherPK Icon Cup is over now as it started on 21 September.
Also Read: Has Andrew Tate been Banned from Fortnite?
The good news is that the SypherPK Icon Skin has been released into the item shop for everyone from today i.e Thursday, Sept 22. So, players can buy the skin from the item show and it costs nearly 3,000 V-Bucks to purchase the entire set in the game.
Also Read: Fortnite Chapter 3, Season 4 Launch time
Besides, SypherPK Skin takes inspiration from the Japanese Oni, which is a big and strong demonic creature. Designs used on SypherPK Skin can be seen in cultural depictions of the Japanese Oni, usually in a red mask with horns.
Also Read: How to destroy structures with Fire in Fortnite
FAQ
SypherPK Icon Series Skin
SypherPK Icon Series Skin concept
Is SypherPK getting skin?
What is SypherPK skin?
For More news related to the games and esports, keep checking The SportsLite