The most interesting thing about Fortnite is that in Fortnite, anything goes. Players are free to set fire to enemies, flora, and structures in the game. Sometimes players set themselves ablaze as well, but there is nothing to worry about as the damage isn't enough to get them eliminated. That being said, learning how to use fire effectively in Fortnite is a skill unlike any other. Fire can be used both offensively and defensively in the game. Unfortunately, most players prefer only traditional means of combat, that is with weapons.
However, to encourage Fortnite players to learn how to use fire, Epic Games is offering 15,000 experience points for completing a simple task in the game. All players have to do to get these experience points is to set fire to structures during a match.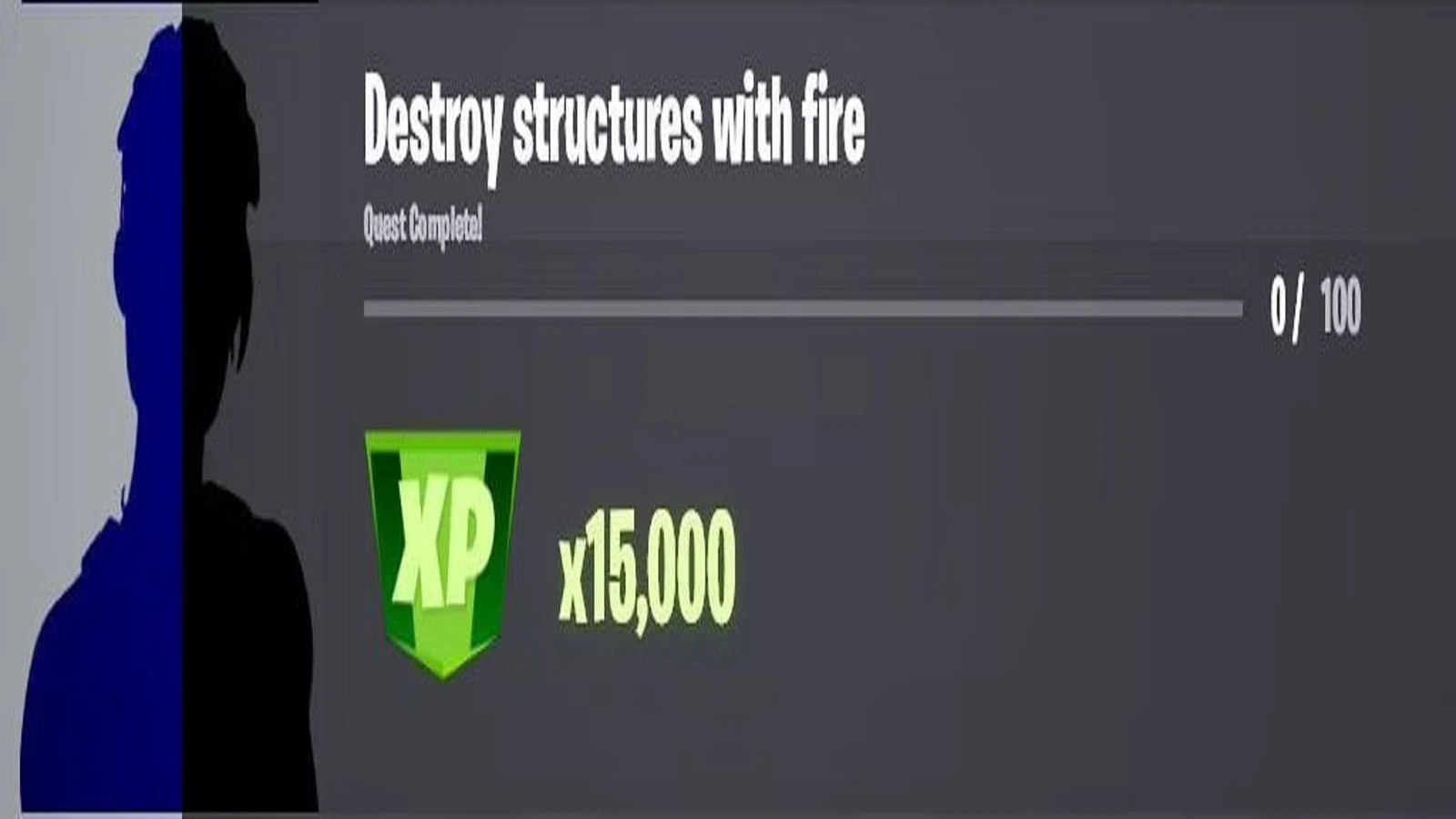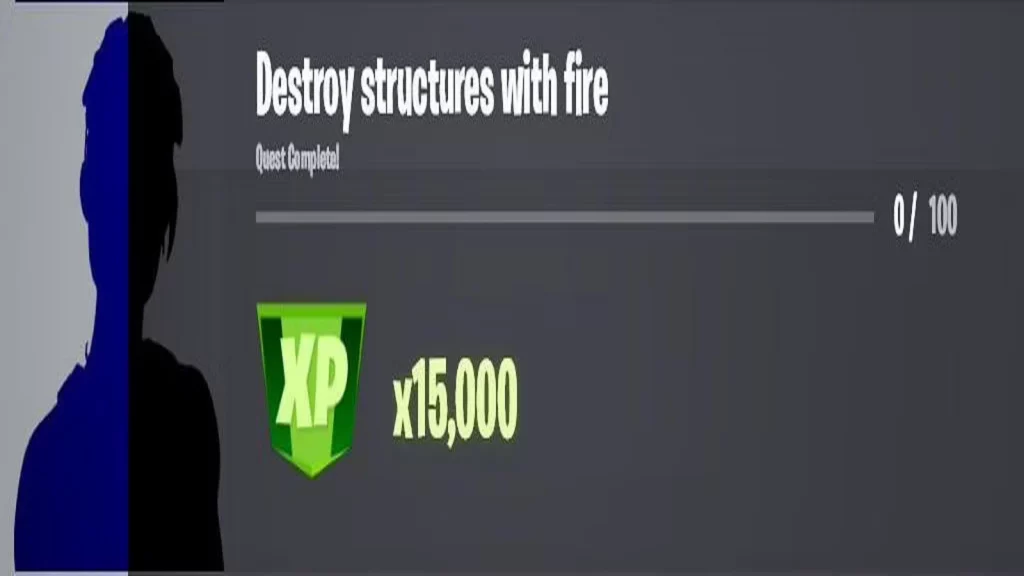 Two ways to destroy structure with Fire in Fortnite
1. Firefly Jars
Introduced in Fortnite Chapter 2 Season 3, Firefly Jars are best described as Hellfire encased in glass. Although these Firefly Jars don't look dangerous at first, they can turn the landscape into a sweltering firestorm in a few seconds. However, those unfortunate enough to get caught in the flames must act fast to make it out alive. Firefly Jars can be easily obtained from nearly anywhere on the map. Once obtained, players can lob the Firefly Jars at wooden structures to burn them down while standing at a safe distance.
Also Read: The Top 10 most popular and best skins in Fortnite
2. Gas Cans
Just like Firefly Jars, Gas Cans were also introduced to the game in Fortnite chapter 2 season 3. Gas Cans can not only be used to refuel vehicles, they can also be used to create an explosion and fire in a small radius. Gas Cans can be found all over the map and they can also be found within houses.
However, unlike Firefly Jars, Gas Cans cannot be thrown. Gas Cans have to be shot from a safe distance to create an explosion and fire. To complete this challenge using Gas Cans, players can either shoot one that's already near wooden structures or place one and shoot it.
Also Read: Top 5 best Crossplay games in 2022 to play
For More news related to the games and eSports, keep checking The SportsLite